Are you ready for some thrilling gaming news? The highly anticipated new PlayStation 5 (PS5) model is about to hit the market, and it's packed with exciting upgrades that will take your gaming experience to the next level. In this blog post, we'll delve into all the details about the new PS5, its pricing, accessories, and the incredible lineup of games waiting for you this holiday season.
Smaller, Lighter, and Sleeker Design
The new PS5 has undergone a remarkable transformation, boasting a reduction in volume by over 30% and a weight reduction of 18% for the standard model and 24% for the Digital Edition compared to previous versions. This sleek and compact design not only enhances its aesthetics but also makes it more convenient to fit into your gaming setup.
One of the standout features of the new PS5 is its four separate cover panels. The top portion boasts a glossy finish, adding a touch of sophistication to your gaming console, while the bottom panel maintains a matte appearance, providing a secure grip.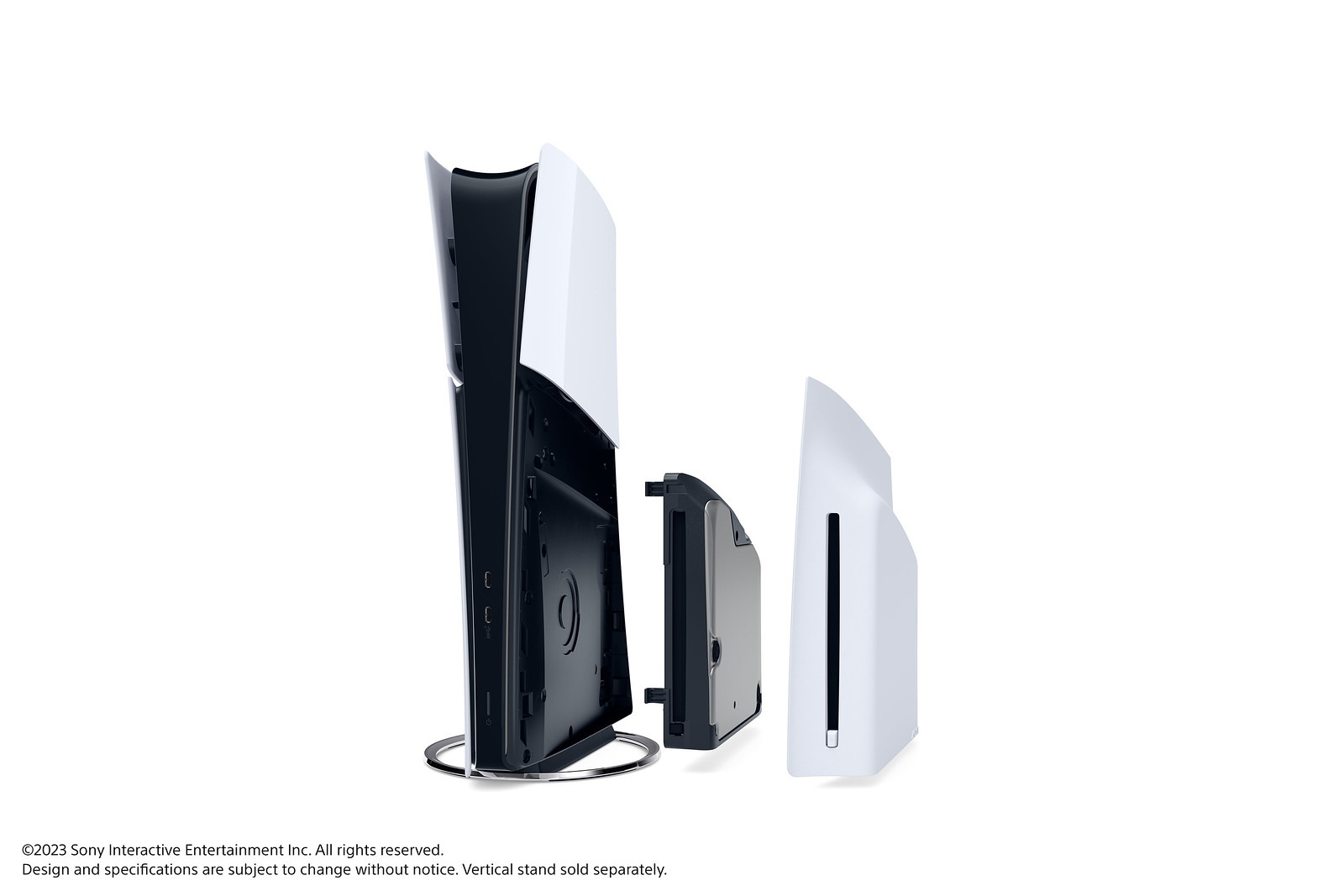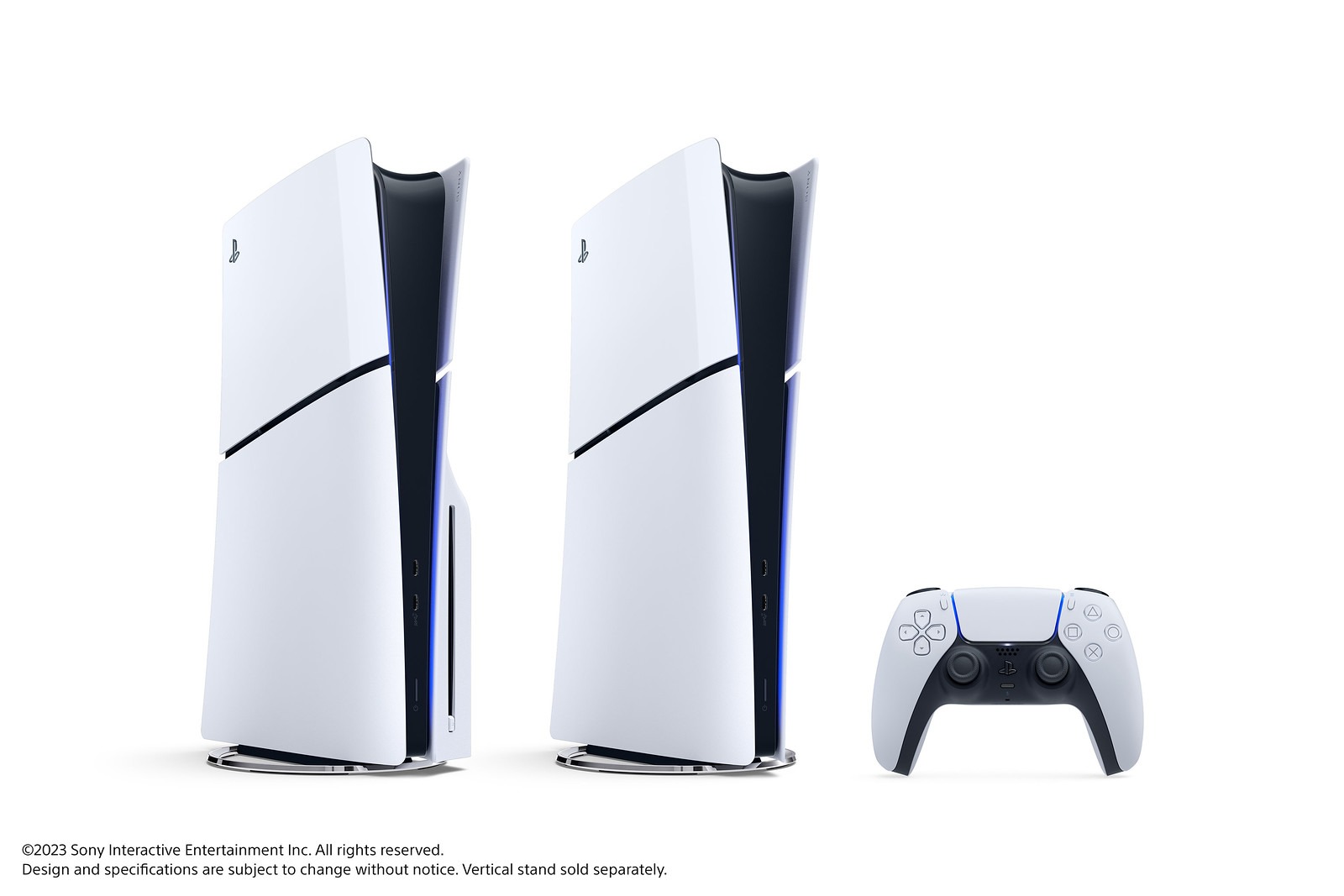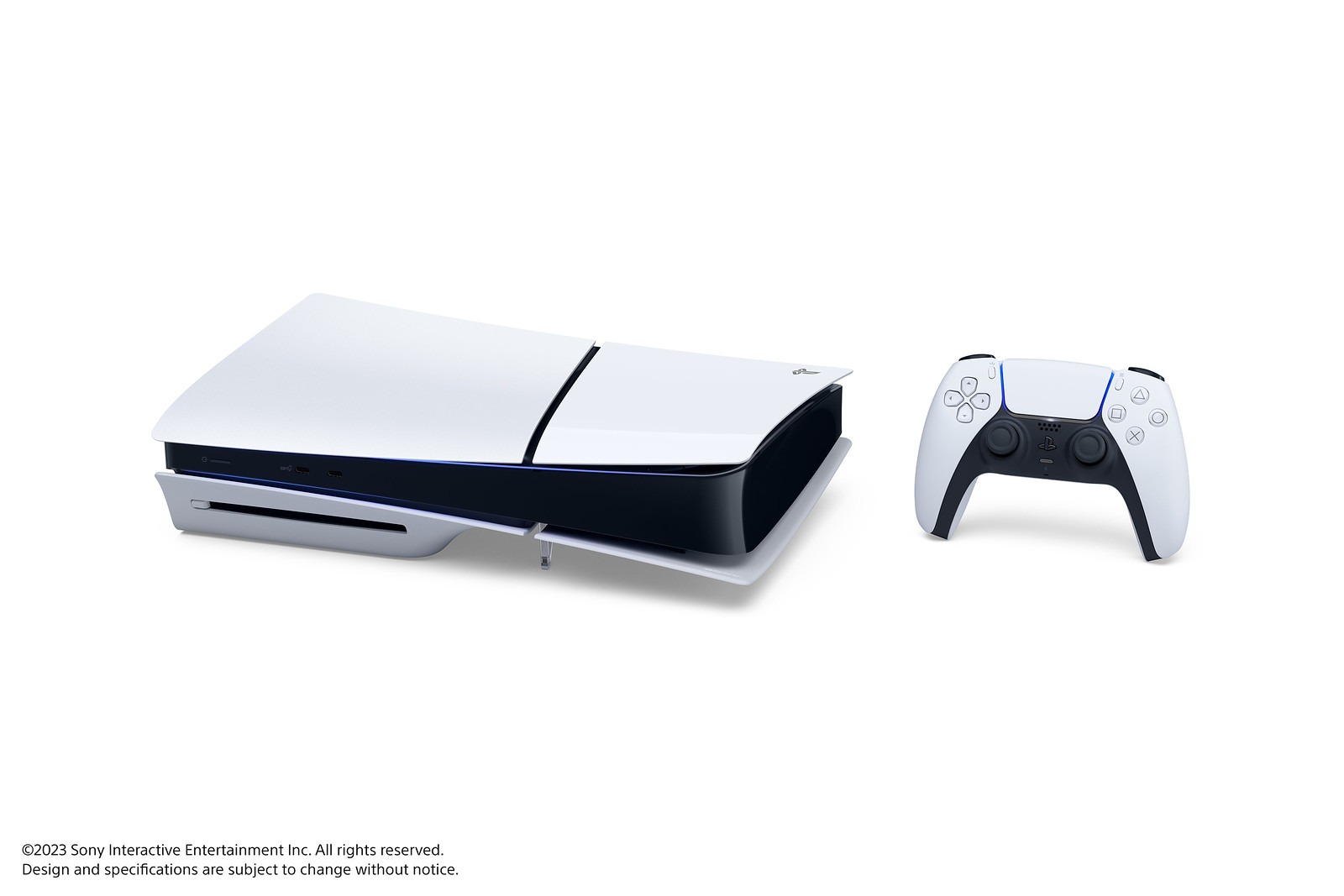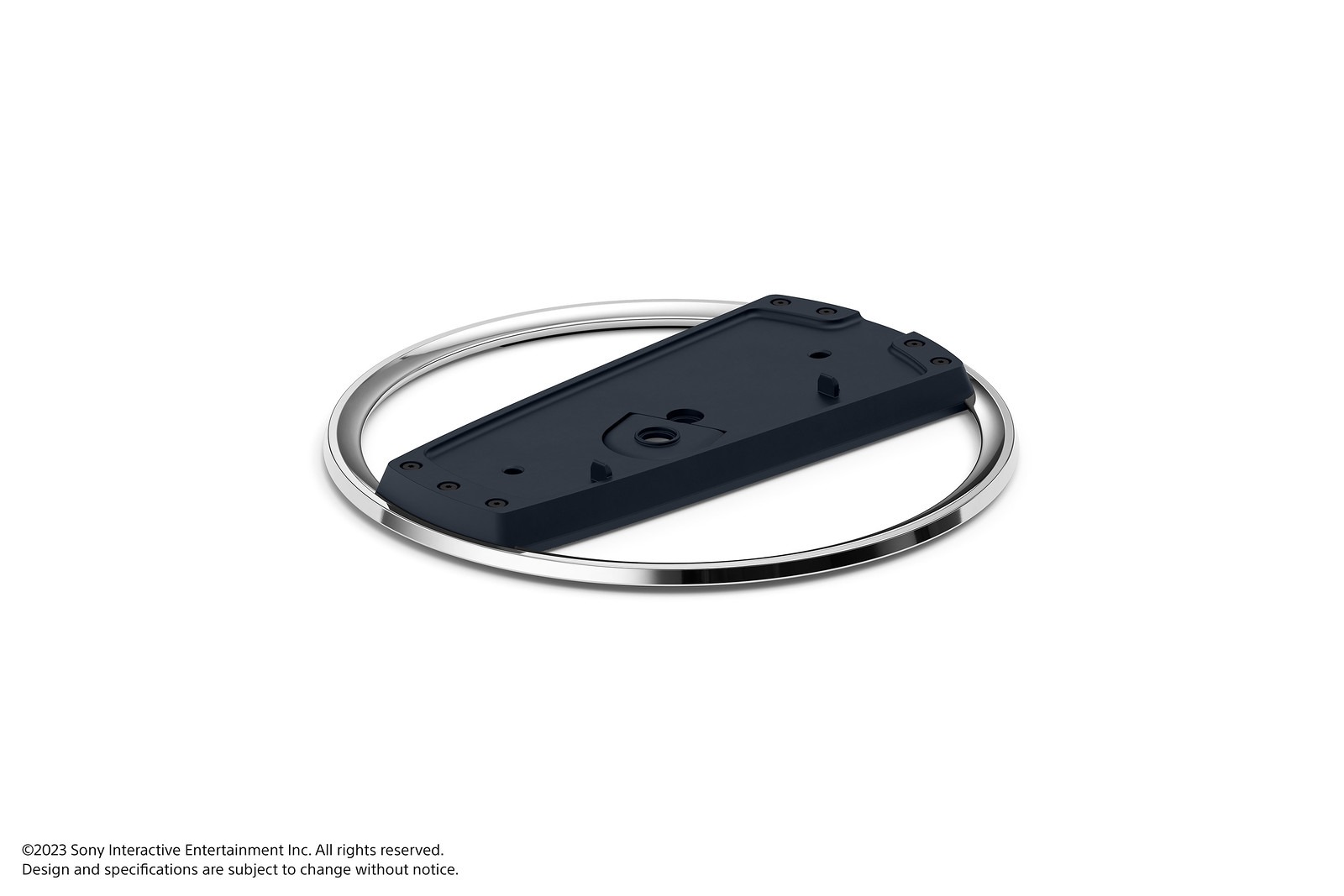 Upgrade at Your Convenience
For those who opt for the PS5 Digital Edition but later decide they want the Ultra HD Blu-ray Disc Drive, there's good news! You can purchase the Ultra HD Blu-ray Disc Drive for PS5 separately for $79.99 USD | €119.99 | £99.99 | ¥11,980.
Release Date and Availability
The new PS5 model is set to hit the shelves this November in the United States, available at select local retailers and direct.playstation.com. For gamers worldwide, don't worry; it will gradually roll out in the following months. Once the current PS5 model inventory is depleted, the new PS5 will be the only model available, ensuring you get the latest and greatest gaming experience.
Pricing Details
Here's a breakdown of the recommended retail prices for the new PS5 model, starting with the November rollout at participating retailers:
United States

PS5 with Ultra HD Blu-ray disc drive – $499.99 USD
PS5 Digital Edition – $449.99 USD

Europe

PS5 with Ultra HD Blu-ray disc drive – €549.99
PS5 Digital Edition – €449.99

United Kingdom

PS5 with Ultra HD Blu-ray disc drive – £479.99
PS5 Digital Edition – £389.99

Japan

PS5 with Ultra HD Blu-ray disc drive – ¥66,980 (includes tax)
PS5 Digital Edition – ¥59,980 (includes tax)
Accessories Galore
With the new PS5 model, you'll receive a horizontal stand included with your purchase. Additionally, a Vertical Stand compatible with all PS5 models will be available for purchase separately at $29.99 USD | €29.99 | £24.99 | ¥3,980.
If you're looking to customize your console, you're in luck! Starting in early 2024, a variety of PS5 Console Cover colors will be available, including an all-matte Black colorway and the Deep Earth Collection colors in Volcanic Red, Cobalt Blue, and Sterling Silver. Prices for the PS5 Console Covers will start at $54.99 USD | €54.99 | £44.99 | ¥7,480, with additional colors slated for release in the future.
A Gaming Extravaganza Awaits
As if all these exciting upgrades weren't enough, brace yourselves for a gaming extravaganza this holiday season. Just ten days away from the launch of Marvel's Spider-Man 2, you can also look forward to additional blockbuster titles like Alan Wake 2 and Call of Duty: Modern Warfare 3. And that's not all! Recent releases such as EA Sports FC 24, Assassin's Creed: Mirage, and Baldur's Gate 3 are ready to captivate you on your new PS5.
Get ready to immerse yourself in the world of gaming like never before with the new PS5. Whether you're a casual gamer or a die-hard enthusiast, these upgrades, accessories, and incredible games will ensure your gaming sessions are nothing short of extraordinary. So mark your calendars and gear up for an epic gaming experience this holiday season!