Several original members of the Mighty Morphin Power Rangers are returning in a 30th-anniversary special over on streaming juggernaut, Netflix. The special, title 'Might Morphin Power Rangers: Once & Always' sees a few core members of season one return along a few others from season two.
Netflix, who released the official trailer earlier today, will debut the special next month on April 19th. Take a look:
The plot of Once & Always, if it wasn't obvious from the trailer, sees the return of Rita Repulsa, now in a robotic body, exacting her revenge on the Mighty Morphin group. Interestingly, the plot seems to involve the death of Yellow Ranger Trini Kwan at the hands of Rita and her minions with Billy Cranston and Zack Taylor leading the charge to avenge her. Thuy Trang, who portrayed the character of Trini over twenty years ago, famously died in a car accident back in 2001.
In addition to the return of season one vets David Yost (Billy) and Walter Jones (Zack), are Steve Cardenas, who played season two Red Ranger Rocky Santos, and Catherine Sutherland, who played season two Pink Ranger Katherine "Kat" Sutherland in Morphin's second season. Karan Ashley and Adam Park, who portrayed Aisha Campbell (season 2 Yellow Ranger) and Johnny Yong Bosch (season 2 Black Ranger) also appear in smaller roles. Original Alpha 5 voice actor Richard Steven Horvitz is also returning to his role as well as Barbara Goodson returning to voice Rita once again.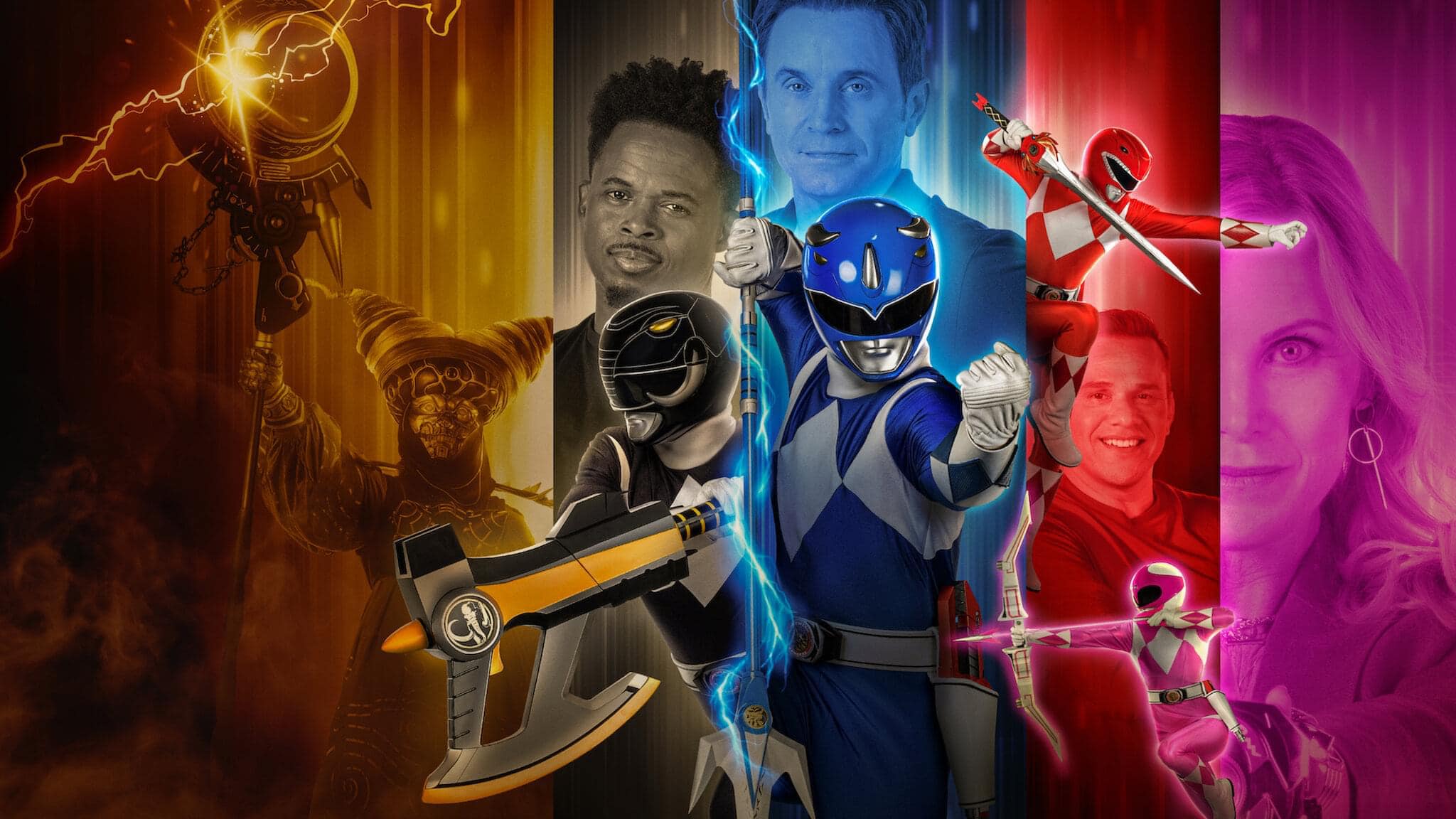 The trailer, which we have watched several times while writing this article, depicts Billy, Zack, Kat, and Rocky as the four main Rangers taking on Rita but we also see Trini's daughter and an unknown Green Ranger and quite possibly, a new Yellow Ranger taking the mantle as well. Rumor has it that Tommy and Kat's canonical son, who appeared in the Zeo Christmas episode "A Season to Remember" and was teased to have become a ranger himself, may appear in the special as the Green Ranger but this is not confirmed.
It never felt so good to be a millennial. This show inspired so many and had an incredible impact on pop culture of the 90s while also touching the hearts of children everywhere. And while the Mighty Morphin' era was all too short-lived, it is absolutely amazing that Netflix has sought to re-invest in these characters and this story once more. We can't wait to see Once and Always next month.
Mighty Morphin' Power Rangers: Once & Always will start streaming exclusively on Netflix on April 19th.