In anticipation of its impending release later this week, Marvel's Spider-Man 2 has unveiled its early reviews. Continuing the narrative threads woven through 2018's Spider-Man and 2022's Spider-Man: Miles Morales, this sequel unites both of New York's web-slinging defenders in an epic showdown against formidable foes such as the Lizard, Kraven the Hunter, and the malevolent Venom. Much like the preceding Spider-Man sagas, the Venom symbiote emerges as a potent and corrupting entity, initially latching onto Peter Parker, thereby morphing the virtuous hero into a more sinister and ruthless vigilante. Their eventual separation ushers in the symbiote's quest for a new host, along with a noticeable increase in brawn.
Early critiques have been overwhelmingly favorable thus far. Although some discerning voices have highlighted the game's emphasis on refinement over revolution, as well as the expected abundance of open-world tasks characteristic of the genre, numerous outlets have lauded the engaging storyline, well-balanced pacing, and a comprehensive set of improvements that enhance the existing gameplay.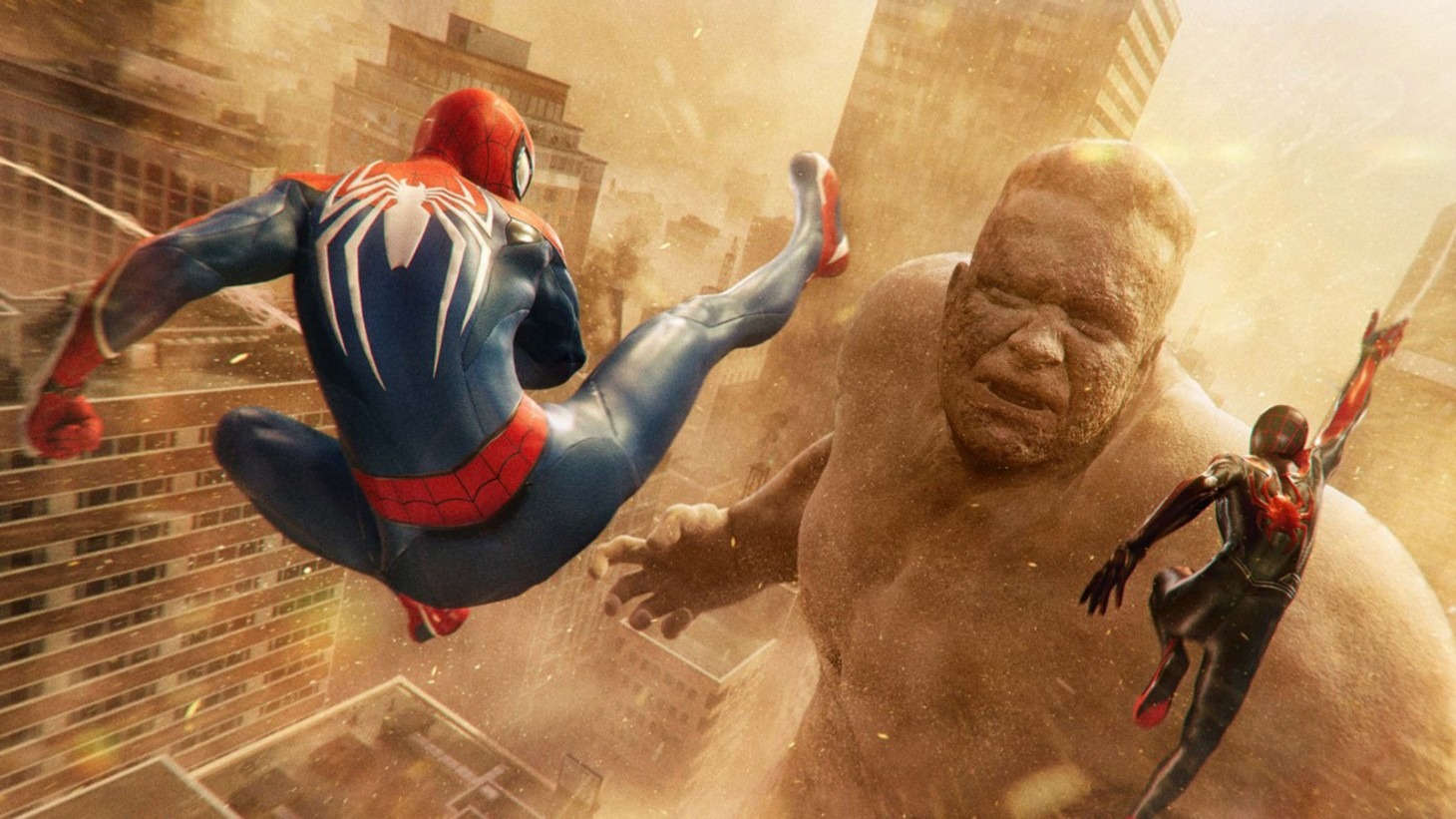 It is clear that Insomniac has achieved a remarkable milestone in the world of video game development. The studio has successfully crafted a trilogy of games, each possessing individual strengths and narratives, yet when combined, they form an epic saga that is elevated by the experience of the whole.
While it's certain that future Spider-Man games will continue to explore new facets of this mythos, there's no reason to delay. With Spider-Man 2, the developer has uncovered the essence of what makes superhero tales truly compelling and has presented our beloved heroes with a journey that truly befits them.