Ant-Man and the Wasp: Quantumania arrives next month and as we inch closer, day by day, we get more and more teasers of what comes next for the Marvel Cinematic Universe.
Take a look at a brand-new perspective of the upcoming flick and don't miss your first official look at MODOK.
Quantumania obviously sets things in motion for Kang and his upcoming Dynasty along with a whole lot more in the next phases of the MCU. But ignoring all that for a second- did you see MODOK? Holy comic book accuracy, Ant-Man!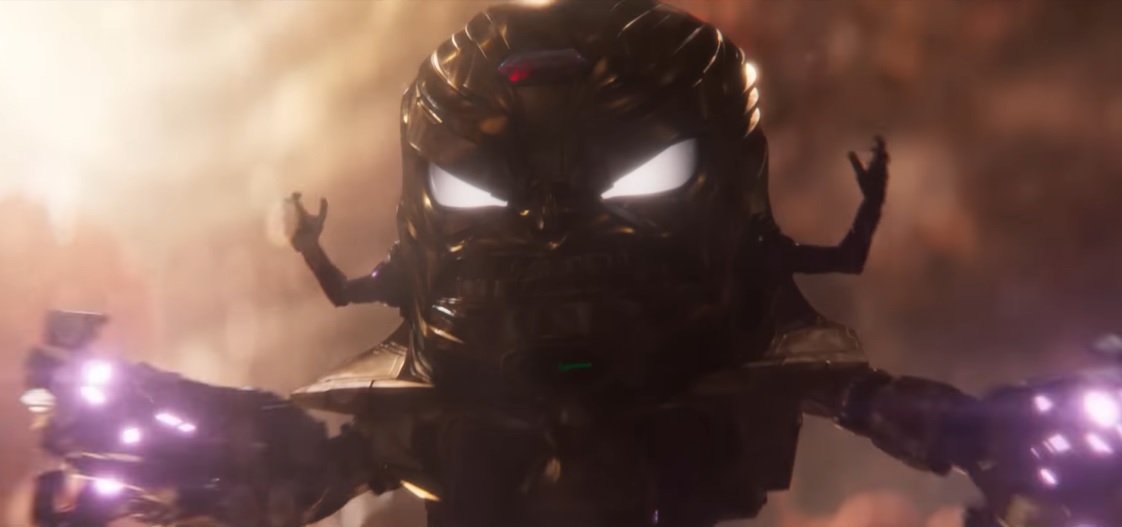 Ant-Man and the Wasp: Quantumania arrives in theaters on February 17th, 2023 as the first film in the MCU's Phase 5. The film stars, Paul Rudd, Evangeline Lilly, Jonathan Majors, Michelle Pfeiffer, Michael Douglas, Kathryn Newton, David Dastmalchian, William Jackson Harper, Katy O'Brian, and Bill Murray.