The Working With Lemons YouTube channel makes some pretty cool live-action stuff, and this time they took things to the next level with Spider-Man: Into the Spider-Verse.
The video features a cover of Sunflower, one of the most popular songs from the film's soundtrack, and depicts Miles in live-action carrying out some of the movie's most iconic moments. From singing in his room while jamming to SONY beats, to discovering the new Peter Parker in the graveyard, to graffiti-tagging with his uncle Aaron, this 'trailer' has got it all.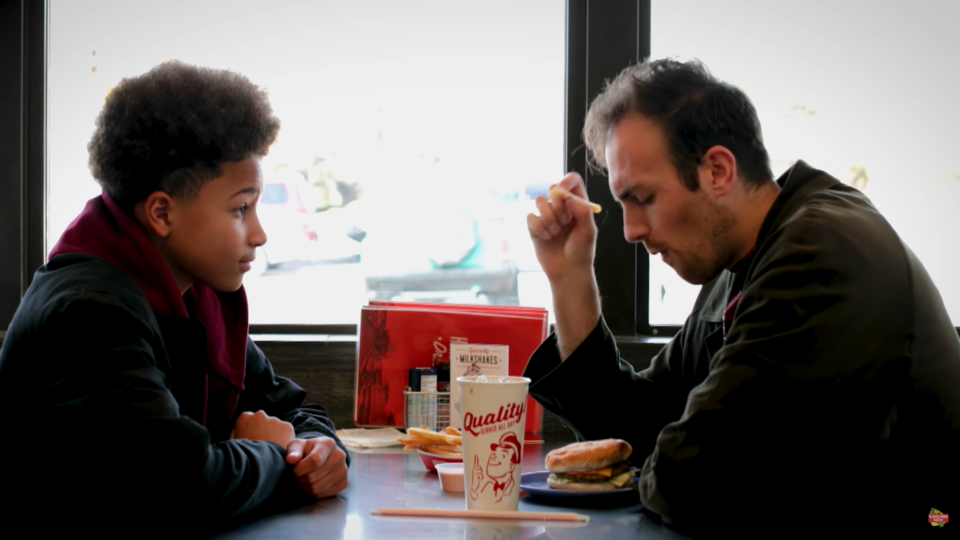 Sunflower music video from Spiderman: Into the Spider-Verse by Post Malone and Swae Lee brought to real life. Check out Working with Lemons' version with a real-life Miles Morales and Peter Parker. Get to know Miles Morales and Peter Parker from alternate marvel worlds with the hit song "Sunflower" performed by O/B/A and Yahosh Bonner.