In the annals of this current year, we marked a somber moment as we bid farewell to Lance Reddick, the adept vocal craftsman responsible for embodying the English rendition of Commander Zavala in Bungie's Destiny 2.
Over the past decade, Lance's steadfast devotion and consummate professionalism in this role etched an indelible impression that resonated with fans across the world. His unmistakable and cherished portrayal injected vitality into the pivotal junctures of Destiny's historical tapestry, leaving an enduring imprint upon Guardians worldwide, Destiny's communal, and the entirety of the entertainment industry as a whole of which Reddick was a part. Commander Zavala, a narrative linchpin woven into the very fabric of Destiny since its inception, is poised to see his odyssey continue through Bungie Alumni, actor Keith David.
Embracing the mantle of Zavala's English voice in "The Final Shape" and beyond is Keith David, a luminary of the stage, television, cinema, and the gaming sphere. The established in-game dialogues of Lance will remain untouched in the impending release while Keith David will take over any new dialogue, leaving both legendary voice actors in the game at the same time.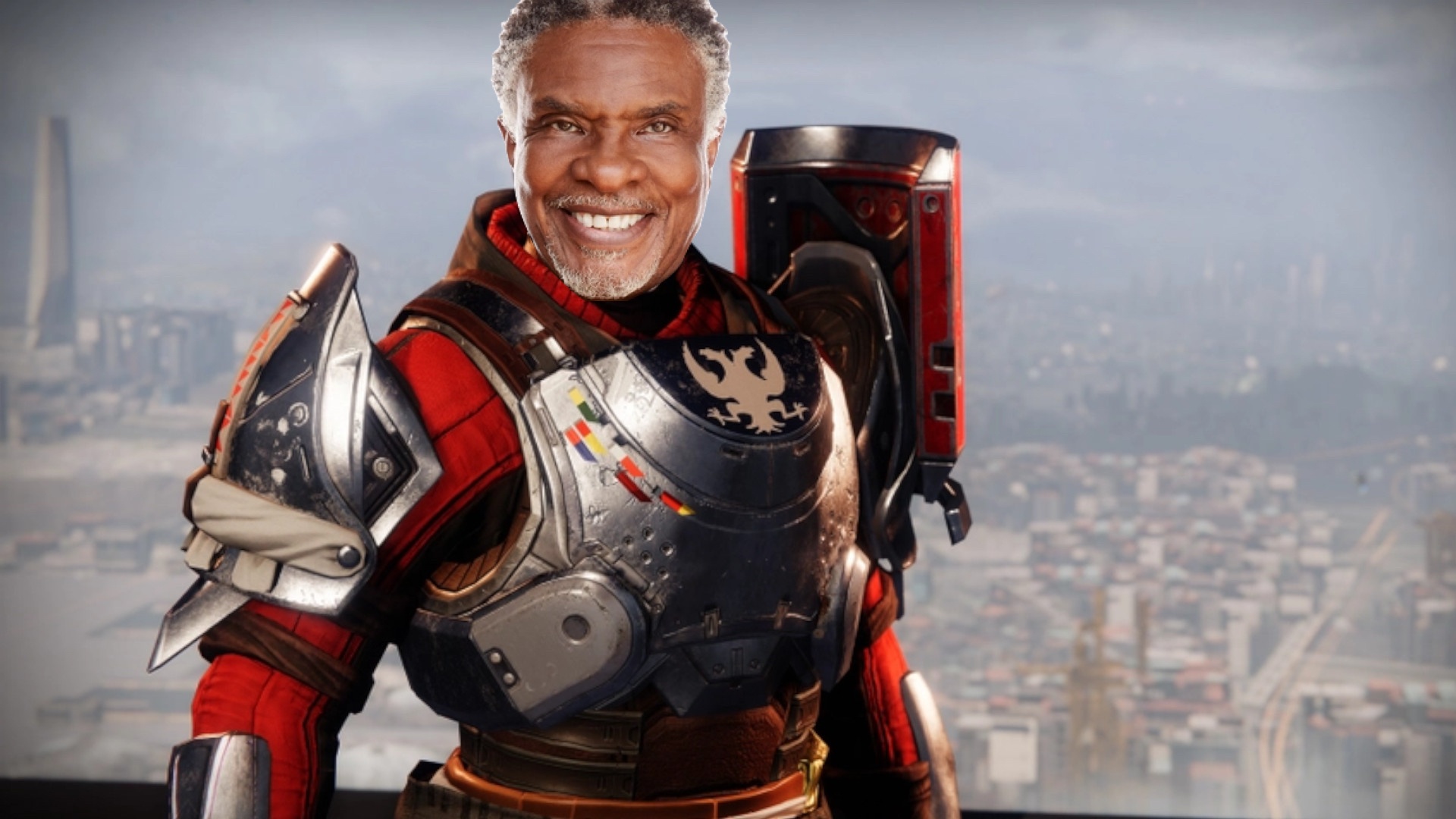 Reflecting on his assumption of the Vanguard leadership mantle, Keith had the following to say:
"I am honored to continue the great work of Lance Reddick as Zavala. Lance captured the character's sense of integrity so wonderfully. It is my intention to continue that work."
Within the hallowed halls of Bungie, the venerable connections that were kindled with Keith during the era of Halo as the voice of the Arbiter, is held in profound esteem, and with this announcement, fans brim with eagerness for the singular essence he will infuse into the Commander's persona.
Bungie adds that their commitment stands resolute in bestowing due homage upon the pivotal role Zavala has essayed thus far in their flagship IP, as they (and we) eagerly look to the future to embrace the many untold stories waiting to be told to us just over the horizon of The Final Shape, which releases early next year.