You arrive at Hokko village, fresh off the train about to start your new life. Get ready to craft, paint, build, design, decorate, farm, fish, bug hunt, and so much more in this relaxing Animal Crossing-like title.
From the official Hokko Life website, the description of Hokko Life is as follows:
Hokko Life is a creativity-filled community sim game that invites players to escape the hustle-bustle and relax in their new home of Hokko. Build the town of your dreams with Hokko Life's creativity tools, which allow you to customize and design furniture, clothing, and much more! Those creative juices not flowing? Why not relax and while away the hours at a local fishing spot; out hunting bugs; or tending to your garden!
Hokko Life is a title that many will be happy to see coming to PC, especially for Animal Crossing fans. With comparable and additional features similar to Animal Crossing, Hokko Life looks to retain the charm of the franchise with so much more to add. And it is all done by a one-person team. Developed by Robert Tatnell with composer Chris Köbke, Hokko Life is one of those rare titles that has us super excited to try out, not just because it resembles the popular Nintendo franchise, but because we love supporting small teams of independent developers.
Currently in Early Access, you can give the game a try now by signing up, play around a bit and provide feedback for the development team, or you can add the game to your Wishlist and get notified of its final release. You can expect to see the game's final build released sometime in 2021.
Psst! Want more updates, behind the scenes stuff and general chitter-chatter?! Join the Hokko Life Discord Server!https://t.co/kDbZsPuEeA#hokkolife pic.twitter.com/phBQ1g7dul

— Hokko Life (@hokkolife) December 19, 2019
FEATURES:
Make Friends

Make new friends with all of the unique characters in Hokko, help them out with tasks, and build them houses to live in.
Want to give them a fresh new look? Design a T-Shirt and ask them to wear it!

Get Creative

Customize furniture and other items in Hokko Life.'
Take apart existing furniture and give it your own twist, or start building your own designs from scratch.
How do you want the town to look? It's completely up to you!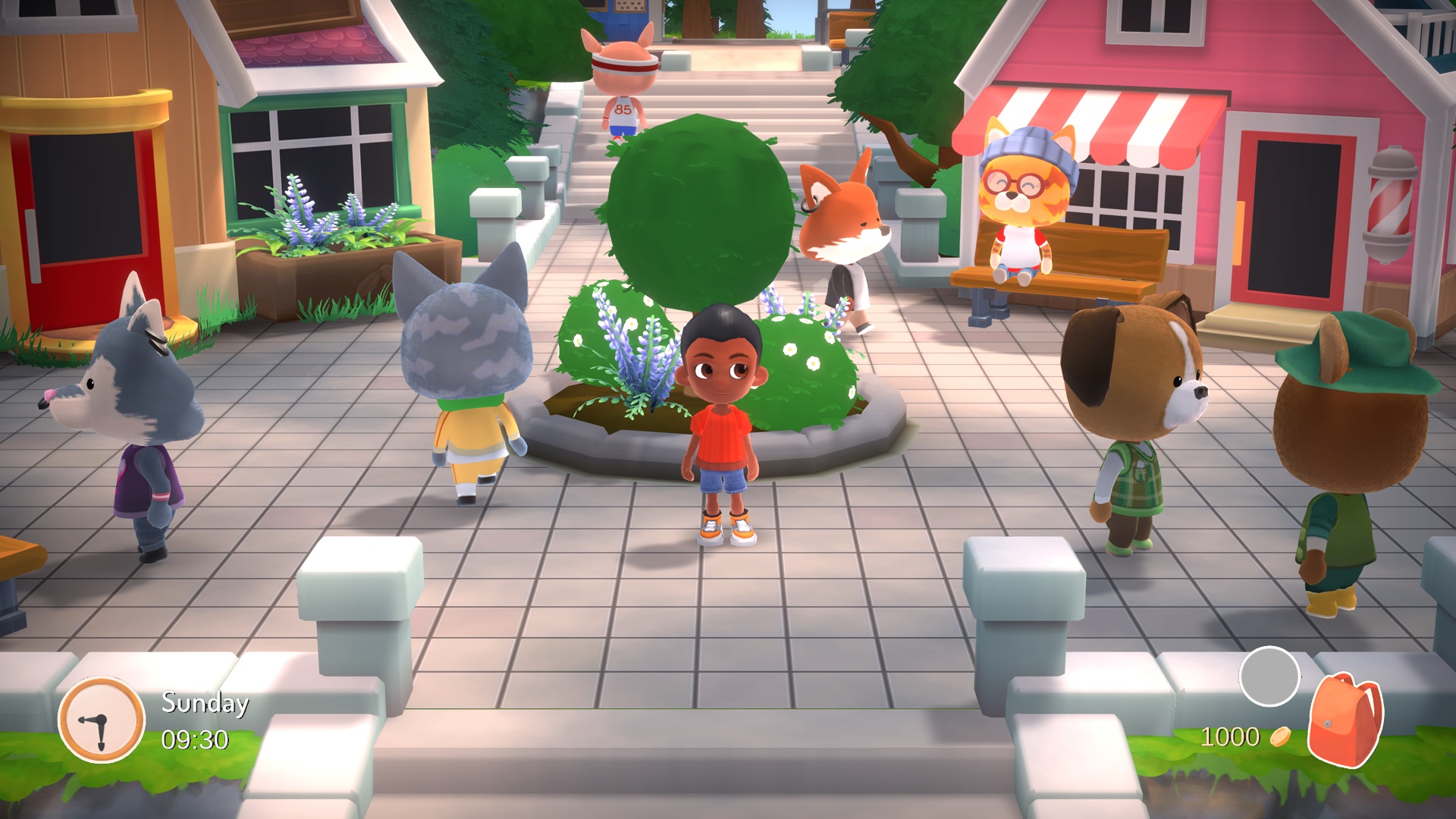 Explore and Craft

Grab your equipment and head out of town to the Mine and Forest and gather resources from the environment.
Craft the resources you've collected into paints and materials you can use when designing furniture!

Go Fishing

While away the hours at the various fishing spots in Hokko, and have a go at catching the biggest and rarest fish!
Different fish are trickier to catch, so get your reflexes ready and be ready to reel like crazy!

Bug Catching

Get your bug-hunting gear together and head on out to the forest to see what you can catch!
You've got to be sneaky to catch the best bugs!

Farming

Turn parts of Hokko into your very own farm, and grow different plants and vegetables.