Producer Greg Berlanti, the mastermind behind the CW's ArrowVerse, is bringing the Green Lantern over to HBO Max along with an anthology series called 'Strange Adventures'.
"Both of these original DC properties we'll be creating for HBO Max will be unlike anything seen on television. An anthology series of cautionary tales set in a world where superpowers exist, and, in what promises to be our biggest DC show ever made, we will be going to space with a Green Lantern television series, but I can't reveal any more about that just yet."
This is not the first time Berlanti has tried his hand at Green Lantern. You will recall that the 2011 film starring Ryan Reynolds was a massive flop- a film that Berlanti is credited as Screenwriter, Story Writer, and Producer for.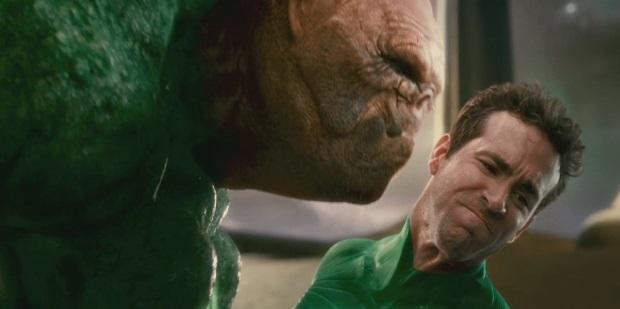 Nothing additional is known about the Green Lantern series at this time, other than it is coming to HBO Max, and Berlanti and company are behind it.
As for the Strange Adventures, this is more of various stories spanning across the DC universe that focuses on super-powered beings in the form a drama, of sorts. We know that Gotham writer/producer Charlie Huston will be producing this one as well.
HBO is a whole other animal when it comes to what they can get away with on television, so who knows what level this show will turn up to. Odd choice for HBO, but maybe not so much after the initial success of DC/WB's Watchmen series.
For me, if you look at the credentials of everyone involved in the Green Lantern tv series, if you look at what Berlanti has done for the original movie, you can just mark me down in the 'this is probably going to suck big time' column. But its HBO, so I am still going to watch it anyway.