Things still aren't looking up for Warner Bros. (now Warner Bros. Discovery) and their DC Comics Extended Universe (DCEU) as the company announced that both the sequels for Shazam! and Aquaman have been delayed to later dates.
Shazam! Fury of the Gods will now release on March 17, 2023, instead of December 21, 2022, and Aquaman and the Lost Kingdom will release on December 25, 2023, instead of March 17, 2023.
According to reports, Warner Bros. Discovery made the decision to push these films back to avoid competing with James Cameron's Avatar sequel, The Way of Water which is scheduled to release on December 16, 2022. I have to be honest, I am still very surprised that anyone cares about that franchise. No one I know talks about the first film or is excited for the sequel(s) so either the hype for this movie is greatly exaggerated or I simply do not run in any social circles that care about it at all. Regardless, Warner Bros. Discovery appears to be unwilling to release their DCEU films in the same month to compete with it.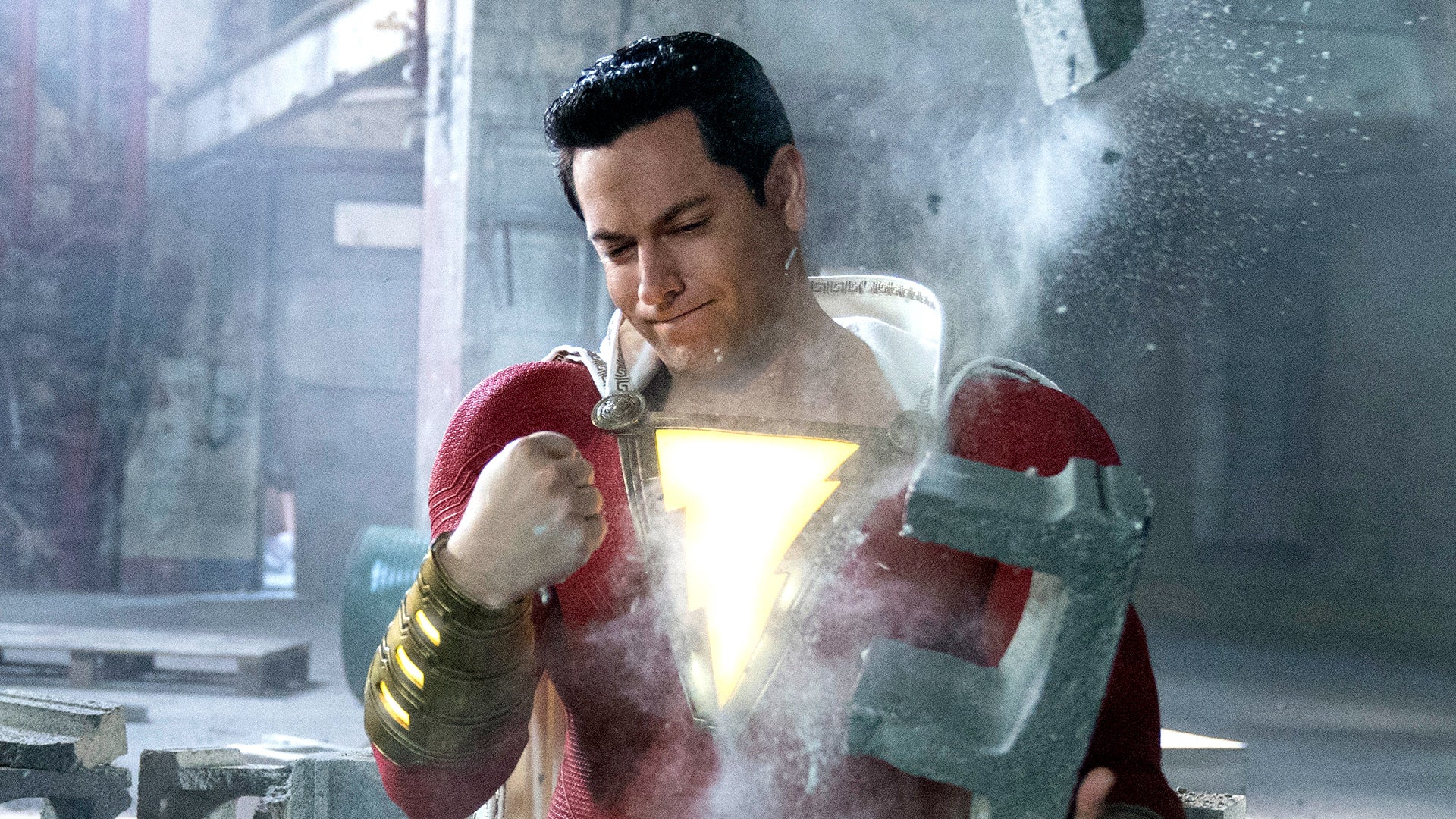 The push backs for the release of these films is still a little surprising, especially considering that they are arguably the two most successful film franchises from within the shared "Snyderverse". Shazam! being the most fun and cohesive story (and the most liked among fans and critics), and Aquaman being the most financially successful as the only film in the DCEU/Snyderverse to make over $1b at the box office.
Warner Bros. Discovery CEO David Zaslav has been under significant scrutiny for his decisions ever since the announcement was made that Batgirl was canceled and as Zaslav demonstrates little hope for the rest of the DCEU, audiences share an equal amount of faith in Zaslav's leadership.
What is even more unusual, is that Zaslav is going to be moving two films that were set to be released on HBO Max to the theater. The two films are a House Party reboot that will release on December 9th and Evil Dead Rise, which will be coming next April. This news comes after Warner Bros. Discovery declared that they were taking a different approach to their streaming service and dedicating more resources to releasing theatrical films rather than making big-budget movies like Batgirl exclusively for HBO Max.
I don't know about you but this whole Warner Bros. Discovery merger thing wreaks to us and has done very little beyond leaving a bad taste in everyone's mouth. In fact, it has gotten so bad that industry insiders are starting to wonder if Warner Bros. Discovery is trying to pull some sort of insurance or tax scam to make money back as they allegedly are in debt somewhere around $50b. Take that as you will but I for one can't help but think that things are about to get much, much worse for the company as things continue to go downhill under Zaslav's leadership.