Next year will see the return of everyone's favorite archeology professor. The fifth entry in the Indiana Jones film franchise, which doesn't yet have an official title, will hit theaters on June 30th of next year.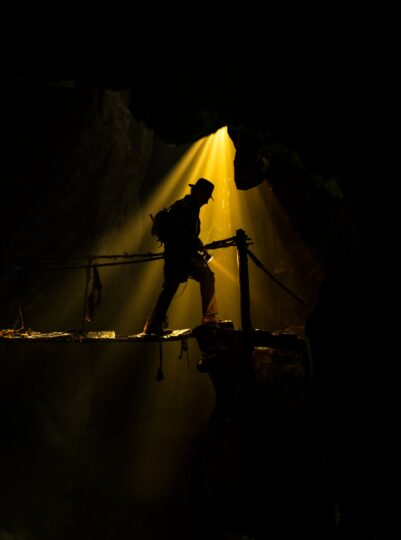 Indiana Jones 5 comes with an all-star cast with, of course, Harrison Ford returning in the titular role. Joining him are Phoebe Waller-Bridge, Mads Mikkelsen, Antonio Banderas, and Boyd Holbrook to name a few. Notably, Shia LaBeouf is absent from the cast list, despite being revealed as Indy's son in the fourth film, Kingdom of the Crystal Skull. The complete core cast is listed below.
As the fifth film in the franchise, Indy 5 will be the first film not to be directed by Steven Spielberg but rather, by James Mangold (Logan, Ford v Ferrari, Cop Land, 3:10 to Yuma). Mangold's resume certainly has us excited about the direction of the film, though it should be noted that not much has been shared regarding the plot.
Harrison Ford, who is now 79 years old, returns as Indiana Jones but we wonder whether this film will be the passing of the torch, so to speak, as we can hardly expect Ford to be doing any death-defying stunts without coming across as rather silly. But hey, who knows?
Indiana Jones is expected to arrive in theaters on June 30, 2023, and stars Harrison Ford, Phoebe Waller-Bridge, Mads Mikkelsen, Thomas Kretschmann, Boyd Holbrook, Shaunette Renée Wilson, Toby Jones, and Antonio Banderas. John Williams is also set to return to score the film.