General Thaddeus "Thunderbolt" Ross, a role that was first played by the late William Hurt from 2009-2021 just before Hurt's death, will be recast by iconic Hollywood actor Harrison Ford.
The news comes from The Hot Mic with John Rocha and Jeff Sneider and has later been confirmed by other sources who corroborate the story with more details. As it turns out, the role will be one that has multiple appearances beginning with Captain America 4: New World Order which releases on May 3rd, 2024. Ford will then appear as Thunderbolt Ross in the aptly named Thunderbolts, which comes to theaters on July 26th, 2024.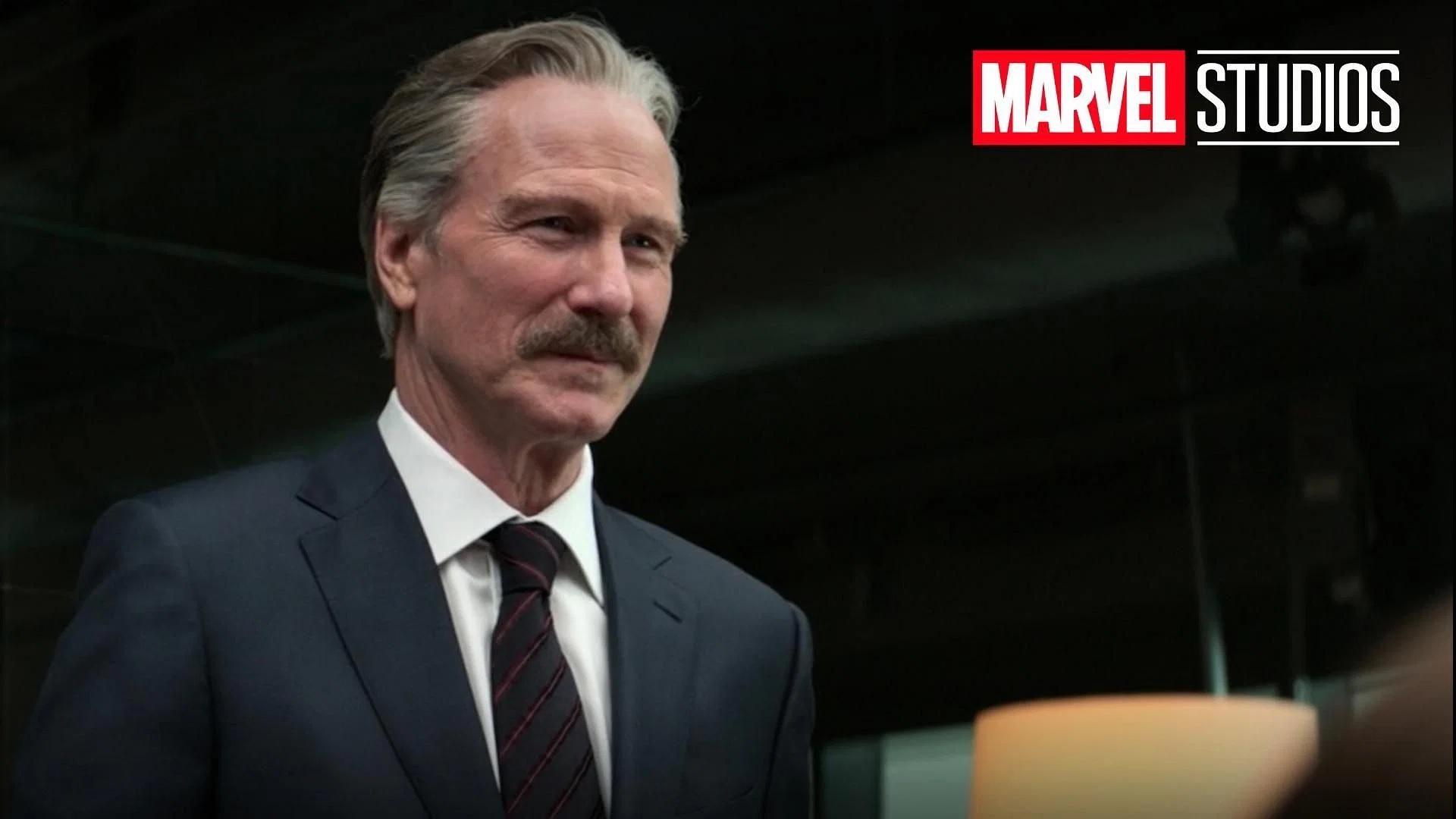 William Hurt passed away earlier this year back in March but prior to his death, the actor played the role of General Ross in a handful of Marvel films. Hurt's first appearance as Ross was back in 2008 in The Incredible Hulk which starred Edward Norton. From there, he appeared in Captain America: Civil War, Avengers: Infinity War, Endgame, and lastly 2021's Black Widow.
Additionally, the finale of the Disney+ exclusive series She-Hulk: Attorney at Law, teases the Red Hulk, a transformation taken up by Ross in order to more fiercely face Banner's Hulk. However, as Harrison Ford is taking over the role, one must question how Marvel Studios will go about this considering that Ford just turned 80 years old.