Over the past couple of years, Fortnite has become a household name across the globe. If you have access to the internet, you have heard it, played it, or know someone who has. This sort of success has lead to some of the most insane crossovers, including the likes of the NBA, Star Wars, Marvel and DC Comics, and everything in between. And someday, I hope to see my beloved Saban heroes as a focus for a season of Fortnite's Battle Pass. That's right. Fortnite needs to do a crossover with the Mighty Morphin' Power Rangers and or the Teenage Mutant Ninja Turtles.
If you have paid close attention, there have been a handful of nods to the Power Rangers, particularly during their massive MegaZord style battle, as seen here:
I mean, come on. This is an intentional homage to Power Rangers (or maybe Voltron) where a giant robot, comprised of a handful of lesser mini-robots, comes together to defeat a giant alien monster. Sure, maybe there is a little Pacific Rim or Gundam splashed in there, but at the very least, you can tell by the color scheme what Epic Games was going for.
Even though there has been no such teaser, beyond the above, at any future partnership between the MMPR and Fortnite, we can't help but imagine what it would be like seeing Putties and various Rangers and classic MMPR villains running across the map shooting each other. Imagine unlocking their signature weapons as either in-game battle items or harvesting tools. Sick, right?
Below is a small gallery from an artist I like, depicting an assortment of Rangers from Legacy Wars. Just to give you an idea of what they could look like, were this dream of ours to ever come true.
Credit: Hyunseok Kim | Power Rangers Legacy Wars
While the above isn't 100% in Fortnite's style, it's close enough and gives a good idea as to what you could possibly expect from the MMPR entering the Fortnite world.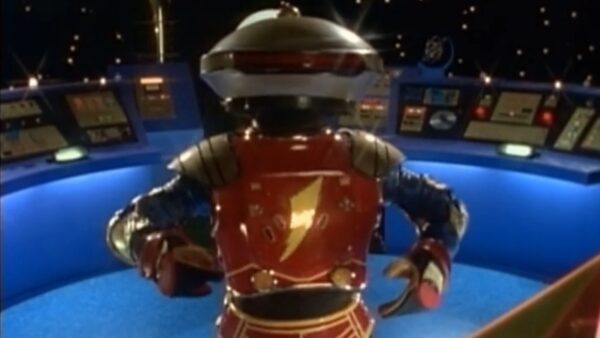 TMNT, which is now owned by ViacomCBS (through Nickelodeon), and is another incredibly awesome property that could have some really big impacts in the Fortnite world. Imagine Shredder taking over the island, Foot Clan soldiers running about doing all sorts of Ninja stuff, and the TMNT heroes are all available to unlock or purchase.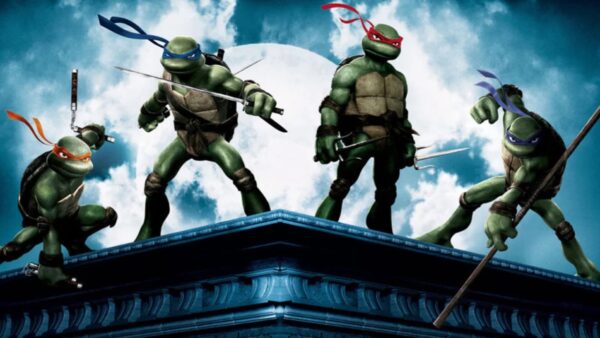 I can imagine having an assortment of Ninja weapons as harvesting tools to unlock and even Splinter or a handful of other characters from the TMNT universe being available through a 100-level Battle Pass. And, for those lady gamers out there that are missing out on female representation, there's April O'Neil and let's not forget the long lost sibling, Venus.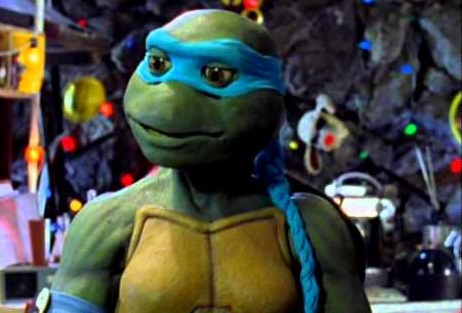 At this point, this is all just wishful thinking. Who knows what the future has in store for Fortnite? And while it pains us to think for even a second that neither of these radical IPs will ever make their way into a Battle Royale of this kind, it sure doesn't hurt to dream. Maybe someday. Maybe… someday…