This season in Fortnite is all about the Marvel takeover, and one of the more coveted skins is that of none other than Mr. Snikt himself, Wolverine. The Wolverine skin can be rather difficult to earn in Fortnite (unless you cheese it), as you have to beat Wolvy in one-on-one combat. Be careful, though as soon as he is knocked down he is getting ready to heal himself and get back up and shred you to pieces. Once you have the skin, you can start earning alternate styles, including the recently announced Logan Style.
Earlier today, Epic Games revealed the fresh new style on Wolverine that is availble in Fortnite. Once you have the skin, you can unlock Logan Style by "completing 60 Weekly challenges as well as six of Wolverine's Battle Pass Challenges".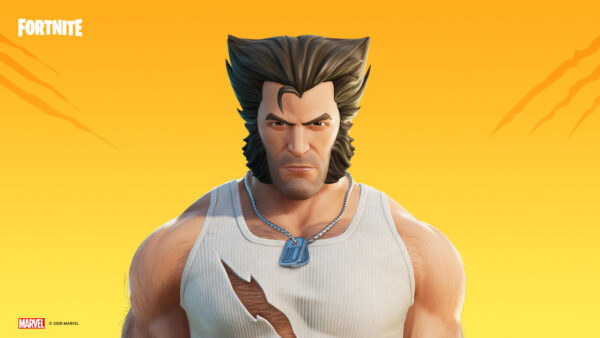 The Logan Style alternate Skin for Wolverine is not the only one available in the game. Once you beat Wolverine, you get the modern yellow and blue uniform but you can do some extra work to earn the classic brown leather look, as you can see below.
This skin was a real b*tch to earn until I learned the cheese method. Apparently, if you get within close enough range that he sees you, but you build up high enough over him, he sort of freezes in place and lets you shoot him. Yeah, I tried the legit way, but screw that. The amount of damage he does and how quick he is, just no way my potato skills could beat him. Although, I did knock him once. Didn't realize he would get back up super quickly and dice me like a cucumber, but I knocked him, and that is all that matters.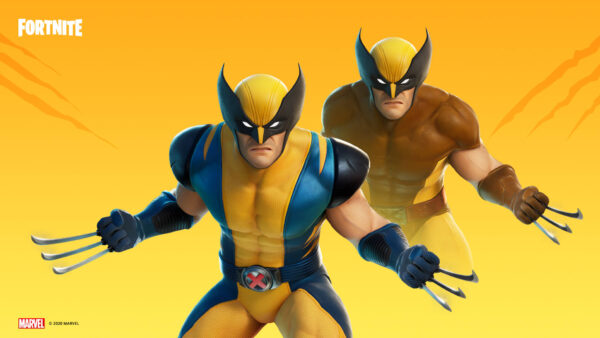 Beyond that, you have to get to much higher Ranks (or levels) to earn alternate "foil" outfits, like silver and gold. Silver unlocks at 140, gold unlocks at 180, and a super special "Holo Foil" style is earned once you hit level 220. Good luck with that one. At the time of this writing, I am just under Rank 140, and I have yet to earn the Logan Style skin with the tank top and dog tags, but here is hoping I can grind up enough to get that sweet, sweet Holo Foil outfit. Also, keep in mind that along the way, earning higher ranks also earns Foil styles for your other Marvel heroes, not just Wolverine, but those are also earned at different levels. And they all look awesome on Iron Man.