According to reports, EA Motive, the developer behind Star Wars Squadrons, is working on an established IP that is a "fan favorite". Honestly, this could mean anything but fans are hoping it's Dead Space. We are hoping it's Dead Space. And if the recent insider rumors are to be believed, we have at least some evidence suggesting that yes, it quite possibly could be Dead Space.
Jeff Grubb, writer and contributor to VentureBeat and GamesBeat, made a comment that has been circulating since late last week regarding EA's intentions for reviving an IP (intellectual property) that fans love and haven't seen in some time. While the news isn't anything concrete, and the announcement is a few weeks away, we couldn't help but notice Grubb's use of the word "dead" in such a manner that boosted our hopes. The quote in question?
"We're going to see it… if we're not dead first."
I know, I know. It's not a lot to go on. In fact, it's not really anything to go on. But look at that quote. That vague, mysterious quote. It contains the word "dead" and that is all we need to grasp at straws that EA will finally bring us back to Isaac Clarke's story and give us answers after the dreary end of Dead Space 3 (which wasn't exactly well-received compared to the first two in the series but I digress).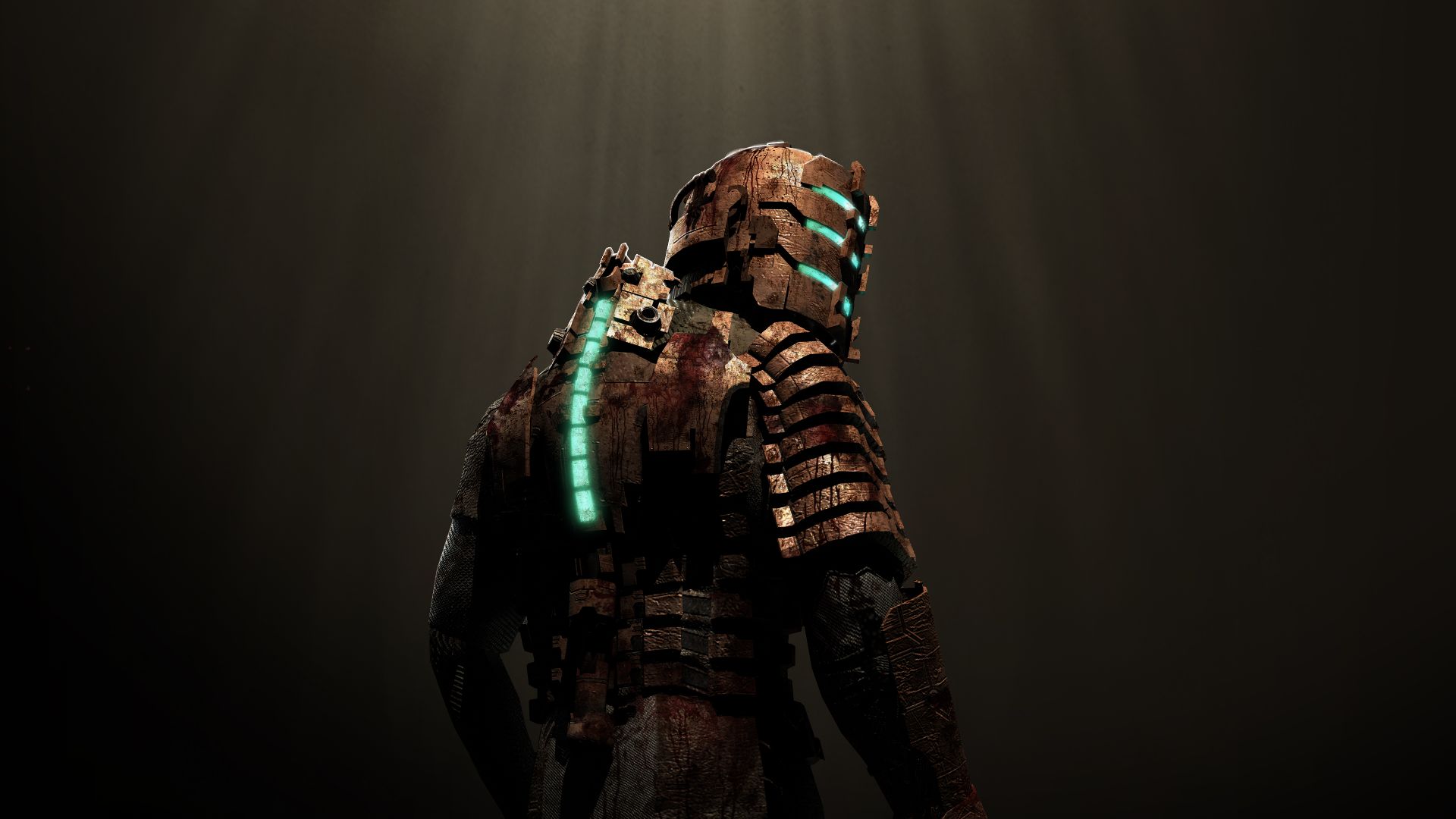 We haven't heard a peep about the future of the franchise since it ended in 2013 after EA swallowed up Visceral Games and spat out Dead Space 3 which was full of microtransactions and other bullshit that left a sour taste in our mouths. Then EA had the balls to completely shut down Visceral in 2017 which, quite frankly, pissed everyone off.
While some aspects of Dead Space 3 were true to its roots, far too much felt like a cash grab and then a major plummet into killing off the franchise after people got pissed and word got around that ultimately hurt sales.
In recent years, EA has surprised us a little bit, at least with the likes of Jedi: Fallen Order, a game that not only was of microtransactions and a full, single-player campaign title, but it was also really good at that. This inspires, at least, some hope that EA recognizes the value in this model for making games and perhaps maybe we will get a reboot of Dead Space or a sequel someday. Will the announcement of that day be Thursday, July 22nd when EA is scheduled to hold their EA Play 2021 event? Or will this all be a massive letdown that infuriates jaded fans even more? As always, only time will tell.