Earlier today, Destiny 2 developer Bungie released a trailer focusing on the brand-new elemental Subclass dropping this month alongside its next big expansion, Lightfall. While still a dangerous weapon in the right capable hands, Strand will also be changing the way players traverse the landscape and environments in ways we never thought possible.
Take a look:
Guardians, prepare to unlock the mysteries of Strand. In Destiny 2: Lightfall, players will gain access to a brand-new elemental power to add to the current lineup of Void, Arc, Solar, and Stasis. Like its predecessors, Strand will offer players exciting new abilities and powers to dominate the battlefield, along with new wrinkles that promise to change the way Guardians think about traversal and combat. – Bungie
| For More on Strand via Bungie
The trailer shows of the unique Subclasses for each of the main classes while also revealing that Osiris has stepped up to be the mentor for the Guardian's looking to control and wield Strand. This new power will be a great way to vanquish foes and strike fear into the hearts of enemies while looking pretty freaking sweet doing it.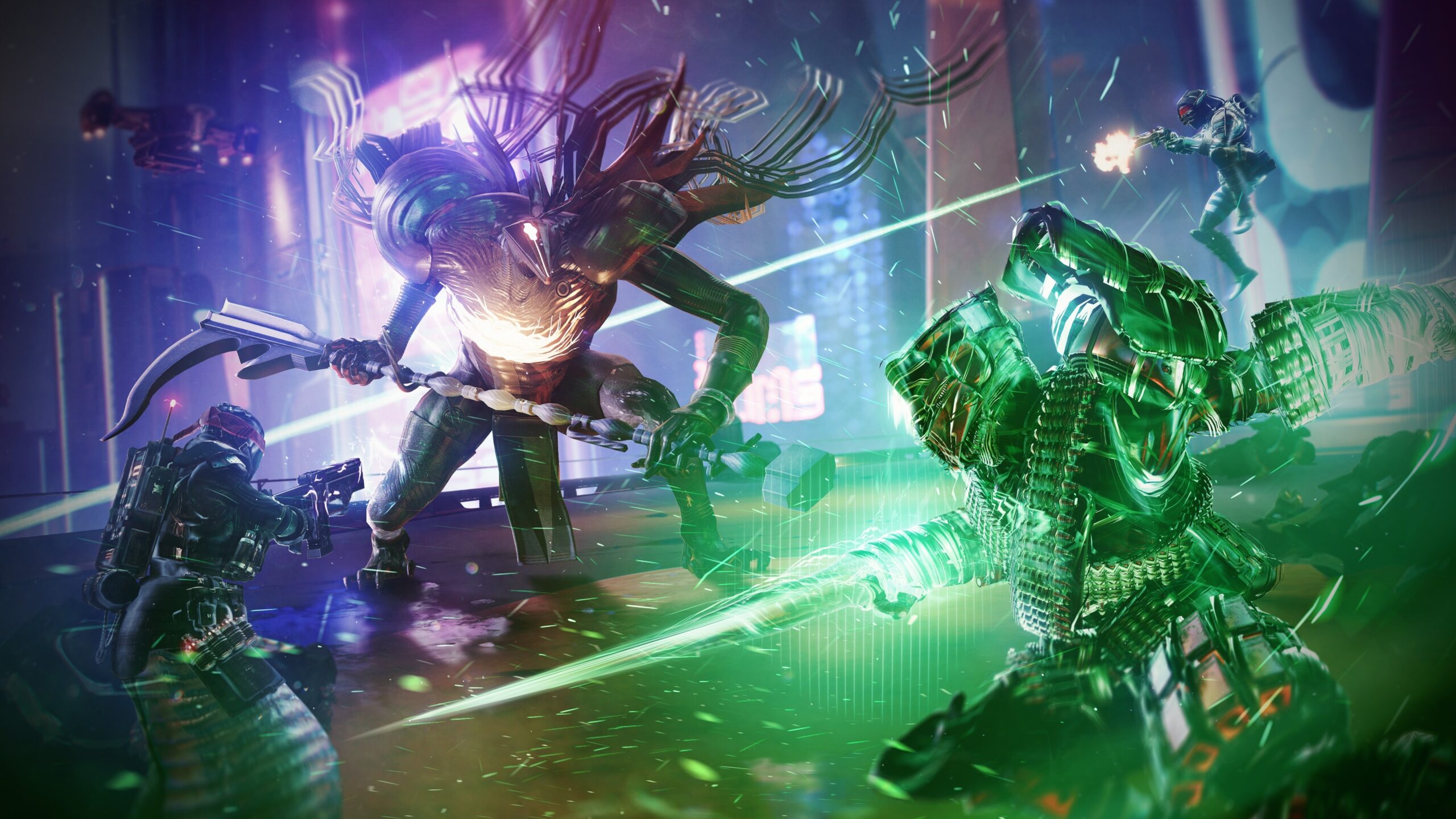 There is no denying that Strand looks like a blast to play. So now you just have to ask yourselves one simple question: Between the Bloodweaver Warlock, Berserker Titan, or the Threadrunner Hunter, which class will you choose to unleash when light falls?
Destiny 2 is free to play while the paid Lightfall DLC drops at the end o this month on February 28th.