Earlier today, the official Destiny 2 Twitter account announced that the next major chapter in Destiny's story will be revealed on August 23. In this year's major expansion Lightfall, Guardians the world over are expected to face the greatest threat in the universe with many assuming that the Pyramid fleet will finally triumph over the Light.
Witness what's next.

August 23, 2022 pic.twitter.com/3oO2piSJHe

— Destiny 2 (@DestinyTheGame) July 21, 2022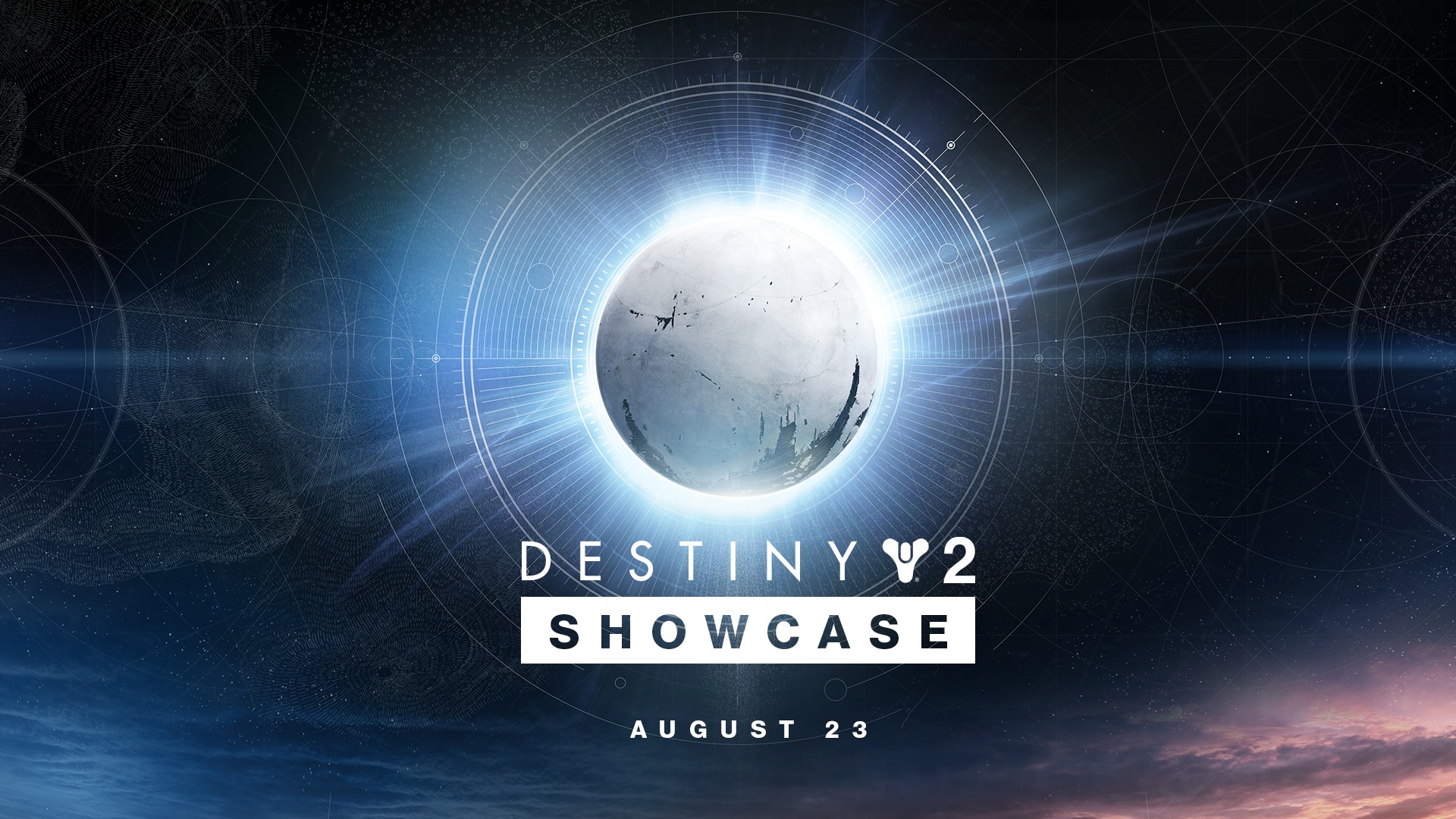 Last year, players faced a looming threat in the Witch Queen expansion to which they took on the Hive adorned with the power of the Light, led by the titular Witch Queen. Now, as the seasons pass us by and the Pyramids looming overhead finalize their plan of attack, Guardians may fall and have their light snuffed out for good.
We do not know much about the fleet of Pyramids despite having some minor interactions with them that lead to major consequences. The lore for Destiny runs deep but the Witness and his army are a foe that still remains shrouded in the shadows of darkness.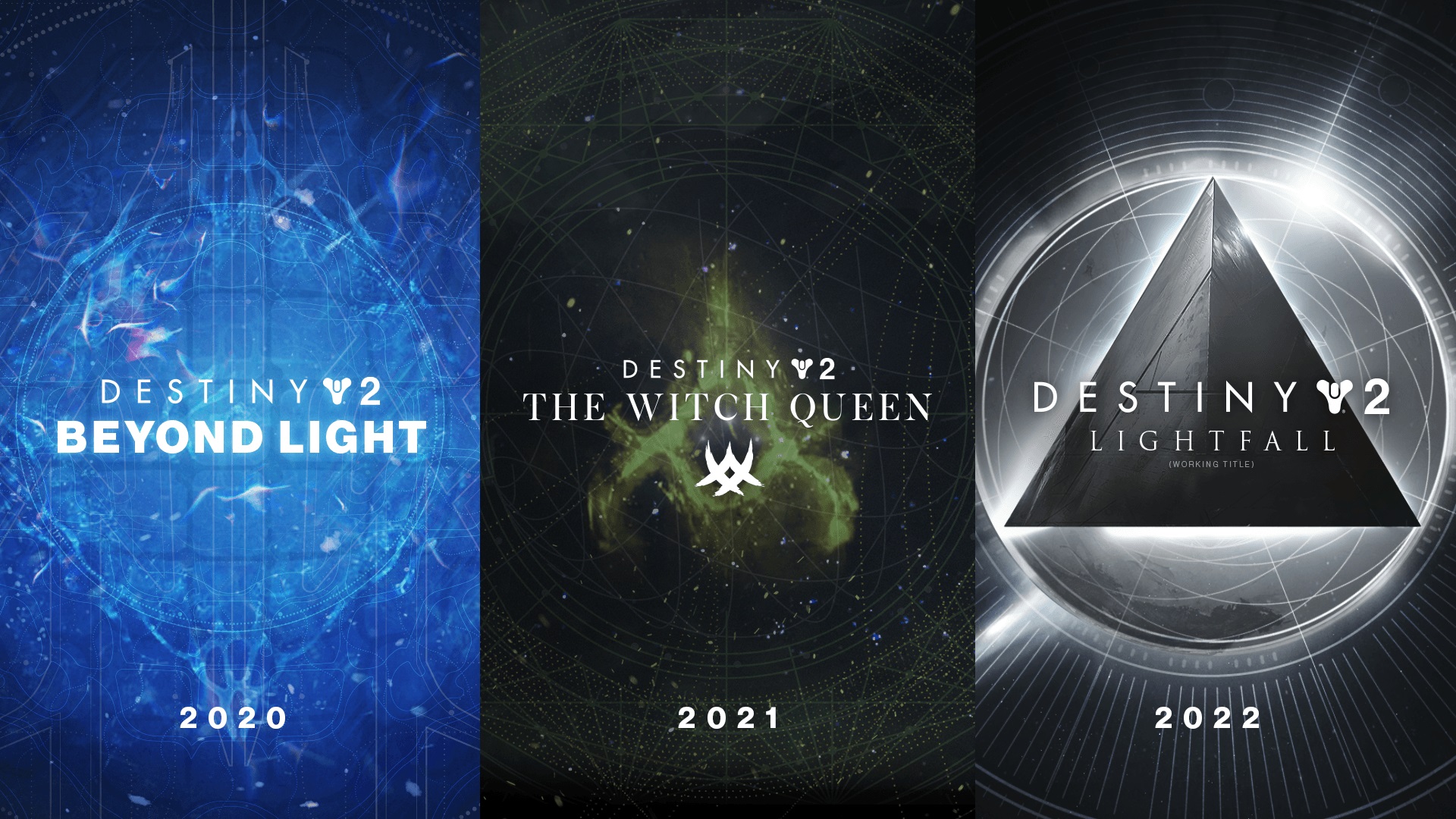 >
Originally thought to be the final expansion of Destiny 2, Bungie surprised fans of their looter/shooter game by revealing that one additional expansion was to follow 2022's Lightfall in what is curiously titled 'The Final Shape'.
>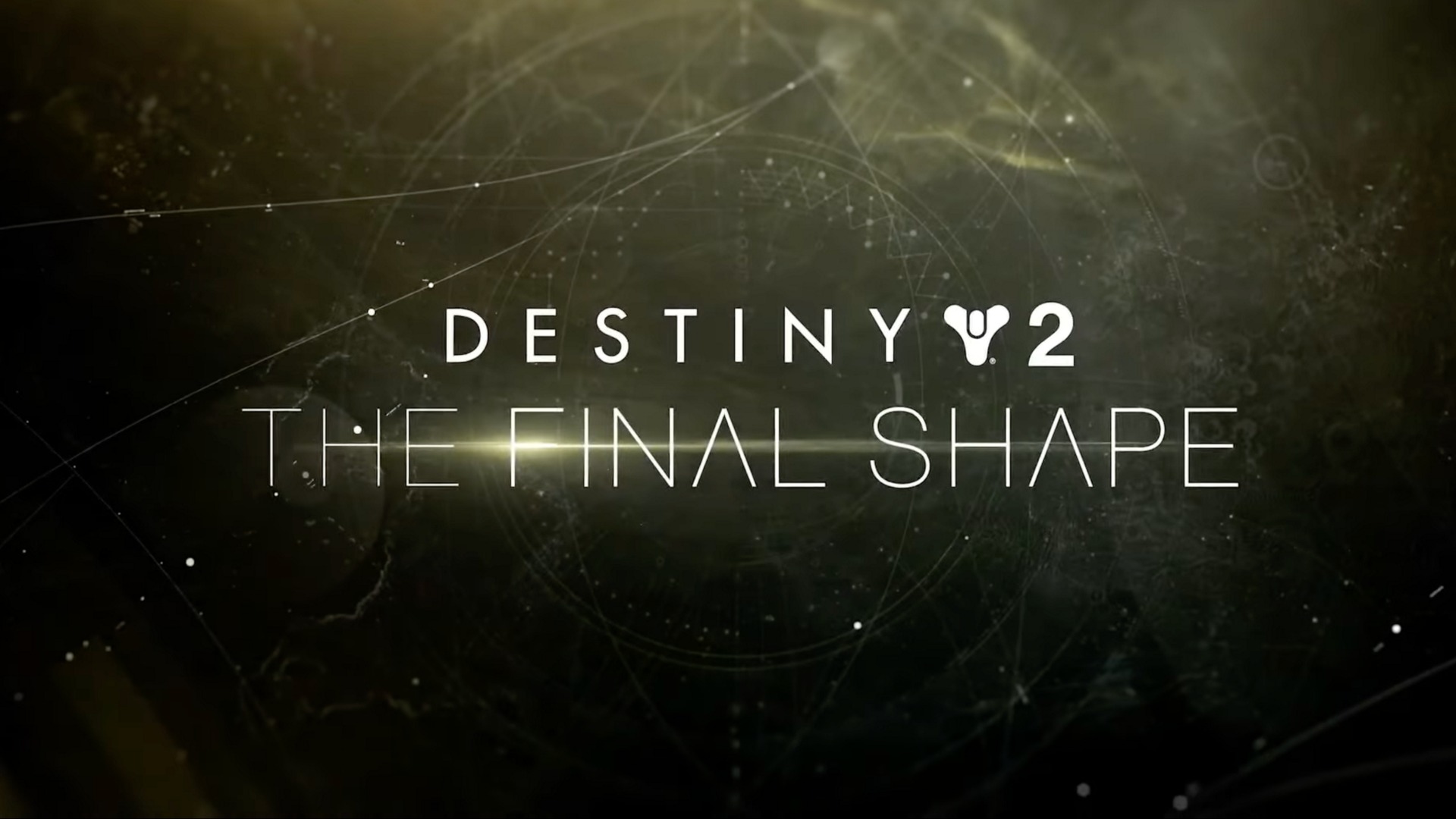 Not to get too ahead of ourselves but we can't help containing our excitement and a certain level of intrigue in knowing that we may get answers to questions that have been hanging over our heads for years. And despite having a love and hate relationship with Destiny 2, we always come back for major expansions just to see what is new.
Over on the official Bungie.net blog, the Destiny 2 developer released their latest "This Week at Bungie" (TWAB) post that aimed to tease but also set proper expectations.
We also want to take this moment to set some expectations before the Showcase itself. Because we have a few exciting things set for next month, TWABs before that date will not be announcing any major news.
We'll still be updating you all on what's going on in the live game itself, but we will not be sharing any ground-breaking revelations until everyone has witnessed (not you, Witness) the Showcase dropping next month.  
At this point, it is fairly well-known that Destiny 2's architecture and game engine aren't exactly ideal or optimized for Bungie's vision, something we have seen time and again but perhaps most recently with their "sunsetting" content and expansions. An odd choice to be sure, many would-be players have abandoned the game well before Witch Queen due to having a really rough understanding of the game's plot and setting due to poorly crafted experiences for newcomers. Regardless, it is clear that Bungie is moving aggressively forward with its popular shooter franchise, especially since its acquisition by Sony earlier this year.
We still have a ways to go before we experience Lightfall and even further still is The Final Shape but even so, we can't help but wonder what Bungie has cooking in the Destiny universe in the form of a potential sequel and a possible PVP-centric game that allegedly aims to compete with Overwatch. Which really shouldn't be too hard considering Bungie isn't facing lawsuit after lawsuit for awful business conduct and harassment.
Destiny 2's 18th season is scheduled to release on August 23rd which coincides with Bungie's planned showcase which will likely show us a decent bit of Lightfall and more. Despite our love-to-hate-it, hate-to-love-it relationship with Destiny 2, we would be lying if we said we weren't looking forward to Destiny 2's bright future.