Earlier today, Amazon Studios revealed that a live-action sequel series to Blade Runner 2049, titled 'Blade Runner 2099', is currently in the works and will debut on Prime Video. The news isn't all that surprising as Ridley Scott stated to BBC about a year ago that he was working on a 10-episode series within the Blade Runner universe, in addition to an 'Alien' episodic series. No word on the latter, though.
Alcon Entertainment, the production company behind Blade Runner 2049 will hand over the production of BR 2099 to its Television Group and will co-produce the series with Scott Free Productions, a production company founded by brothers Ridley and Tony Scott.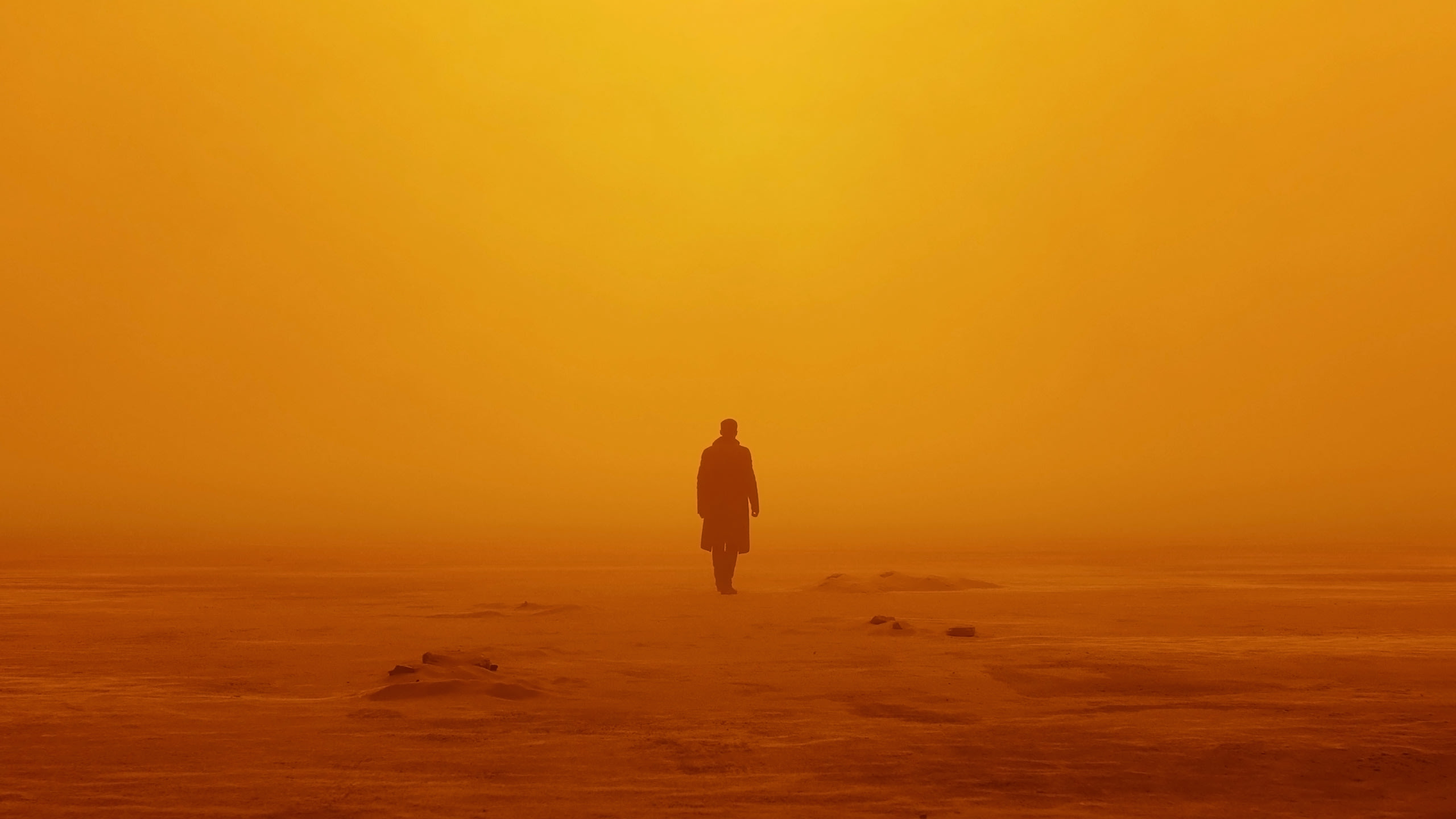 Alcon co-CEOs and co-founders Andrew Kosove and Broderick Johnson had the following to say in a statement:
"We are delighted to continue our working relationship with our friends at Amazon. And we are beyond excited to continue to extend the Blade Runner canon into a new realm with the provocative storyline.
We recognize that we have a very high bar to meet with this next installment. Together with Silka and our partners at Amazon, and Scott Free Productions, we hope that we can live up to that standard and delight audiences with the next generation of Blade Runner."
It isn't entirely clear if this upcoming Amazon series is the one and the same that Scott mentioned he himself had been writing as of last year but he will clearly have quite a heavy hand involved in the show's development. We have no word on casting details but Blade Runner 2049 writer Michael Green and Alcon Entertainment co-founders Broderick Johnson and Andrew Kosove have all signed on to executive produce the series.
No official release date has been given for Blade Runner 2099.