Our favorite cyber-horror anthology series is coming back sooner than expected. The fifth season of Black Mirror is set to drop on Netflix June 5, announced via a trippy trailer.
While the season will only have three episodes, it has a pretty incredible cast. MCU's Falcon Anthony Mackie, Miley Cyrus, Topher Grace, Yahya Abdul-Mateen II (Black Manta from Aquaman), Andrew Scott, and my future wife Pom Klementieff all show up in the trailer, making for what may be the most diverse and interesting (Miley!?) cast the series has seen yet.
With only three episodes, we're hoping series creator Charlie Brooker has crafted a trio of winners, unlike the mixed bag that was season four ("USS Callister" and "Hang the DJ" rule though).
However, if the wonderful interactive film Bandersnatch is any indication (or the Street Fighter scene at the end of the trailer) we're hopefully in for another mind-bending ride.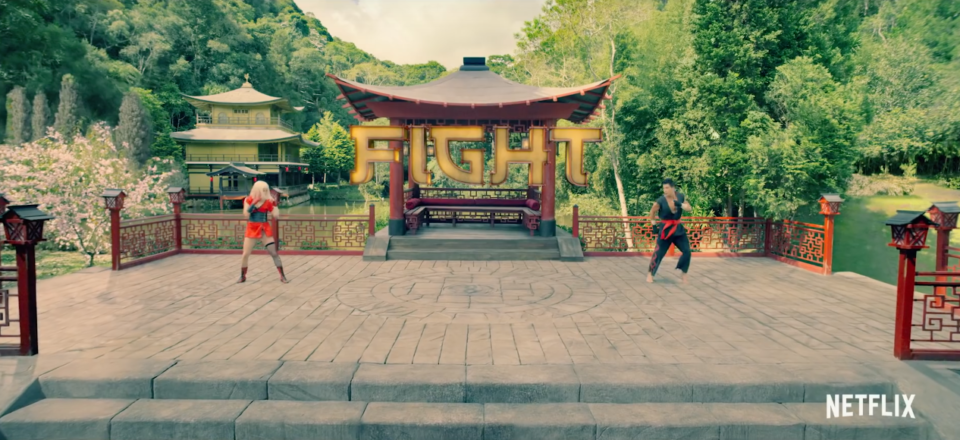 Black Mirror season five debuts June 5 on Netflix.