The DC Cinematic Universe is currently undergoing its re-work, revision, and re-planning under Marvel Studios veteran James Gunn, who has jumped ship and taken on the role of Co-CEO of DC Studios. And while all that is happening, it is still hard for industry professionals and fans alike to forget just how we got here. After so many blunders, disappointments, and head-scratching decisions, it came as no surprise that Warner Bros. (now Warner Bros. Discovery), decided to scrap their ideas, terminate contracts, cancel completed film projects, and so much more. And one of the most impacted by the experience, specifically under Zack Snyder's tenure, was Ben Affleck.
Affleck, who made his first appearance as Bruce Wayne/Batman in 2016's Dawn of Justice, recently sat down with The Hollywood Reporter to promote his upcoming film, Air. Air, which tells the history of Nike becoming a no-name brand to one of the most recognizable on the planet, quickly took a backseat as the main topic as Affleck began diving into his horrible experiences in the DC Cinematic Universe (DCCU, or DC Extended Universe/DCEU).
During the interview, Affleck details his time as the Caped Crusader and states that his whole experience could be taught as a seminar on all the reasons why this is how not do it [filmmaking]. The topic came up when Affleck mentioned how his daughter asked if filmmaking was a genuine art form and he outlined films he liked and ones he didn't, to which "The Justice League Experience" took the spotlight.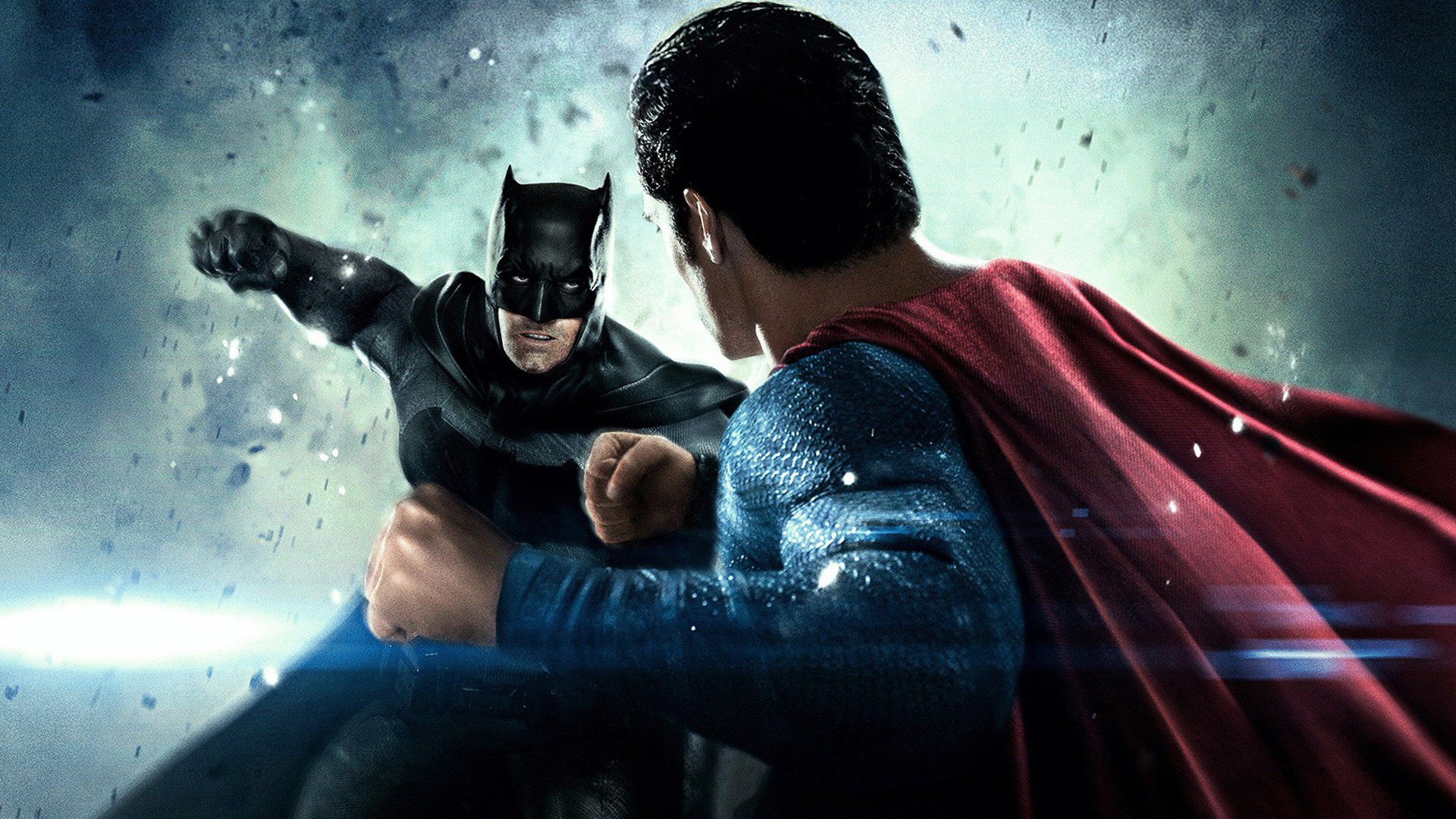 "You could teach a seminar on all the reasons why this is how not to do it. Ranging from production to bad decisions to horrible personal tragedy, and just ending with the most monstrous taste in my mouth."
"Say what you want, it [The #SnyderCut] is my highest-rated career movie. I've never had one that went from nadir to pinnacle. Retroactively, it's a hit. All of a sudden I was getting congratulated for the bomb I'm in. But I was going to direct a Batman, and [Justice League] made me go, "I'm out. I never want to do any of this again. I'm not suited." That was the worst experience I've ever seen in a business which is full of some shitty experiences."
Ben continues on to talk about how during the first run of the Justice League in 2017 had director Joss Whedon step in after Synder's family went through a tragic loss of life. During this time, Whedon claimed to be able to fix what was wrong with Snyder's version but it just didn't work in the end.
"There was an idea of someone [Joss Whedon] coming in, like, "I'll rescue you and we'll do 60 days of shooting and I'll write a whole thing around what you have. I've got the secret." And it wasn't the secret."
"You want to go to work and find something interesting to hang onto, rather than just wearing a rubber suit, and most of it you're just standing against the computer screen going, "If this nuclear waste gets loose, we'll …" That's fine."
Affleck shared that his time on set had led to excessive drinking and made him want to jump out of his hotel window. The stress and difficulties eventually made him re-evaluate his life and made him want to spend more time with his family a la "life is too short", so speak for such lousy experiences.
From there, Ben was asked whether or not he would come back to do something for DC if James Gunn asked, specifically as a director. He was quite blunt in his response and immediately shot down the idea.
"I would not direct something for the [James] Gunn DC. Absolutely not. I have nothing against James Gunn. Nice guy, sure he's going to do a great job. I just wouldn't want to go in and direct in the way they're doing that. I'm not interested in that."
The full interview is quite a fascinating read, in and out of the subject of caped superheroes and shared universes but the specificity Ben goes into on the hardships that came from wearing the cape and cowl are almost heartbreaking to consider. Between the alleged harassment (that he doesn't address in the interview) and poor work conditions, to the terrible choices made both from a creative and corporate point of view, truly held back what should have been one of the highest-grossing and well-received films of all time. But of course, this ended up the opposite for almost every DCEU movie save for a few like Gunn's The Suicide Squad, Aquaman, and the first Shazam!. Since then, Robert Pattinson has stepped in as the new Batman under director Matt Reeves.
Let's just hope Gunn knows what he is doing as the head of a studio because there is a pretty big difference between writing/directing characters to save the universe, and being the one resonsible for saving an actual cinematic universe as its corporate co-chief.