Batwoman saw only one season before Ruby Rose decided to step down as the lead role of Kate Kane. Now, here is a better look at her replacement with Javicia Leslie donning the cowl as newcomer Ryan Wilder.
Becoming her own Batwoman 🦇 @JaviciaLeslie pic.twitter.com/wnNCLuYI8d

— Batwoman (@CWBatwoman) October 26, 2020
In case you didn't know, Ryan Wilder actually made her debut in DC Comics, specifically in Batgirl no.50, ahead of her appearing in the CW show of which she will star as the title character. As the comics reveal, it turns out that Wilder and Barbara Gordon have some history together, but we won't spoil that here.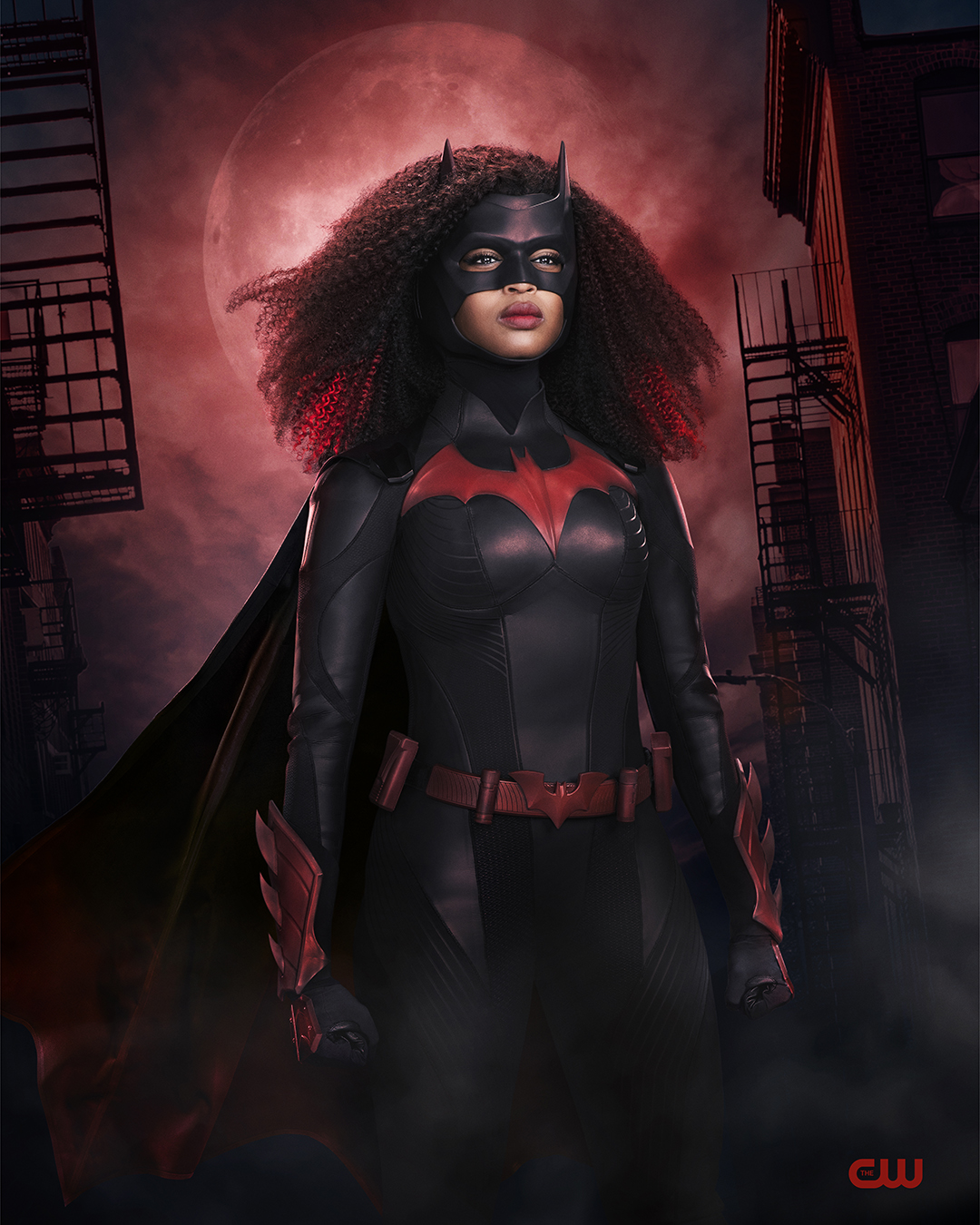 As for the reason for Wilder replacing Kane? Hard to say, really. With so many news sources saying that Ruby Rose didn't want to get stuck on TV when she wanted a film career, or other sources saying it was a one-season deal (which we don't believe), and even others beyond that saying that Rose sustained injuries on set that lead to her departure, the fact is, CW saw fit to respect Rose's Kane and instead of recast her, it was best to bring in a whole-new character.
It will be interesting to see how the transition takes place when the show returns for its second season on January 17, but we assume it will be a painless and seamless transition. And while we will certainly miss Rose, we look forward to welcoming Leslie to the Arrowverse and the greater DC family.