It's hard to believe, but it's been two months since Avengers: Endgame was released. Since then it has gone on to become the second-highest grossing film of all time, but let's push it up to number one baby.
Endgame will be re-released this weekend (starting Friday, June 28) with a few extra goodies as a way to promote the upcoming Spider-Man: Far From Home, and more importantly to finally beat Avatar to be the all time box office champion. (Per Box Office Mojo, it needs to gross a little over $30 million to do it!)
As a bonus, the re-release will include the following additional footage added to the film before and after the credits (so no new footage integrated into the film like Avatar did years back):
A new introduction from director Anthony Russo
An "an unfinished deleted scene from the film" shown post-credits
A teaser for Spider-Man: Far From Home shown post-credits
Moviegoers at select theaters will also receive a promotional poster featuring Tony's Infinity Gauntlet as a thank you to fans. I need to stop looking at this poster because I've already spent too much time crying over this movie.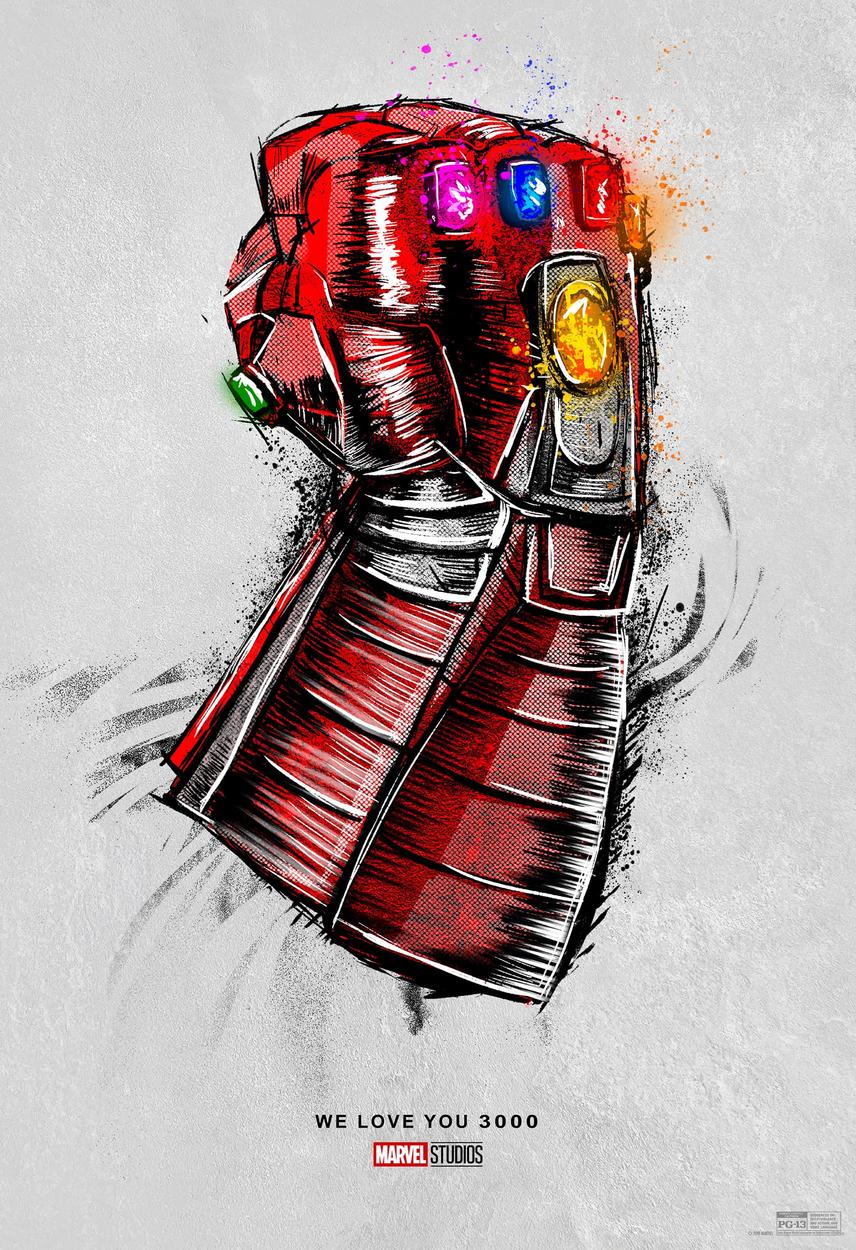 If you're like me and already donated 12 hours of your life to Endgame, a poster and a deleted scene post-credits isn't exactly super compelling, but honestly I'd be down to go through it all over again one last time in theaters just to really piss off Jake Sully.
Avengers: Endgame returns to theaters on June 28.