The gaming industry is continually gaining popularity across the globe. Many individuals, both young and old, embrace gaming either for casual entertainment purposes or trophy hunting. Whether you prefer to play your games on PC or console, every passionate gamer is always looking for ways to improve their personal gaming experience.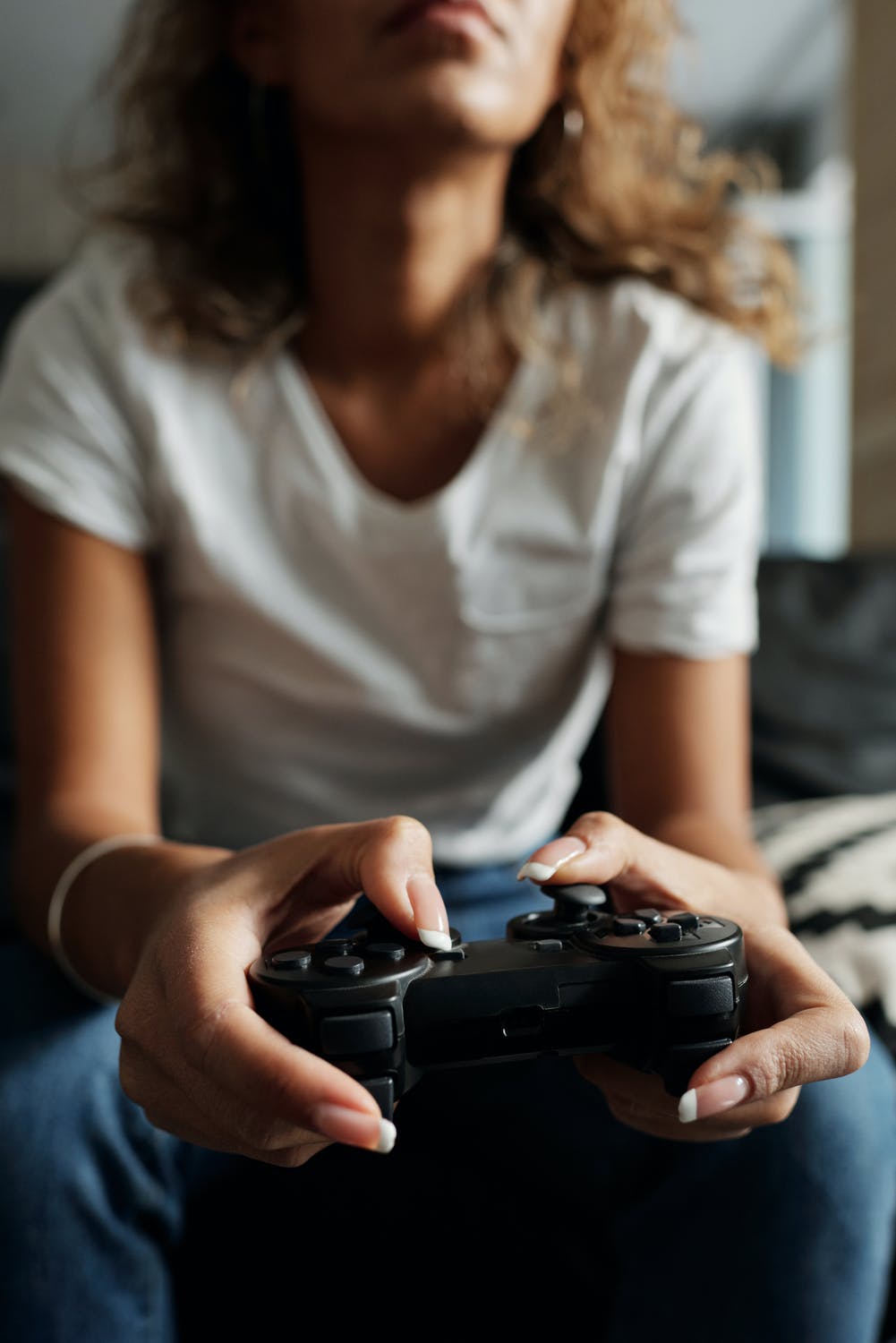 From ensuring that you have the suitable accessories for your gaming style to upgrading your software, there are several adjustments that you can make to improve your gaming experience. They include the following;
Comfort is Key
It is essential to have a proper seat if you aim to achieve the best gaming experience. In addition to ensuring that you are comfortable as you play games, a good seat can allow you to take care of your health condition and body. 
If you often find yourself feeling uncomfortable during gaming, it might be time to invest in a new seat. Go for a piece that can support your back correctly but isn't too hard or solid for optimal comfort. Gaming chairs are designed specifically to meet these requirements. 
If you cannot afford a gaming chair at the moment, you can purchase a computer chair as an alternative. If you use a gaming console, ensure to add enough pillows and preferably a blanket to keep yourself warm and cozy. 
Check Your Systems
If you are gaming on your PC, there are some requirements that you have to meet for a good gaming experience. Minimum requirements allow you to play the game while taking up the least space on your computer, while recommended requirements ensure that you get the best gaming experience despite the space used. 
The requirements may vary depending on the game, and in some instances, you may be required to purchase a PC with better specs, such as gaming PCs to play iRacing. 
Opt for Better Sound
High-quality sound is essential for ensuring a good gaming experience. It can allow you to hear and feel everything more realistically, enabling you to be fully involved in the game. You can achieve better gaming sound quality by adjusting your sound settings and investing in some good speakers. 
Invest in an SSD Drive
If you are looking to improve your gaming speeds, it is advisable to consider investing in an SDD drive. This type of drive typically has more space than the usual hard drives, therefore giving you more room to download and play advanced games. 
SSD drives are reasonably priced, and they are an excellent investment to improve your experience when gaming on your PC. 
Consider Higher Network Speed
The essential factors that determine gaming performance are hardware, software drivers, and overall configuration. However, if you are playing online, you need to have compliant network speeds. Any slow connection between your computer and the router or network lags can be hazardous, especially if you are playing in live competitions. 
You can use a windows update to check whether you have the latest drivers on your network card. If your network speeds continue to be low after a windows update, try connecting to the internet through the router. You may also purchase a gaming router, which effectively reduces network lags during online gaming sessions. 
The experience that you get while playing a game is the most crucial aspect of gaming. Consider making these adjustments to improve your gaming experience.