Exciting news for anime enthusiasts and fans of romantic fantasy! HIDIVE, AMC Networks' rapidly growing anime streaming service, in collaboration with IFC Films, has unveiled the U.S. theatrical release for the highly acclaimed anime film, "The Tunnel to Summer, the Exit of Goodbyes." Based on Mei Hachimoku's popular light novel and manga series of the same name, this critically praised masterpiece is set to grace theaters across the United States, beginning Friday, November 3.
The movie promises an intriguing and heartfelt story: Kaoru Tono stumbles upon a rumor about the Urashima Tunnel, which is said to defy the laws of space and time. If you enter the tunnel, you can find your heart's deepest desires but at the cost of years of your own life. One night, Kaoru finds himself standing before a tunnel that eerily resembles the one from the rumor. His thoughts turn to his sister, Karen, whom he lost in an accident five years ago.
To his surprise, Kaoru is joined by Anzu Hanashiro, the new transfer student, who offers to help him experiment with the mysterious tunnel. But what does Anzu want in exchange from Kaoru? And what will be left of him after the tunnel has taken its toll?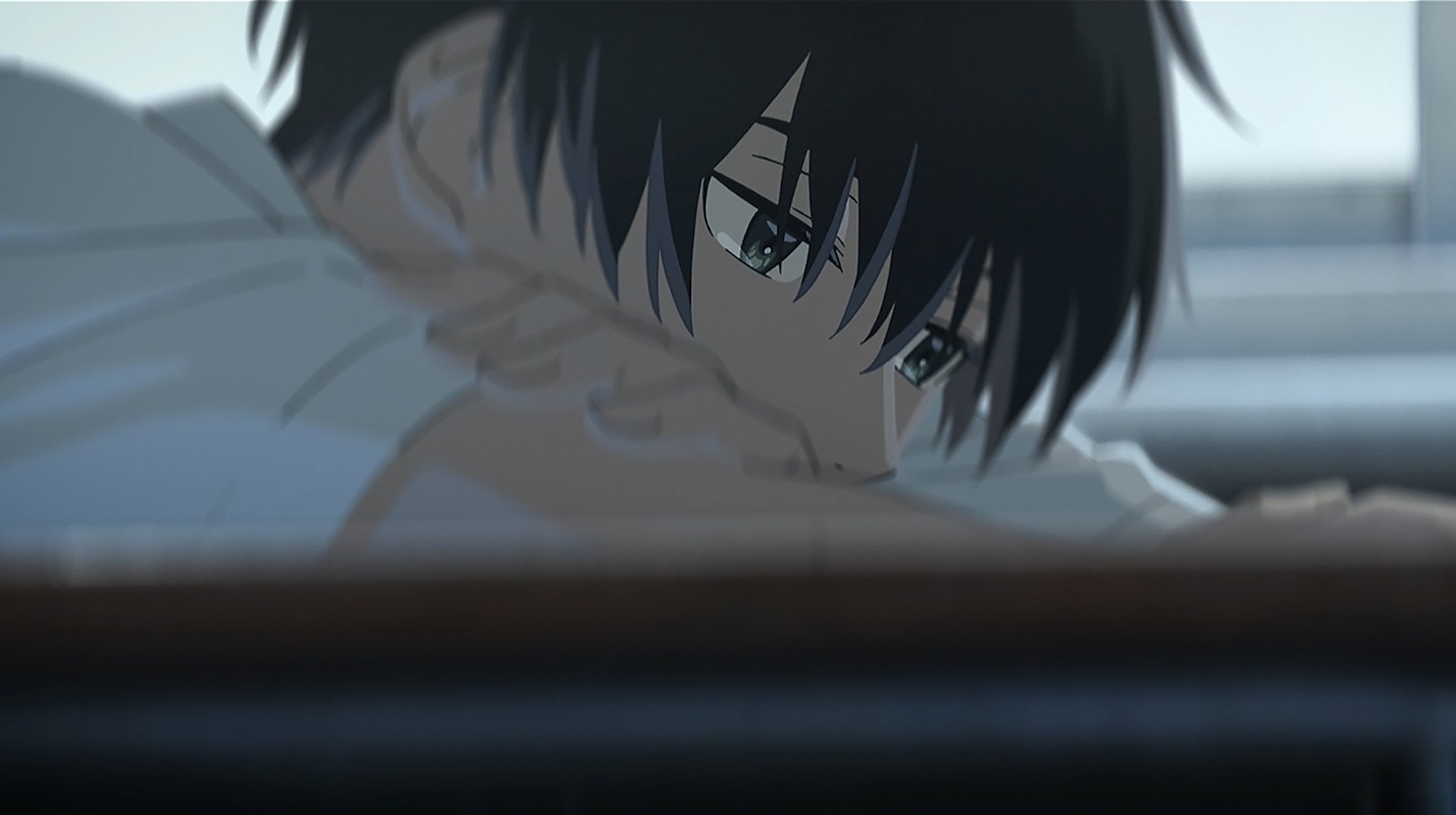 "The Tunnel to Summer, the Exit of Goodbyes" has been garnering considerable attention and acclaim, recently earning the top honor in the feature film category at the prestigious 2023 Annecy International Animation Festival in France. The film received the coveted Paul Grimault Award, solidifying its status as a must-see cinematic experience for anime aficionados.
When you head to the theaters to catch this enchanting tale, you'll have the option to enjoy it in your preferred language. "The Tunnel to Summer, the Exit of Goodbyes" will be presented in both Japanese with English subtitles and English dub, depending on the date and theater location.
Special NYCC Premiere and Panel
But that's not all! HIDIVE and IFC Films have more in store for fans. They'll be hosting a special movie panel during New York Comic Con ("NYCC") that will feature the stars of the English dub. This exciting event is in addition to the previously announced World English Dub Premiere. Mark your calendars for Thursday, October 12, at 7:30 pm Eastern, and make your way to Room 405 of the Javits Center at NYCC for an unforgettable experience.
Tickets and Details
You won't want to miss this limited theatrical release of "The Tunnel to Summer, the Exit of Goodbyes." Tickets will be available for purchase starting Tuesday, October 10, at tunneltosummer.com, where you can also find a complete list of theater locations (subject to change). Alternatively, you can obtain tickets through participating theater box offices.
Prepare to be captivated by the magic and mysteries of "The Tunnel to Summer, the Exit of Goodbyes." Stay tuned for this remarkable cinematic journey coming to theaters this November.