Studio Trigger (Kill La Kill, Little Witch Academia) director and producer Hiromi Wakabayashi is a huge fan of Fortnite, so much so that he wants to see a collaboration between his studio and the battle royale juggernaut.
Studio Trigger (Big Anime Studio) wants to do a collab with Fortnite. This is coming form "Hiromi Wakabayashi", one of the top directors and producers at the studio! (via @comicbookanime) pic.twitter.com/ATWtYmC9Ox

— HYPEX (@HYPEX) July 21, 2022
According to reports, Wakabayashi had made these claims a few weeks back at Anime Expo 2022. Apparently, during the convention, Wakabayashi answered some questions that revealed he was "obsessed" with Fortnite and that he would want to go so far as to design something in the game in Studio Trigger's signature style. This includes different skins, and allegedly a battle suit of some kind and presumably, some sort of set pieces on the island.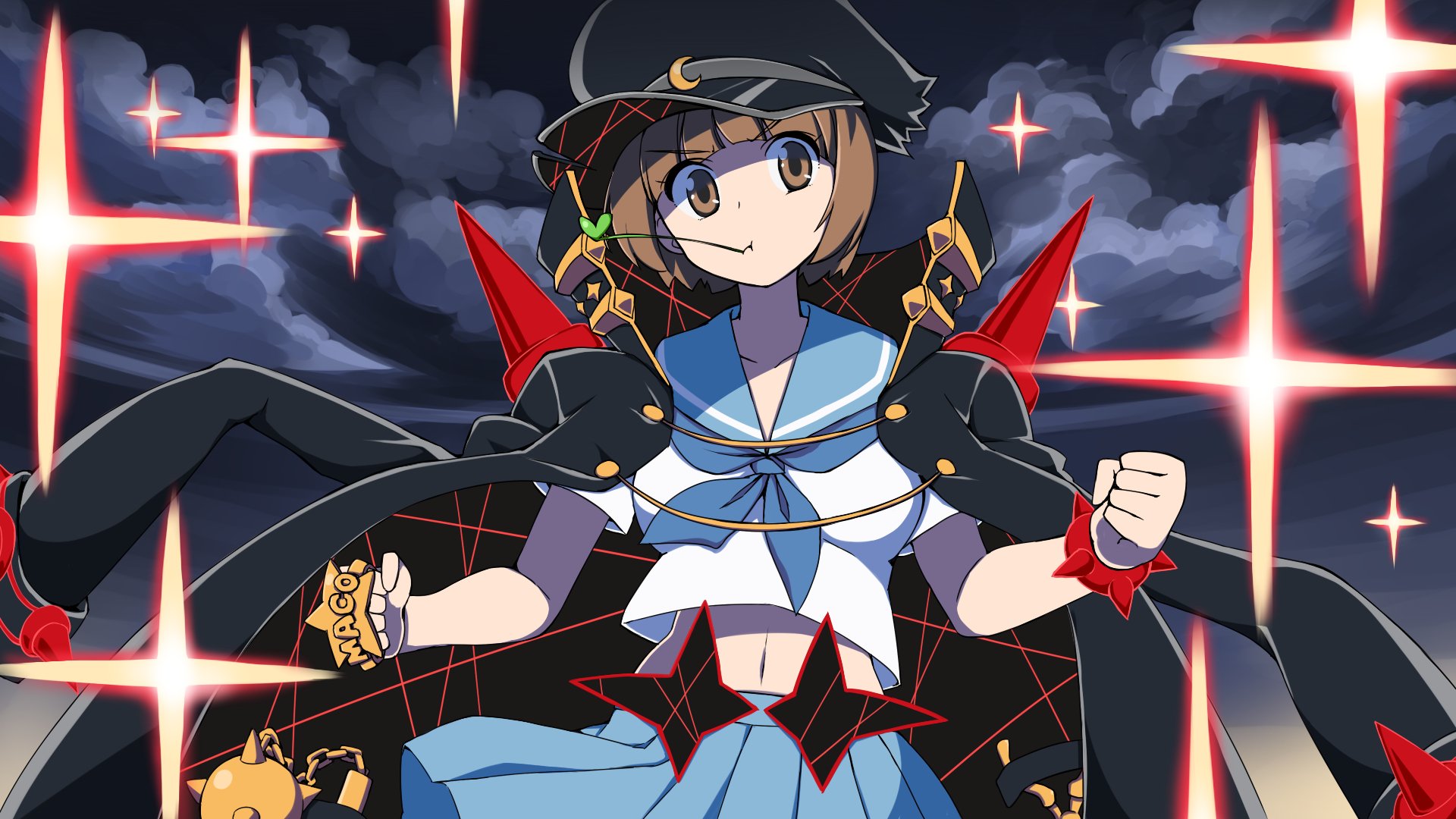 Despite all the news of massive anime collabs with Epic Games and Fortnite, there is nothing official happening regarding a Studio Trigger x Fortnite collaboration at the present time. Maybe it will happen some day but for now, the idea is nothing more than the voice of a fan who just happens to be one of the top directors and producers of a major Japanese animation studio.