UPDATE: We forgot to mention one important detail: the series will have eighteen episodes, more than any single season of the show when it first debuted on Netflix.
Original Story: Earlier today, during their presence in Hall H at SDCC, Marvel Studios revealed a mountain of new MCU films and shows slated to cover the next two years. Among all that was the announcement of Daredevil: Born Again which will see Charlie Cox return in the titular role along with Vincent D'Onofrio as Kingpin.
The news, which was long overdue, honestly, comes after both Cox's Matt Murdock and D'Onofrio's Kingpin have made their respective appearances in the MCU. Charlie Cox made a small cameo appearance as Matt Murdock in Spider-Man: No Way Home back in 2021 and has been confirmed to return to voice the character again in the Disney+ animated series, Spider-Man: Freshman Year where Daredevil and Spider-Man are said to be teaming up.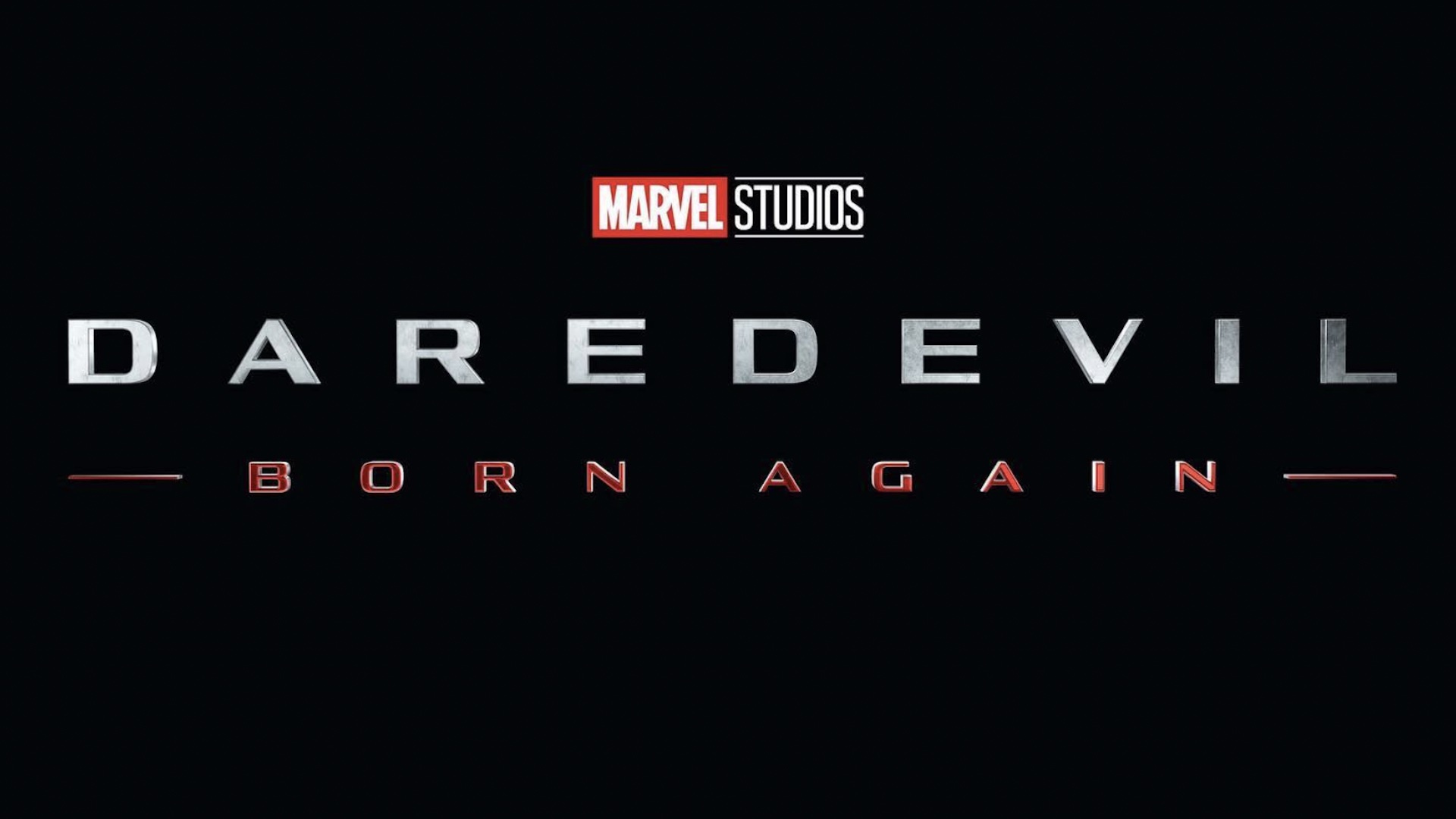 Vincent D'Onofrio has yet to appear as Kingpin in a big screen adaptation with the MCU but reprised his role as Wilson Fisk aka Kingpin last year in MCU Disney+ series Hawkeye. Both characters have also been confirmed to appear in the Hawkeye spin-off series Echo which is currently scheduled to debut on Disney+ next Summer.
As for the release date for Daredevil: Born Again, all we were told is that the show is planned to hit the streaming platform in the spring of 2024 but you can bet both characters will have already made their presence and impact in the MCU quite known well before then. We also don't know exactly what the plot will be but we are 99% sure that the show will be a sequel to the Daredevil Netflix series which is also now on Disney+ and has been re-branded with all notion of Netflix having been removed since.
The news of Daredevil: Born again along with the titles of the next two Avengers films, Avengers: The Kang Dynasty (May 2, 2025) and Avengers: Secret Wars (Nov 7, 2025) comes from Hall H where the Marvel Studios panel announced a mountain of exciting new film projects including Blade (Nov 3, 2023), Captain America: New World Order (May 3, 2024), Guardians of the Galaxy Vol 3. (May 5, 2023), Thunderbolts (July 26, 2024), Fantastic Four (Nov 8, 2024), and a bunch of new Disney+ shows.
The Disney+ shows we can expect are Secret Invasion (Spring 2023), Echo (Summer 2023), Loki Season 2 (Summer 2023), Ironheart (Fall 2023), Agatha: Coven of Chaos (which seems to have changed its name from 'House of Harkness' – Winter 2023), and of course, most excitingly, Daredevil: Born Again (Spring 2024).
All of this and so much more is coming from Marvel Studios and we can expect that this will all play into something much, much bigger in what they are calling the "Multiverse Saga".