Pokemon Scarlet and Pokemon Violet will be here in just over a week on November 18th and there is still so much we do not know about the next adventure taking place in the Paldea region of Gen IX. Perhaps one of the biggest mysteries yet to be officially revealed is what Gen IX's starter trio will look like after going through their evolutionary growth but thankfully, some recent leaks have given us a better idea of what to expect when you evolve your Quaxly, Fuecoco, or Sprigatito.
Spoilers Ahead
The source of the leaks were not clear but it is being suggested they came initially from 4Chan. Assuming you weren't forced against your will to browse this article, below you will find a decent look at some of the new evolutionary lineups of the Paldea starters. If you do not want anything spoiled for you, well, you should not have clicked on the article, quite frankly.
Sprigatito, the Grass-type cat Pokemon, appears to evolve into a bipedal Pokemon known as Floragato in its second stage before reaching its final stage in Mewoscarada, which is also bipedal. Floragato looks pretty cool but fans seem to feel indifferent about the middle stage and disappointed by yet another "Fortnite-looking skin" in Meowscarada.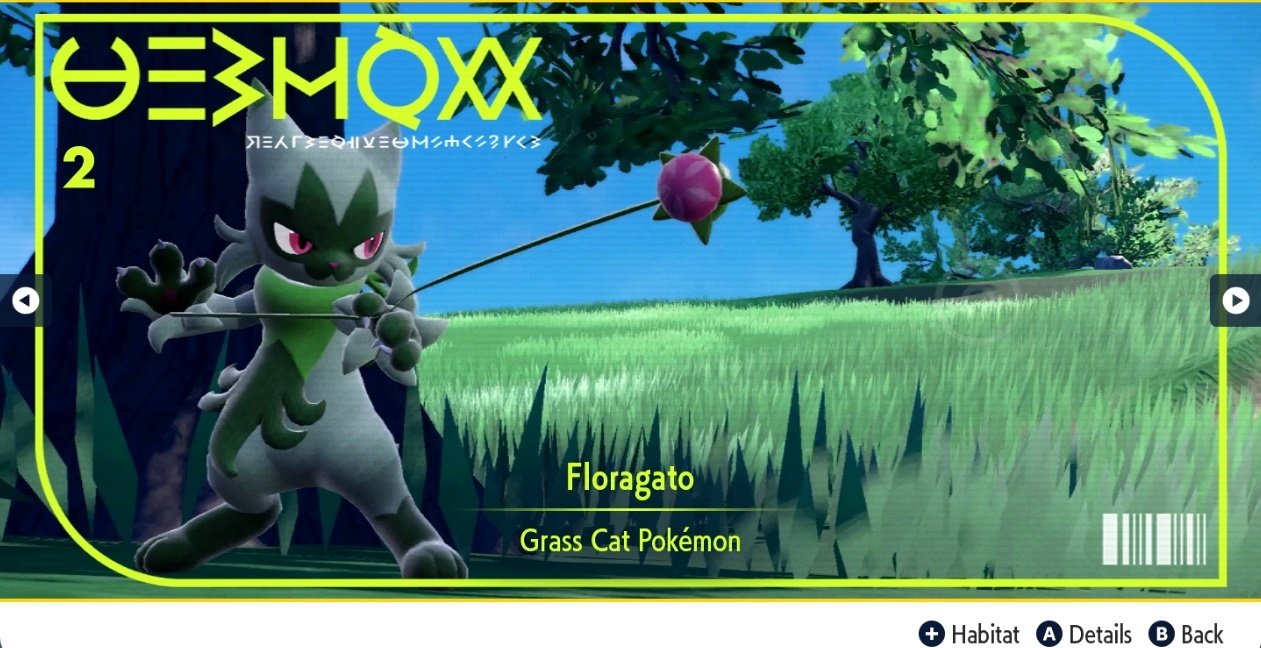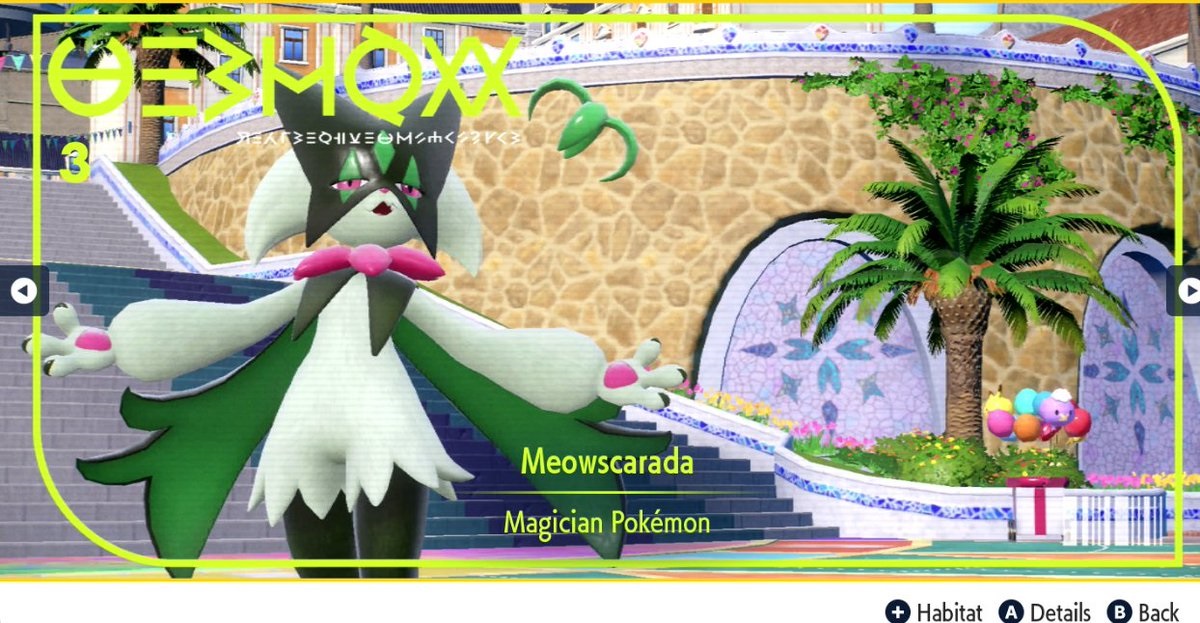 Fuecoco is next, with a rather odd design choice in its final stage that doesn't appear to resemble its base form much. Fuecoco, the Fire-type Pokemon that resembles a Yoshi, is no.4 in the Pokedex for this region. We aren't sure what Fuecoco evolves into for its second form but its final form is Skeledirge, the Singer Pokemon. The final stage in its evolutionary line maintains a similar color scheme as its base form but the shape and flat edges differ significantly from its more round-bodied design in Fuecoco. Fans have expressed indifference to this design as well but appreciated the fact that it does not take the shape of a humanoid.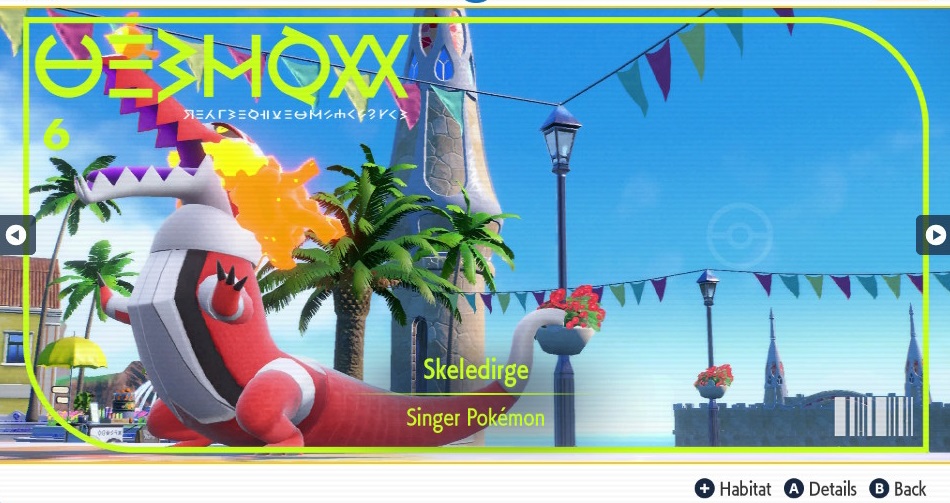 Quaxly, the Water-Type duckling Pokemon initially had fans in a frenzy, excited to see what the evolution family looked like for its mid and final stages. Once again, this starter takes on the bipedal humanoid look which has fans expressing overwhelming disappointment. In its second stage, Quaxwell, and its final stage, Quaquaval, you can see the gist of what the later stages look like as the leaks did not show great images of the Quaxly family like the others.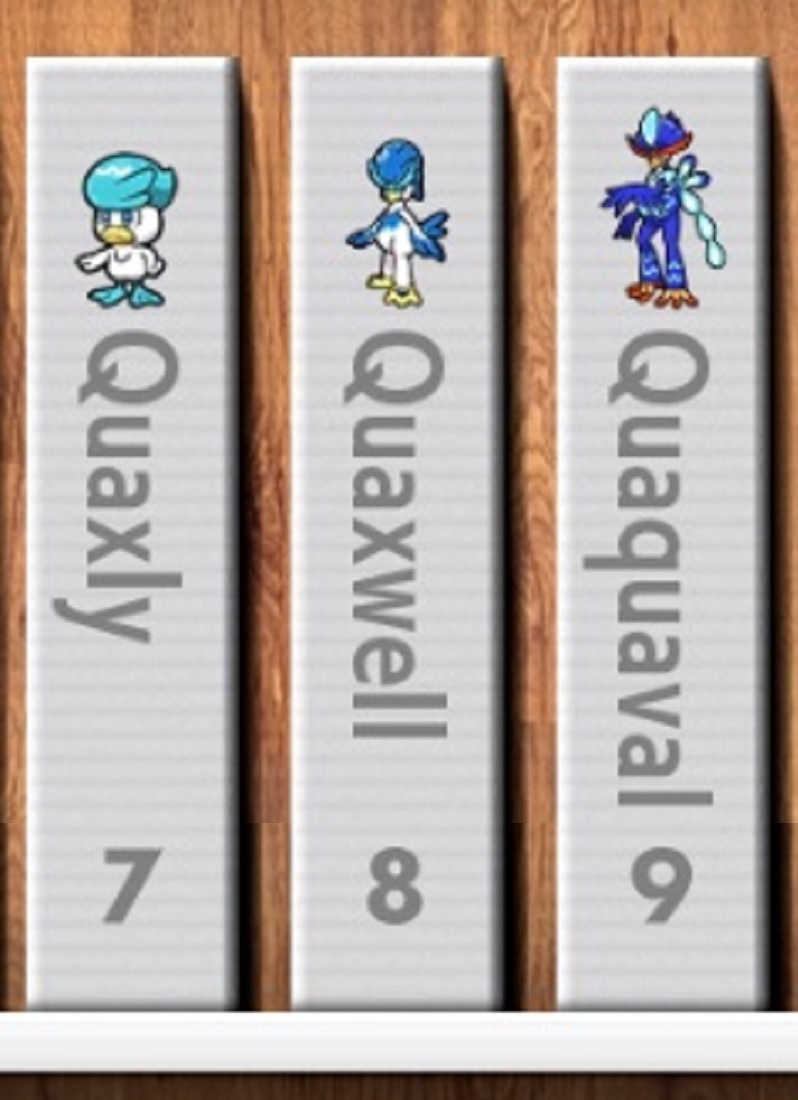 In addition to the starters, several other brand-new Pokemon were shown, which you can see in the gallery below. We did not include every leaked image as there are a handful of other new Pokemon that were revealed, including new forms of some old classics like Delibird, Tyranitar, and others. If you want to check those out, you can visit the full Imgur album here.
Pokemon Scarlet and Pokemon Violet come exclusively to Nintendo Switch on November 18th.