One of the first trailers shown during the PlayStation 5 The Future of Gaming reveal event was a huge spidey surprise. A sequel to the fantastic 2018 title by Insomniac Games, Marvel's Spider-Man: Miles Morales is coming to the PS5 this holiday season.
Taking place after the events of the first game, the player now takes on the role of Miles Morales, who seemingly in the absence of Peter Parker's Spider-Man, must protect New York from a new neon-glowing threat.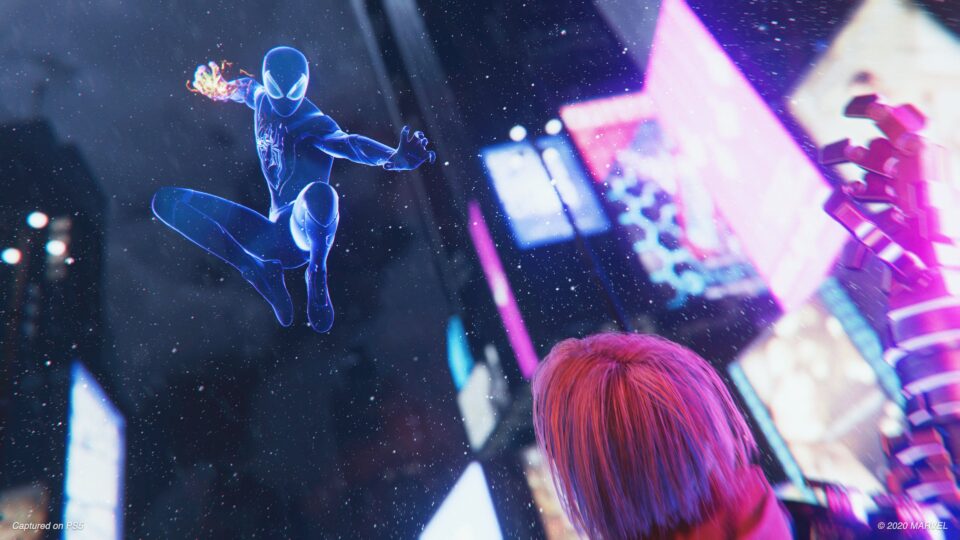 Described as "a new adventure," perhaps the most interesting thing about Spider-Man: Miles Morales is what exactly it is. It's only been two years since Spider-Man came out for the PS4, so it's possible this isn't a straight sequel to the first game, but rather a spinoff or large-scale DLC. Think Uncharted: The Lost Legacy.
Whatever it is, the game looks fantastic, and after spending time with Miles in the first game I'm hyped to put on the mask and swing around the city as the new friendly-neighborhood hero.
Marvel's Spider-Man: Miles Morales releases on PS5 holiday season 2020.