The PlayStation 5 has become more than the myth it once was, with today's event and reveal of not only the next home gaming console but the games that will release alongside it in the near future. Here is a brief summary of what the event was all about including some gorgeous titles that are sure to get you more hyped-up than ever before…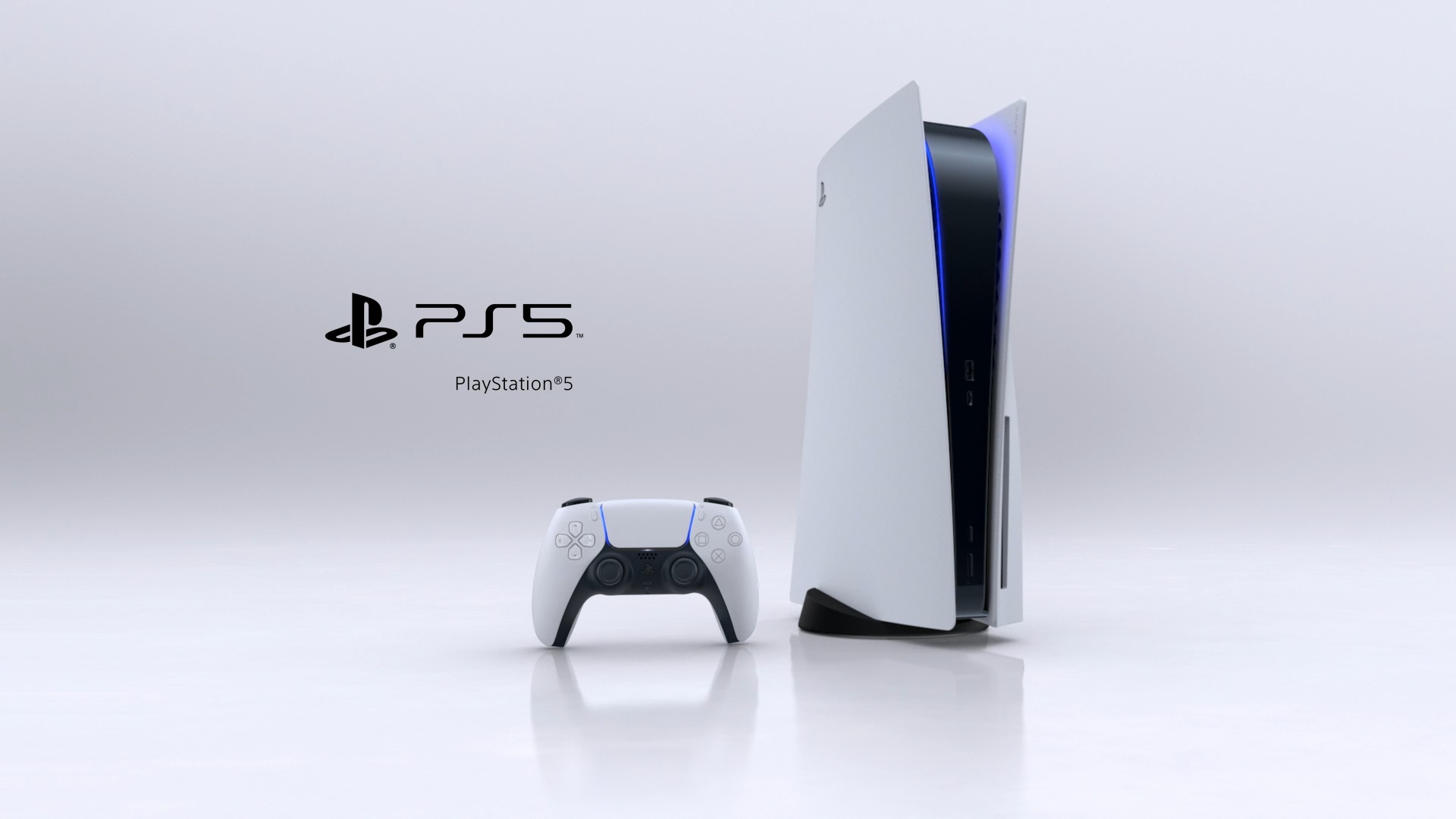 Watch the Full Stream Here on Twitch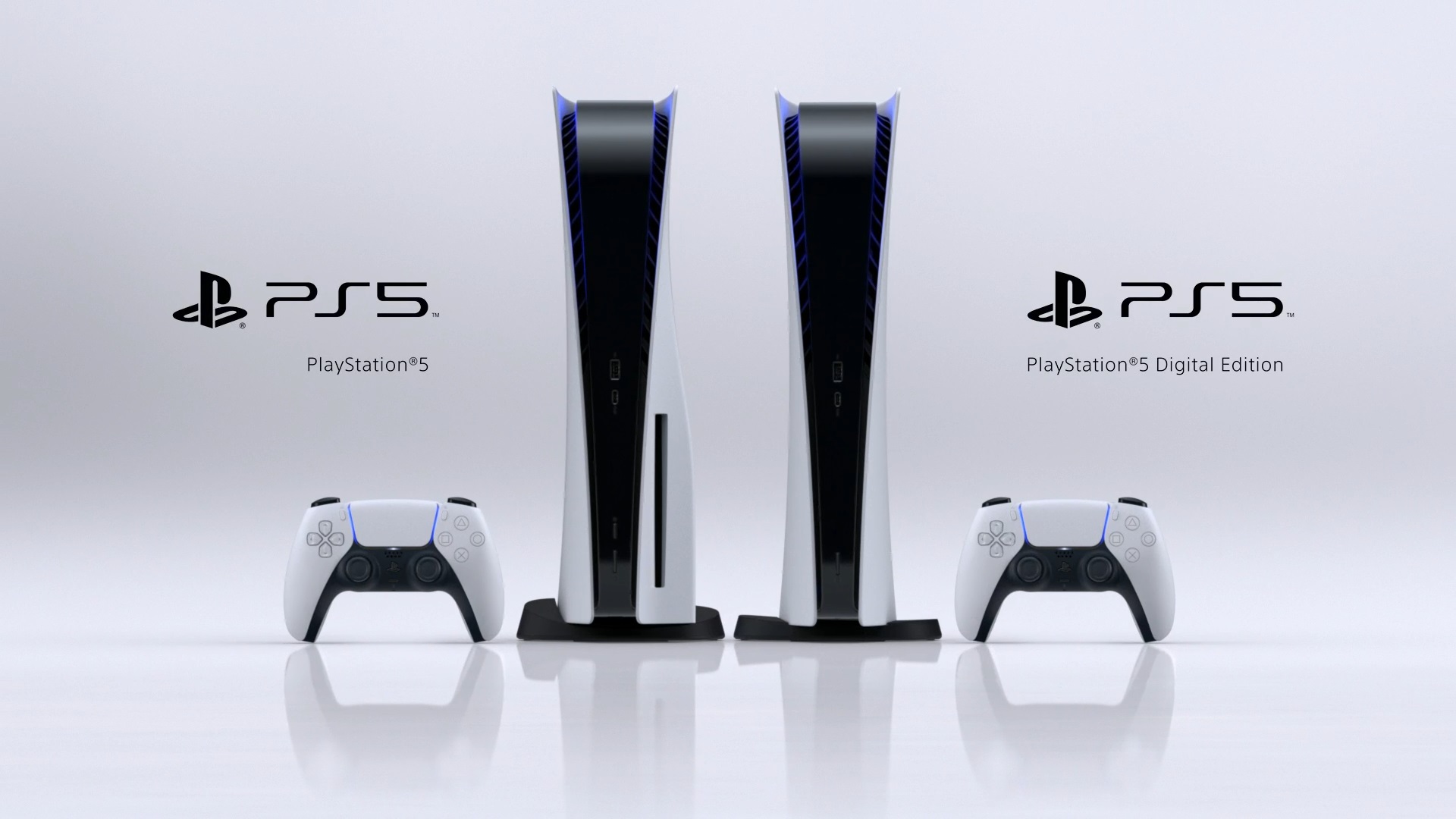 The Games
Spider-Man: Miles Morales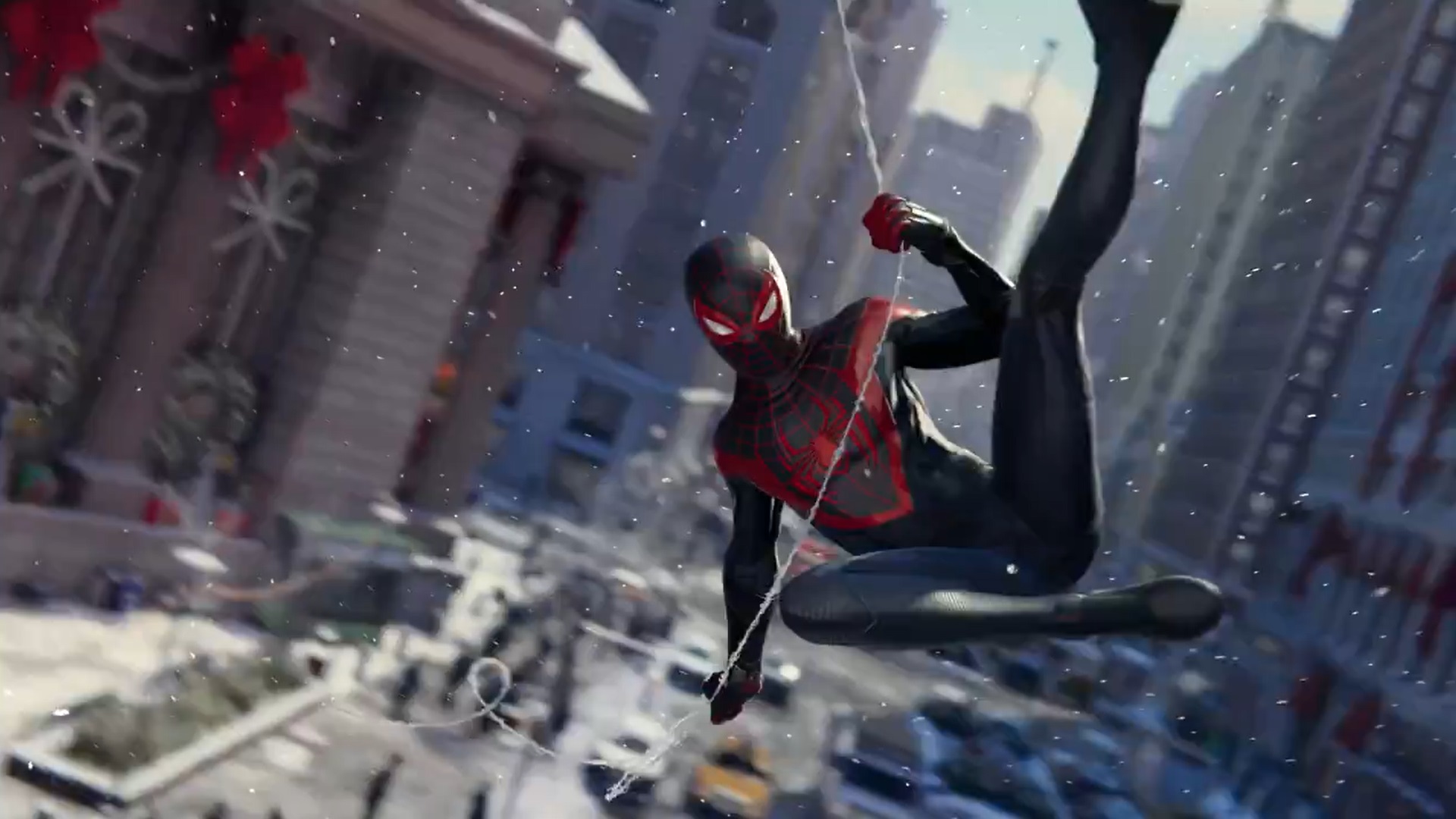 (coming Holiday 2020)
Marvel's Spider-Man was a smash hit for Sony as an exclusive to PS4 and still manages to be played and talked about by fans across the globe. And now, fans will have the opportunity to return to this world but under a different mask with some new abilities as Miles Morales.
Gran Turismo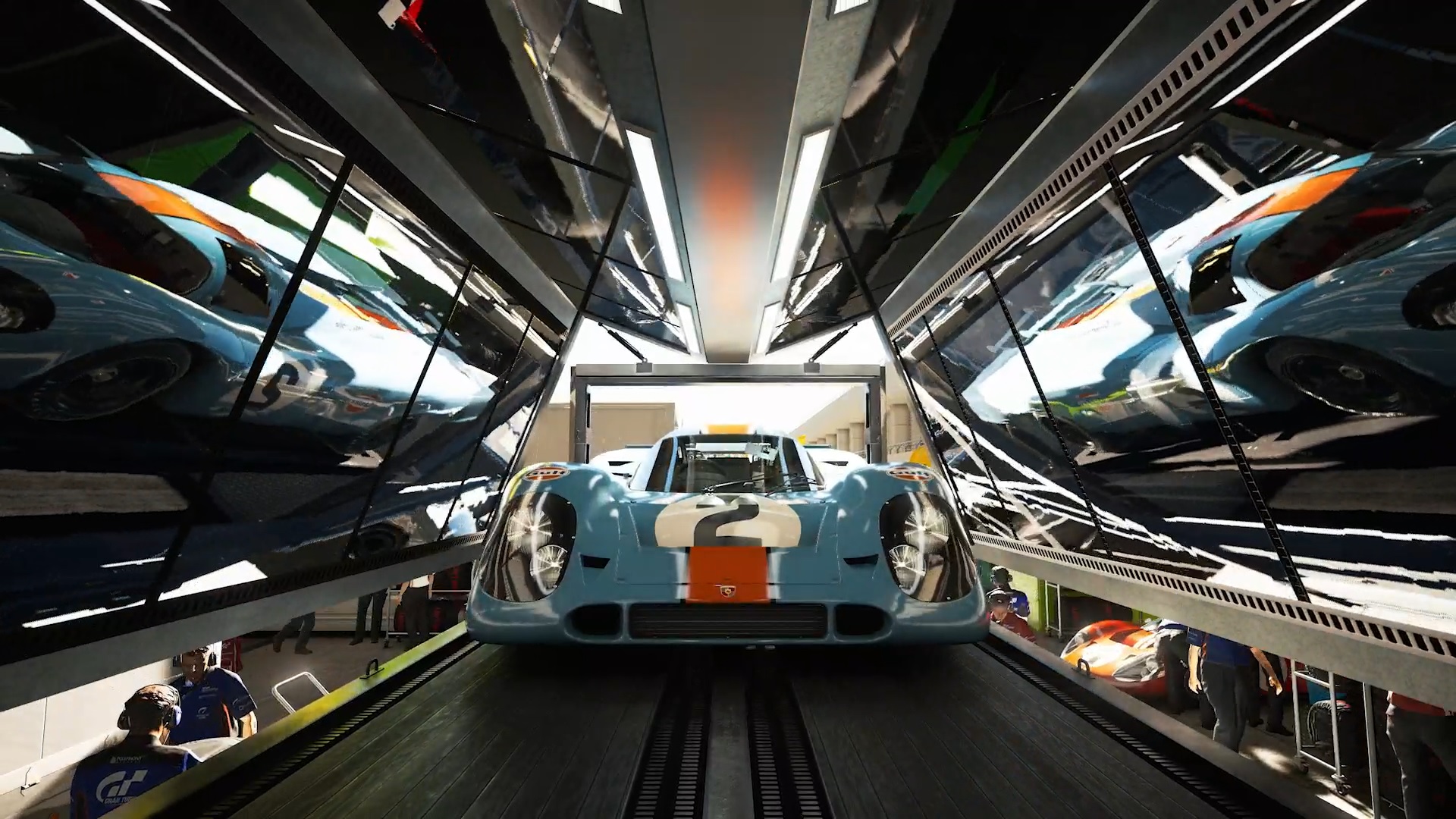 A beautiful racing game. need I say more?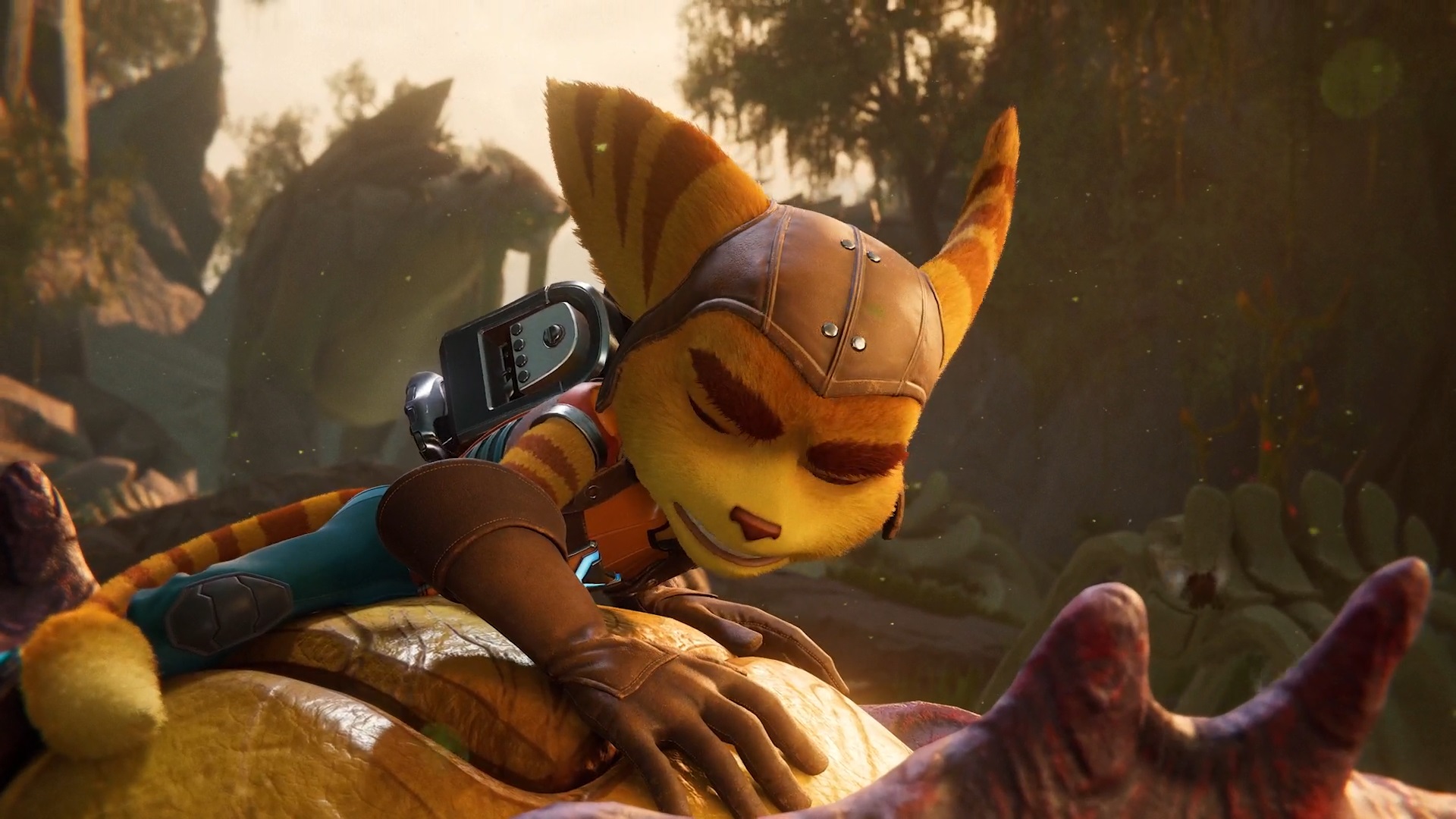 While I can't say I am a Ratchet and Clank fan, it's hard to ignore the success of this franchise and the voices of fans that desperately want to return to this world with a new entry in the series. In Rift Apart, you do just that, but then enter in a whole new world (dimension? universe?) and take a new position as a female counterpart to Ratchet.
Stray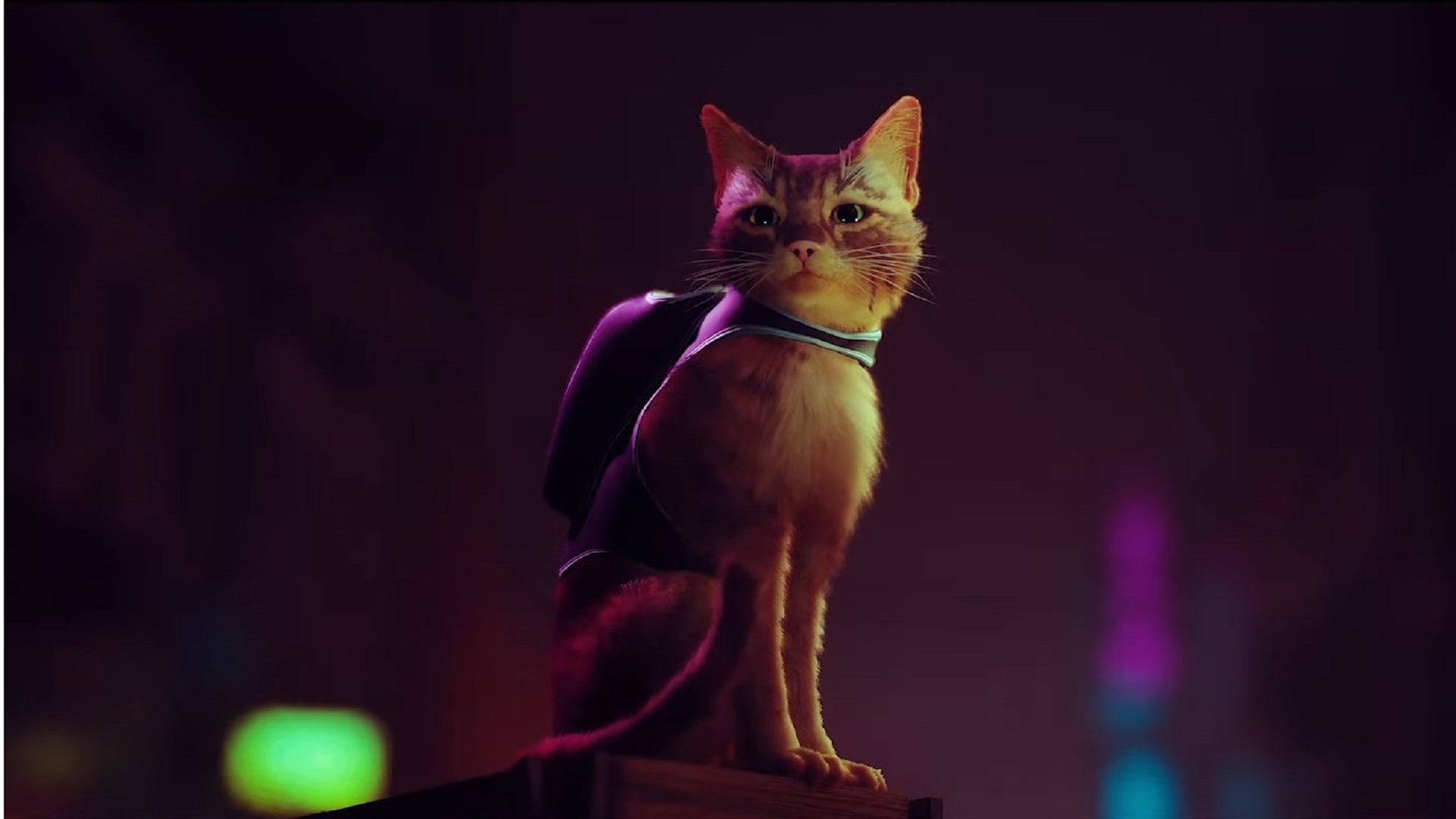 An original title that appears to place players in the shoes- or, paws, of a cat that explores the vastness of the city from a feline perspective. Not much more was shown than that.
Returnal
Another unique and original space odyssey.
Sackboy: A Big Adventure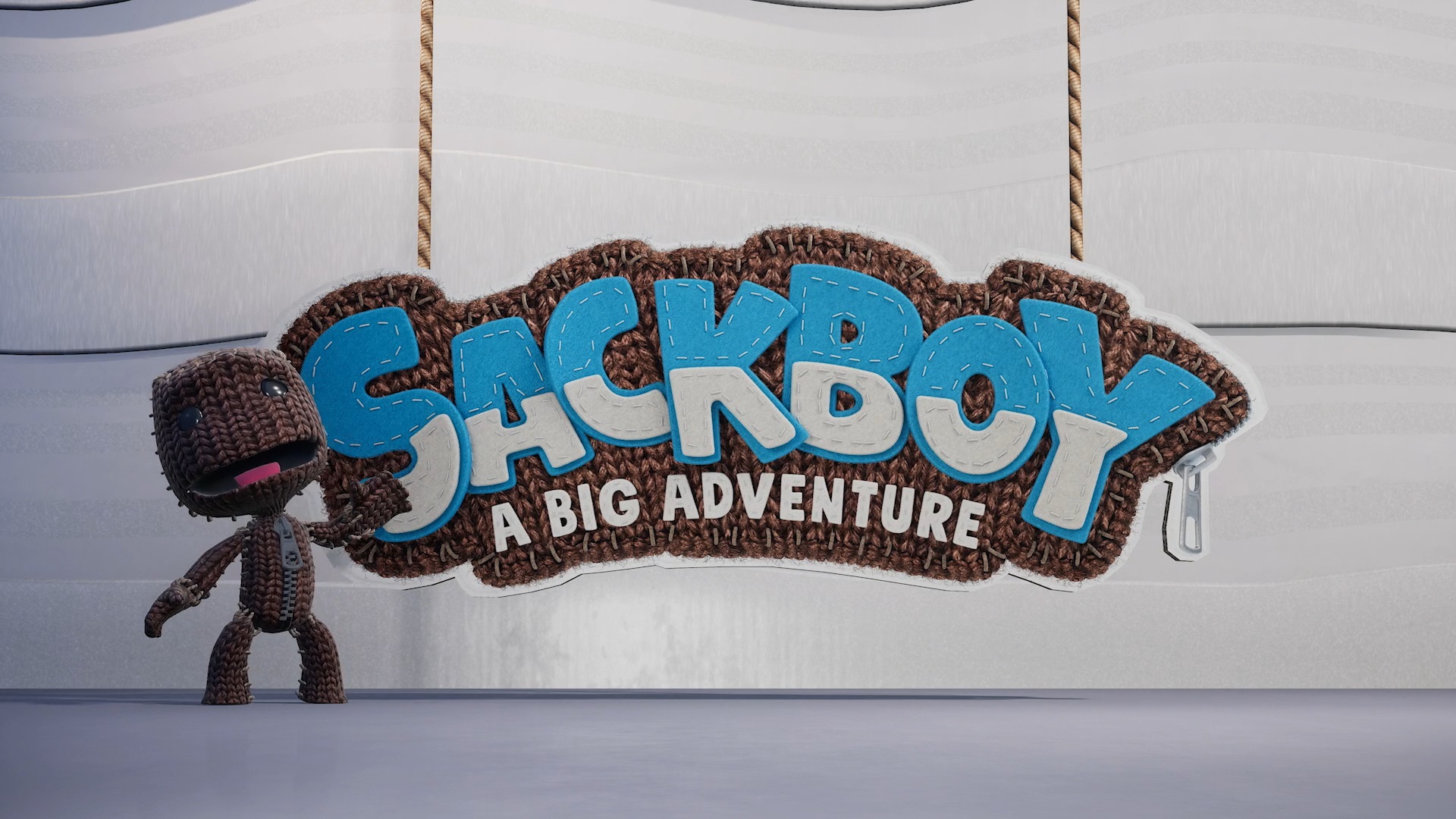 Again, not a fan of this franchise but this is a surprisingly pleasant family-type series of games that is beloved by the world over. This new title shows a focus on what they do best- a good time with wholesome sack fun.
Destruction Allstars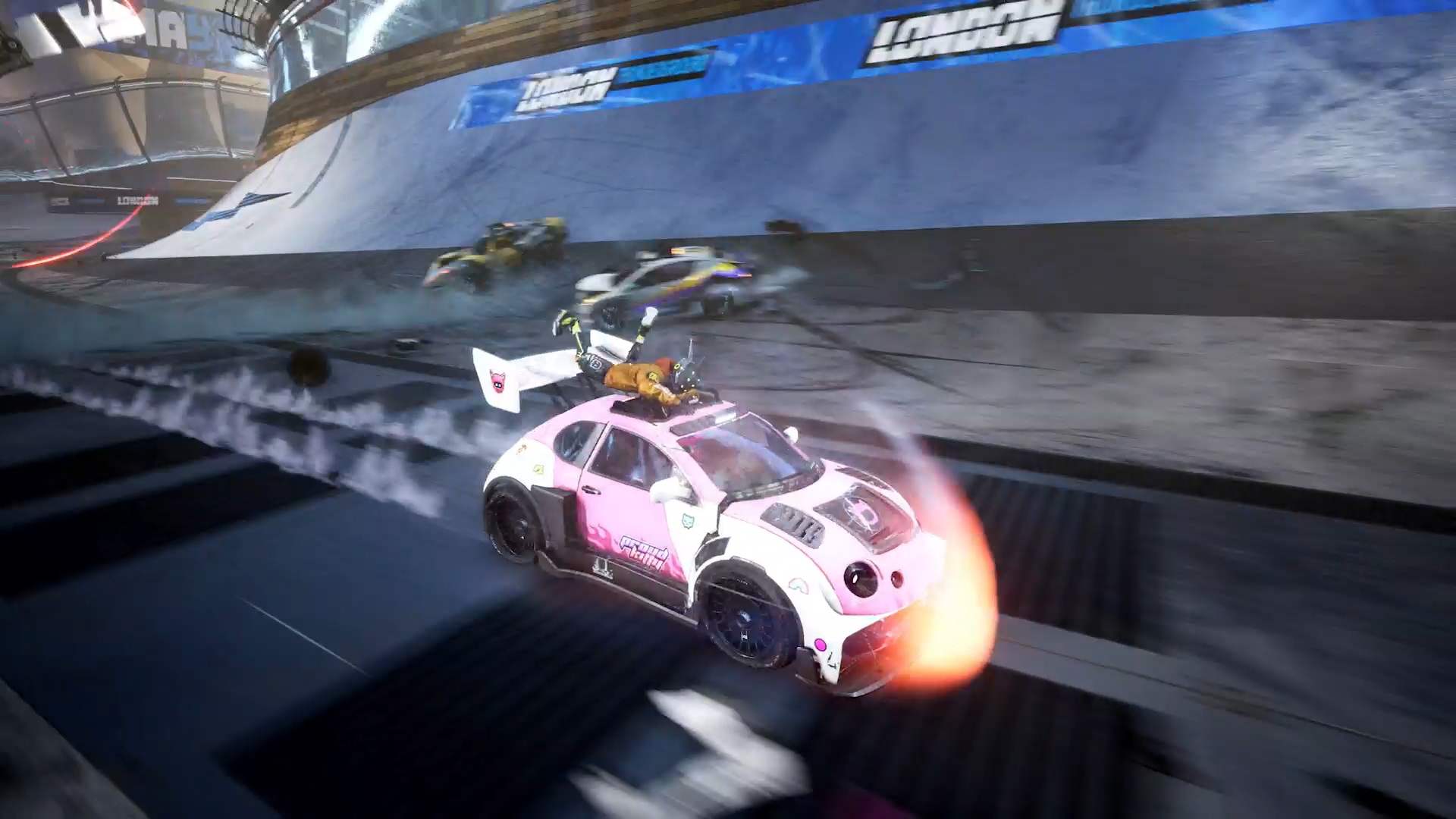 Another unique title, DA is sort of like a mixture of Rocket League and Twisted Metal with the heart of RL. Smash each other's vehicles up, destroy each other's rides at any cost and then do what looks like a Fortnite dance to taunt your enemies.
Kena: Bridge of Spirits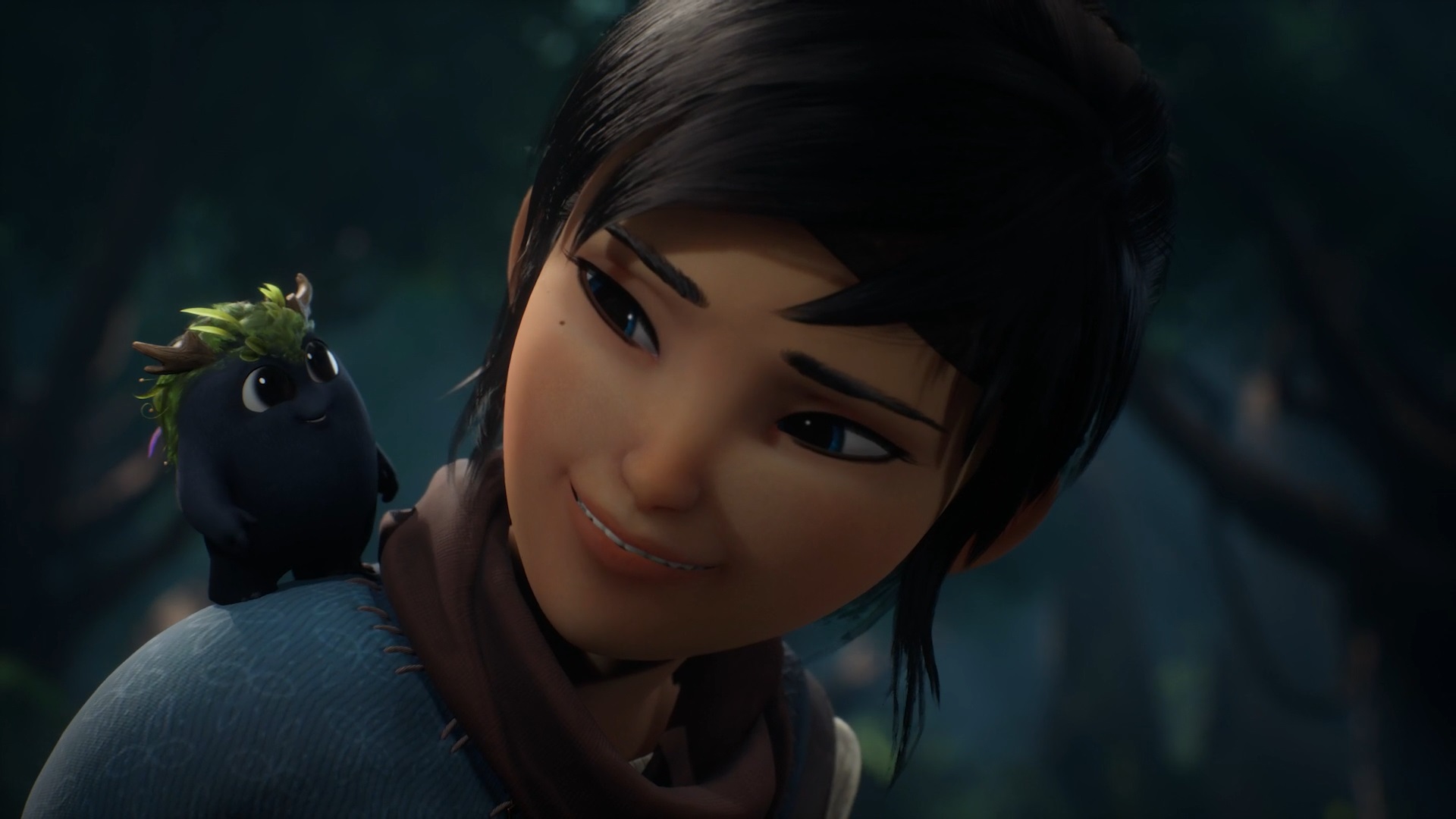 Goodbye Volcano High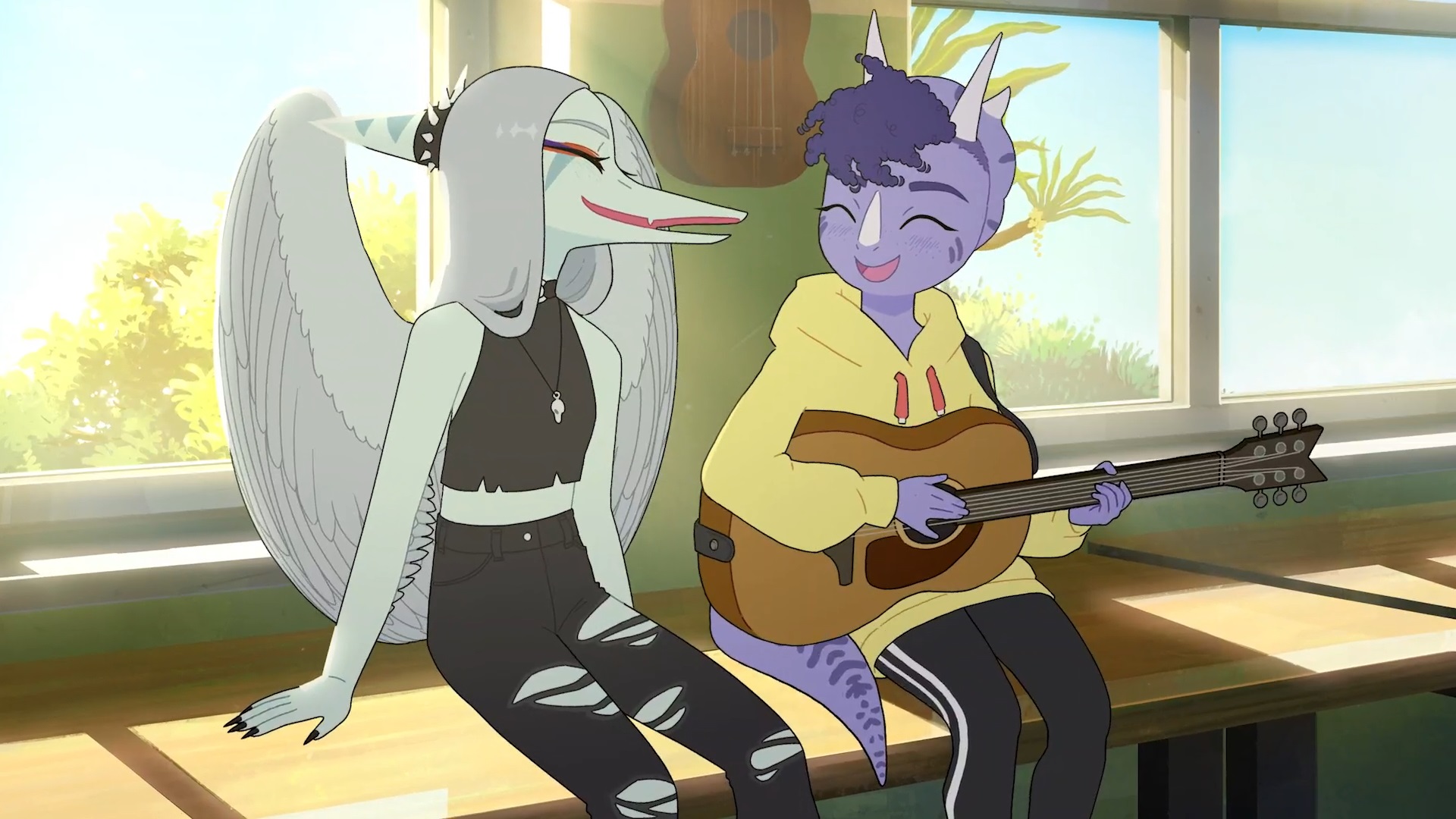 This one showed no gameplay and seemed more like a cartoon about some furries in high school. Not sure what to make of it, honestly. But the furry community and edgy teenagers will maybe find some enjoyment here.
Oddworld: Soulstorm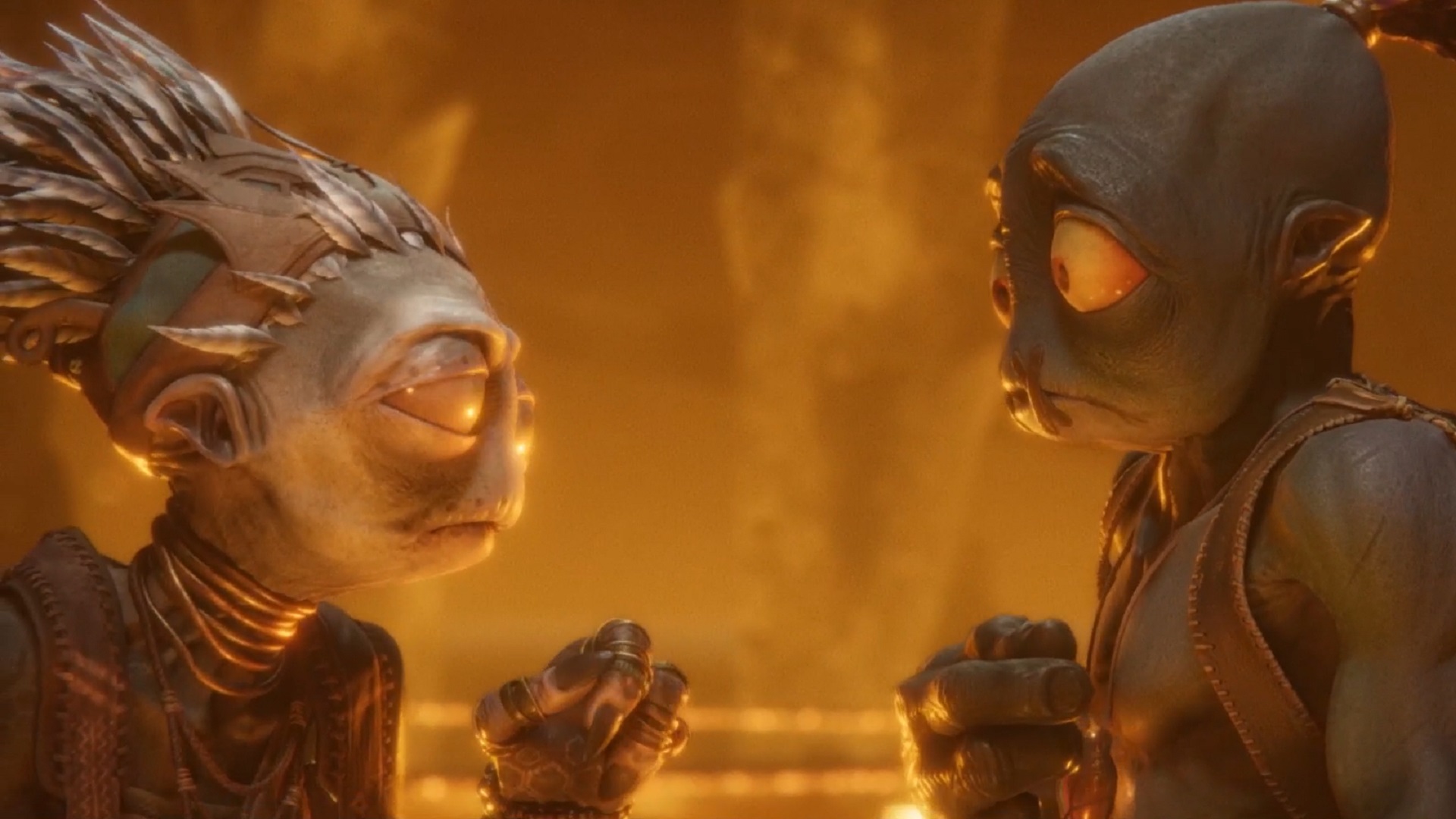 Ghostwire Tokyo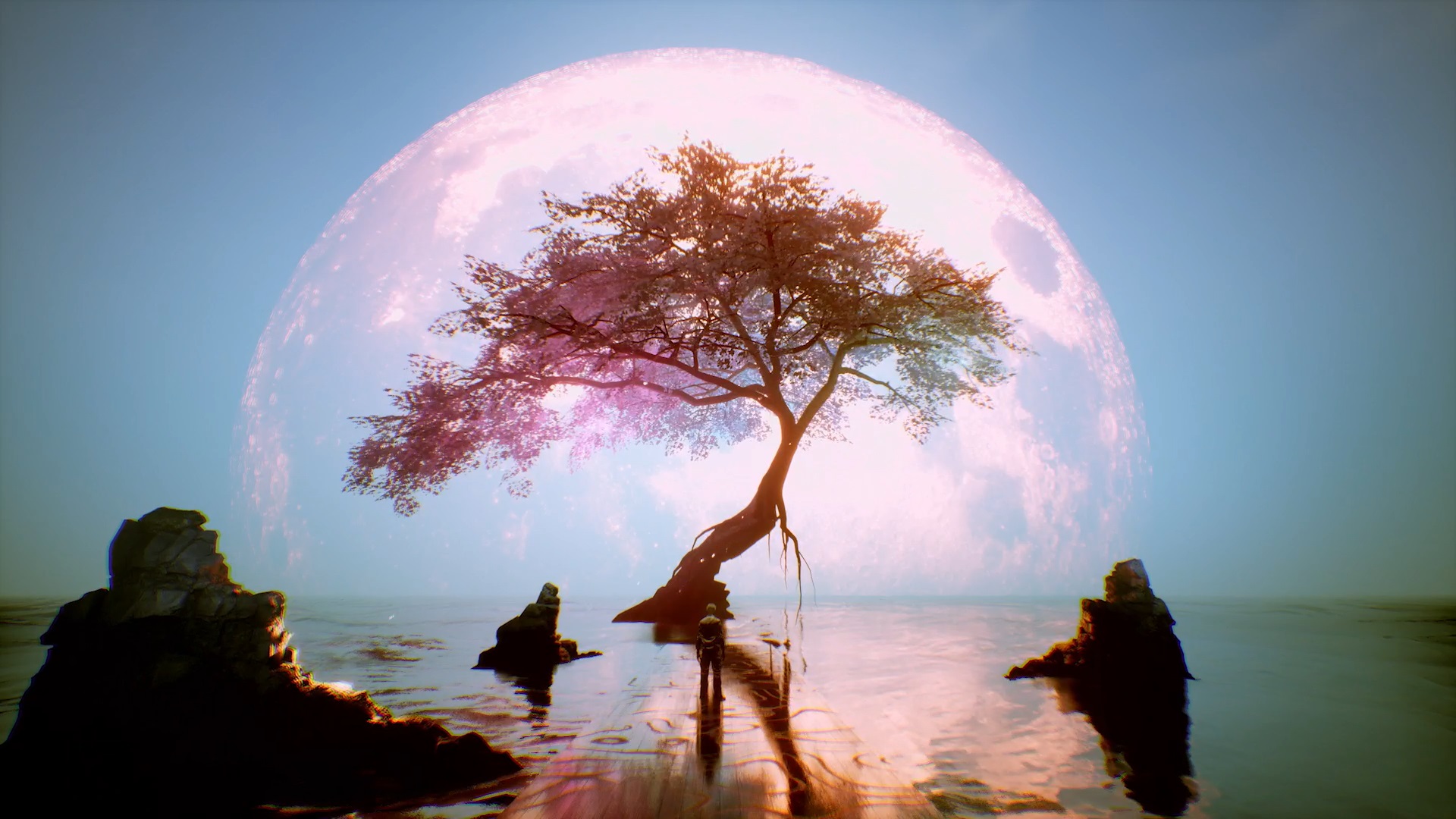 This game is one I have been waiting for for a long time. The sheer thought just gives me the chills and visually it gives me an ere- I am excited to play this game.
Jett: The Far Shore
A game in space. Beautiful, not much more was shown.
Godfall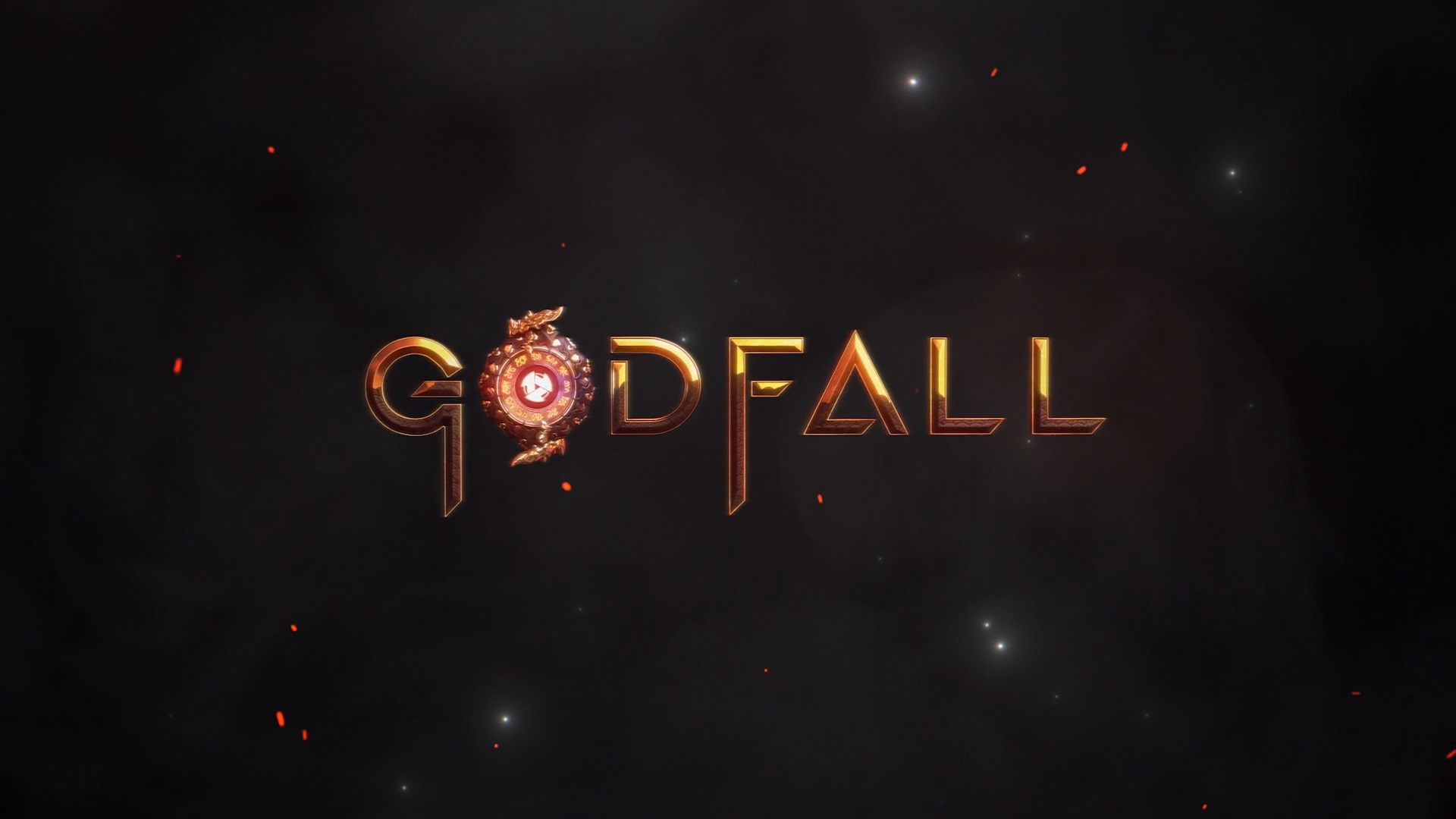 We knew about this game already, but damn does it look good.
Solar Ash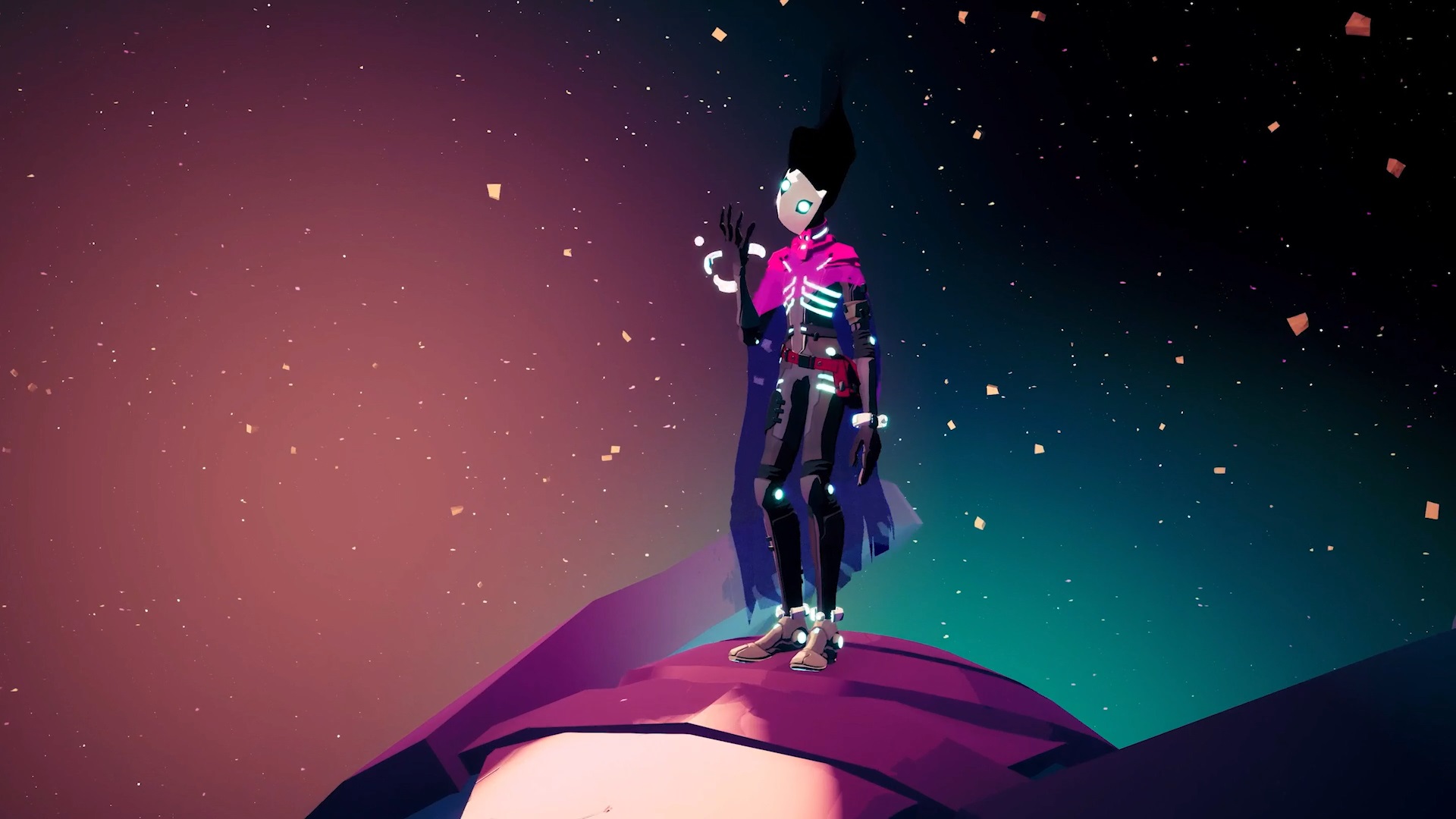 From the creators of Hyper Light Drifter comes another beautiful, artistic, whimsical exploration game. Looks good. That's all you need to know.
Hitman III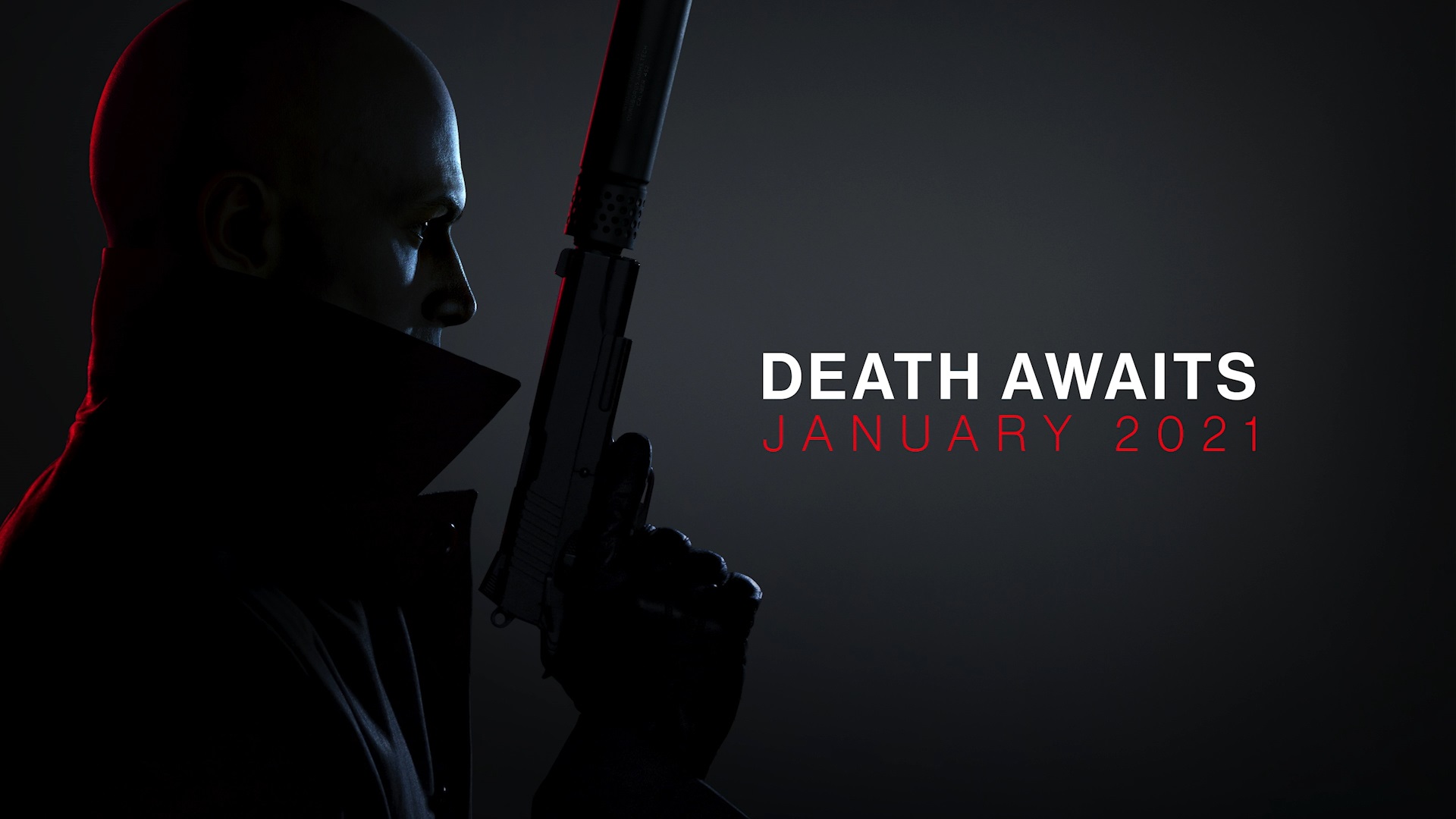 Only death awaits in this conclusion of the trilogy…
Little Devil Inside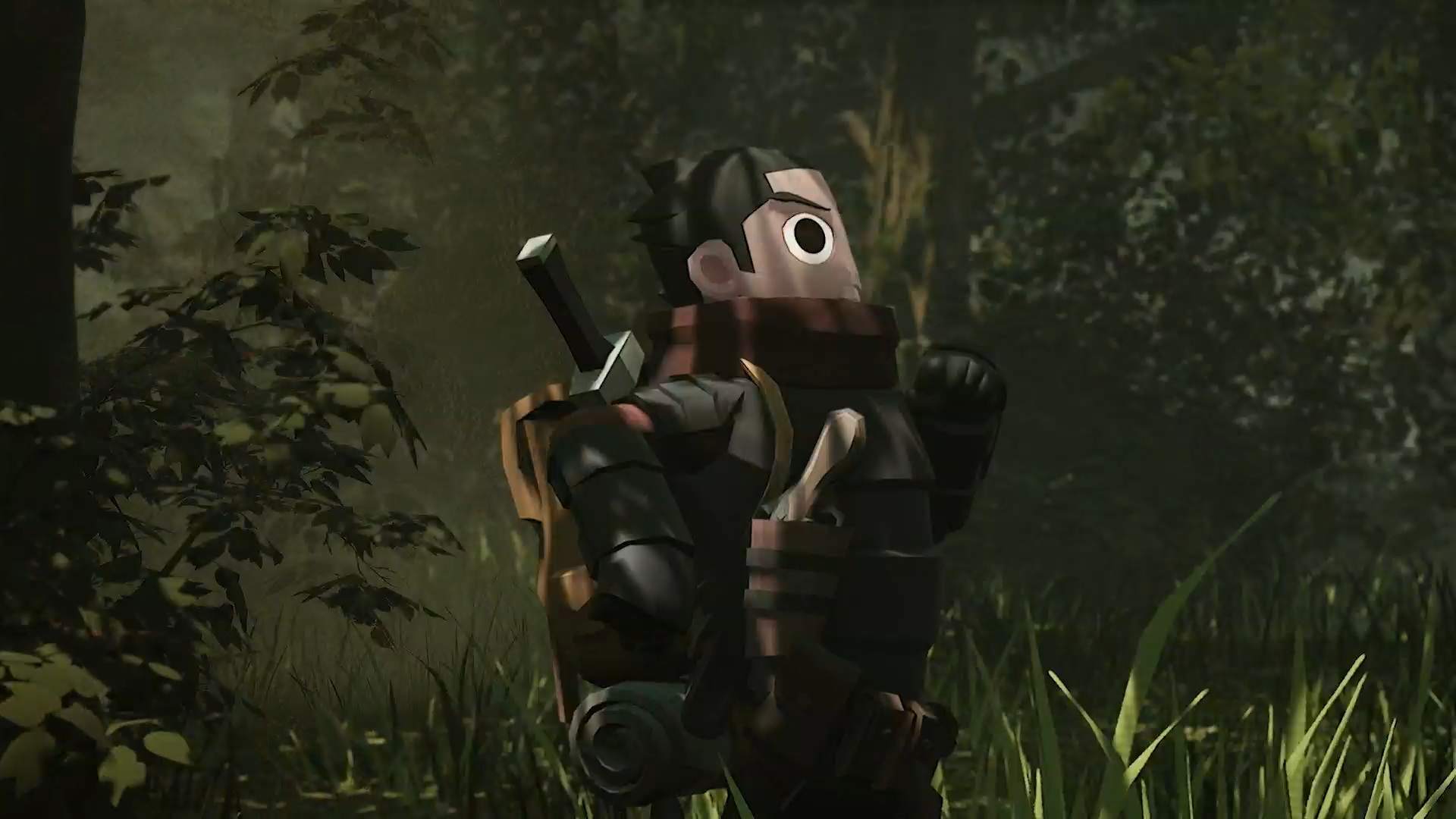 Artistic games hold a special place in our hearts, and this one is no exception. The visuals are beautiful, the gameplay is impressive, and it looks like all the characters are made of some sort of clay/paper polygonal hybrid. Reminded me of Coraline a little bit…
NBA 2k21
It's a basketball game. The visuals look good. Be prepared for a lot of microtransactions.
Bugsnax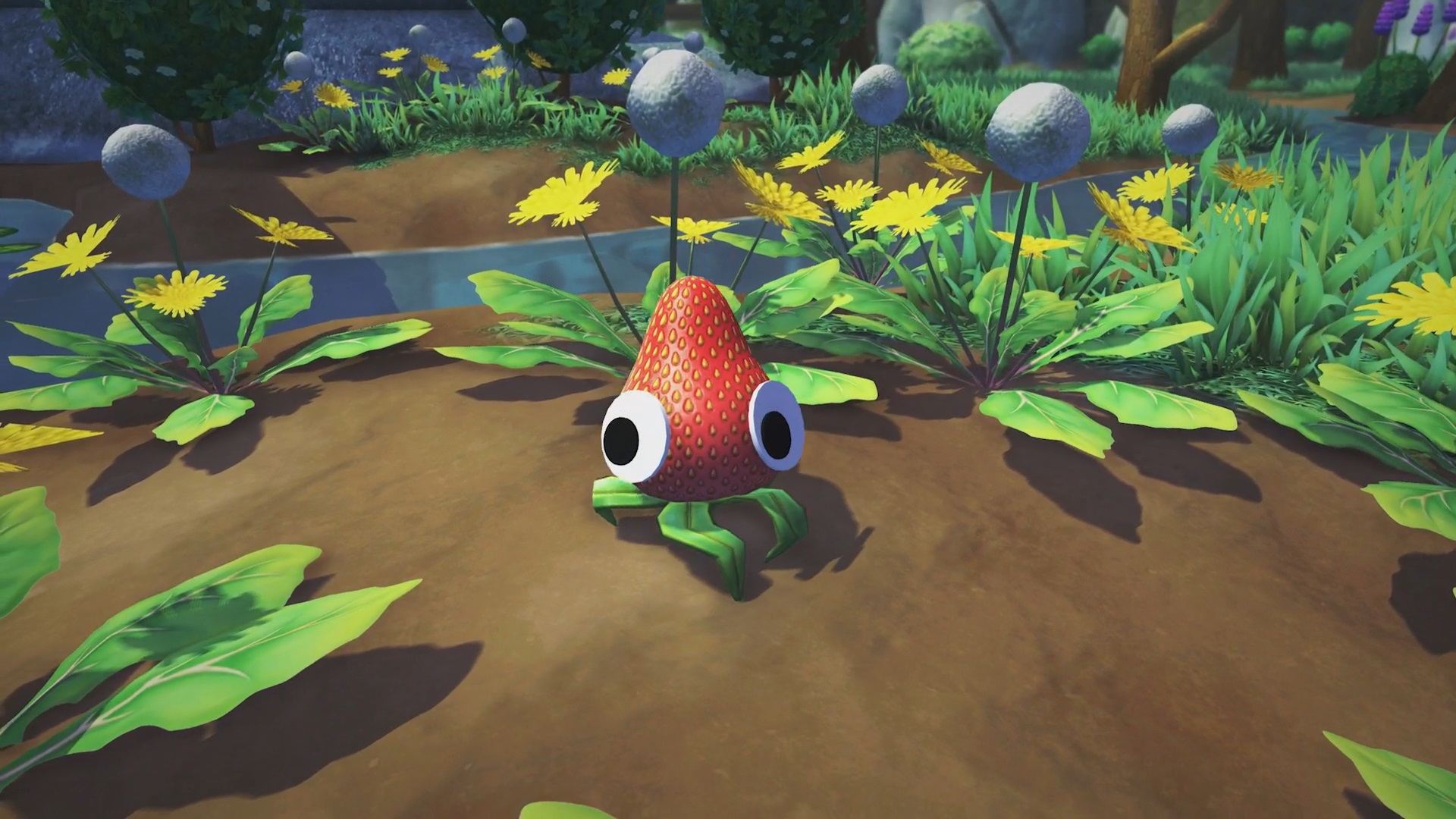 Bugs that look like food. It appears to be a cute game for children but I expect this will end up having some sort of cult classic following around it.
Demon's Souls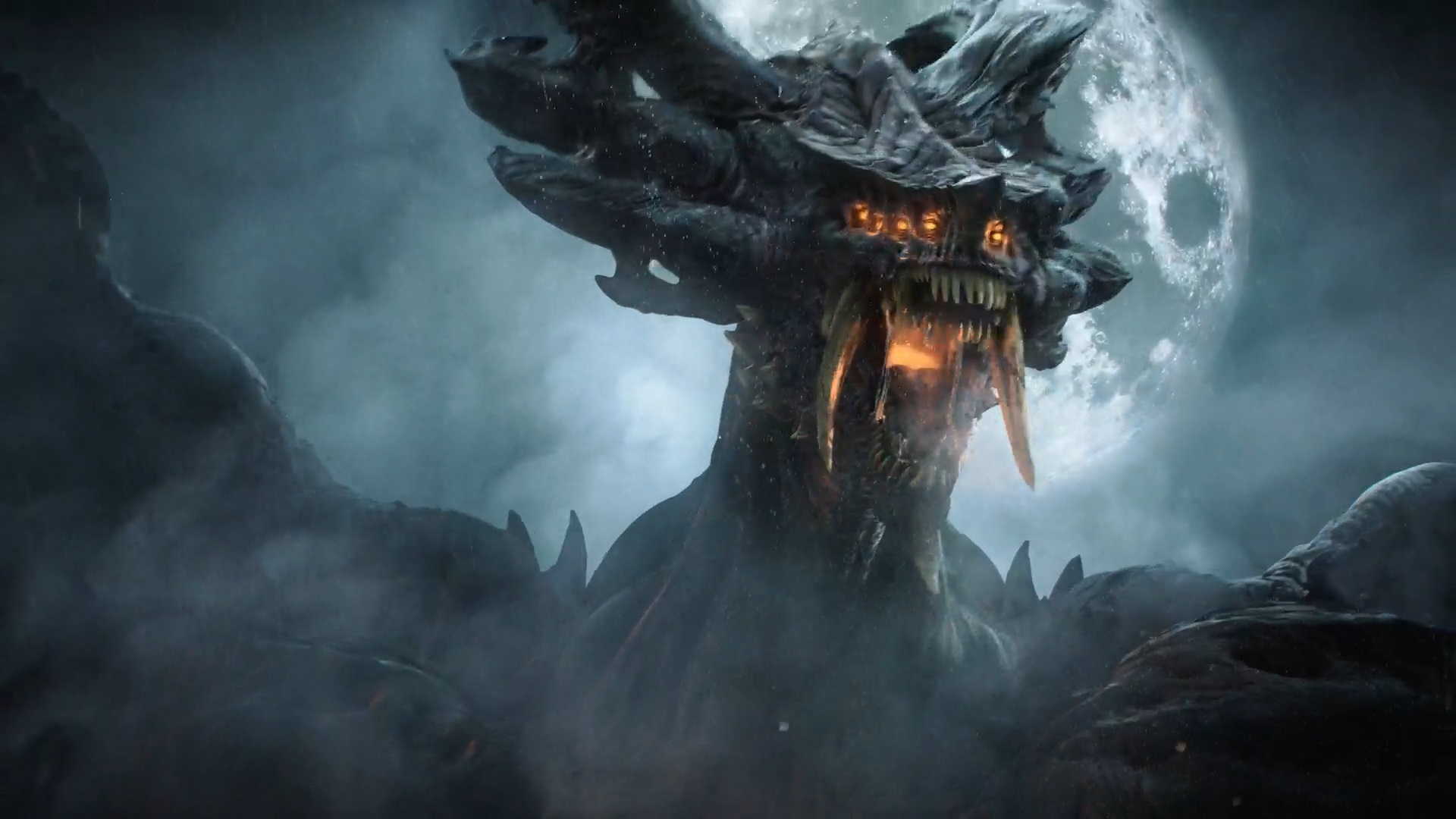 This one looks like its in the Dark Souls family, not only in name but also visuals and atmosphere. It wasn't clear if it was/is, but it looks like it certainly could be.
Deathloop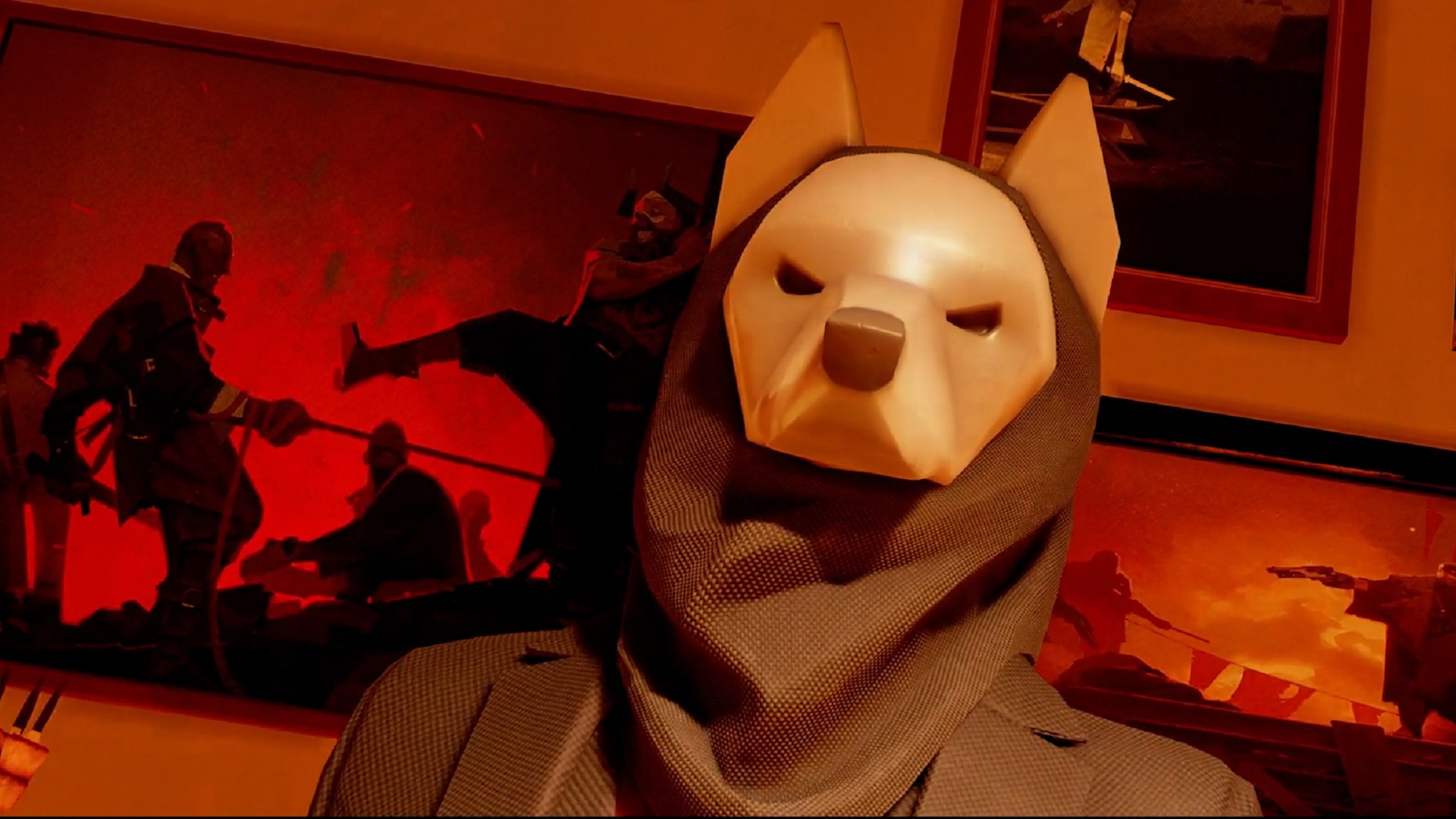 Arcane Studios, the guys who did some amazing work with Dishonored, are bringing in the parkour and stealth with Death Loop. With the help of Bethesda, you can count on this game being one hell of a good time. We already knew about it, but the premise sounds amazing and we can't wait to play it.
Resident Evil VIILLAGE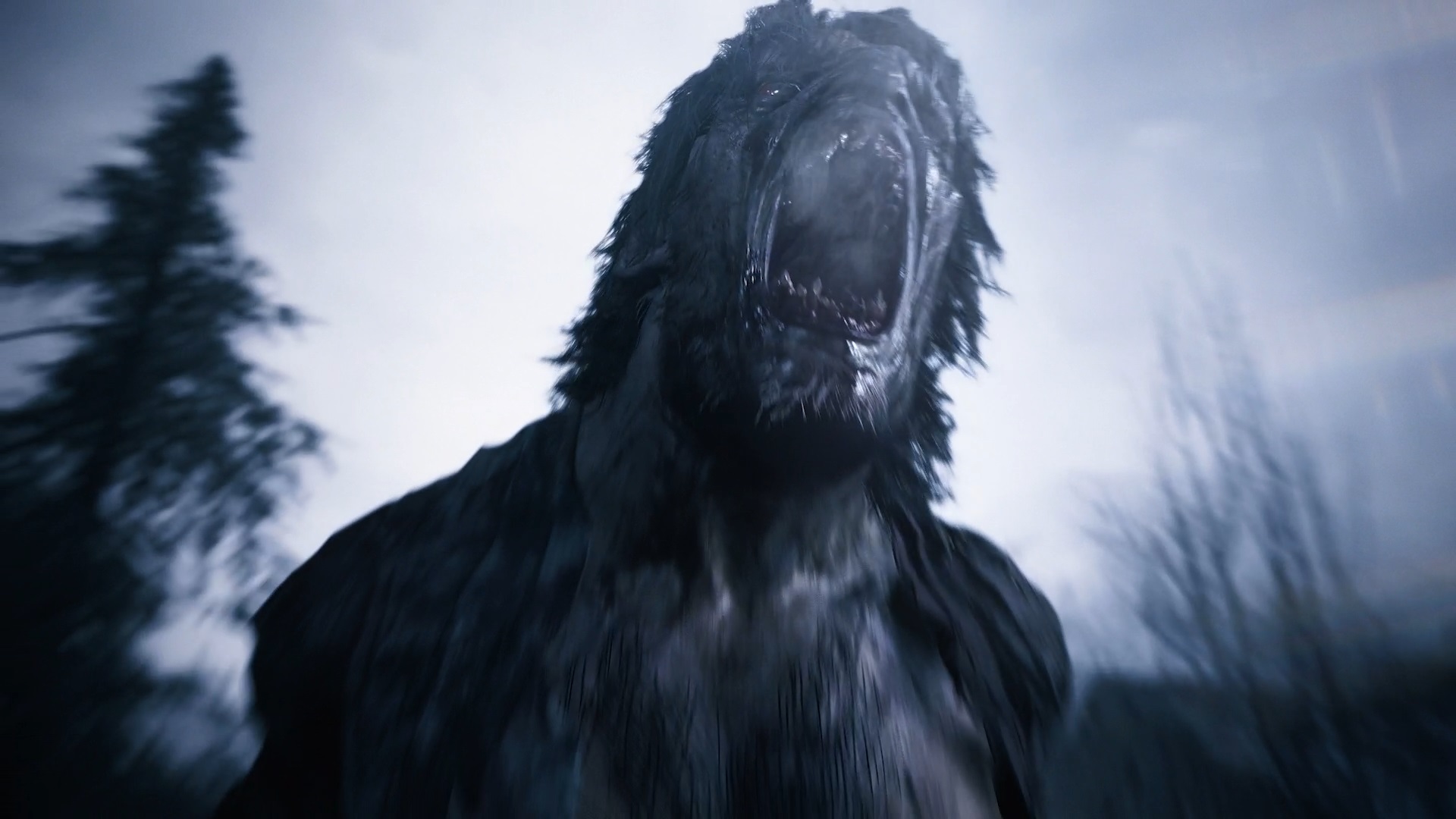 RE 8 was something I wasn't expecting, and neither was the return of Chris Redfield. This time, it looks like zombies are taking a back seat while werewolves are the main focus, possibly. Holy shit, you guys.
Pragmata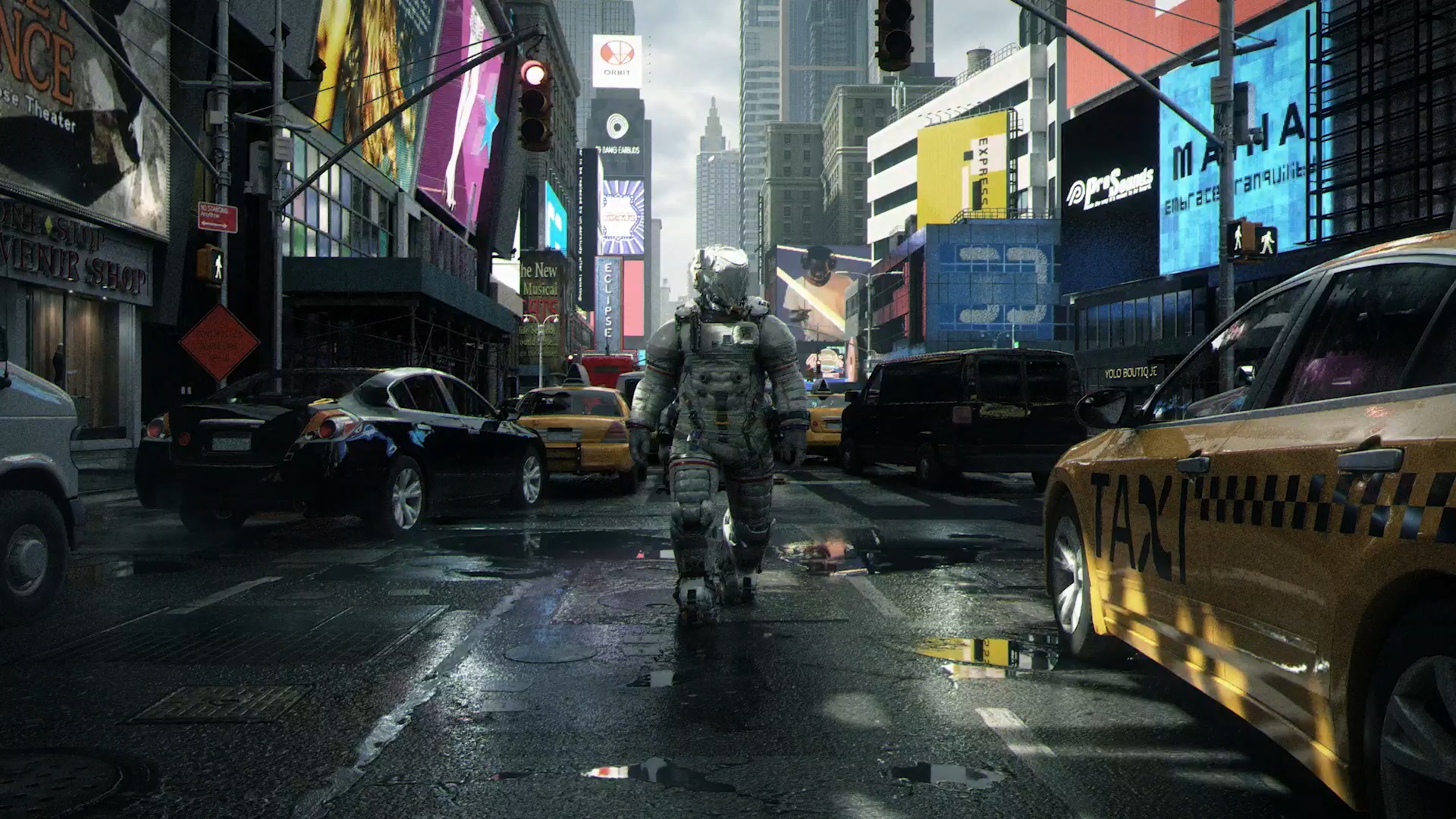 I can't say I understand this one but this dude jumped from earth to the moon. Yeah, and it's by Capcom so you can expect this one will be fun.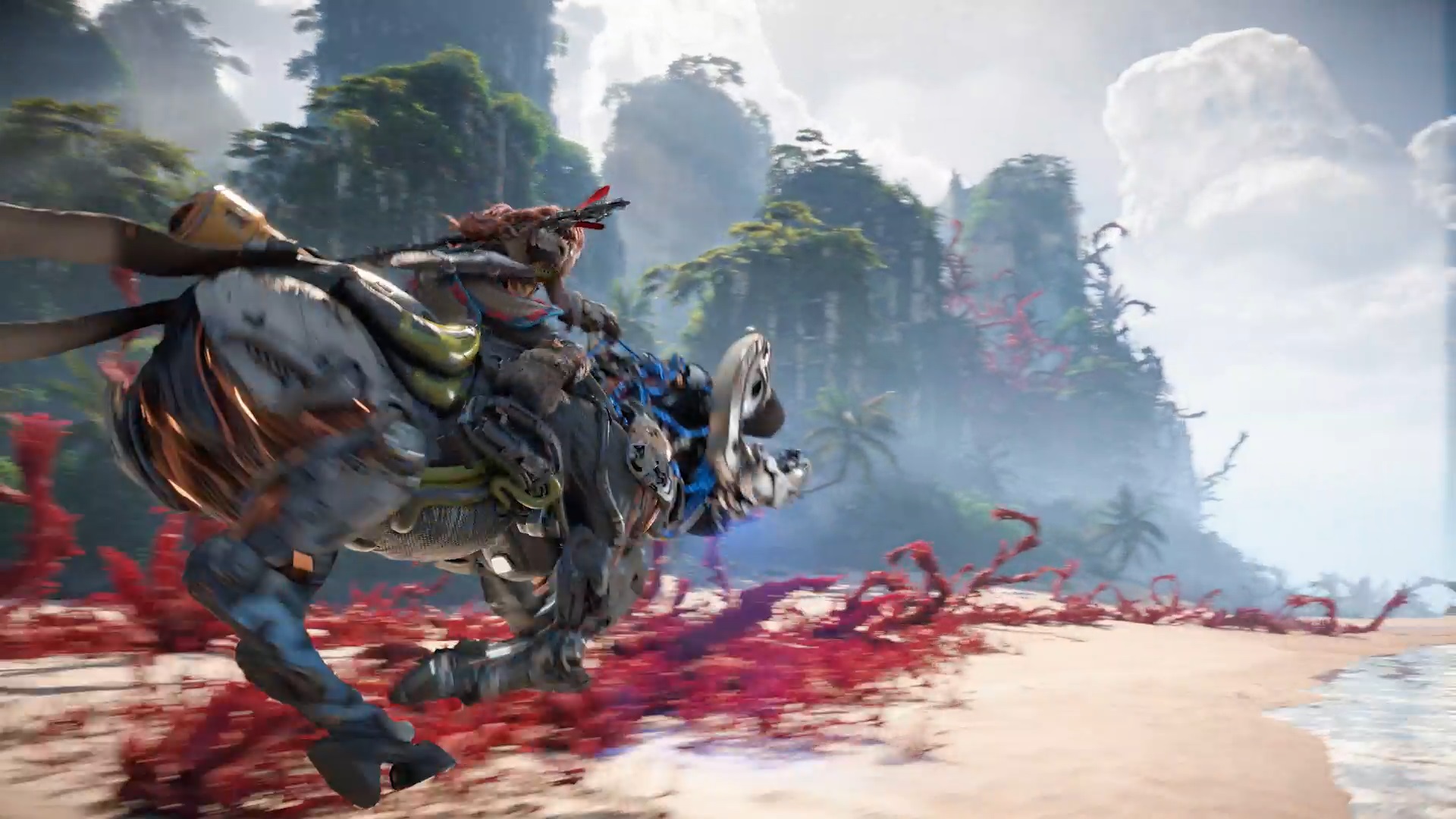 The highly anticipated Horizon Zero Dawn sequel looks amazing. Just hope it comes to PC as well, lol.