Every so often, you will be sitting there, scrolling through your feed of media that you have binged through already, once or twice, and find that the desire to watch something fresh and new just isn't available. Trust us, we have been there. And it is not a good feeling. Luckily for you, we have your back. If you are in the market to grow your anime library, then we have you covered.
Thanks to the good folks at FUNimation, their library of purchasable and streamable content is growing at a quick pace, meaning all you have to do is head on over there and browse what they have available. Sure, this could be a daunting task, but once again, the GO staff has your best interest in mind. Below, you will find an assortment of recent releases of new and classic content, of which we have highlighted with our top picks. Take a look and see what is available. You can thank us later.
Mugen is a ferocious, animalistic warrior with a fighting style inspired by break-dancing. Jin is a ronin samurai who wanders the countryside alone. They may not be friends, but their paths continually cross. And when ditzy waitress Fuu gets them out of hot water with the local magistrate, they agree to join her search for the samurai who smells like sunflowers.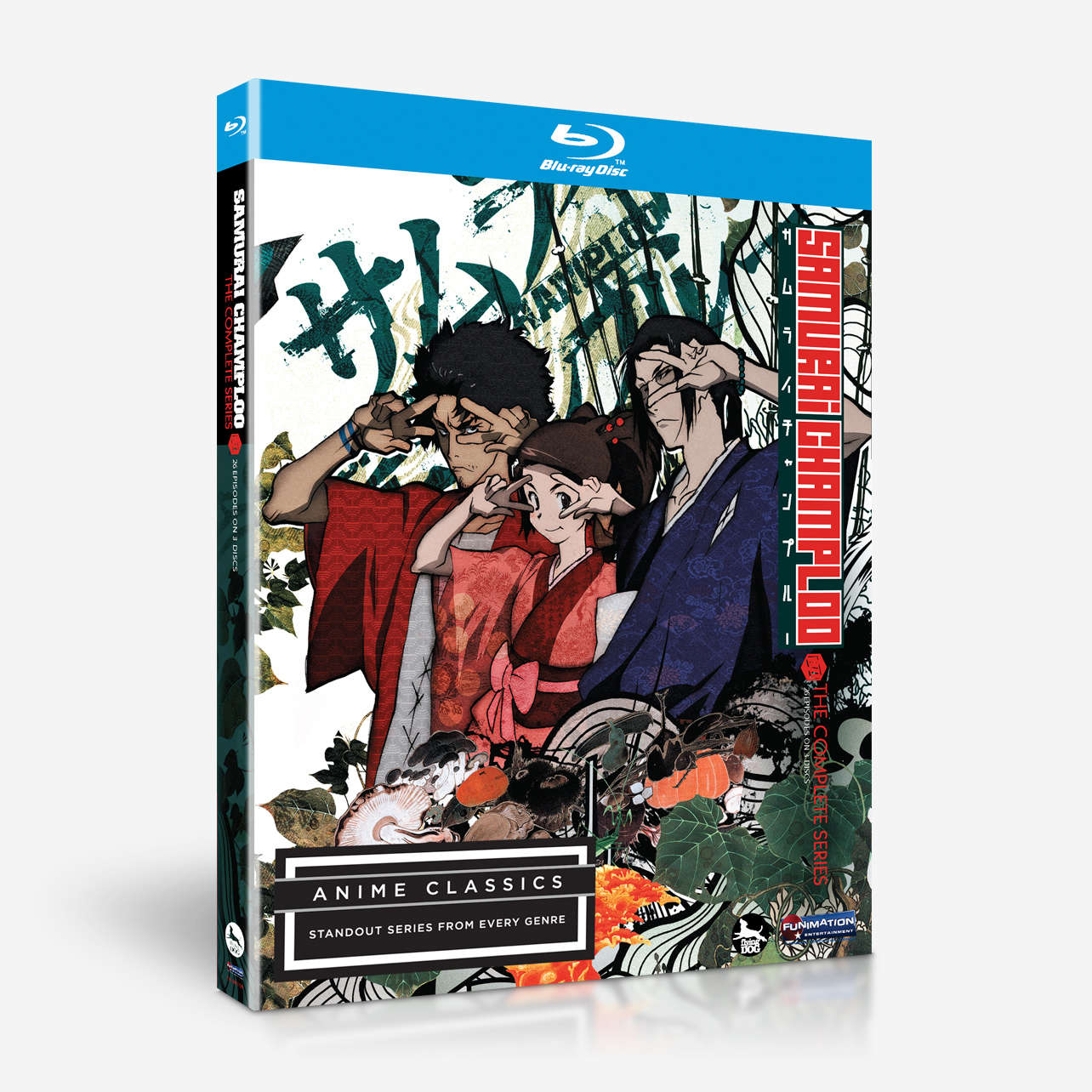 As Sakura settles into a normal routine, she prepares to face her newest challenge—junior high! While her classes are challenging, things start looking up when Syaoran reappears and says he'll be staying for good. But when she has a strange dream about a mysterious figure and wakes to find her Sakura Cards completely clear, she must return to her duty as Cardcaptor.
PRICE: $48.74 USD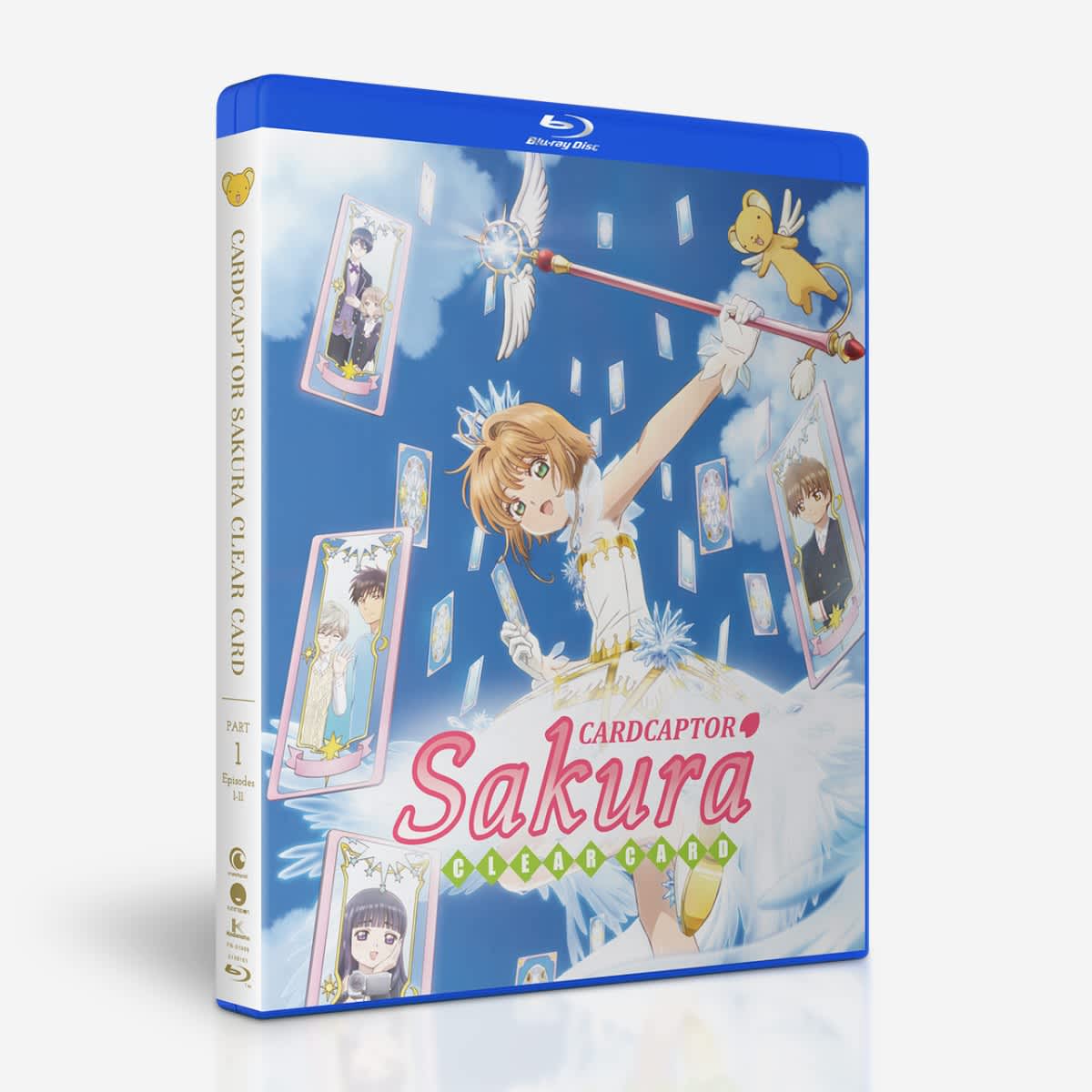 A war-ravaged country struggles against the terrifying Nobuseri, a vicious breed of warrior more machine than man. Seeking its own salvation, a weary village sends a young priestess on a quest to hire Samurai for protection. One by one, these men of skill and honor gather to stand between the helpless and the hated.
PRICE: $37.49 USD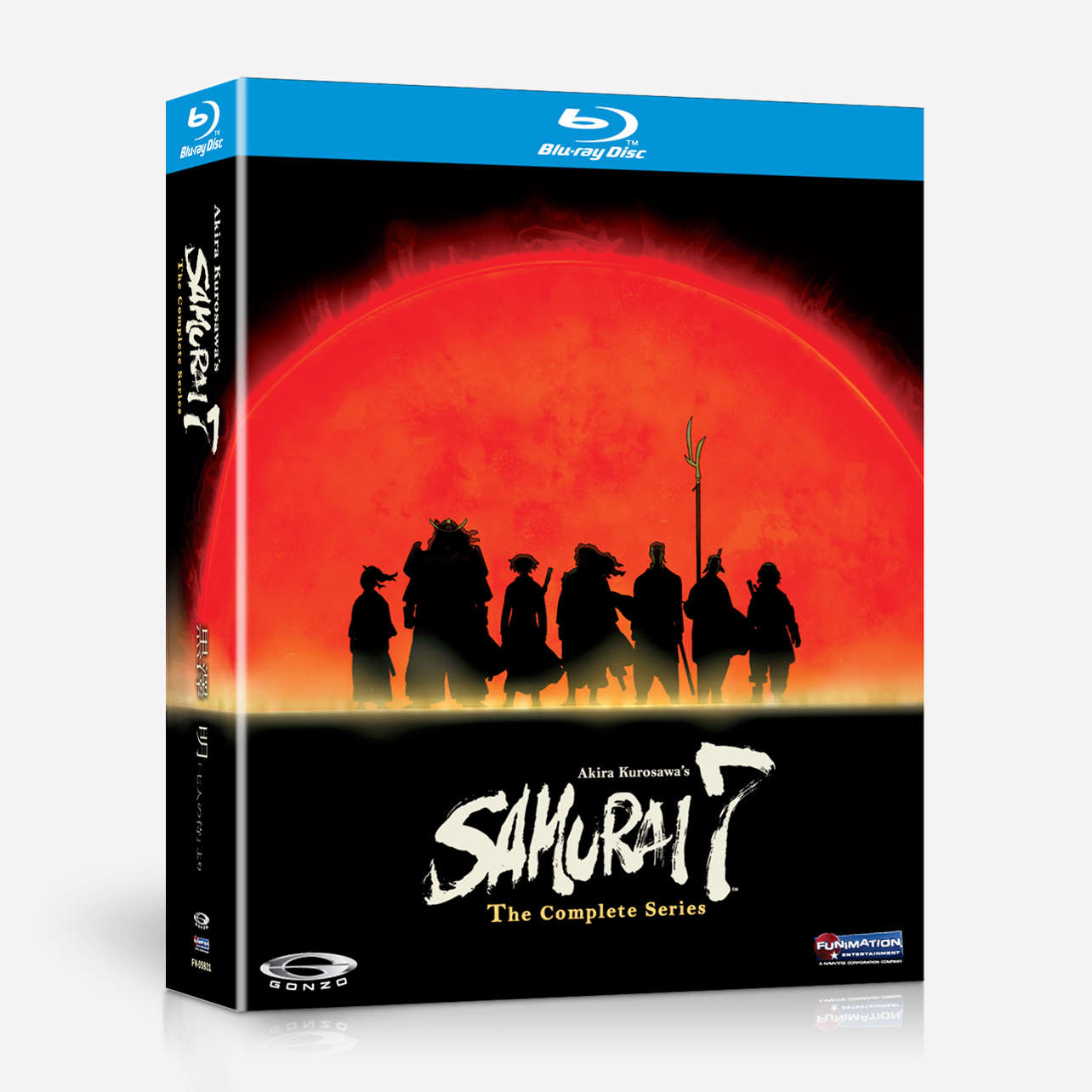 Departing on a year-long journey to become stronger, Yamatonokami Yasusada leaves the citadel, parting ways with his partner blade, Kashuu Kiyomitsu. But there's no shortage of happy days for the sword warriors whose numbers are only increasing! Every new friend who arrives adds another charming story to the mix, and with Kashuu as their guide, they blossom into full-fledged members in no time.
PRICE: $48.74 USD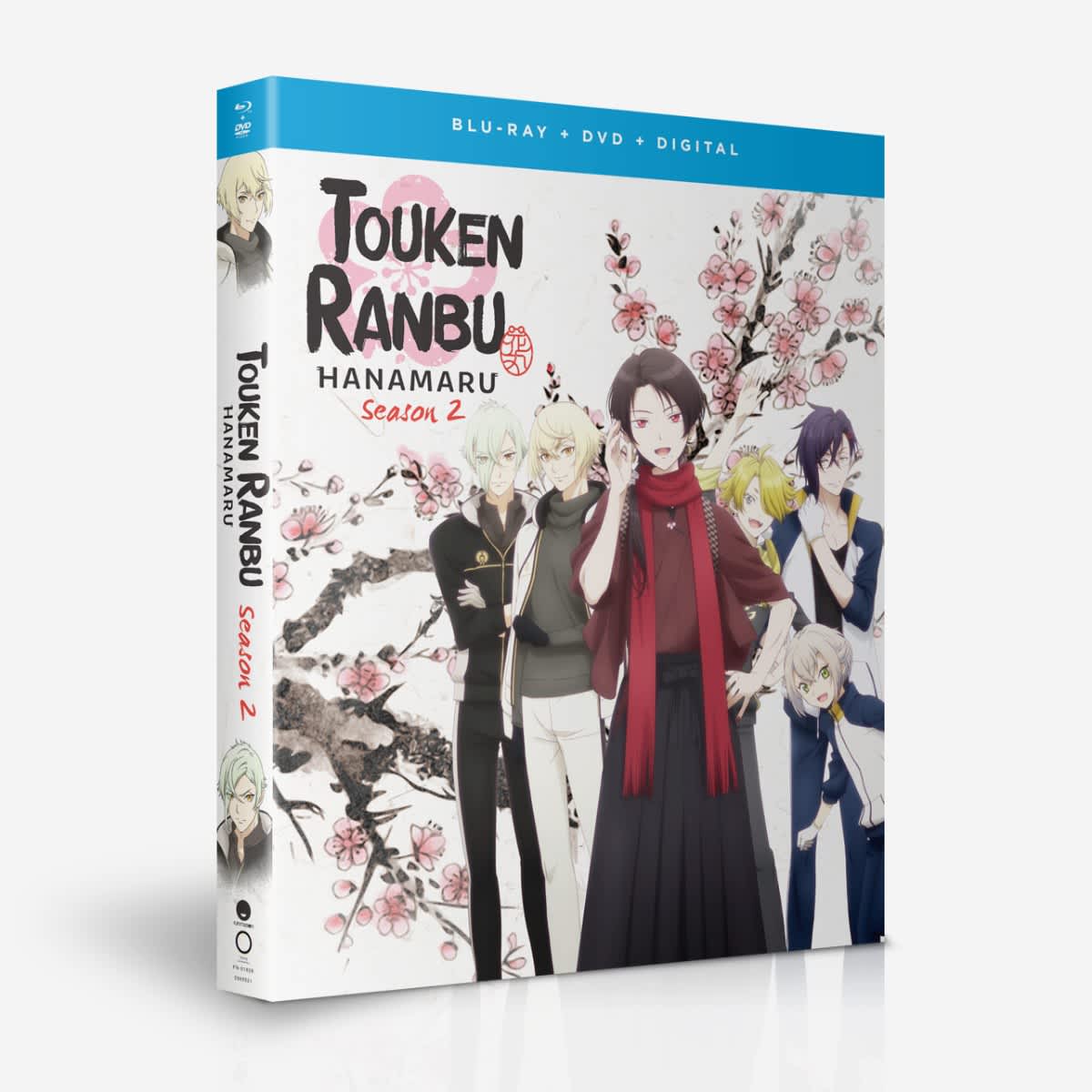 Sword, Gina, and Sophie brave the long journey to El Dorado, where they find there's more to this utopia than meets the eye. Humans are disappearing en masse, and no one seems to notice the Horrors living among them. The Makai Knight and his gang square off against The King, putting their lives on the line to uncover El Dorado's ugly truth. But this truth won't come without a price.
PRICE: $48.74 USD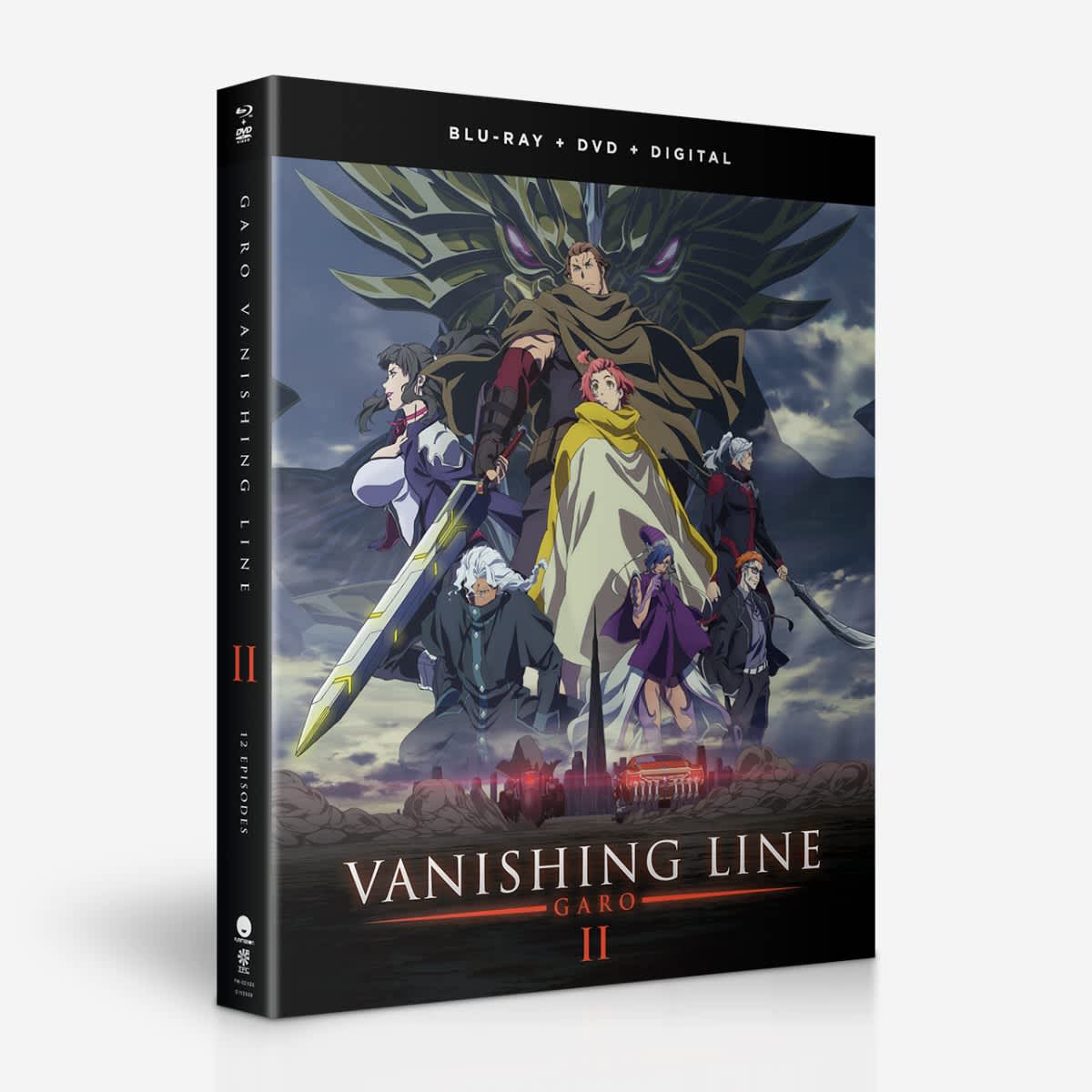 Rintaro Okabe is a self-proclaimed "mad scientist" plagued by paranoid delusions of a nefarious organization known as SERN. Fueled by their imaginations, Okabe and his friends form a secret laboratory and seek to unlock the mysteries of time travel! Blind to the ramifications of their actions, Okabe and co. aren't prepared to deal with the side effects that go along with changing the past.
PRICE: $37.49 USD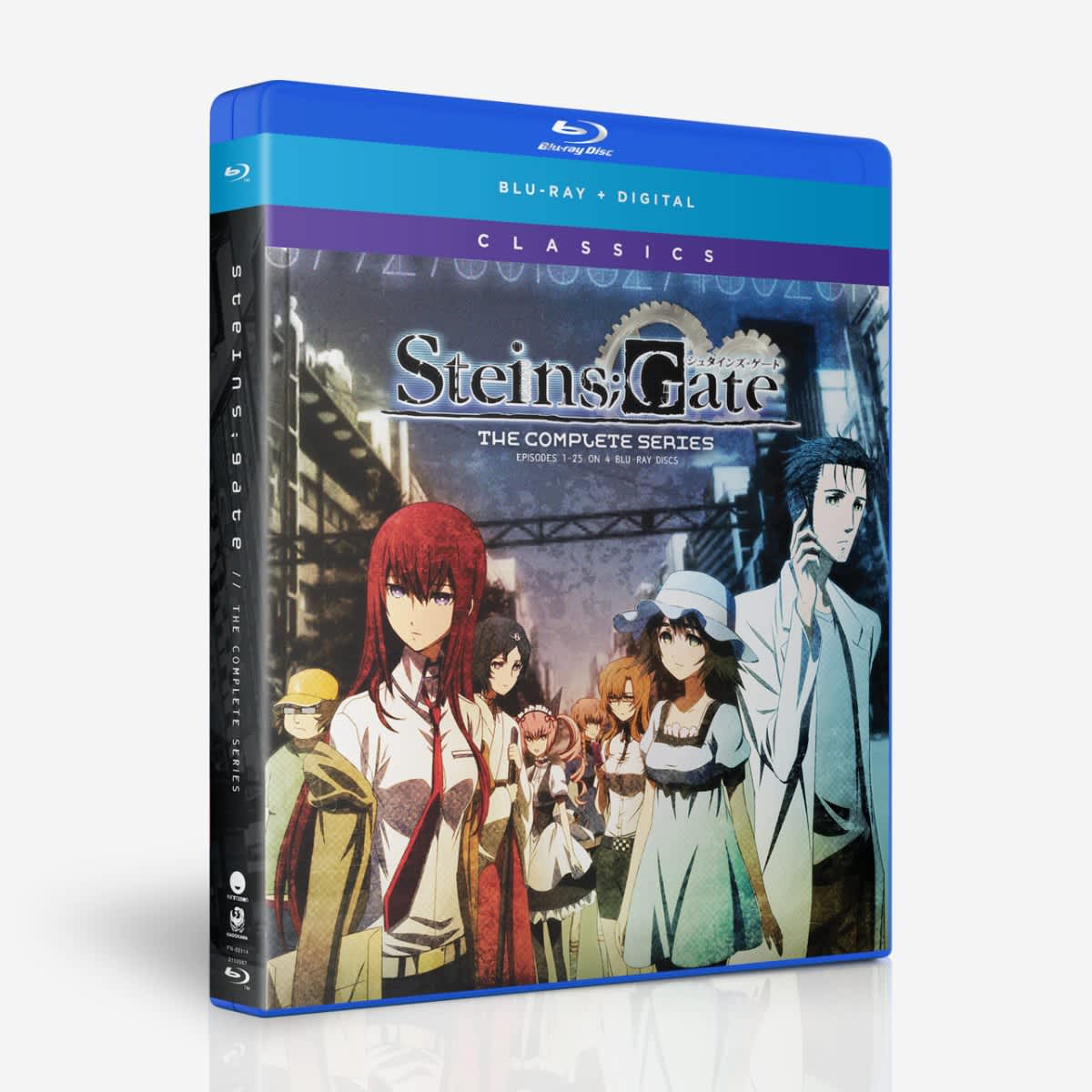 Tired of being mercilessly teased by his classmate Takagi, Nishikata vows to get back at the girl that's made him blush countless times. After all, if you blush, you lose! But getting vengeance isn't so easy when every attempt blows up in his face. Will Nishikata ever make Takagi blush, or will he gain something more fulfilling from his bumbling attempts?
PRICE: $48.74
From MADHOUSE, the studio behind Death Note and One-Punch Man, comes a fast-paced sports anime about Stride—competitive city-wide relay races. Nana and her classmate, Takeru, are desperate to resurrect their school's Stride Club, but will they be able to get the prickly Riku, who insists he hates Stride, to join the team?
PRICE: $22.49 USD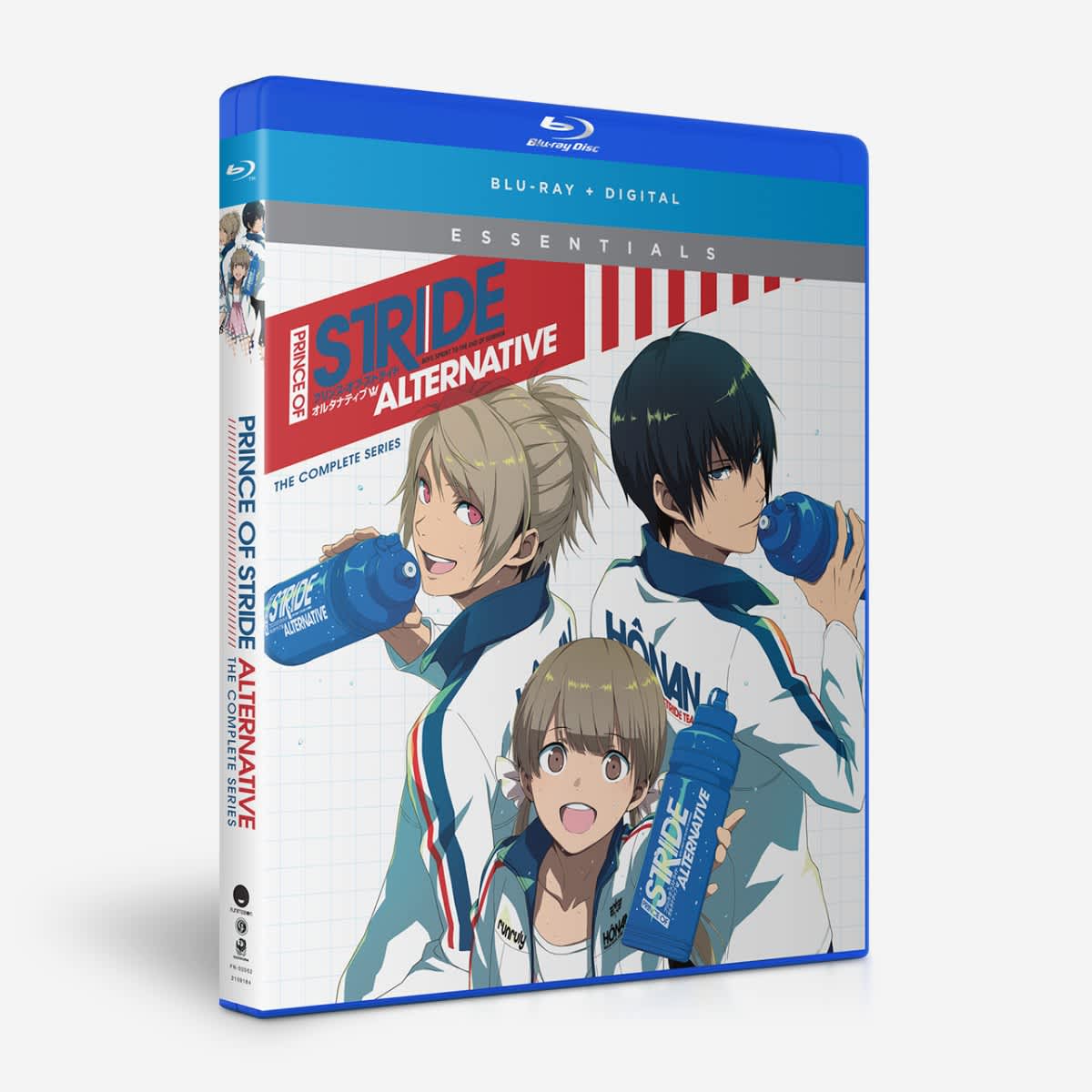 After waking up in a strange new world surrounded by people who can't remember who they are or where they came from, Haruhiro finds himself drafted into the service of the Volunteer Soldiers. Together with a ragtag party he must set out to make a name for himself in a world where magic and monsters are a part of everyday life.
PRICE: $22,49 USD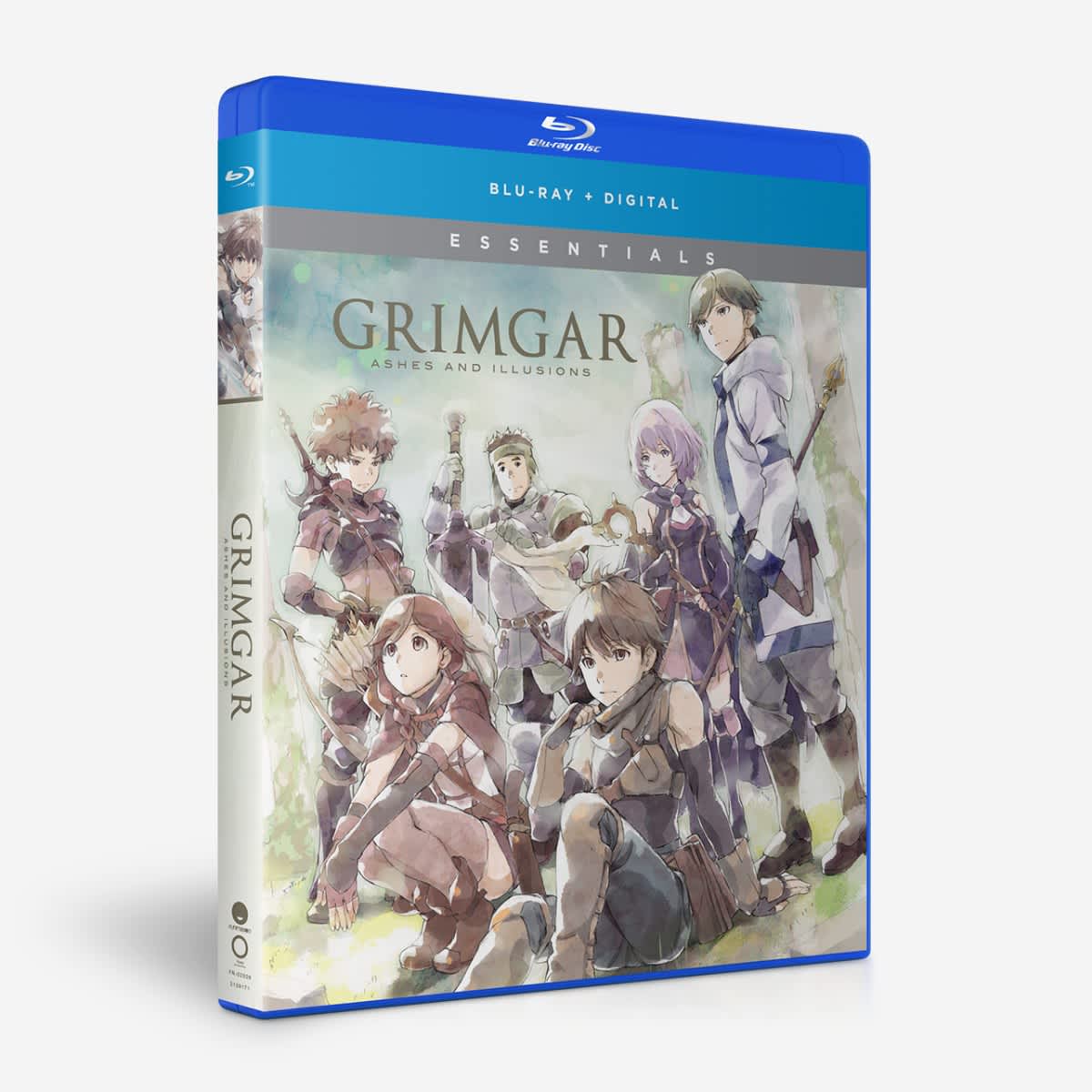 Naota's a bit quirky, but he can still pass for normal. Haruko's totally quirky and she'll never pass for normal. When she runs over Naota with her motorscooter and brains him with a bass guitar, his world doesn't get turned upside down – It gets incredibly weird. There's nothing else in the world like FLCL. This one's going to change your life.
PRICE: $37.49 USD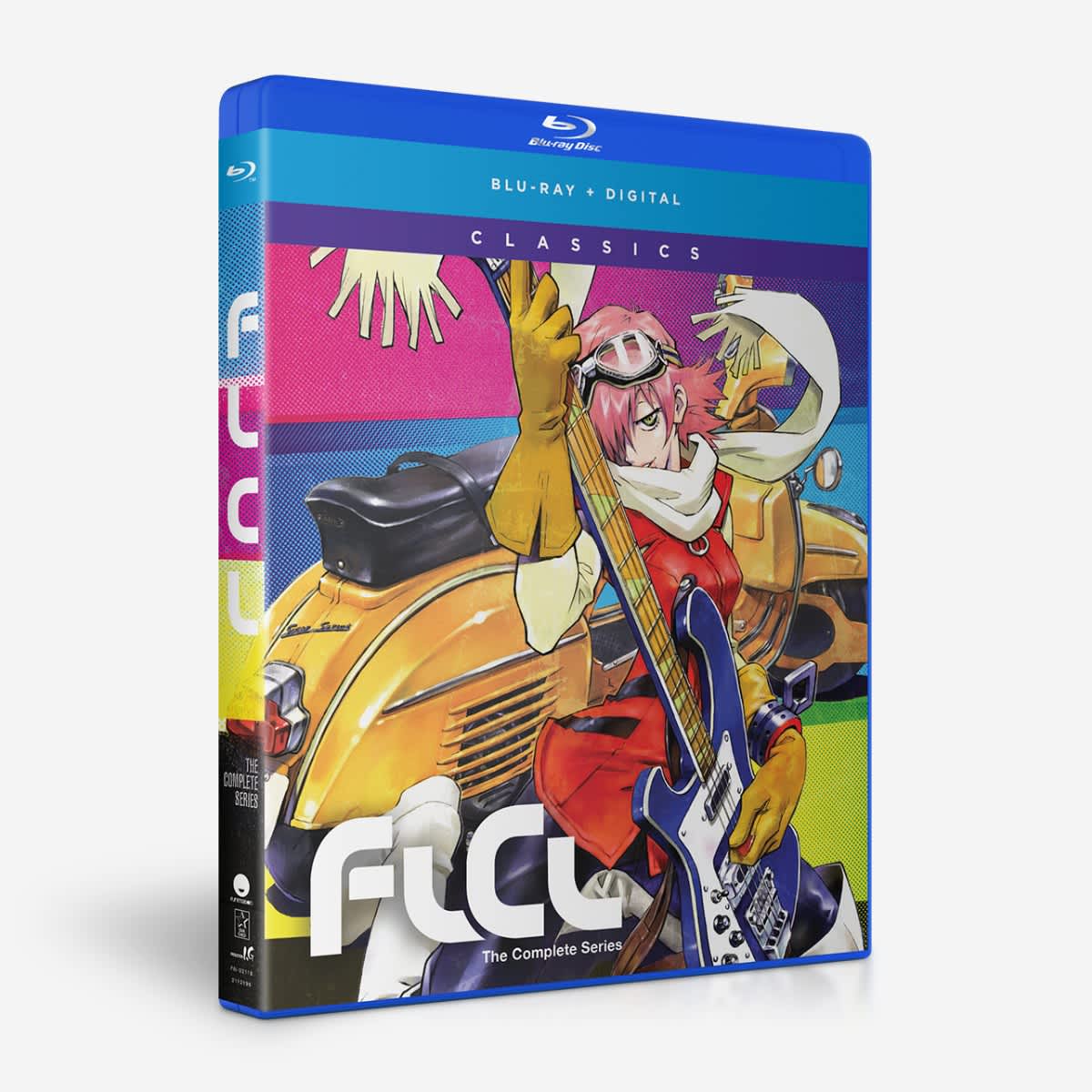 After being suddenly transported to another world, Natsuki Subaru discovers a terrible truth—he can't die. Or rather, he can't remain dead. With this terrifying new ability, he experiences reset after reset and it begins to take its toll on his mental state. But, determined to protect his new friends and the woman he's fallen in love with, Subaru suffers to save.
PRICE: $48.74 USD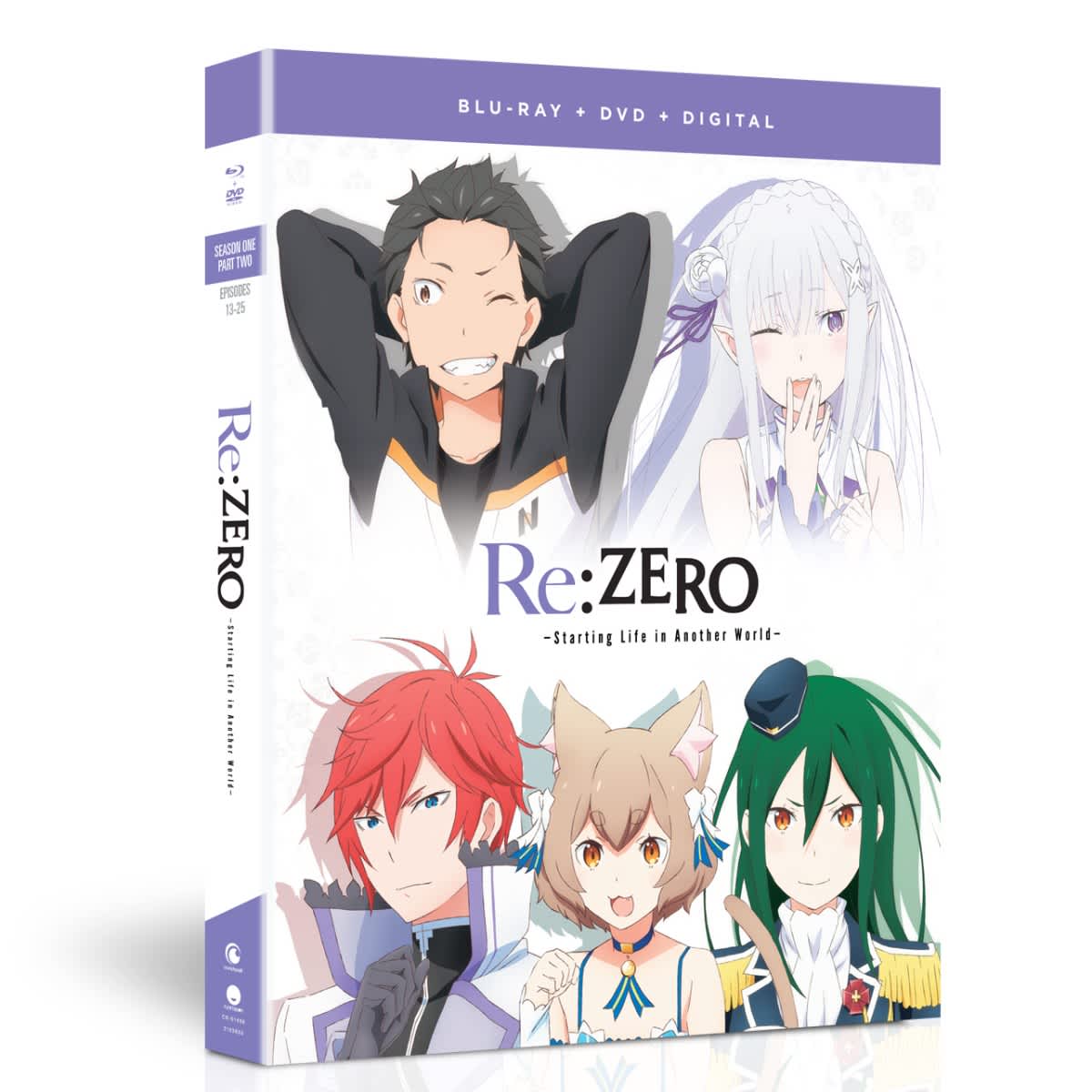 As a brand-new defense lawyer, Phoenix Wright is learning what it means to be a true defender of justice. But when his mentor is murdered, things go downhill fast! With all evidence pointing to the victim's sister Maya, it's up to Phoenix to use all his wit and powerful shouting to prove her innocence. Which is easier said than done when up against Miles Edgeworth, the genius prosecutor.
PRICE: $52.49 USD
Akari Mamiya wants to become a powerful BUTEI like her idol, Aria Kanzaki, but her skills are…lacking. In fact, she's just a lowly E rank student and her chances of getting to the top are slim. Determined to be more than she is, she makes the move to become Aria's Amica and receive training to be just like her! But is the double pistol-wielding ace ready to take on the challenge of teaching?
PRICE: $22.49 USD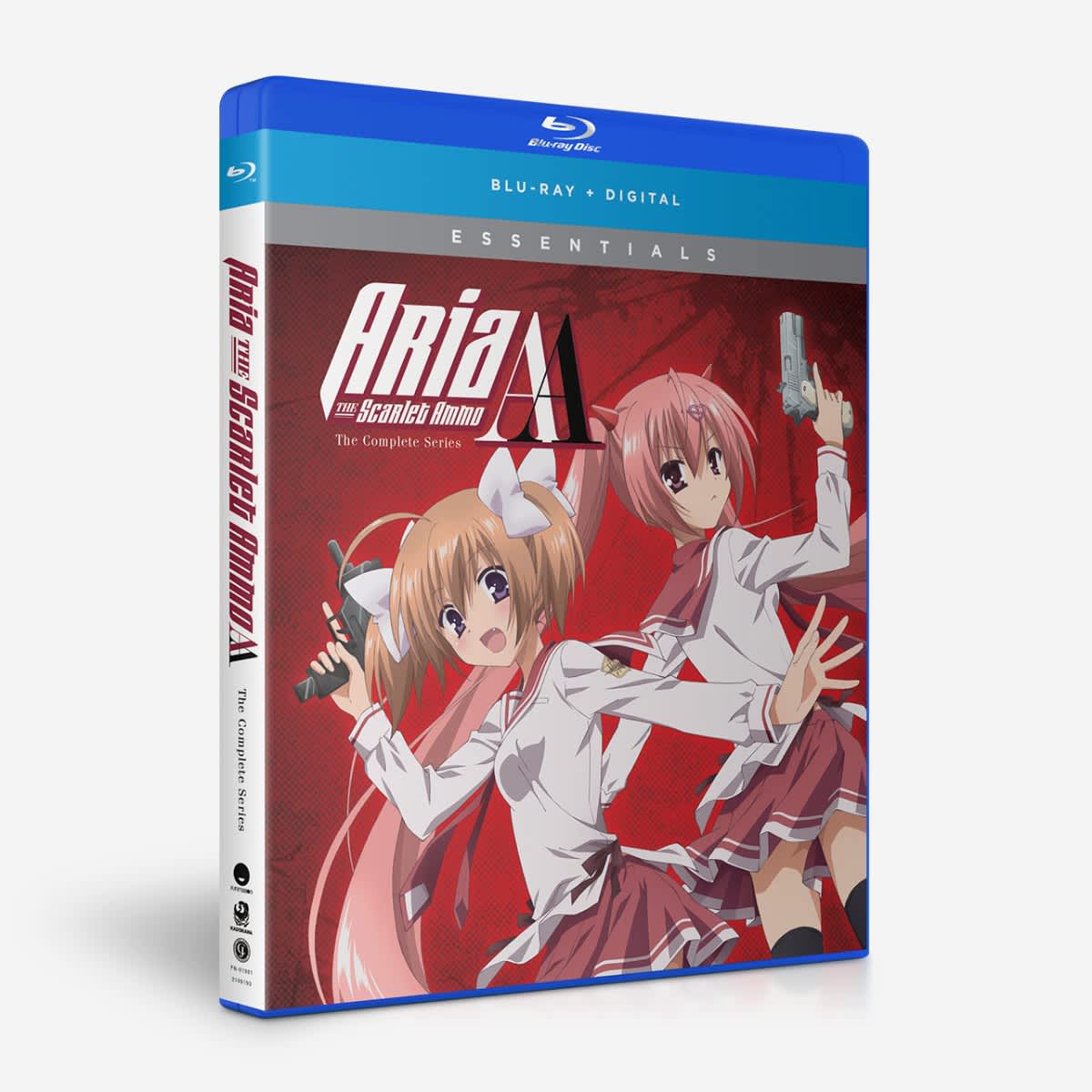 Things look bleak for the school's dwindling wind instrument club until childhood friends Haruta and Chika step in to save the day. When they aren't trying to win the heart of the handsome club supervisor, they're working hard to recruit more members. But every new musician presents them with a new mystery, so they'll have to add junior detectives to their already impressive resumes.
PRICE: $22.49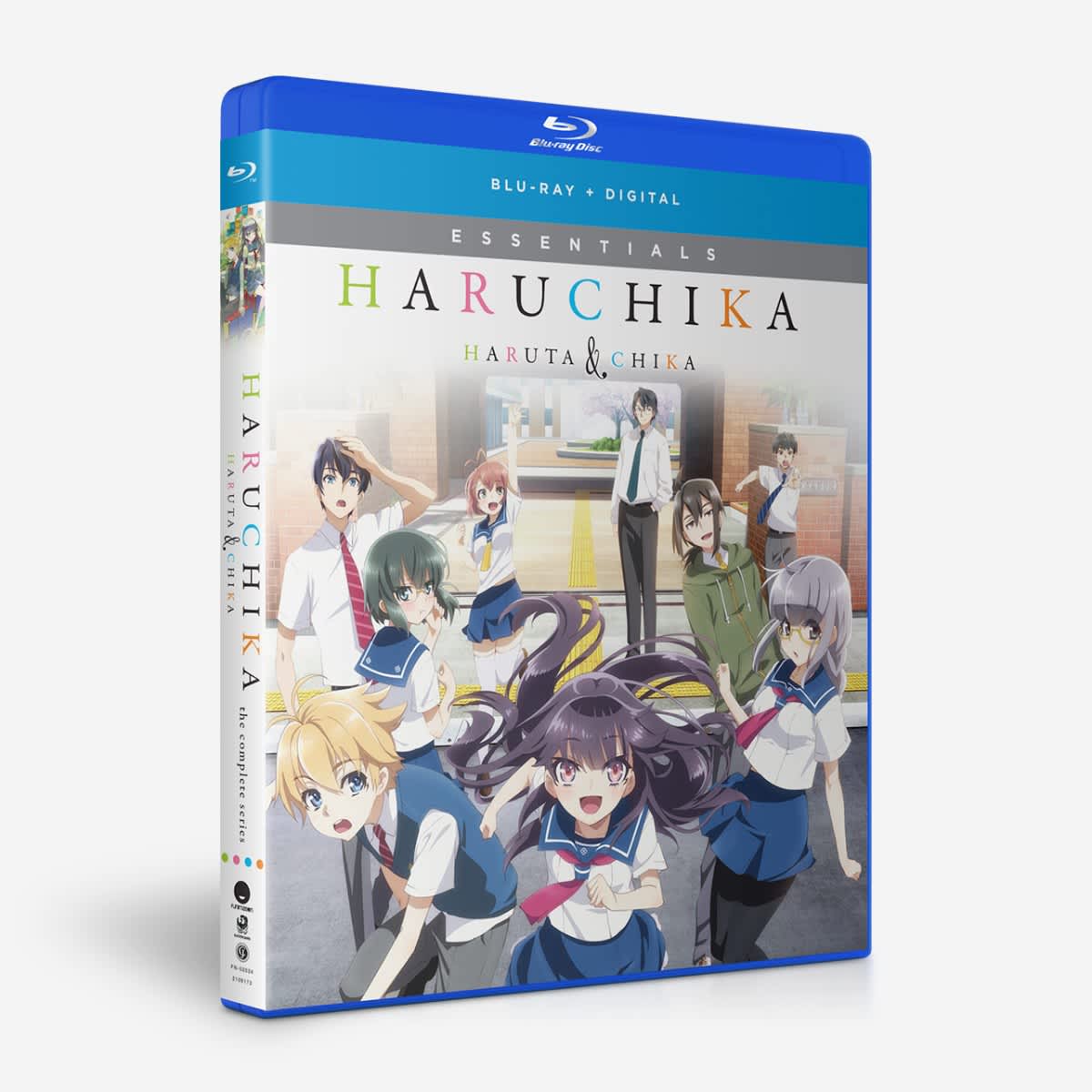 Princess Liones Yelistratova is trading in her crown for a school uniform at ALCA's Logicalist training school! Moving from a small country to Hokkaido one spring day, she prepares herself for a brand-new life amongst the students in Class 1-S. Here, she'll learn what it takes to be a Logicalist alongside unique classmates, including the talented Nina Alexandrovna!
PRICE: $48.74 USD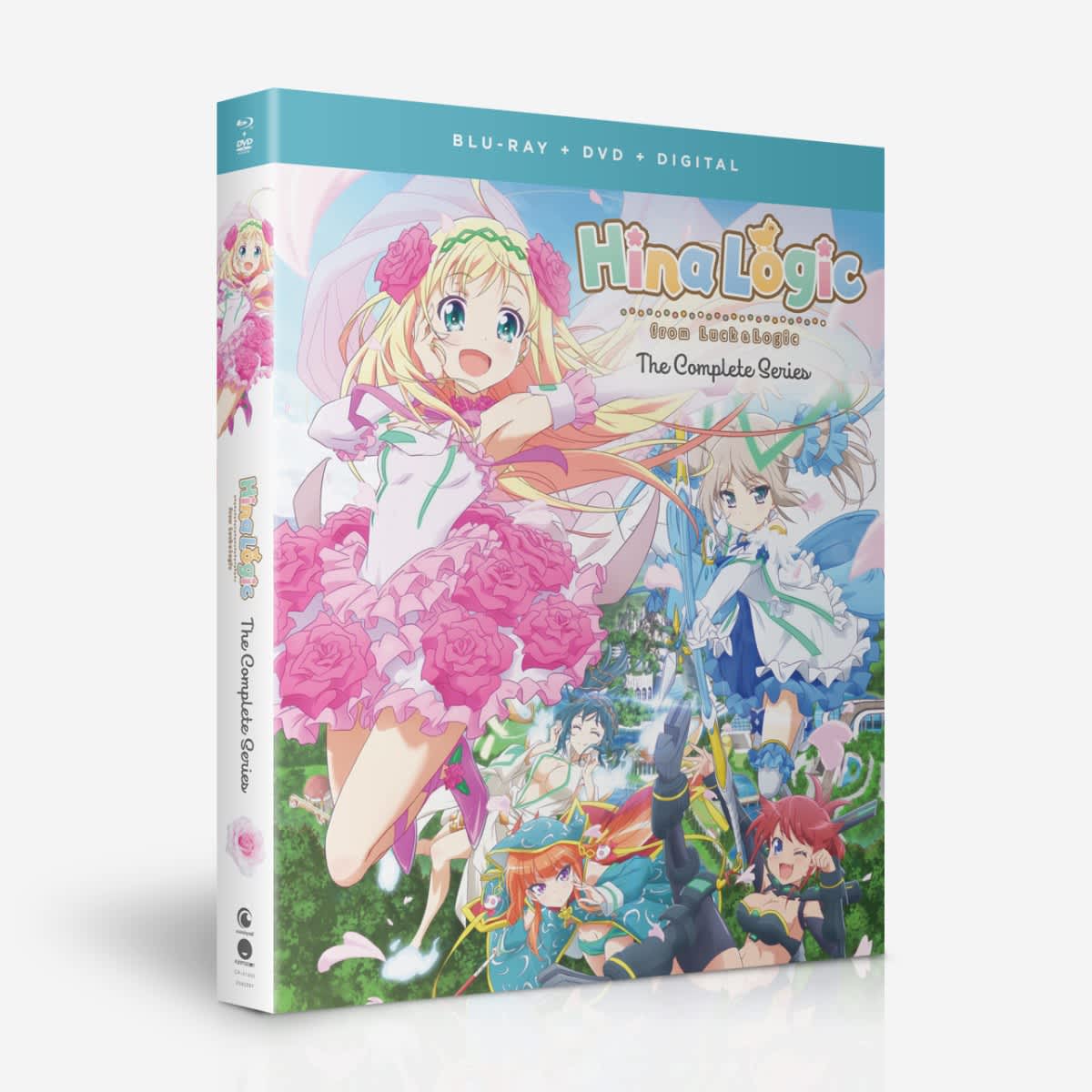 When the gods were driven from Tetra-Heaven, they took refuge in the human world and caused unimaginable chaos. To fight terrifying beasts known as Foreigners, a special police force known as Logicalists formed. With the power to Trance with goddesses, they're the only hope in the war against these incursions.
PRICE: $22.49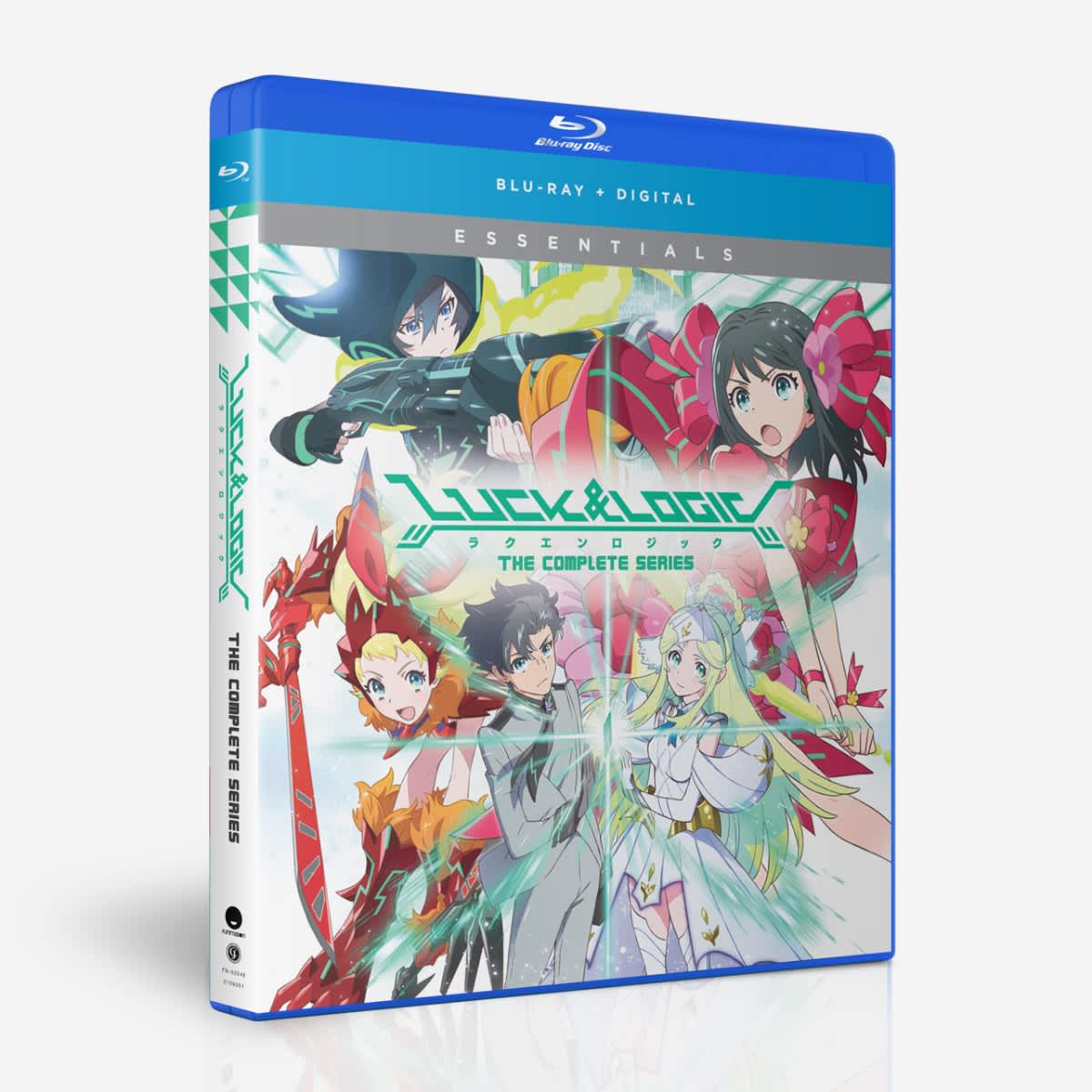 When a mysterious man in red slaughters his classmates, Ganta is left the only survivor—and charged with the horrific crime. Locked away in the twisted prison, Deadman Wonderland, he's forced into brutal deathmatches against other convicts; all for the amusement of the masses. All seems lost until he discovers a deadly new skill. Can he possibly survive the prison that holds a million ways to die?
PRICE: $37.49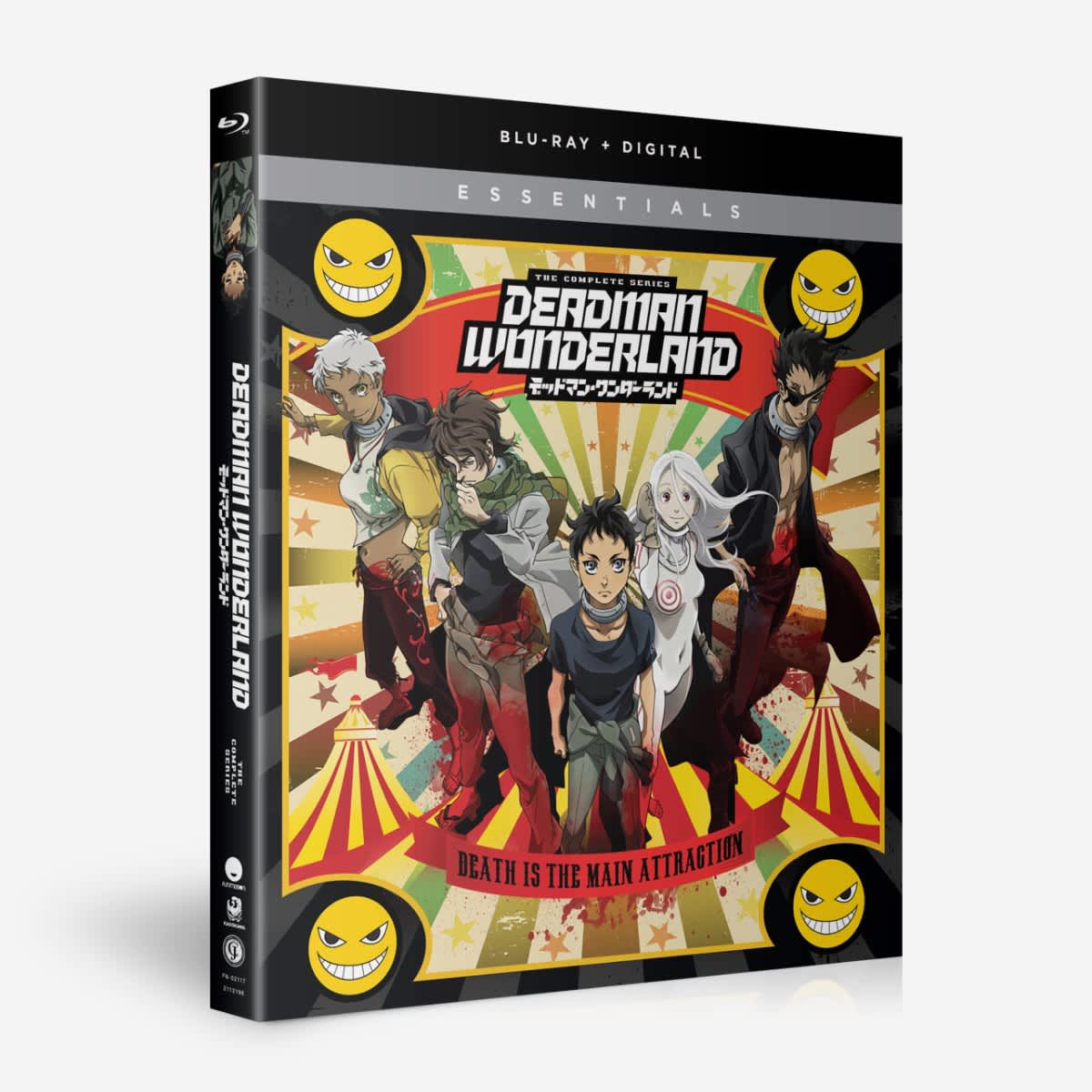 A new swimming season is here, and Haru, Makoto, Nagisa, and Rei are anxious to get back in the pool. But things aren't all flip-turns and finish lines. Haru's passion for swimming is drying up, and with their futures looming ahead, Makoto and Haru are having a hard time focusing. And a new Samezuka student appears just in time to jeopardize Iwatobi's chance at nationals.
PRICE: $22.49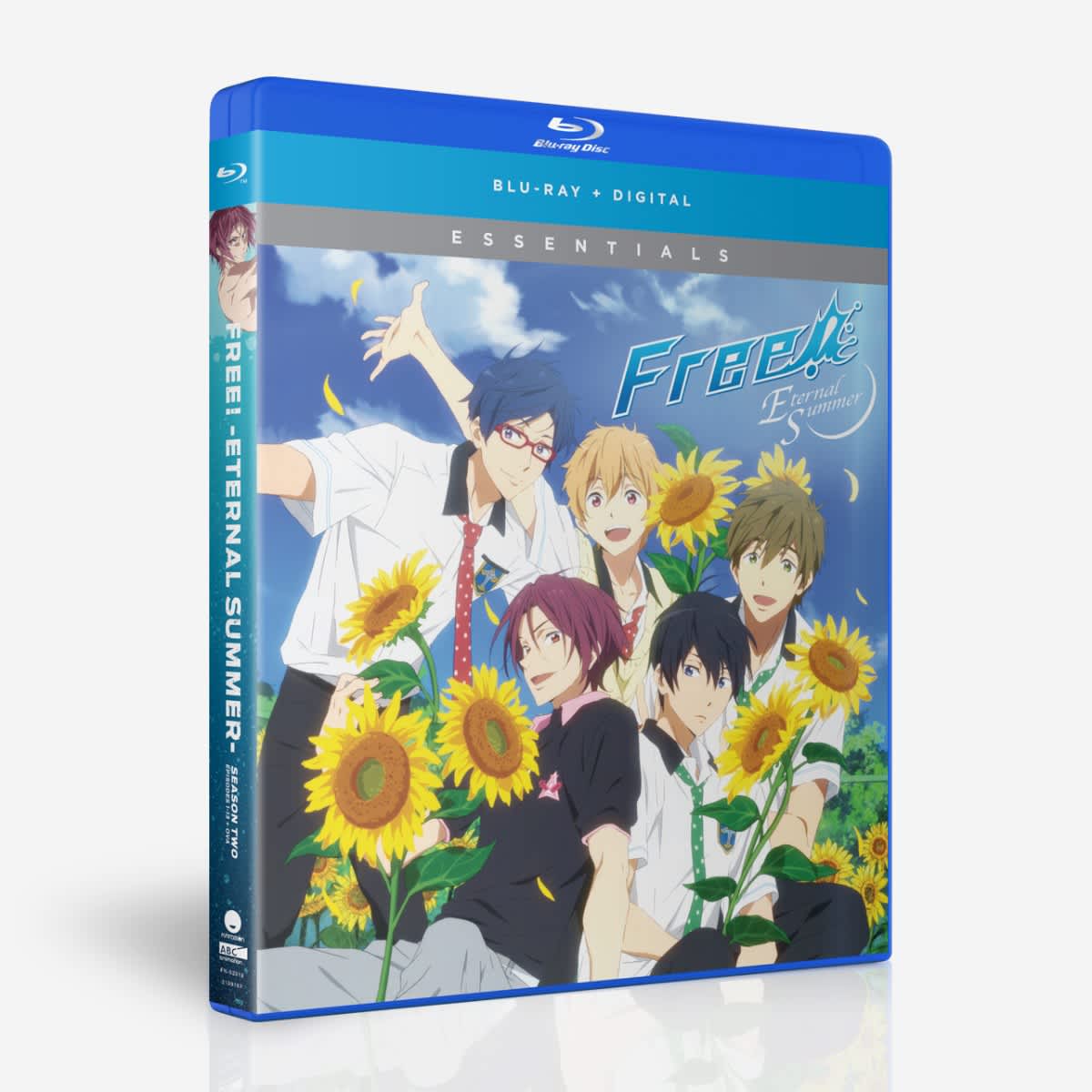 After a run-in with former teammate Rin ends with bitter feelings and hurtful words, Haruka and his friends become determined to re-form the Iwatobi Swim Club. There's just one problem-they're missing a much-needed fourth member! With their eyes set on the athletic Rei, they've got to do what it takes to convince him to join so they can be in fighting form to face Rin's new school, Samezuka Academy.
PRICE: $22.49 USD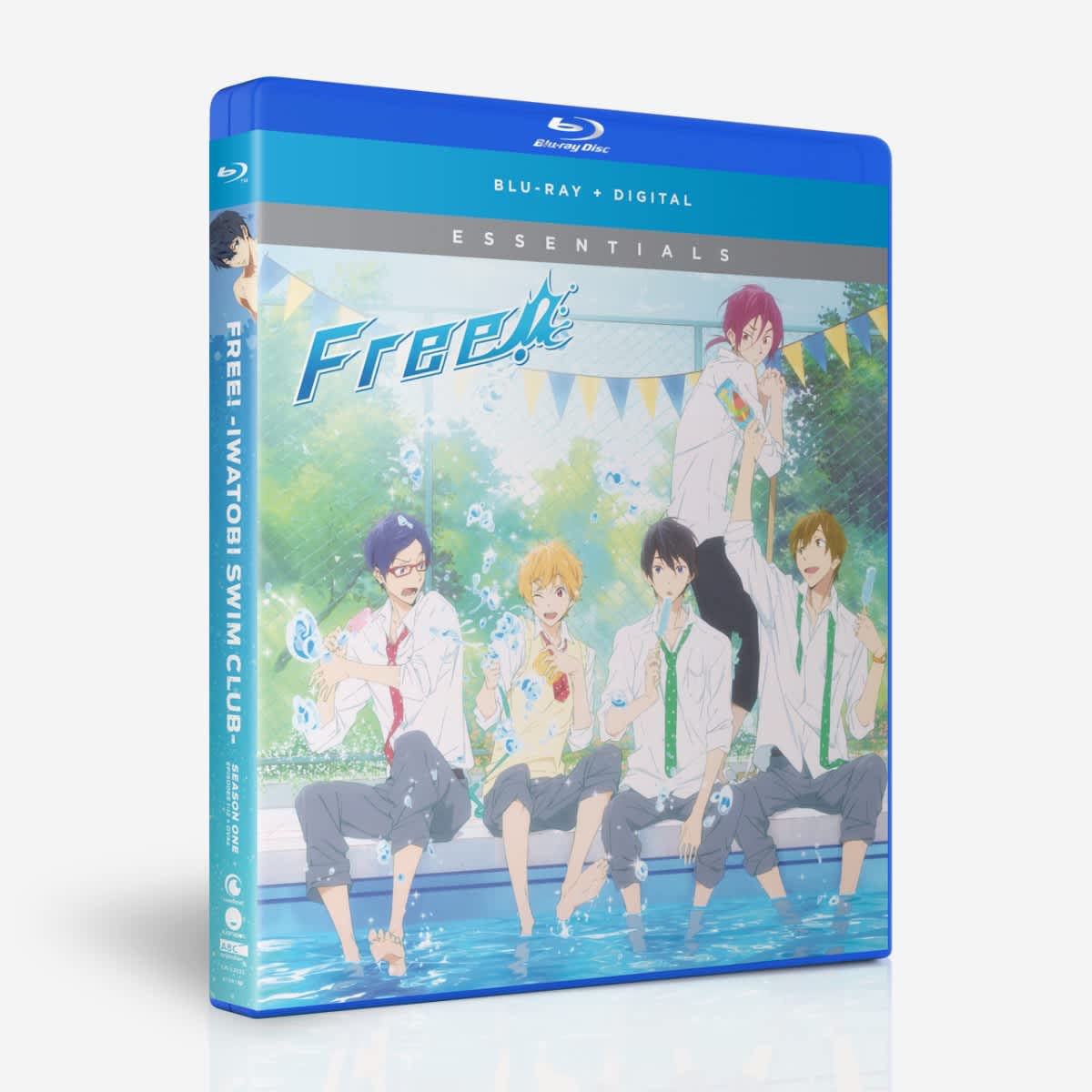 What's salty, bursting with flavor, and just a touch…crunchy The most perfect snack-Umai-bou, of course! Oh, but then there's also Fue Ramune, Baby Star Ramen, and the iconic Sakuma Drops. And you can't forget about Wata-Pachi. So many tasty things-get in my mouth already!
PRICE: $22.49