Bad Boys, Bad Boys! What you gonna do when they come for you?
It's happening, guys. Bad Boys 3 is officially coming to our screens and if you're a lover of action packed films like me (a self-professed lover of all things Fast & Furious) then you're probably just as excited as I am for this. 
Will Smith and Martin Lawrence are back together, after more than 20 years since the first Bad Boys movie.
The third installment sees the old school Bad Boys clashing with a highly specialized modern police unit. The classic tale of old meets new!
Joe Pantoliano is reprising his role as the duo's long-suffering boss Captain Howard, while newcomers to the franchise include Vanessa Hudgens, Alexander Ludwig, Charles Melton, Jacob Scipio and Paola Nuñez.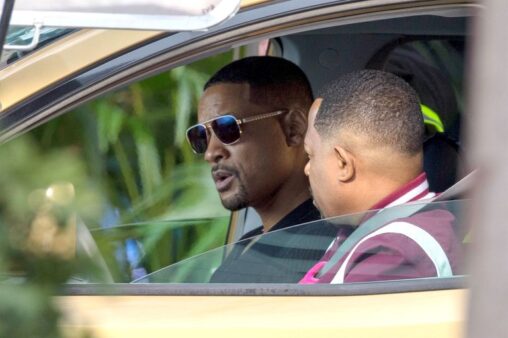 Filming for Bad Boys 3 started January 14 and it was revealed that DJ Khaled will be starring in a yet unknown role (not that this interests me in the slightest).
Earlier this month, Will Smith shared a photo of the movie's script that appeared to confirm its official title of Bad Boys For Lif3.
Adil El Arbi and Bilall Fallah have taken over from Michael Bay as directors for the movie, which will be released in cinemas on January 17, 2020.