Long have been rumors that Warner Bros. was considering making a sequel to 2005's Constantine and now we finally have the confirmation that yes, it is indeed happening.
According to Deadline, Warner Bros. is moving forward with the sequel with Keanu Reeves returning as the title character with director Francis Lawrence, who directed the first film. The report also states that Bad Robot's J.J. Abrams and Hannah Minghella will produce the film along with Akiva Goldsman, who is attached to write the screenplay.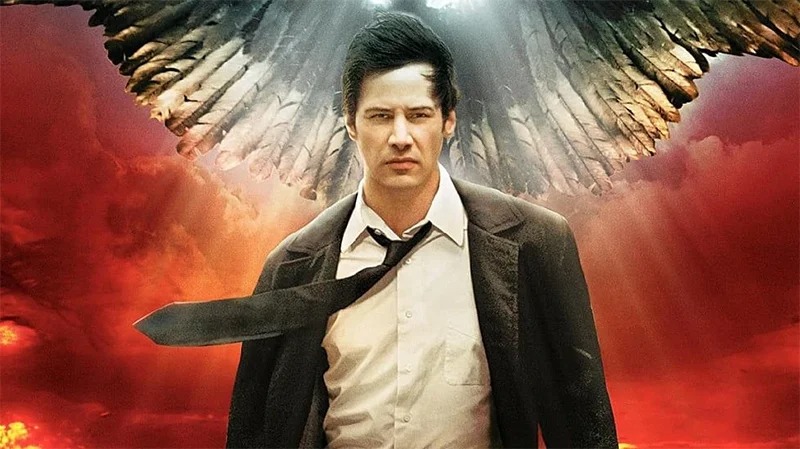 The original film starred Keanu Reeves, Rachel Weisz, Shia LaBeouf, Tilda Swinton, Pruitt Taylor Vince, Djimon Hounsou, Gavin Rossdale, and Peter Stormare. No word on whether anyone else is returning but a handful of them certainly could, such as Peter Stormare who played Lucifer in the first movie and Tilda Swinton played Gabriel, the Archangel, who eventually lost their divinity after trying to set the son of the devil free. These two characters stand out as being likely to return but we will just have to wait and see.
The unnamed Constantine sequel has no release date or further details at this time.