During the recent Toy Fair New York event, Funko revealed a plethora of new POP! anime figures including yet another decent-sized amount of vinyls featuring your favorite Dragon Ball characters. Among them is a version of Hercule where he appears as a Super Saiyan, which you can see below.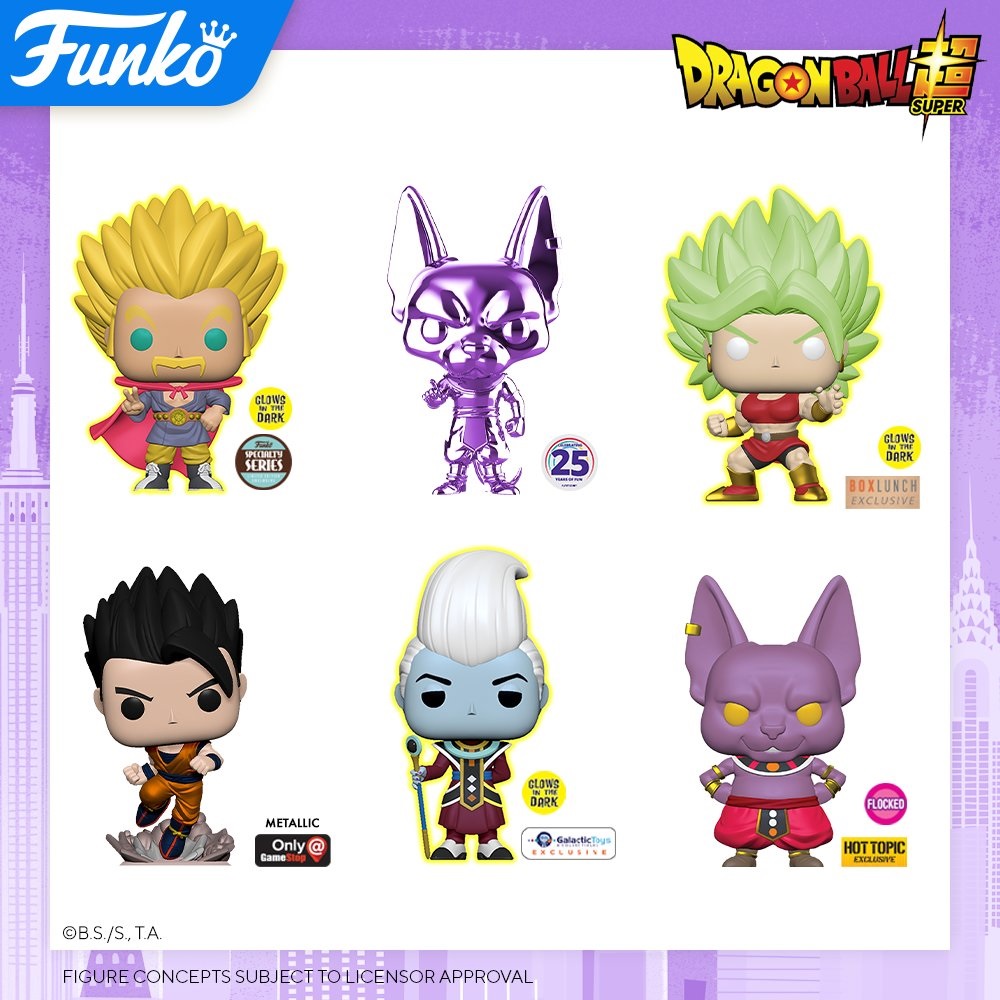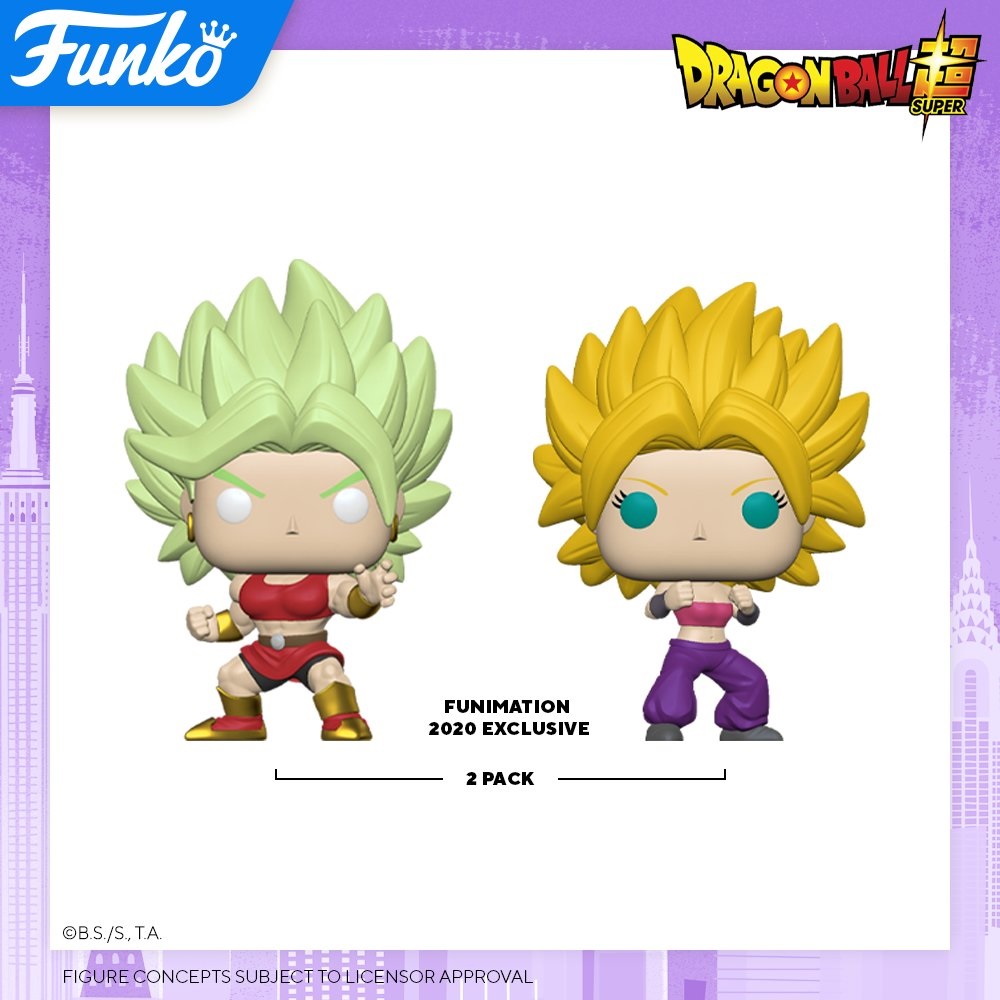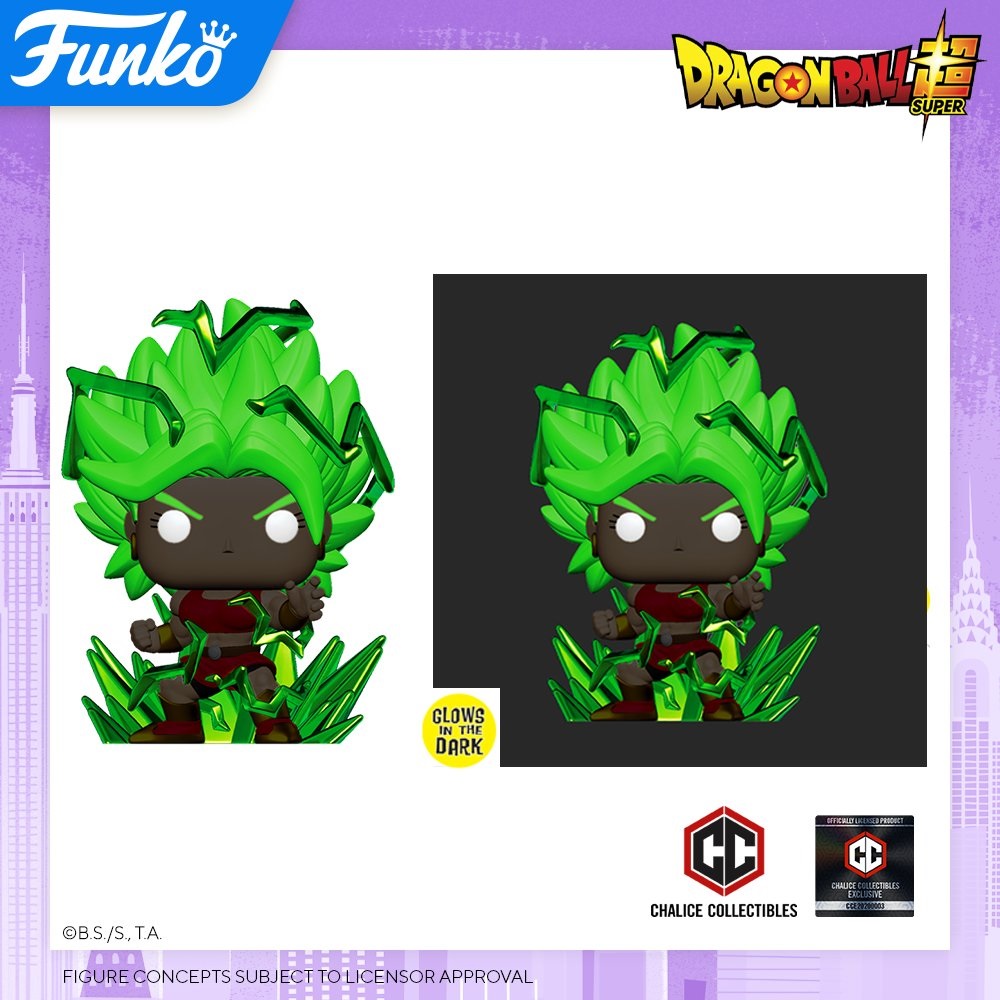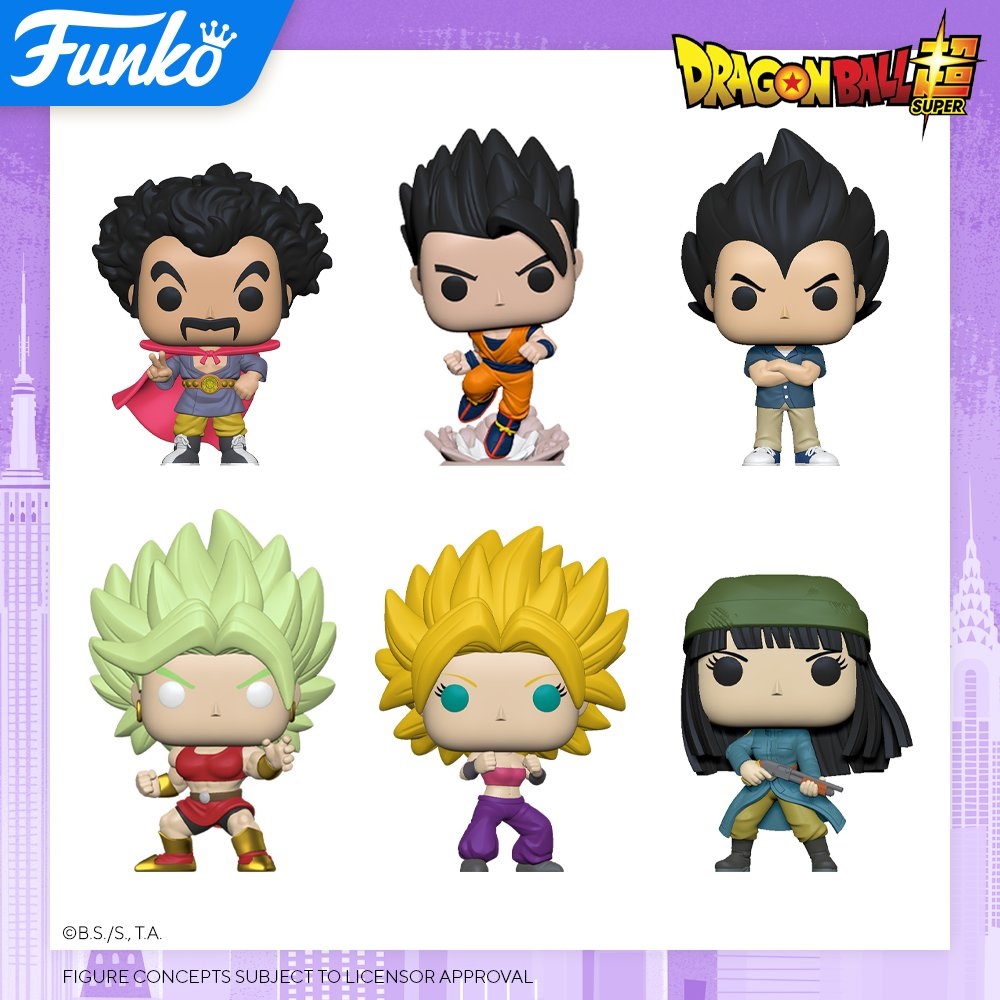 The Super Saiyan Hercule is sold out all over the place online, but there are still some other online toy retailers that can help you snag one, like Toy Wiz, before its too late. For the others, you can check out our personal favorite seller, the Big Bad Toy Store (this is not a paid advertisement for Toy Wiz or BBTS).
For more details on all that was announced by Funko during the New York Toy Fair, check out their official blog here.
As for the Super Saiyan Hercule reference…
If you watch Dragon Ball Z or Super, you will know that Hercule Satan is not a Sayain, so becoming Super is not a thing. What is a thing, is Hercule being a pretty big fabricator of his own successes or lack thereof. In fact, the Super Saiyan Hercule moment in Dragon Ball Super was just a lie that Hercule told his adoring fans. As Hercule tells the story of him facing off against a powerful foe, he recounts his battle where he was left with no other option but to search deep within himself to find the strength to pull off a victory. This is where Hercule imagines himself transforming into a Super Saiyan. You can check out the clip below for full context.