Justin Lin, probably best known for directing a bunch of films from the Fast & Furious film franchise, will direct an upcoming live-action adaptation of the hugely popular One-Punch Man manga/anime series. This news comes not too long after Lin departed Fast X, the tenth installment in F&F.
News broke earlier today of Lin being chosen to direct the film along with Jeff Pinkner and Scott Rosenberg (Venom, Jumanji: The Next Level) signed on as the writers while Avi Arad and his production studio are locked in to produce.
Let's see, the director from Fast & Furious, add in the writers of Tom Hardy's Venom movie, then we have Avi Arad, the guy who produced Ben Affleck's Daredevil, Ang Lee's Hulk, and the hugely successful box-office smash-hit, Morbius starring Jared Leto. That's it, that's a bingo! We have a winner for definitely-not-going-to-be-awful movie bingo!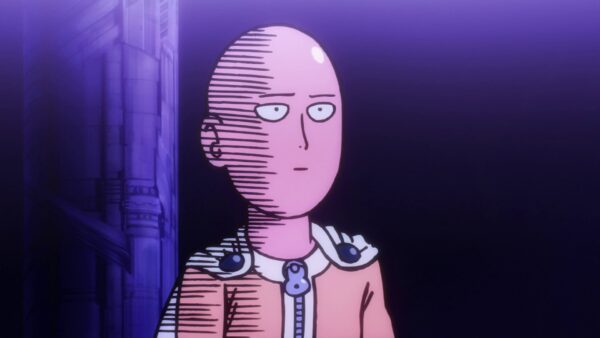 In truth, this collaboration between the aforementioned does scare the shit out of us as being a horrible combination of absurd film creators but that being said, there is the slightest chance that they could create something truly spectacular. If Justin Lin has read the manga, watched the anime, and listens to fans, his talent for building wild, nonsensical, Michael Bay-esque action sequences could be enough to turn this film into a hell of a good time. or, it'll be another Morbius and everyone in the west will hate it. I guess it all comes down to the casting because then, and only then, we will have an idea of just what direction this film is planned to go.
One-Punch Man is incredibly popular between manga readers and anime watchers and regardless of which you enjoy more, both mediums are a lot of fun. We just hope that the guys making the live-action film don't Americanize the hell out of it and miss the mark because OPM not only deserves respect, it deserves either a stellar live-action movie or no movie at all.