At a certain point, logic can be applied to all of the Netflix-turned-Disney+ shows as we can all acknowledge that they are officially part of the MCU now for multiple reasons. Even if the greater powers in charge of Marvel Studios have yet to speak their names or confirm this out loud. And among so many great characters we wish to see return, Krysten Ritter is damn near at the top of that list.
Dear Mr. Feige,
As fans of Marvel Studios, we want to thank you for all you have done in crafting such a magnificent franchise and genre. We know you are busy and that there are more things on your plate than we can possibly imagine, but if you happen to have Jessica Jones on that list, we would be forever grateful for you to acknowledge that. And if it is possible, please bring back Krysten Ritter to reprise her role as Jessica Jones.
Sincerely,
Everyone
PS: An update on The Punisher and Luke Cage would also be cool. And maybe more Defenders. But don't worry about Iron Fist. We uh… don't really care about that too much. Thanks again!
Krysten's social media has had a flurry of Jessica Jones references, especially since many were showing off their Jessica Jones Halloween costumes just a couple of months. But even more recently, Ritter expressed her gratitude for being included in a Vulture article that ranked all the MCU shows from worst to best, with Jessica Jones being at the very top in the no.1 spot (which I personally agree with).
Oh hey #jessicajones – thanks @vulture – that was a fun surprise shout out https://t.co/b7Rh4iTofl

— krysten ritter (@Krystenritter) November 14, 2022
Whether you think that Jessica Jones is the best MCU show to date or not isn't the point. The fact is, the show was damn good and Ritter stands out as being one of the most badass female heroes the MCU has seen. In fact, I would go so far as to say that while she probably wouldn't win a fight with Blackwidow, Jones is equally if not slightly more badass in more ways than one. And it is for that very reason that we need her back.
The Netflix Marvel shows were all quickly absorbed into Disney+ but with Vincent D'Onofrio's Kingpin and Charlie Cox's Daredevil officially part of the MCU now (as the same versions from the Netflix turned Disney+ shows), it is safe to say that all those characters already exist in the MCU officially. This means Luke Cage, Danny Rand, and even Frank Castle are out there doing whatever it is that they do best and, despite Iron Fist being a terrible show under Scott Buck, they all deserve to come back.
We have no idea if Jessica Jones will get her own show again (even though she deserves it) or if she will appear in a future season of She-Hulk: Attorney at Law but the latter seems to be a real possibility considering the easter egg in the show's seventh episode "The Retreat".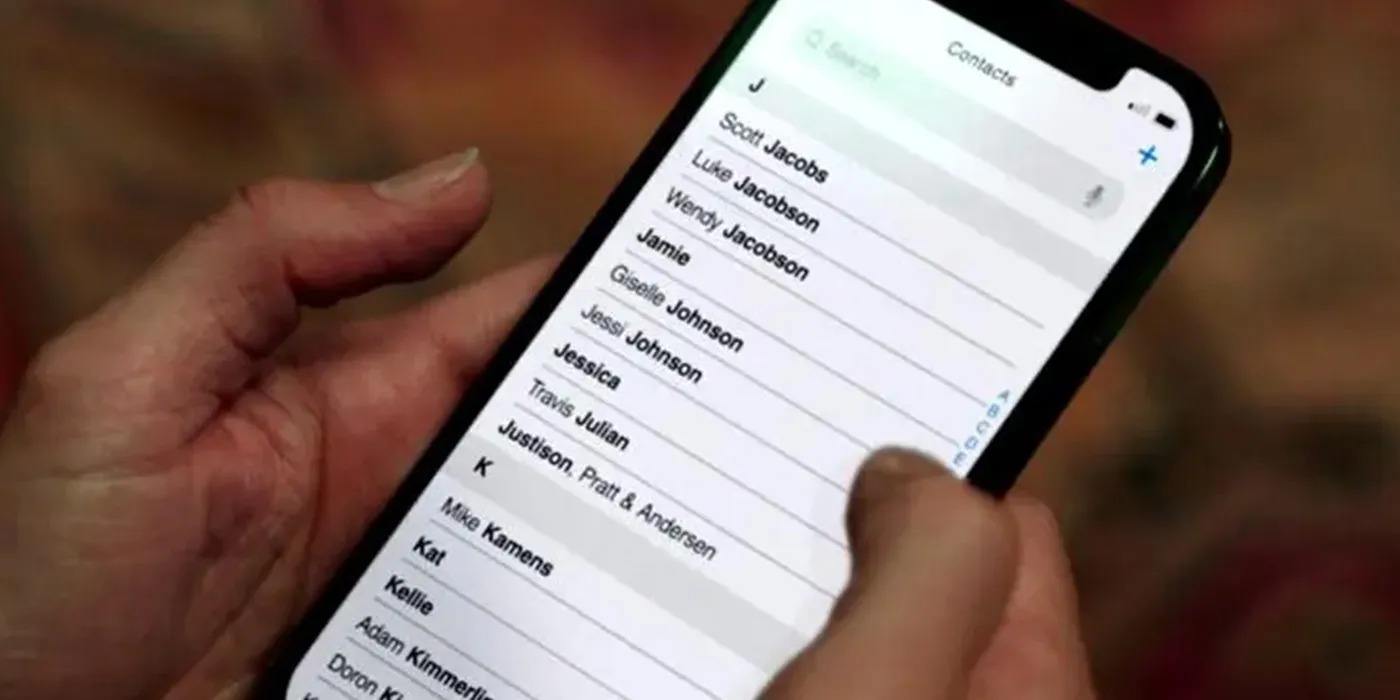 Look, the point is that Jessica Jones doesn't need a show just because she's a character that the MCU is already familiar with due to Disney+ absorbing the series. Jessica Jones deserves her own show because Krysten Ritter's portrayal was stellar and because it strays far enough away from the Marvel Studios formula to feel fresh and innovative while also captivating audiences and filling each episode with nuance and intrigue.
So, for the love of Odin, please bring back Jessica Jones in her own series. The MCU desperately needs her to return and we could use more Alias Investigations and more murder mysteries. I believe I can speak for all of us when I say, don't leave that series behind. Krysten Ritter deserves to carry the character forward just as much as Charlie Cox deserves Daredevil.