Earlier today, reports blew up that Marvel Studios and Disney were ready to move forward with at least one Fox Studios property merging into the MCU. Ryan Reynolds is coming back to the role of Wade Wilson/Deadpool in the third installment of the Deadpool film series.
First, let's get the best news out of the way- the movie will have an R-Rating, according to the reports. So no worries on a watered-down PG-13 version of the character in the MCU. We are being told that Deadpool will indeed still maintain his foul R-Rated language and substance in the third movie, so we can put that concern to bed right now, permanently.
The next bit of news regarding this third film is that Rhett Reese and Paul Wernick, who wrote the first two films, are being replaced by newcomers Wendy Molyneux and Lizzie Molyneux-Loeglin, whom you likely have not heard of but have made decent names for themselves on Bob's Burgers. Not sure how that qualifies as enough experience to write the first MCU Deadpool film, but I digress.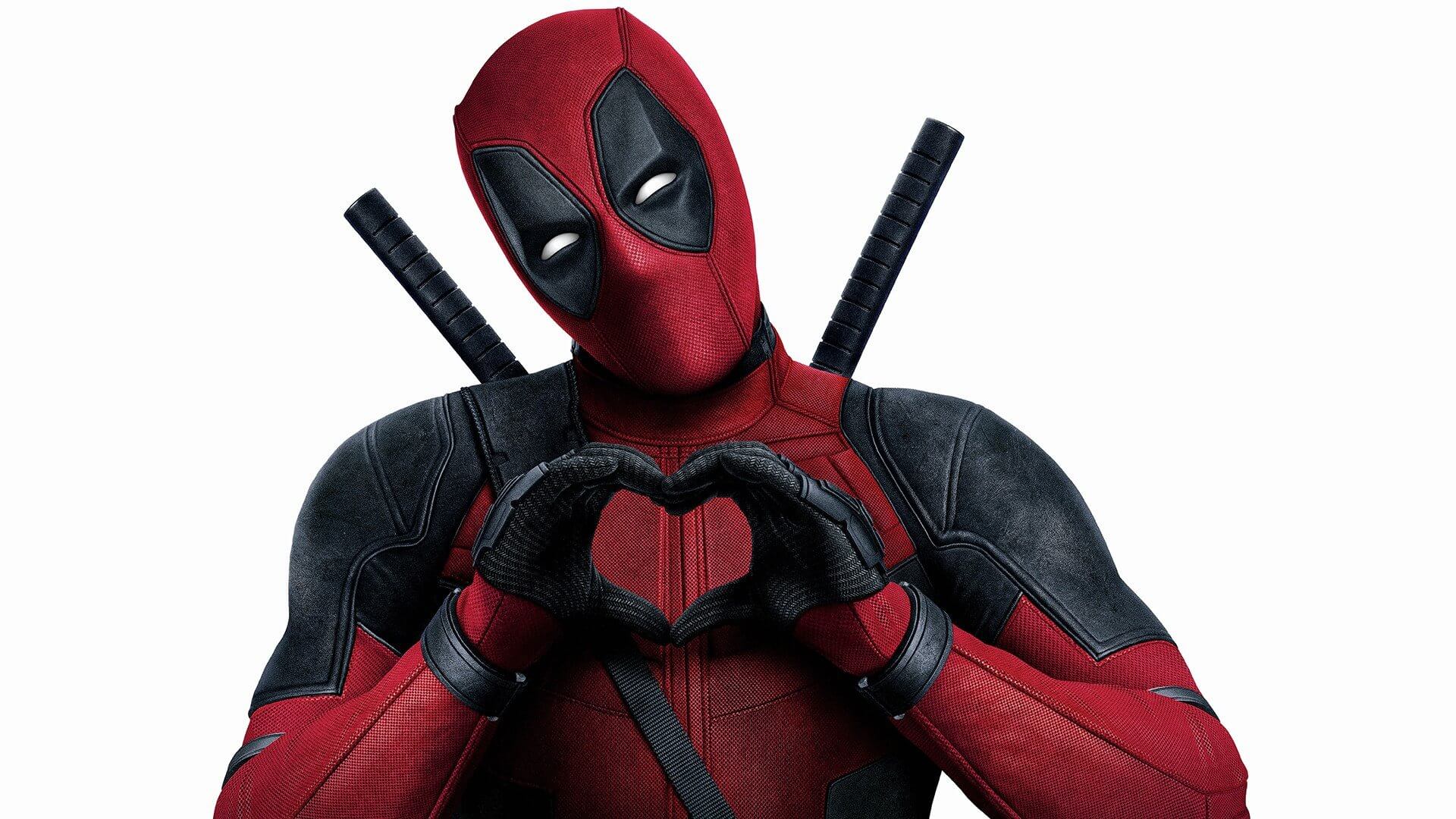 Next up, we don't know who the director is going to be as Tim Miller from the first Deadpool is not likely to return after having abandoned Deadpool 2 over creative differences. David Leitch, who directed Deadpool 2 in place of Miller, is possibly set to return but we aren't able to confirm this at this time.
Now, the biggest form of speculation that has not been cleared up, is just how this is all going to work. We have so many questions on the logistics of including Deadpool in what will likely be the fourth phase of the MCU by the time he arrives (Spider-Man: Far From Home was apparently the final film in Phase 3). Here is what we need to know:
Does this take place in the present time of the MCU, or will Deadpool have some sort of connection at a future or past period in the film series?
Since the X-Men have been connected to Deadpool, with First Class (more or less) having a cameo in Deadpool 2, will there be references to their existence in Deadpool 3?
What other Marvel Cinematic Universe characters will appear in Deadpool 3?
Is Deadpool going to get a new series of films or is Deadpool 3 going to be the end of Reynolds' tenure? We hope not, lord knows we hope not. But he isn't getting any younger.
Obviously, it is too early to tell at this point just how this is all going to piece together, but as huge fans of the MCU, Ryan Reynolds, and Deadpool, we are just so anxious to find out the answers to these questions. Regardless, we simply can't wait to see this movie and to finally see how Deadpool fits into the greater MCU.