In some of the most bizarre casting we have ever heard of, Nintendo surprised us during their recent Direct Event this week where they shared the main cast that will be voicing the core characters in the upcoming Super Mario film.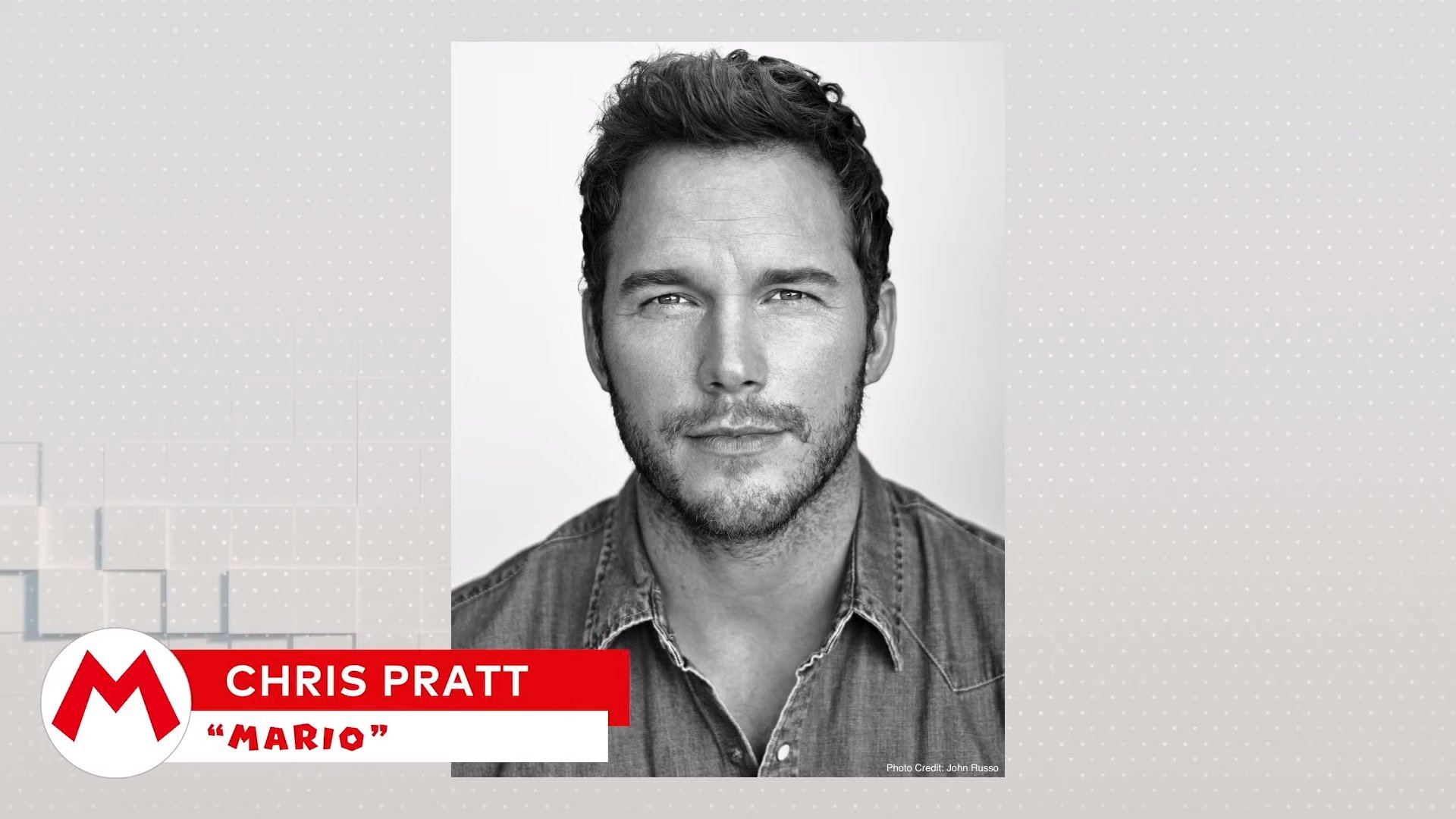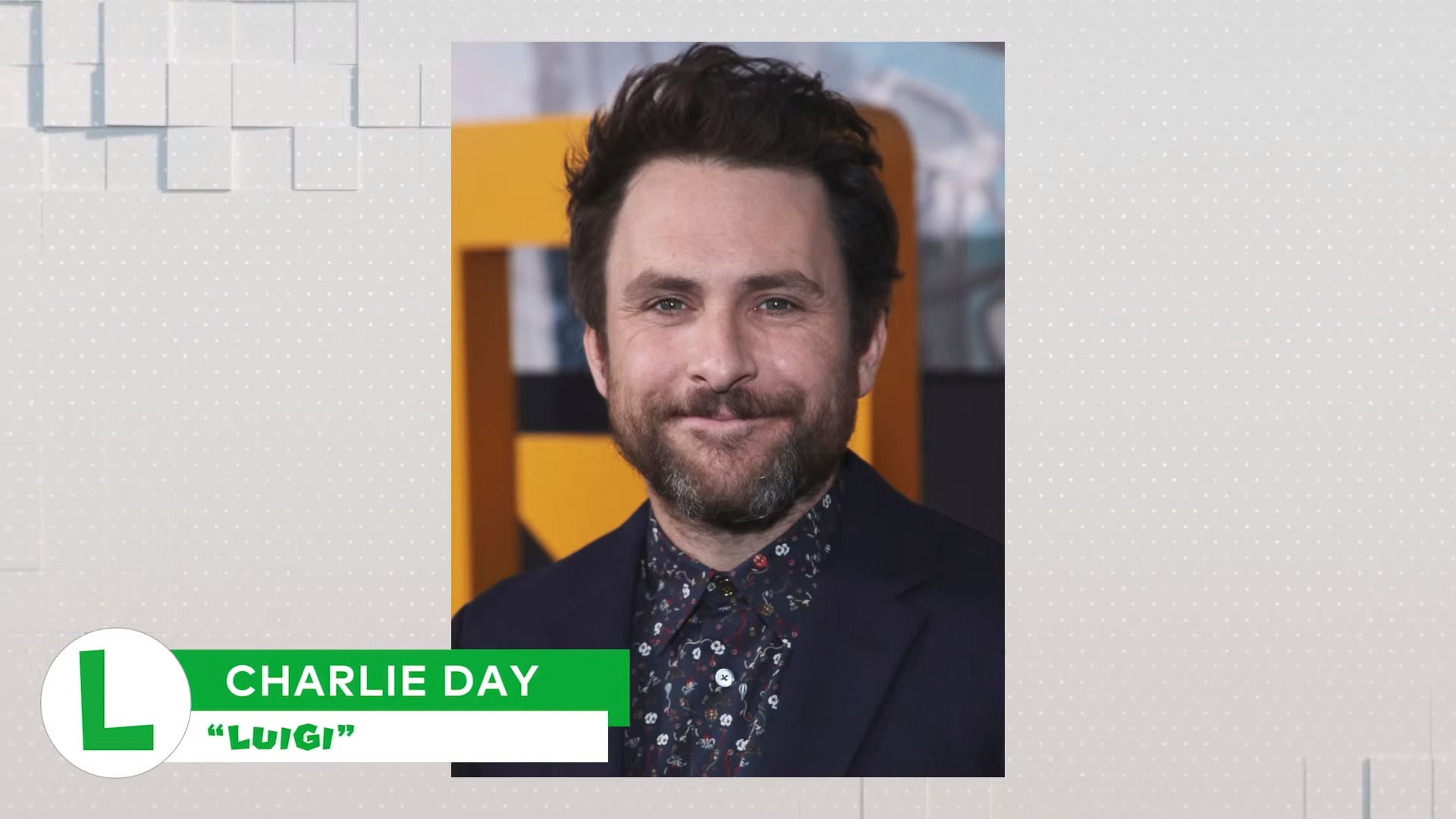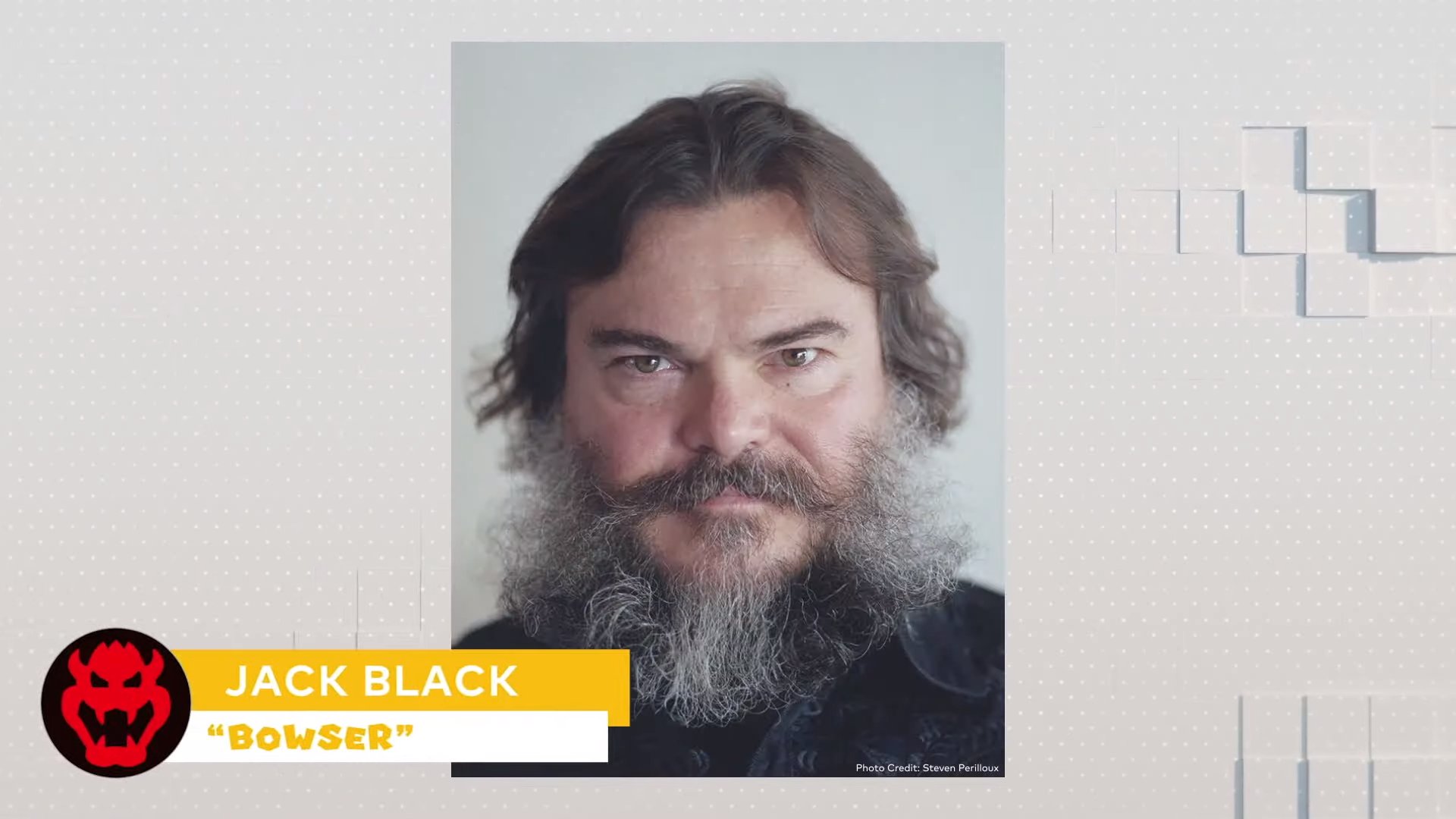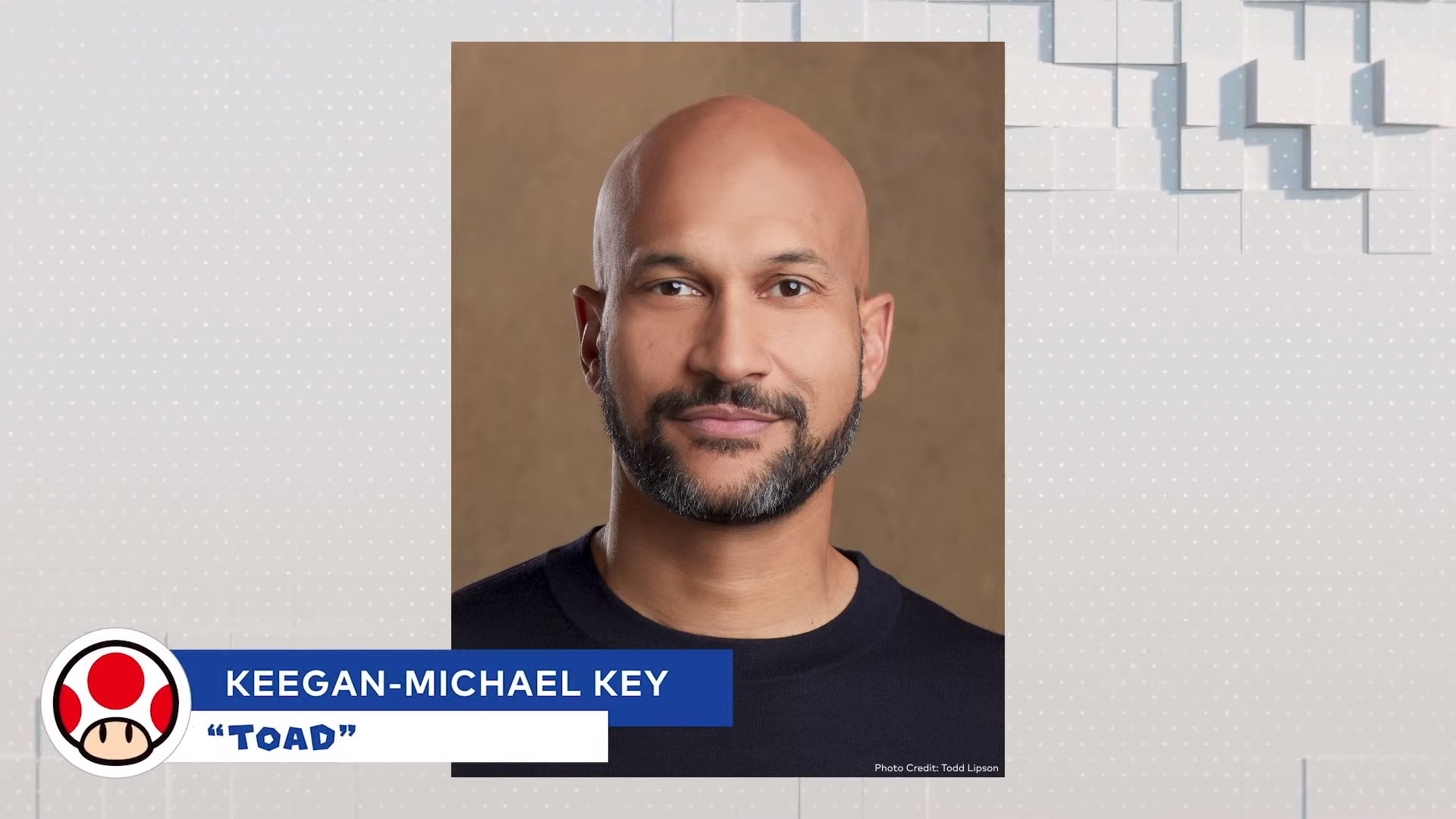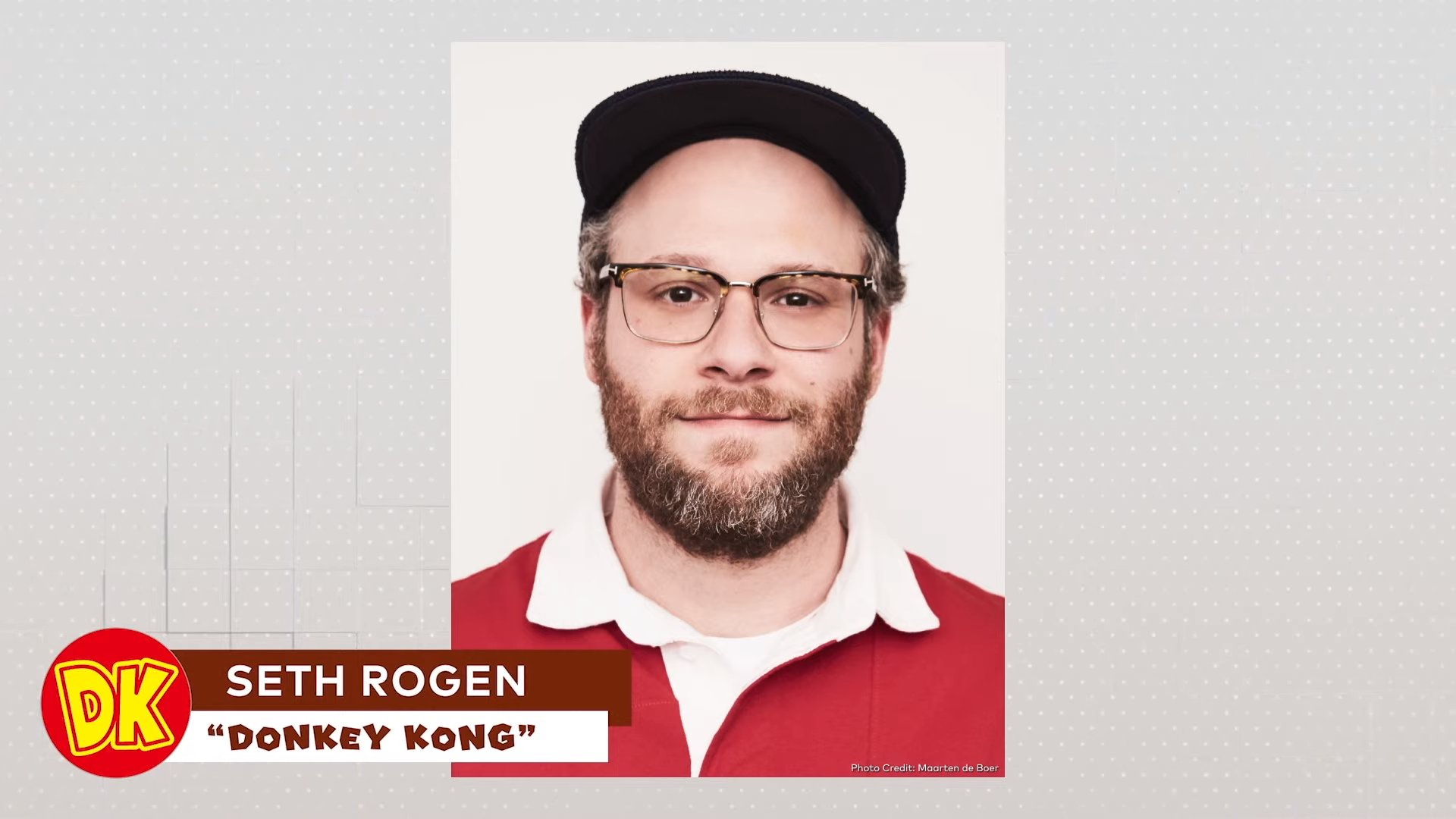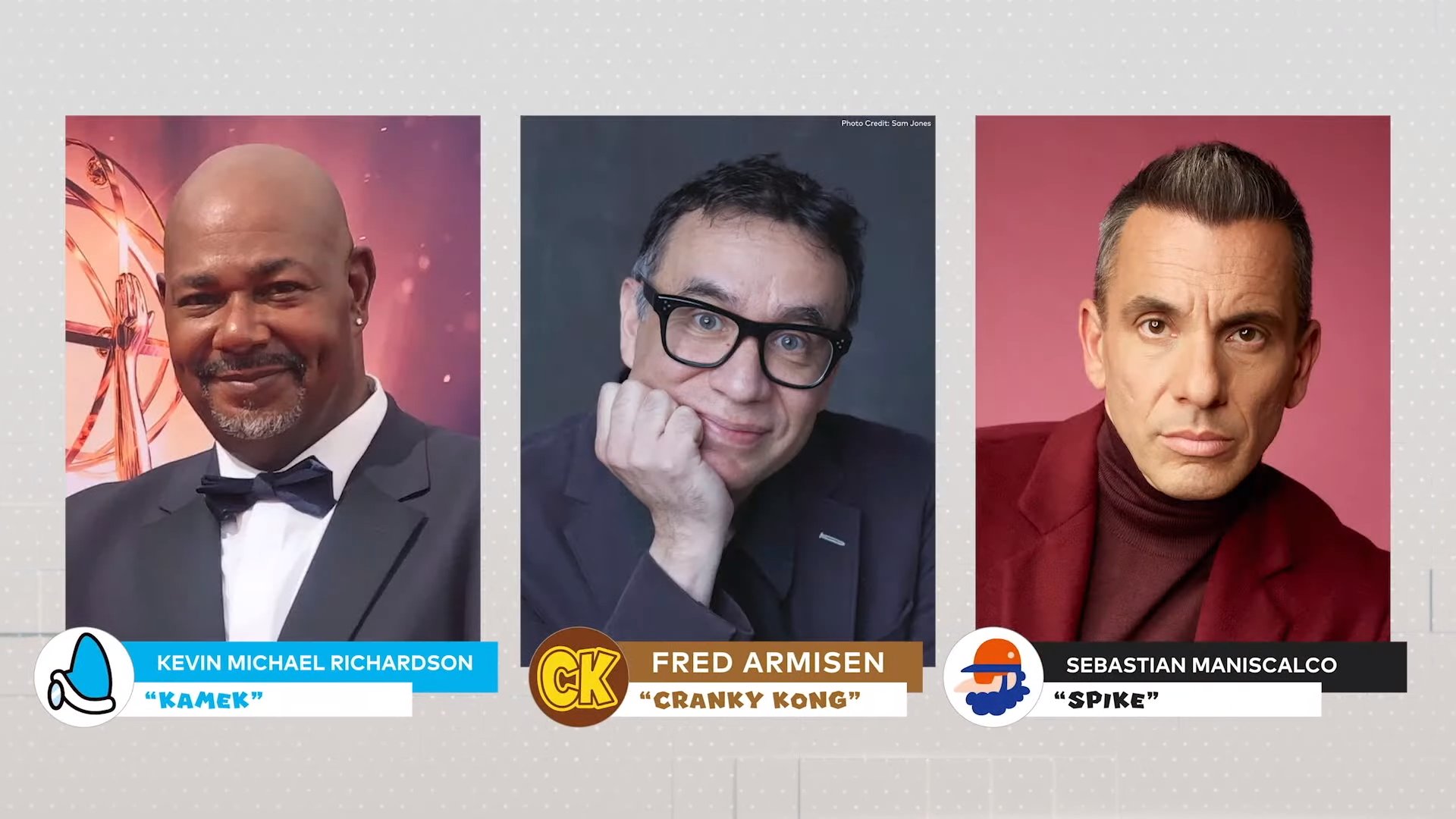 The upcoming Super Mario film, which is currently untitled though we suspect it will probably be something like "Super Mario", looks like it is going to be a pretty funny film considering the cast. We just hope that when it releases next year that it opens up some sort of Nintenoverse where we get crossovers from all over that lead to some sort of Super Smash Bros Infinity War event. I mean, could you imagine?
The film is scheduled to be released in North America by Universal Pictures on December 21, 2022 and stars Chris Pratt, Anya Taylor-Joy, Charlie Day, Jack Black, Keegan-Michael Key, Seth Rogen, Fred Armisen, Kevin Michael Richardson, Sebastian Maniscalco, and Charles Martinet.