Archer, the long-running adult animated series by Adam Reed, has all the pieces and the perfect formula needed to make an incredible action-adventure game. Action, espionage, intrigue, and so much more, I fantasize about one day playing as leading man Sterling Archer (voiced by H. Jon Benjamin) as he boozes his way across town while taking on foreign terrorists that threaten our way of life. Why hasn't it happened yet? Probably entirely due to money and a handful of legal obstacles in the way but regardless, let's talk about why it should happen.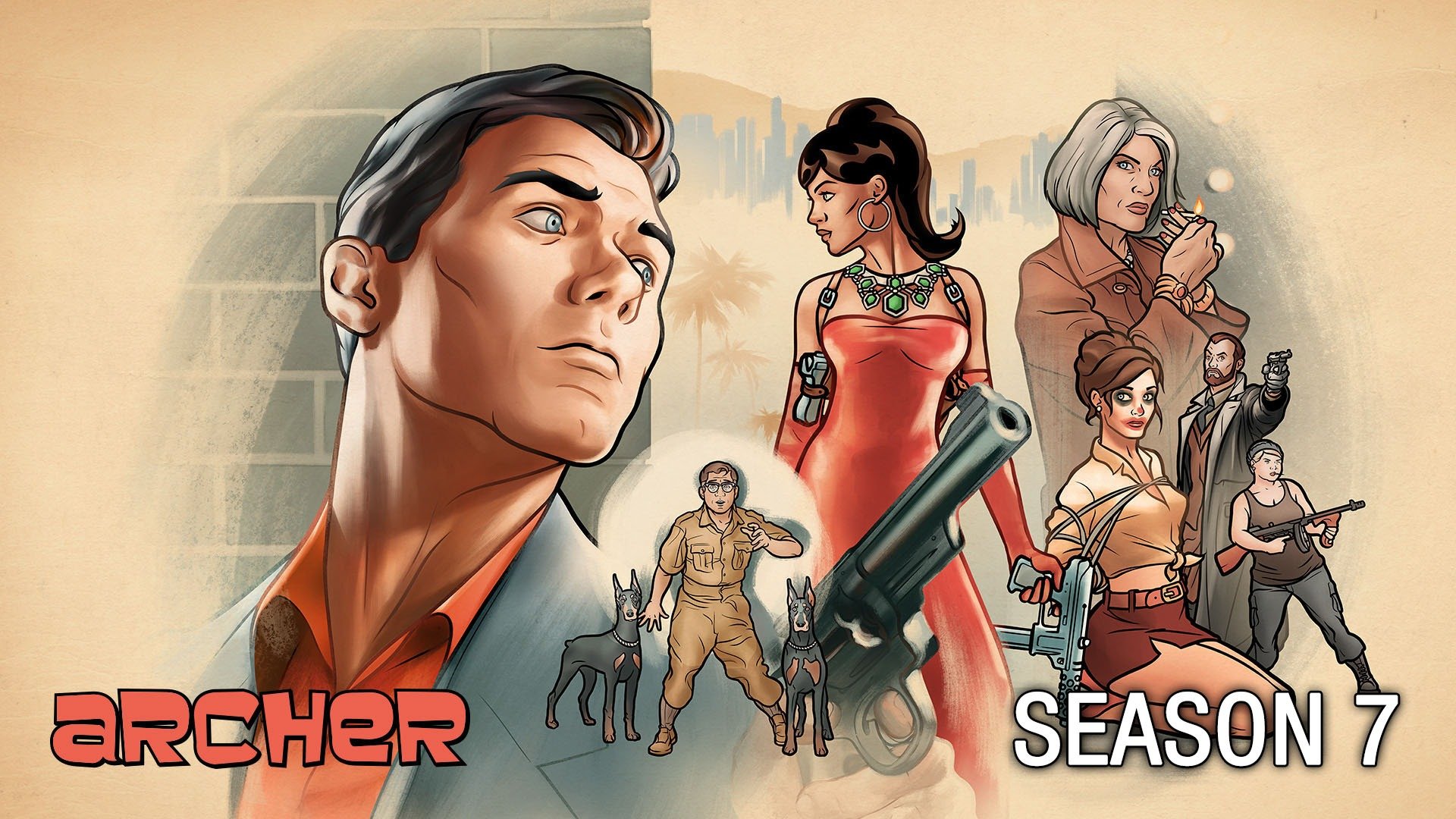 The series, which ran its first seven seasons on FX before moving to sibling network FXX, follows leading man Sterling Archer, a self-absorbed narcissistic spy working at a dysfunctional intelligence agency run by his mother, Mallory Archer (Jessica Walter). Accompanied by a handful of absurd characters ranging from the bumbling HR Director Pam Poovey to the eccentric mad-scientist Algernop Krieger, Archer's diverse cast of interesting characters and seasonal themes has kept the show fresh for nearly thirteen years across thirteen seasons.
The formula for the show, which consists of superb dry humor and over-the-top action, works almost flawlessly in nearly each and every episode but, after thinking about it recently, I could not help but consider how well it would also work as a videogame. I mean, think about it. As a parody of the spy genre, it has all the intrigue, espionage, and action elements that worked so well for many videogame franchises like Uncharted, Hitman, and obviously James Bond. Add Archer's visual style and humor to any of those and you would undoubtedly have a winner. In fact, as I was recently replaying Naughty Dog's Uncharted trilogy, I imagined how truly awesome it would be to replace Nathan Drake with Sterling Archer and Sully with Lana Kane. Trust me on this, it works.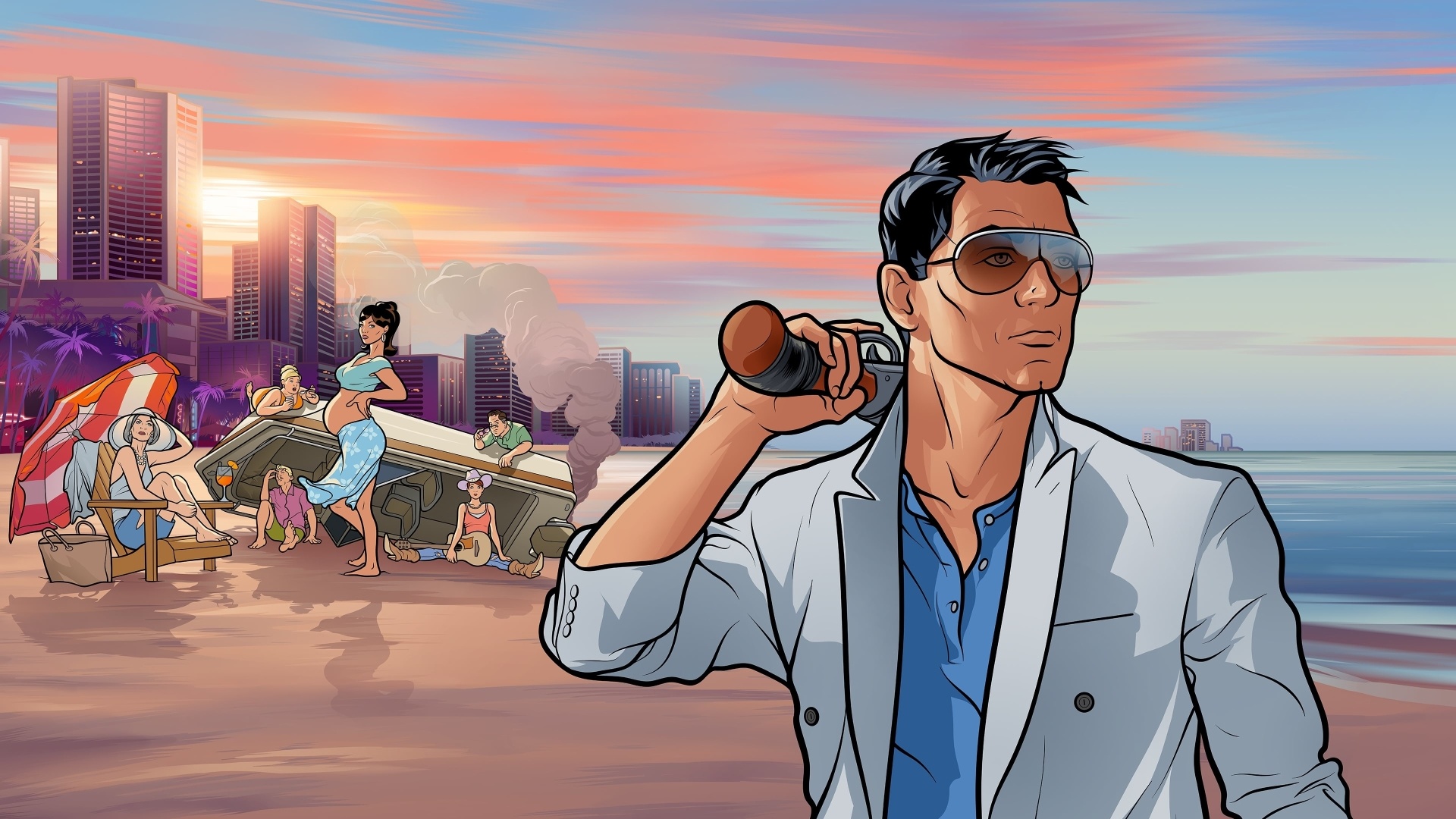 As I replayed through the Uncharted trilogy, there were moments where I was in awe of the gameplay and style but also burdened by the occasional "this sh*t would never happen" thought any time Drake made some death-defying leap or mind-blowingly took out an entire army on his own. As I frequently struggled to suspend my disbelief across all three Uncharted games, I wondered what could remove that aspect of my gameplay experience and enhance my playthrough. And that is when it hit me. Replace Nathan Drake with Sterling Archer a la Season 9's Danger Island theme, and then it works.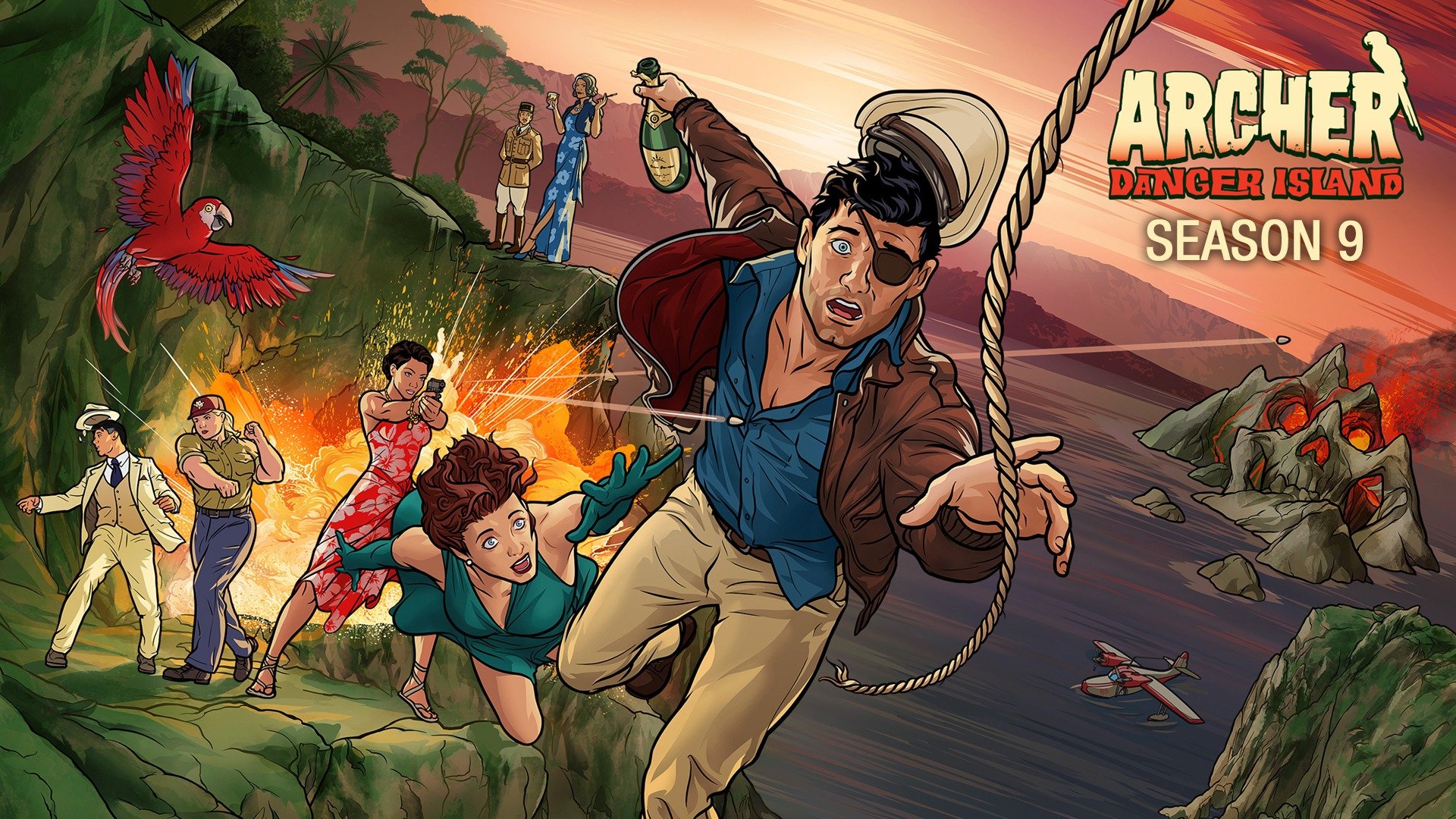 Don't get me wrong, the Uncharted games are each a masterpiece in their own right and perhaps my perspective on the subject could be placed in the unpopular column but that doesn't mean I am wrong about how well it would all fit together in the Archer universe. In fact, Archer's multiple seasons like Danger Island, Dreamland, Vice, and of course all the espionage and spy stuff, all easily lend themselves to various videogames that could work well with Archer's humor and animation style.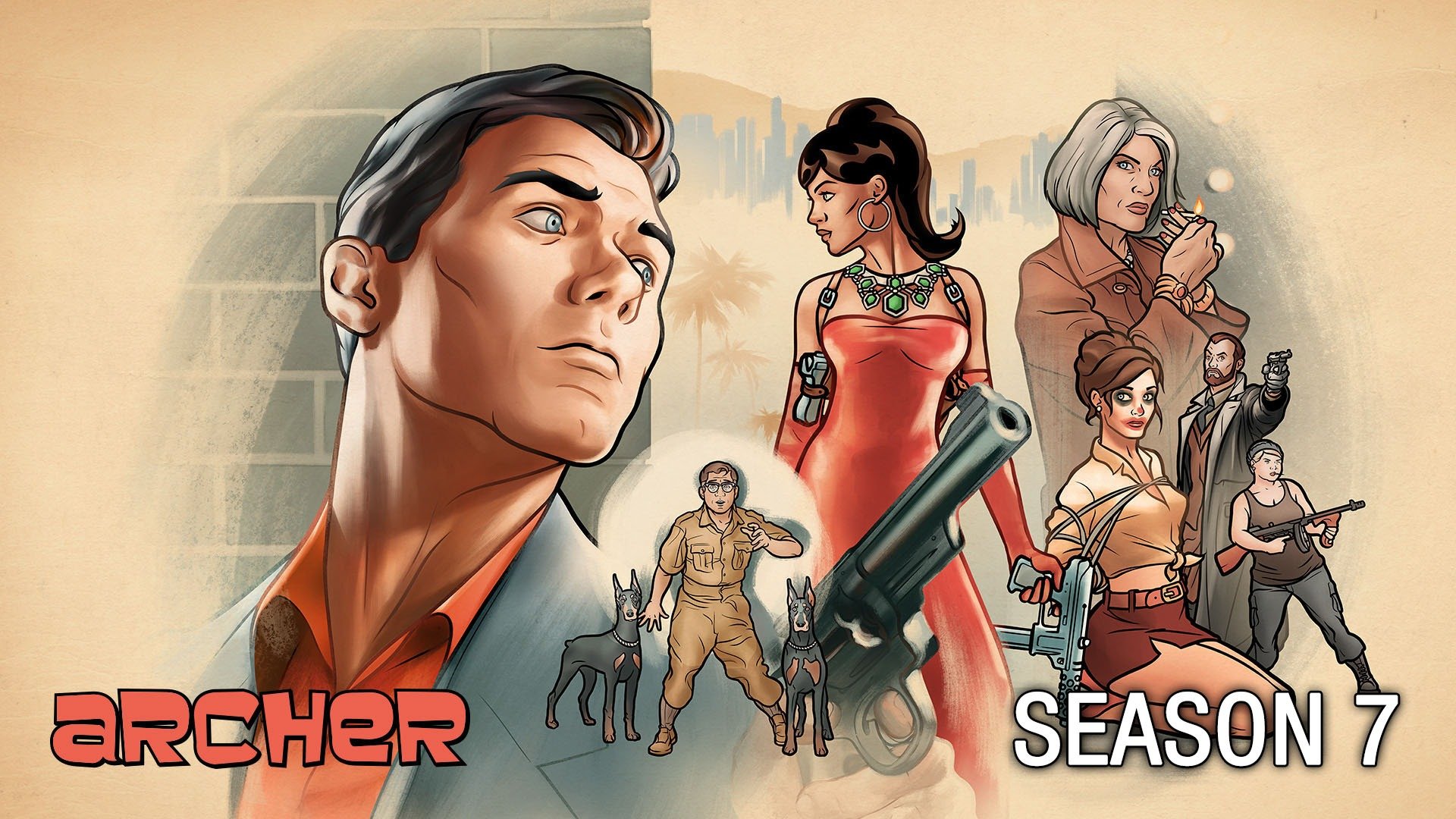 While I imagine Danger Island would be akin to Uncharted, Dreamland would be closer to LA Noire and the many spy and espionage seasons would be closer to the Hitman and James Bond videogame franchises, or a proper mix of the two. Sprinkle in the booze, humor, and animation style, and it could easily be a blast if handled by the right development studio. And, considering the success of the semi-recent South Park games, we know that translating an animated show's art style and humor, if handled properly, to a videogame can be done right with the right people.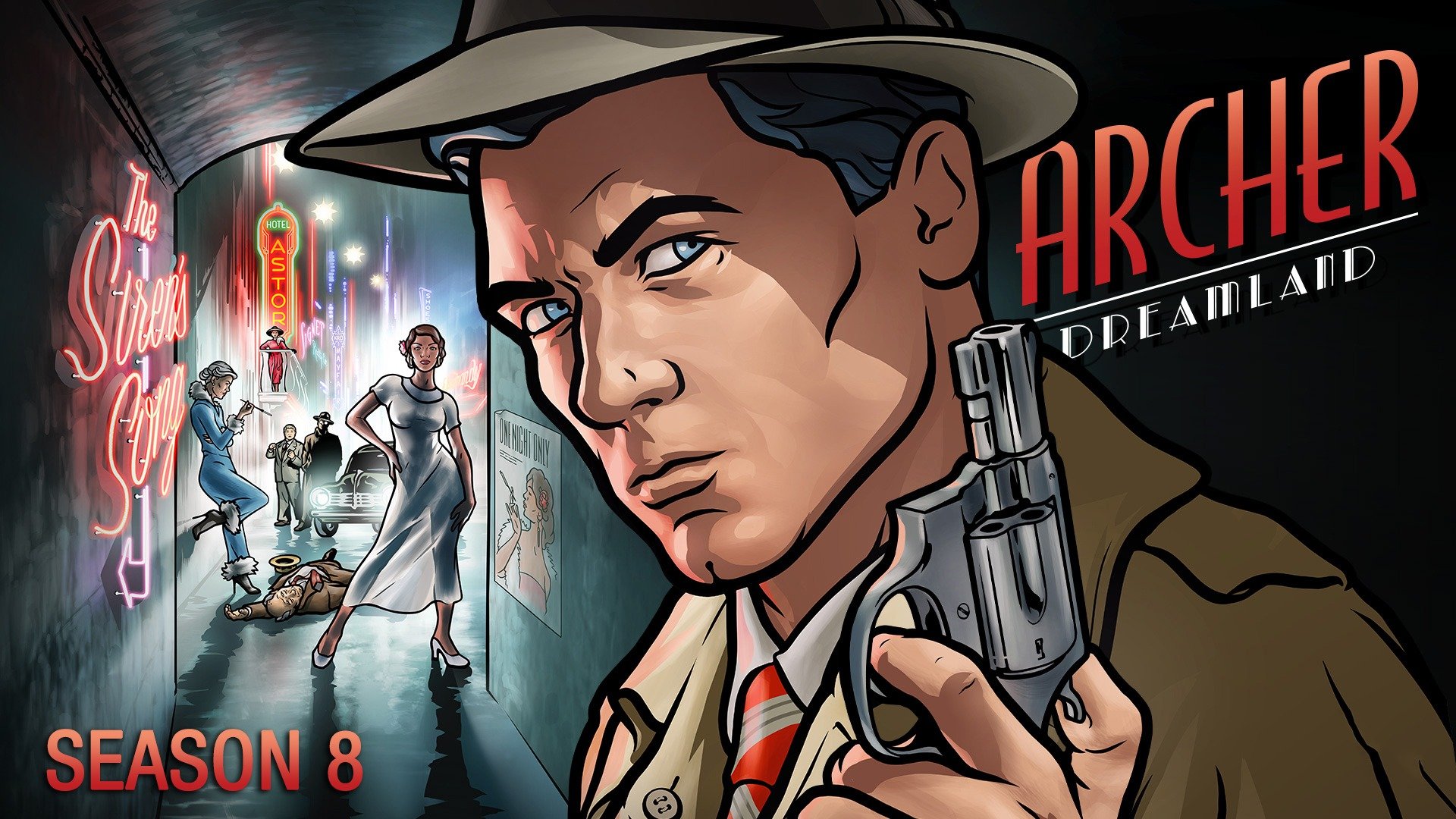 Of course, there are so many legal hands that this concept would need to go through and the financial aspect, which is easily the most crucial, makes all this incredibly unlikely. But if ever there was a franchise that needed a proper videogame adaptation, it would be Archer. And you would think that after thirteen successful seasons, the idea would be shopped around a little bit by now. But maybe it has, and maybe it hasn't. Still, I wish this dream would become a reality because all that potential should not go to waste.
Archer is currently in its 13th season and can be streamed on Hulu. The series stars H. Jon Benjamin as Archer, Jessica Walter (RIP), Aisha Tyler, Chris Parnell, Judy Greer, Amber Nash, Adam Reed, and Lucky Yates.