The first Dead Rising game debuted more than 15 years ago, exclusively on the Xbox 360. In fact, the first game was the sole reason I opted for the Microsoft Console over Sony's PlayStation 3. And over the years, the Dead Rising franchise delivered time and again with upgraded sequels and compelling characters such as Dead Rising's Frank West, Dead Rising 2's Chuck Greene, and 3's Nick Ramos. And while 2016's Dead Rising 4 was the subject of significant criticism from fans, many are hoping to see a return to form in a remake of the first game someday or some sort of sequel or reboot with modern technology.
The sad reality is, Dead Rising 4 left a sour taste in many a gamer's mouth and Capcom was swift to close down the developer behind it, Capcom Vancouver, in 2018 even though the studio was hard at work on Dead Rising 5 at the time. That's right, Dead Rising 5 was coming and it is said that the game would have featured the return of Chuck Greene and his daughter Katey, both of whom would have been playable.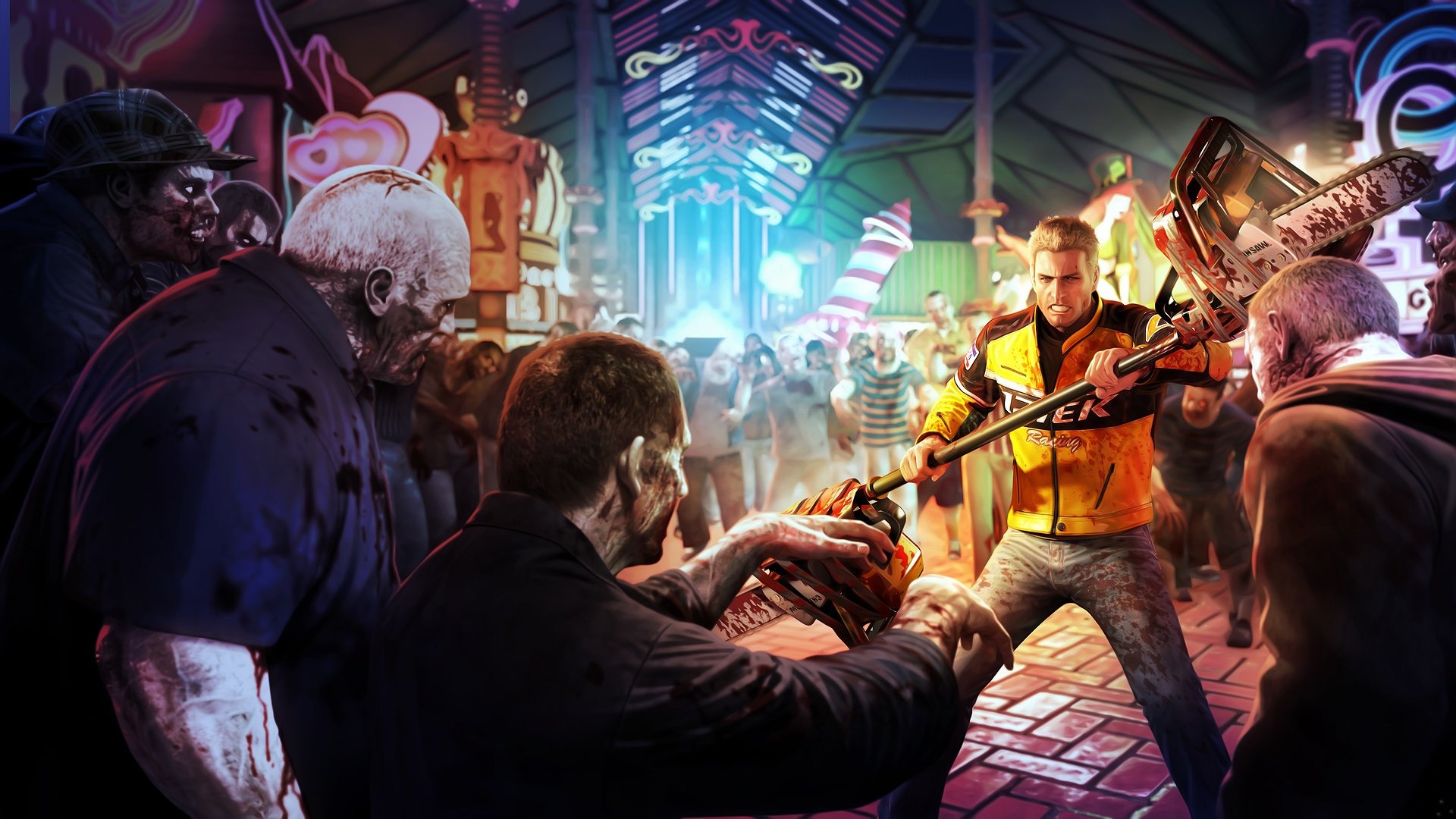 The story of Dead Rising 5 was said to have taken place between Dead Rising 2 and 3 on location in Mexico where Chuck and Katey search for Zombrex in the fictional city of Santa Catrina on the Day of the Dead. Both Chuck and Katey would have been given their own unique skill sets while facing a drug cartel as well as hordes of the undead. Chuck's skills would have been those that we were familiar with- fighting and weapon crafting while Katey would have introduced a whole new mechanic in her ability to "telepathically manipulate" zombies' actions. DR5 would have also been the first game in the series to use Unreal Engine 4.
Oh, what could have been…
The fifth major entry in the Dead Rising franchise had been in development for quite some time over at Capcom Vancouver before the studio experienced layoffs in 2018, with key personnel departing the company while existing staff were placed on other projects. DR5 was canceled the same day Capcom closed its Vancouver studio and released a statement claiming that the company was focused on working on projects both old and new at its Japanese headquarters in Osaka, meaning that there would/could have been a consideration for future entries in the Dead Rising series coming from the team at Capcom Japan.
Now, nearly five years since 5's cancellation, fans like us wonder just what the future has in store for Frank West, Chuck Greene, and other core characters in the Dead Rising universe. There are so many stories left untold and with the improvements to console and PC hardware, there are no doubts in our minds that the series could go in an absolutely insane direction, pushing the limits of modern Xbox and PlayStation devices. But what would that look like exactly?
At this point, there have been no official words from anyone in-the-know on whether or not we will see another Dead Rising. Interestingly, despite not seeing a new Dead Rising title since 2016, the most recent appearance from Frank West was in 2017's Marvel vs. Capcom: Infinite. This would also be the final time any character from the Dead Rising Franchise would make any new appearance of any kind, leaving us to wonder what Capcom has in store for the series, if any at all.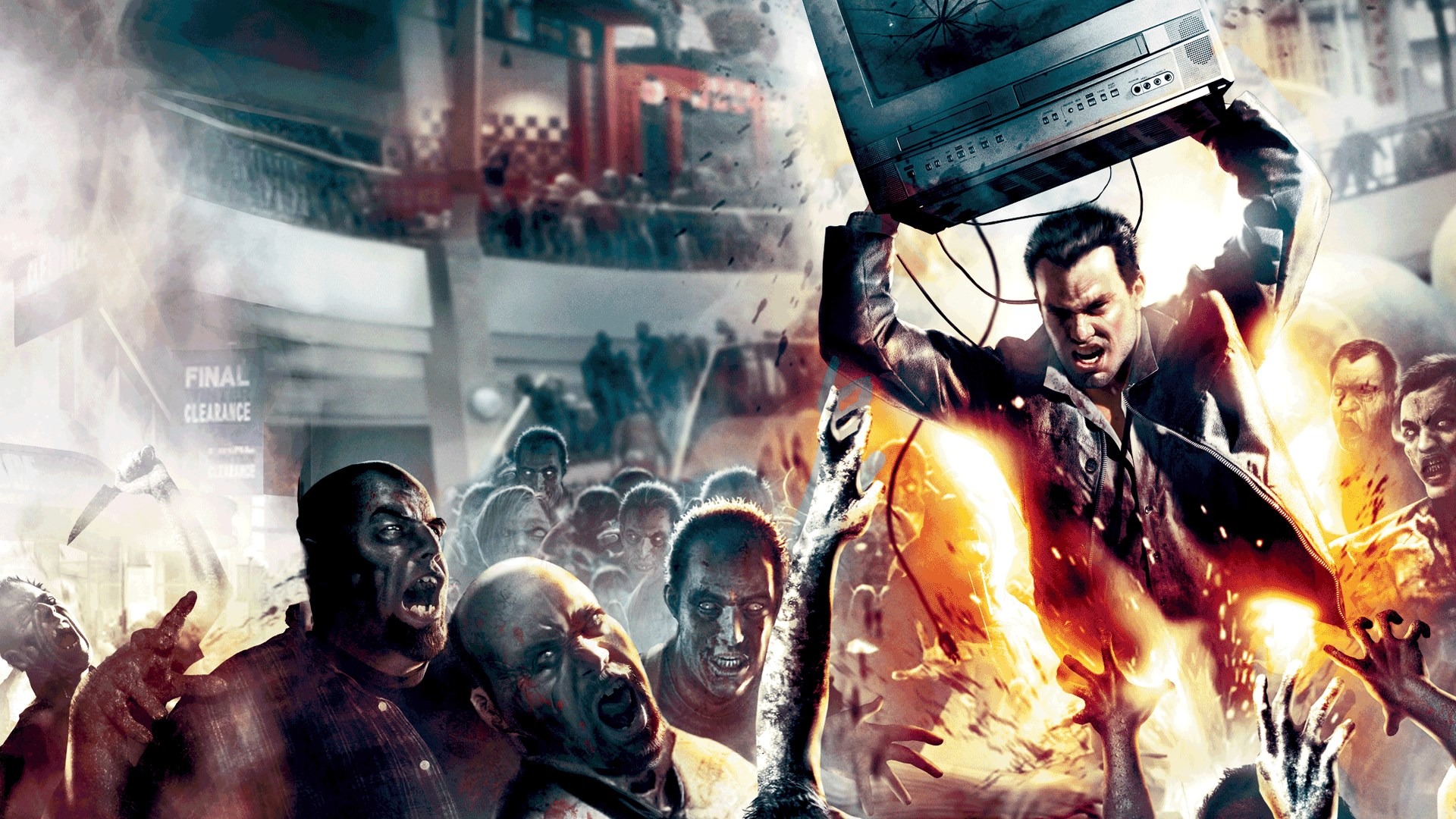 The good news is, Capcom isn't above remaking their titles and they absolutely love zombies. Considering the state of the Resident Evil franchise, the remakes of RE2, RE3, and the upcoming RE4, it is safe to say that Capcom has made note of the success of remaking its older titles. Plus, franchises like Dead Space and Silent Hill are getting remakes of their own, the latter of which will also be getting a new entry after more than ten years in Silent Hill: Ascension.
And, considering that Silent Hill had canceled the highly-anticipated Silent Hills, which featured Norman Reedus, it is not out of the realm of possibility for Capcom to remake the first Dead Rising to test the waters before considering a proper sequel someday. In fact, we have a feeling that this was the precise reason for Dead Space getting a remake before a proper sequel. In fact, Dead Space 4 was also in the works before being canceled midway through development so these sorts of things definitely happen more times than you think.
Look, we feel your pain. Dead Rising was a fantastic franchise and despite the fourth game's major missteps, we had fun with that one, too. At this point, we have no idea what Capcom's plans are for the series but if we had to quess, a remake is most definitely on the table. Whether or not Capcom goes through with it, that's another story. But with the state of remakes and sequels these days, we would not be surprised if Capcom remade the first game to see how much fans expressed interest through sales. And, with the renewed interest in the franchise with a remake, Capcom would most likely use that as a jumping-off point to make a sequel, or another core entry with other characters that could take place between 2 and 3 like 5's original plans.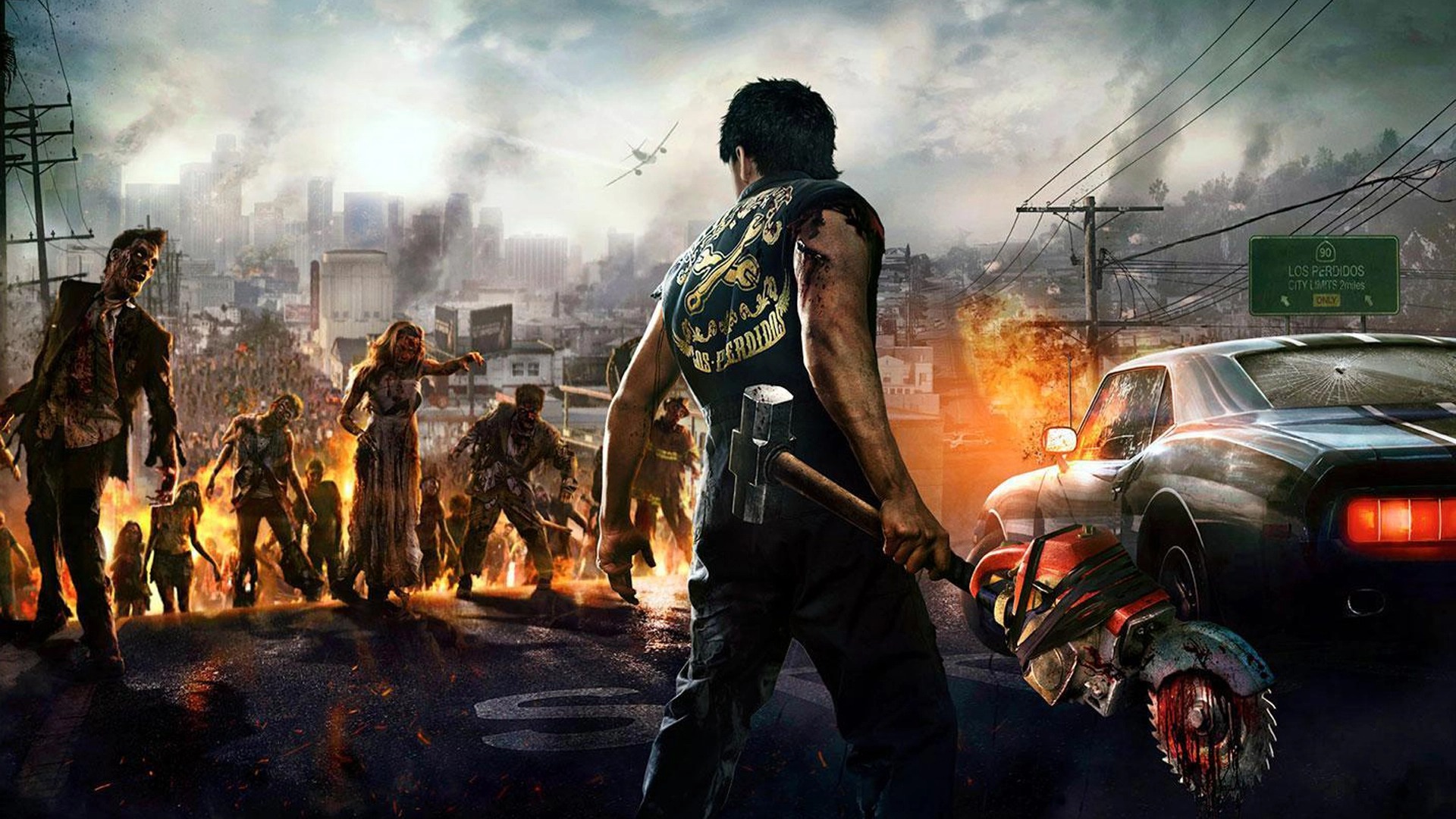 In a perfect world, we would want to see a remake of the first two games (after all, we can't leave Chuck Greene in the dust). Then, after sales took off, we would want a sequel featuring Chuck Greene and Katey with playable support from Nick Ramos of Dead Rising 3. The group would work together well considering Chuck's experience as a MotoX rider and Ramos' time as a mechanic. Then we could get some DLC with our boy Frank West where he would be revealed to have been following the group to cover their story.
We don't know what Capcom has planned for Dead Rising but won't lose hope. The last time we heard any official chatter from Capcom on Dead Rising was as recent as 2022 when the company posted a survey that asked survey takes to "select any and all Capcom series that you like", which included Dead Rising on its list to choose from. This may not seem like much but at the very least, it shows that Capcom hasn't forgotten about it in the five to six years since we last saw Frank in action. In any case, whether the survey was intended to see how fans feel about their ongoing IPs, we hope the franchise returns to form someday as there has never been another franchise like Dead Rising.
If you are interested in revisiting Dead Rising, you can check out my YouTube walkthroughs of the core franchise.
Dead Rising 2 Walkthrough

[Full Playlist]
Off the Record Walkthrough

[Full Playlist]
Dead Rising 3 Walkthrough

[Full Playlist]
Dead Rising 4 Walkthrough

[Full Playlist]