Will Poulter may not be a household name but you can bet that you have seen Poulter in the popular "You guys are getting paid meme" if you haven't seen him in one of his movies such as We're the Millers, The Maze Runner, The Revenant, or in the Black Mirror: Bandersnatch Netflix episode. And now, after waiting since the stinger at the end of Guardians of the Galaxy Vol. 2, we will see him in the role of Adam Warlock in the upcoming Vol. 3.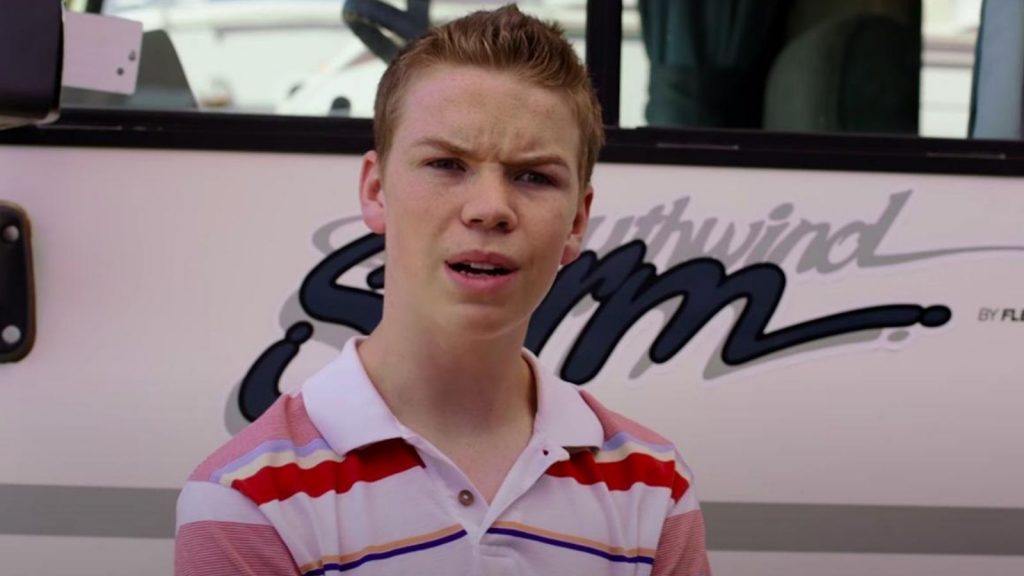 The news comes from Deadline but director James Gunn also stepped in to confirm the legitimacy of the announcement.
As you guys know I often strike down false rumors, so… um…

Welcome to the Guardians family, Will Poulter. He's an amazing actor and wonderful guy. See you in a couple weeks. #AdamWarlock #GotGVol3 https://t.co/RaNeGDIC0E

— James Gunn (@JamesGunn) October 11, 2021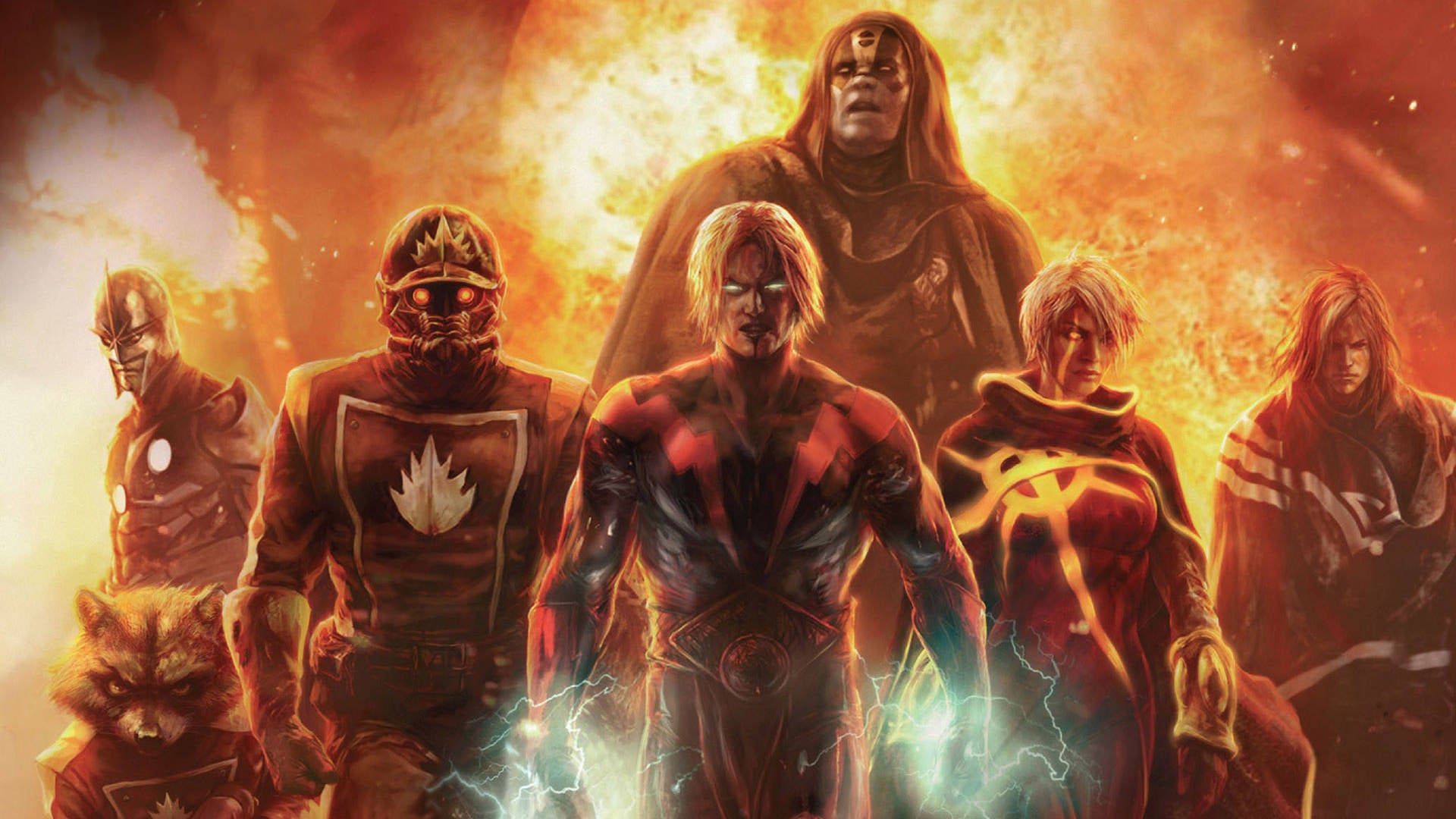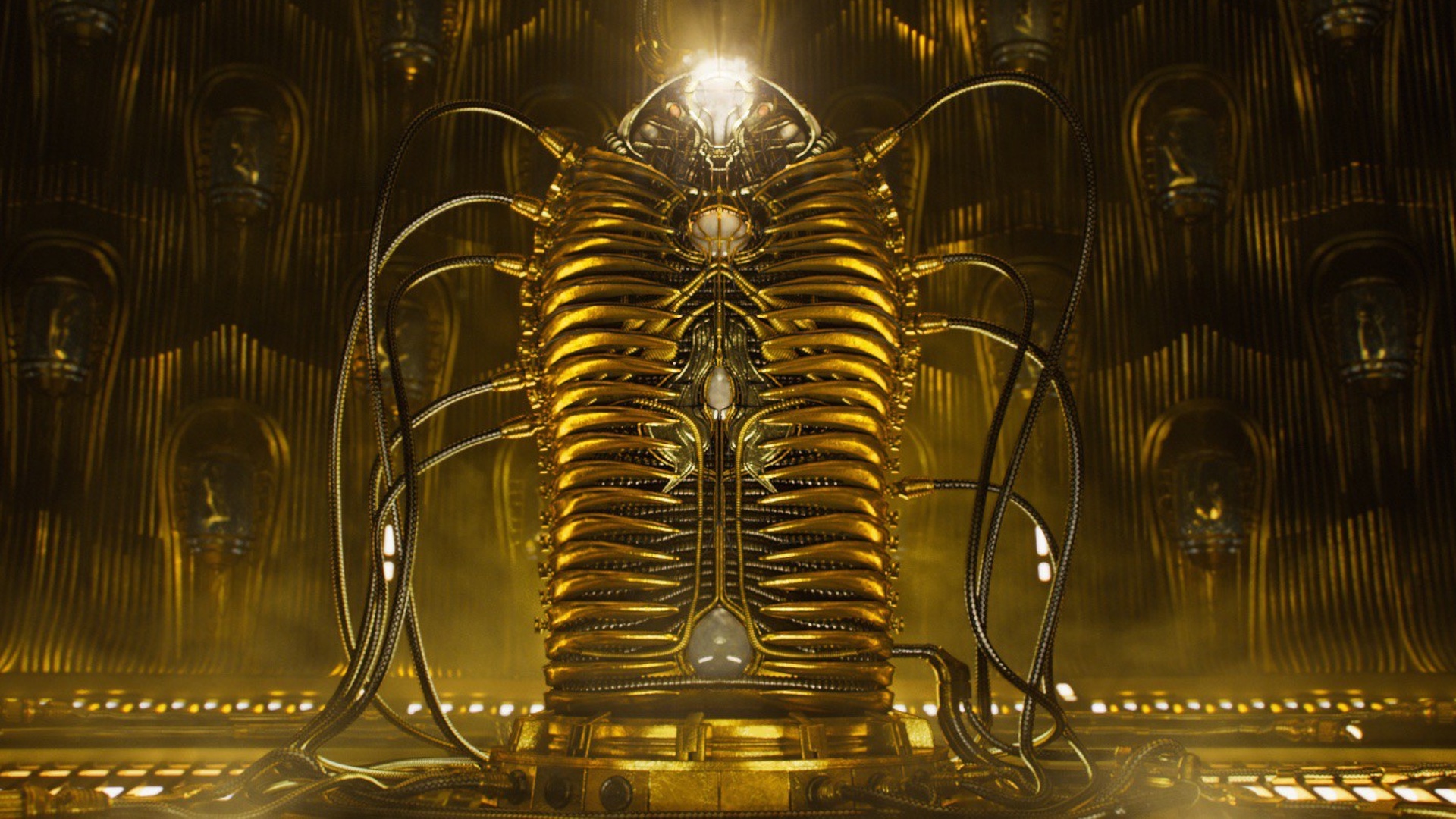 We do not know just what level of involvement Warlock will have in Vol. 3 but it may end up being significant. For those who do not know, Adam Warlock isn't exactly an Avenger but has worked with the super team many a time and, at least in the comics, is responsible for going toe-to-toe with Thanos the most times and defeating him. Adam Warlock was also seen showing being in possession of the Soul Stone in the comics when the Infinity Stones were first introduced so that should paint a picture of just how strong he is. Whether or not this level of power will make its way into the live-action adaptation of the character is unknown but we assume he will indeed be a force to be reckoned with.
Guardians of the Galaxy Vol. 3 is set to release on May 5, 2023 and will allegedly be the final MCU film from director James Gunn.