From the mind of Seth Rogen comes a new generation of Ninja Turtles in what could arguably be the most radical take we have seen for the sewer-dwelling heroes, at least on the big-screen. Take a look at the trailer for TMNT: Mutant Mayhem.
After years of being sheltered from the human world, the Turtle brothers set out to win the hearts of New Yorkers and be accepted as normal teenagers through heroic acts. Their new friend April O'Neil helps them take on a mysterious crime syndicate, but they soon get in over their heads when an army of mutants is unleashed upon them.
The art style reminded us of Coraline with the heart and soul of Into the Spider-Verse, the latter of which really shines through in the teaser which just goes to show that Rogen is really putting in a great deal of passion into it. We can admit, we were skeptical about this at first but that trailer is definitely worth getting hyped for.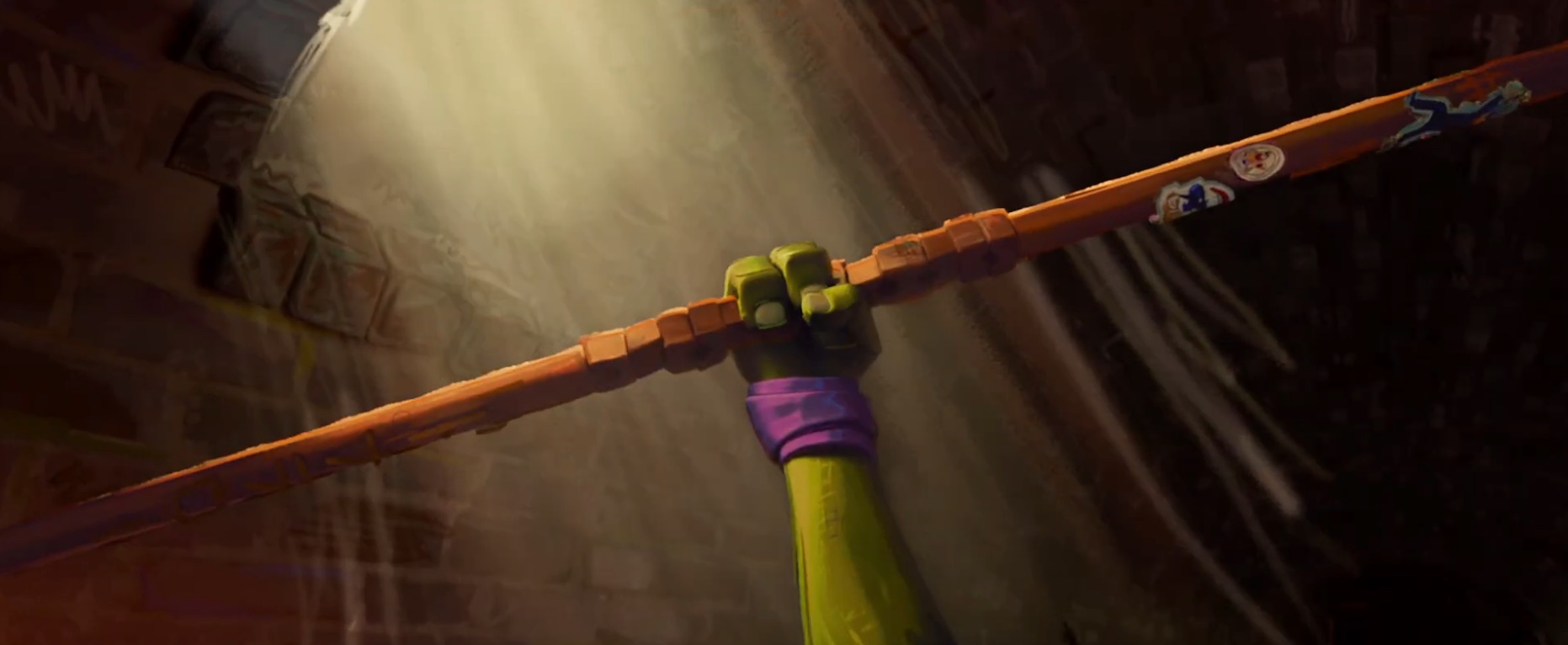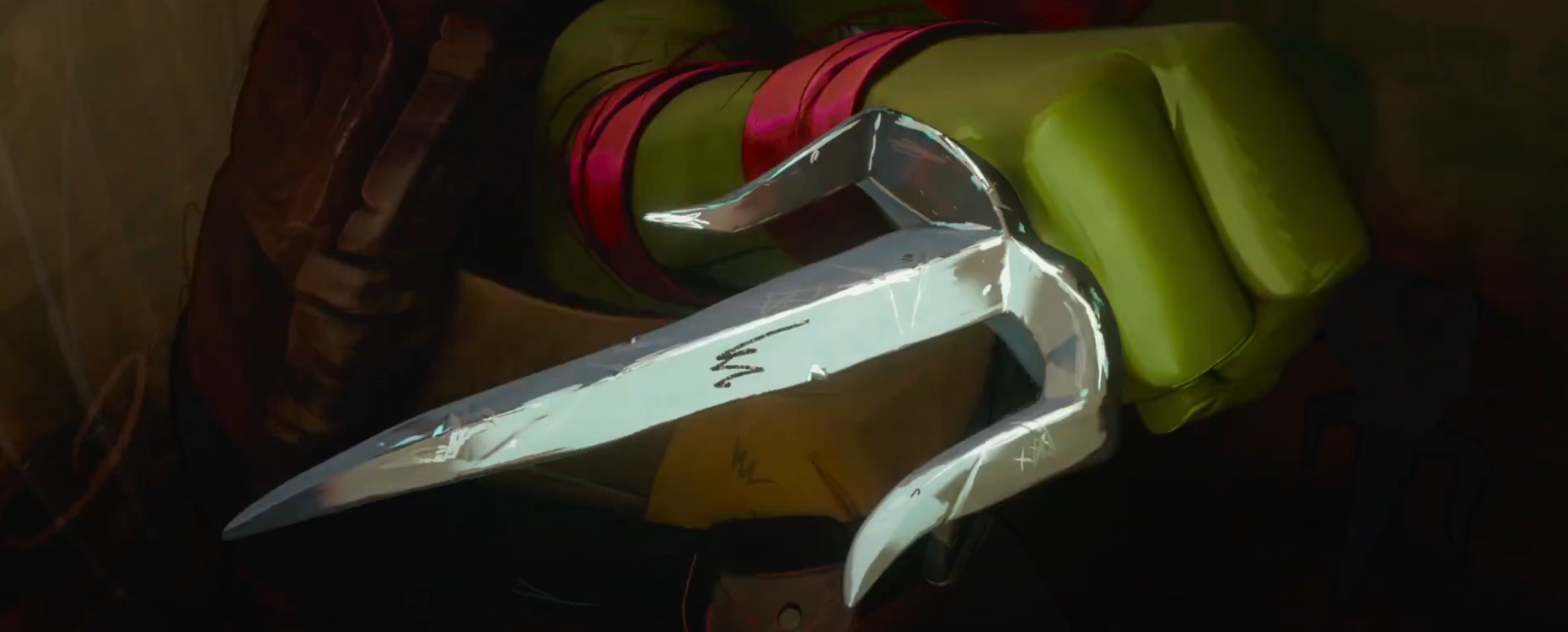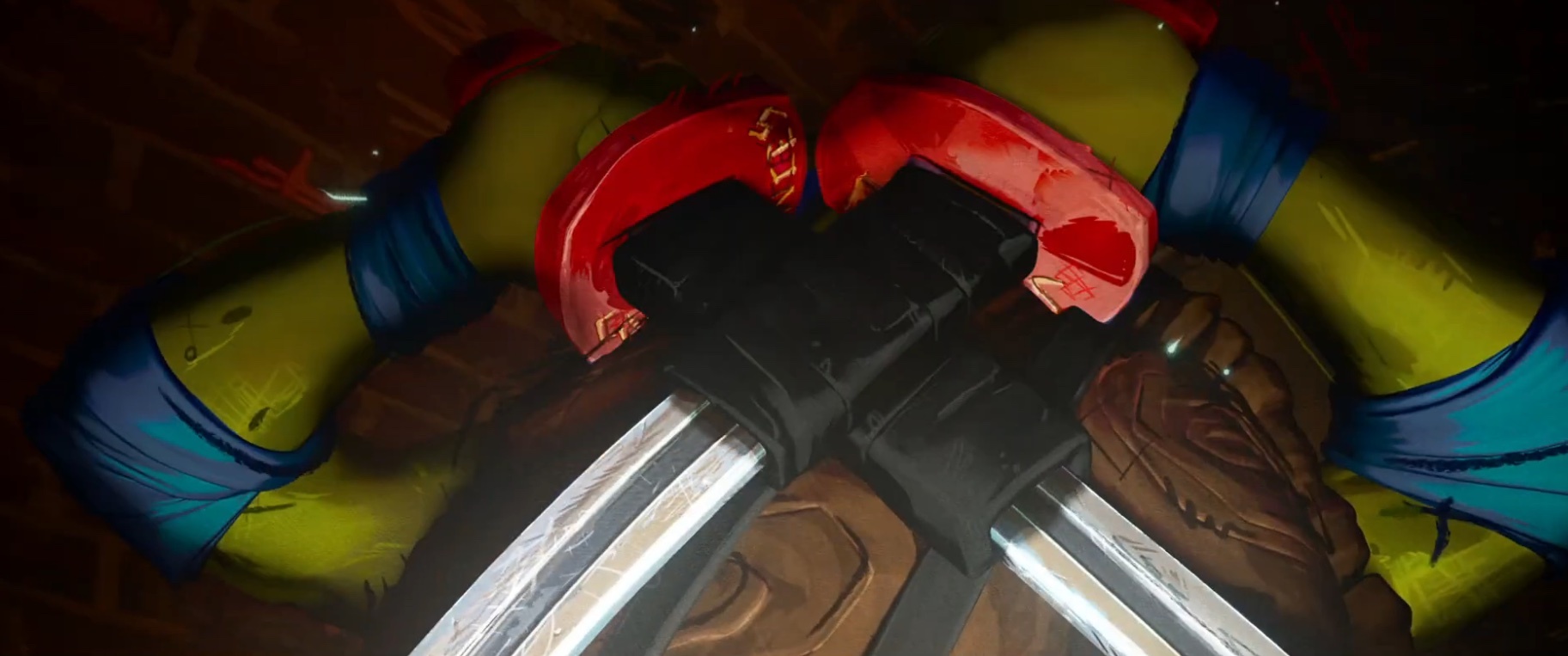 Additionally, something that we have not seen much, or heard, is that Mutant Mayhem is also really emphasizing the "teenage" in the Ninja Turtles. From their younger voices to Mikey's braces, this may be the most coming-of-age depiction we have ever seen of the turtles. And we love that.
While the trailer is full of heart and humor, it doesn't showcase the entire cast and characters in the movie. Jackie Chan as Splinter, Seth Rogen as Bebop (because, obviously), John Cena as Rocksteady, Hannibal Buress as Genghis Frog, Rose Byren as Leatherhead, Ice Cube as Superly, Post Malone as Ray Fillet, Paul Rudd as Mondo Gecko, Maya Rudolph as Cynthia Utrom, even the legendary Giancarlo Esposito as Baxter Stockman. Not to mention the obviously talented, albeit lesser-known, leads with Nicolas Cantu as Leo, Micah Abbey as Donatello, Shamon Brown Jr. as Mikey, and Brady Noon as Raph.
You can say what you will about Rogen but if this trailer is any indication, he and his team are the right people for the job. Because this movie looks awesome.
Teenage Mutant Ninja Turtles: Mutant Mayhem comes to theaters new year this August 4th, 2023.