When Robert Pattinson was cast as Bruce Wayne/Batman in Matt Reeves reboot to the already recently rebooted Batman film a la Ben Affleck, we could not help but roll our eyes so hard that we almost popped a blood vessel. How could it be that the teen heartthrob from those lousy Twilight movies was cast as the Caped Crusader, and so quickly after Ben Affleck already donned the cape and cowl? We didn't think it was possible to mess up Bruce Wayne's casting worse than Affleck and, as it turns out, Pattinson may be the best thing to happen to Warner Bros and the DCEU since… well, ever.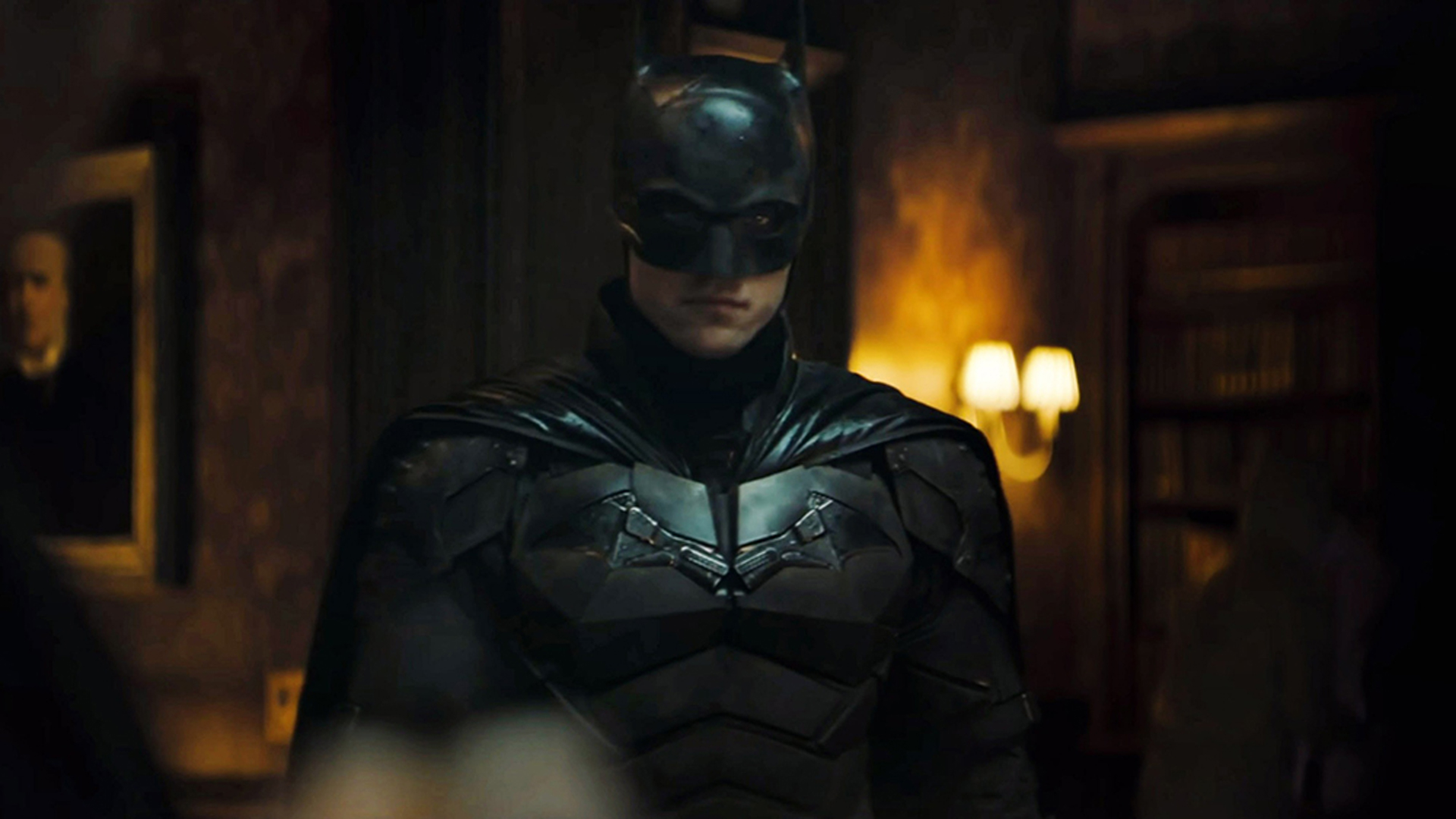 Look, we owe a sincere apology not only to Robert Pattinson, who may be the best Batman we have ever seen on screen but also to anyone and everyone who already saw that as the case before The Batman hit theaters. Pattinson is dark, violent, and one hell of an actor and the perfect person to play Batman for years to come. Which we hope is the case, considering how often Warner Bros. loves rebooting the films based on their Justice League heroes.
In Matt Reeves' incredible new take on the character, The Batman focuses way more on the Dark Knight than Bruce Wayne in the early years of the Caped Crusader making a name for himself beating down bad guys in Gotham City. This was a time when Bruce Wayne had forgotten what it was like to be anything but his vigilante alter ego, treating sunlight like a vampire might. Now that I think about it, it makes even more sense casting the guy from Twilight for that reason alone.
Batman is in his second year as the masked vigilante with a heavy focus on his detective side, something we hadn't gotten much of in previous iterations and without anything to base it on, Matt Reeves proves successful not only as a director but as one of those who wrote the movie (along with Peter Craig).
From his first line until his last, Robert Pattinson is Batman and never appeared to us as an actor giving a performance as the character. Not an easy feat, to be sure but somehow, Pattinson shines among a pretty impressive collection of A-listers who had stood in the cape before him. One thing we did not get enough of was Bruce Wayne, something that was by design.
This film shows barely anything of Bruce but when it does, it feels like Batman is giving a performance piece on someone he simply can no longer relate. Pattinson's performance is heavily focused on a Batman that is out for vengeance, rather than justice, a line that is so thin between those two moral standpoints. By the closing credits, Batman has grown and he realizes how easy it is to cross over into territory that strips him of his merit of what it means to be a hero, something that will have defined him, as we will undoubtedly see in future films.
The Batman has an incredible lead in Pattinson but it would be a great disservice to ignore his opposite in Paul Dano, an actor who may not be a household name just yet but certainly will be once more people see this film. In his own right, Dano has delivered a handful of impressive performances which showed us early on why he would make such a perfect villain in the Riddler. His calm, collected demeanor is often instantly replaced with a psychotic madman desperate to carry out his own form of revenge, like the flip of a switch, Dano turns it on and off just as the scene calls for it. Easily among the best villain performances in any Batman film, Paul Dano stands second only to Heath Ledger's Joker in The Dark Knight.
Beyond Pattinson and Dano, the cast is chock-full of stellar actors and actresses who each give superb performances including Zoë Kravitz as Selina Kyle/Catwoman, Jeffrey Wright as James Gordon, John Turturro as Carmine Falcone, Colin Farrell as Oswald Cobblepot/Penguin, and the always incredible Andy Serkis as Alfred Pennyworth. Each of these recognizable names finds their respective spot perfectly in Reeves' film while delivering performances that match the movie's leads making everything fit right into place.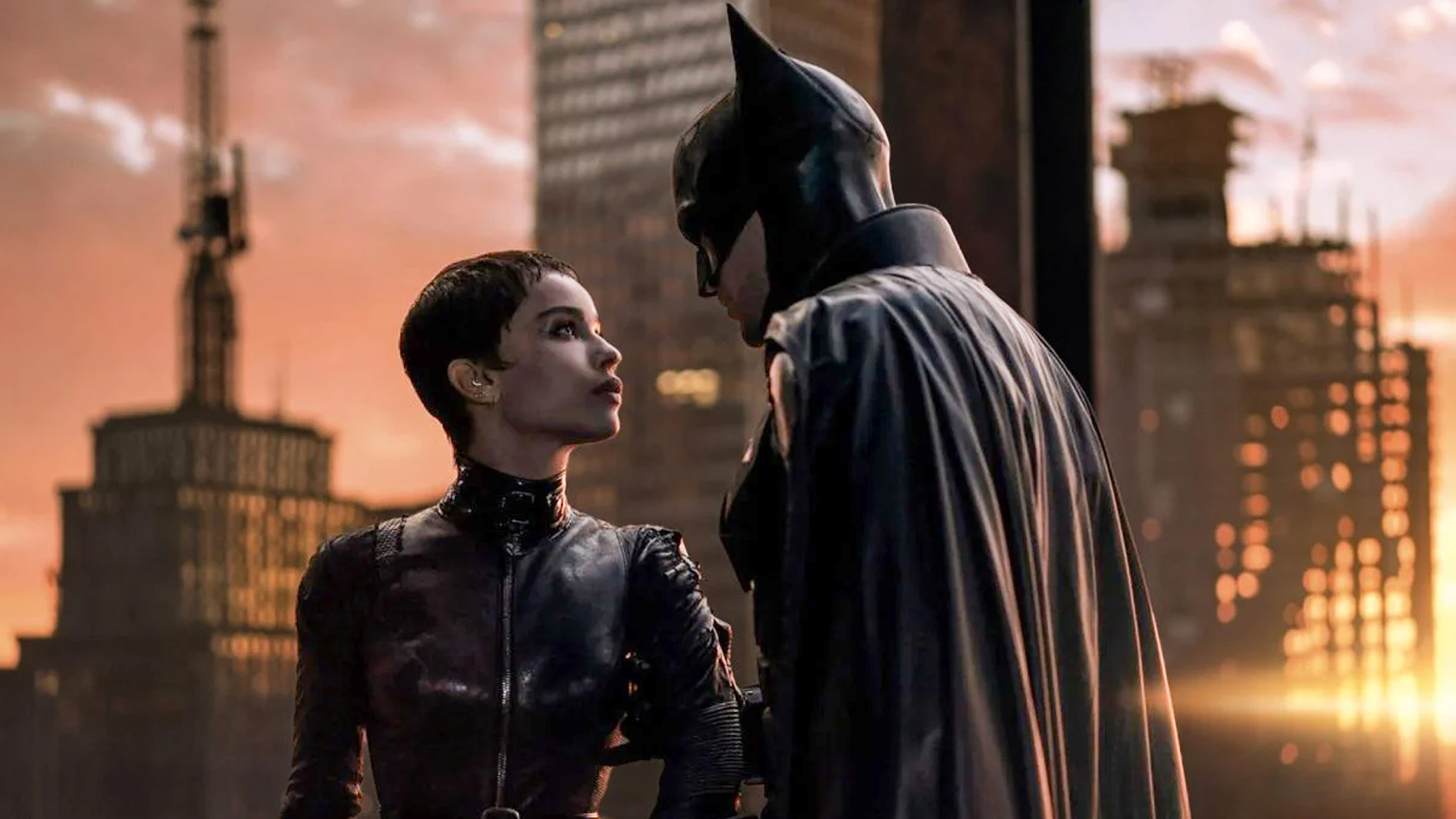 One of the things that makes the movie so successful is how much work and care Matt Reeves brought to the franchise. You may remember early news circling around how Ben Affleck was planning on writing, starring, and directing his own Batman film, something that not only didn't happen but likely never will. With Matt Reeves having to go back and re-write and strip everything that film had down to the bone with a complete recast of characters in a separate universe from Zack Snyder's Justice League, among an already fractured multiverse that has been somewhat disastrous.
I could go on and on about how great this movie is from the cinematography to the suspense, to the action, to so much more. Everything in Matt Reeves' The Batman just works and near flawlessly. Without any doubt, The Batman is the most comic-book-like film in all of Batman's franchise history and it accomplishes so much in one film that many failed to do in multiple (with the exception of the first two Bale Batman movies, that is).
Say what you will about Pattinson, say what you will about any Batman actor you find to be your favorite, regardless of who it is, it won't change the fact that Robert Pattinson is the true embodiment of the character and has many more years to prove it, assuming you still need the proof. However, we think this single film is enough evidence in that regard.