Thor Ragnarok is among our favorite Marvel films, easily top two or three. Jojo Rabbit is among our favorite 2019 films, easily top two. What do they have in common? They both were directed, written by, and co-starred New Zealand treasure Taika Waititi.
The official Star Wars blogged reported earlier today that Academy Award Winner Taika Waititi will be taking on Star Wars as a next major project, something he is no stranger to with his work on Disney+ Series The Mandalorian. Now, Waititi is taking his Star Wars experience to the big screen in an upcoming theatrical release.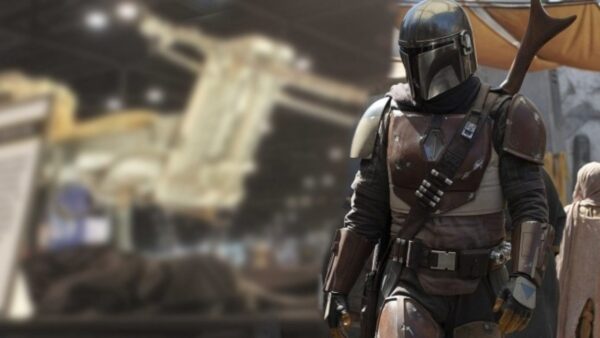 Taika Waititi will be joined by Oscar nominee Krysty Wilson-Cairns on the screenplay, of which the two of them will be writing together.
Currently, we do not have any details on the plot or release date for this Star Wars film, and it was not made clear whether or not this would be the next film to hit theaters within the Star Wars universe. And while we certainly don't expect this to have anything to do with the Skywalkers, we have not received clarification on just where this film would fit into the overall timeline of Star Wars. Also, no word on whether this is a planned trilogy, though it was stated rather bluntly that this was just the one film.