Earlier this week, Deadline broke the news that Steven Yeun has been cast in a key role in the upcoming MCU film, Thunderbolts. At this point, details of his role are being kept a secret but reports are saying that Yeun will appear in a significant manner in the future of the MCU following his debut in The Thunderbolts.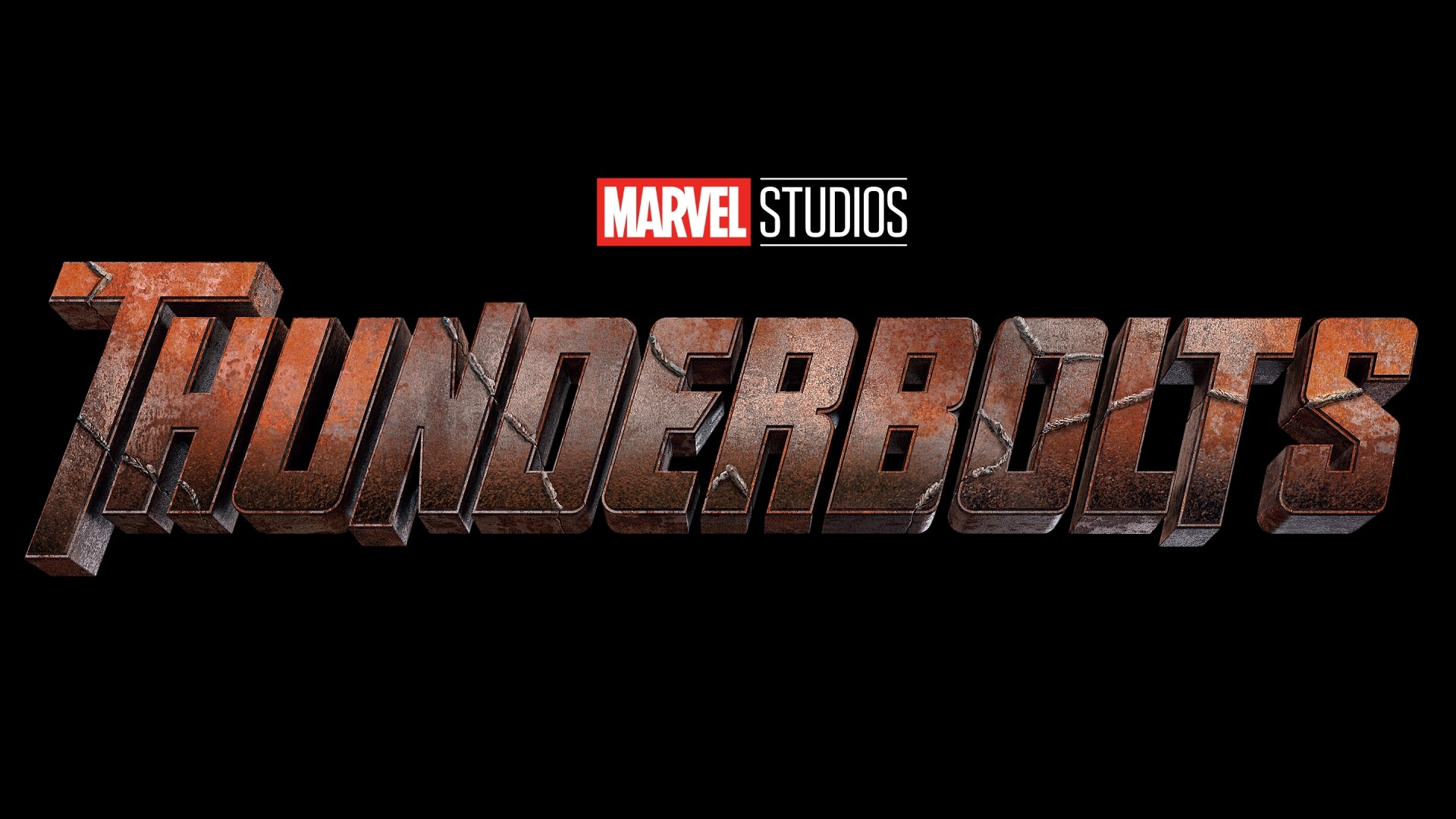 Yeun, who has found significant stardom through AMC's once-hit series The Walking Dead, has stolen the hearts of audiences worldwide. From smaller performances like the voice behind Mark Greyson in the Amazon animated series Invincible and in big-screen work like NOPE and Minari, the latter of which earned Yeun an Oscar nomination, Yeun's entertainment reach expresses very little boundaries.
Thunderbolts already has a pretty full cast of recognizable names, faces, and established MCU characters with the likes of Sebastian Stan's Winter Soldier, Wyatt Russell's US Agent, David Harbour's Red Guardian, Florence Pugh's Yelena Belova, and Julia Louis-Dreyfus' Valentina Allegra de Fontaine. Not to mention Harrison Ford making his debut as Thaddeus Thunderbolt Ross (no relation- although there could be?), replacing the late William Hurt. As for adding Steven Yeun to the roster, it wasn't made clear if he would have a villainous or heroic role to his name but regardless, the casting news is indeed exciting.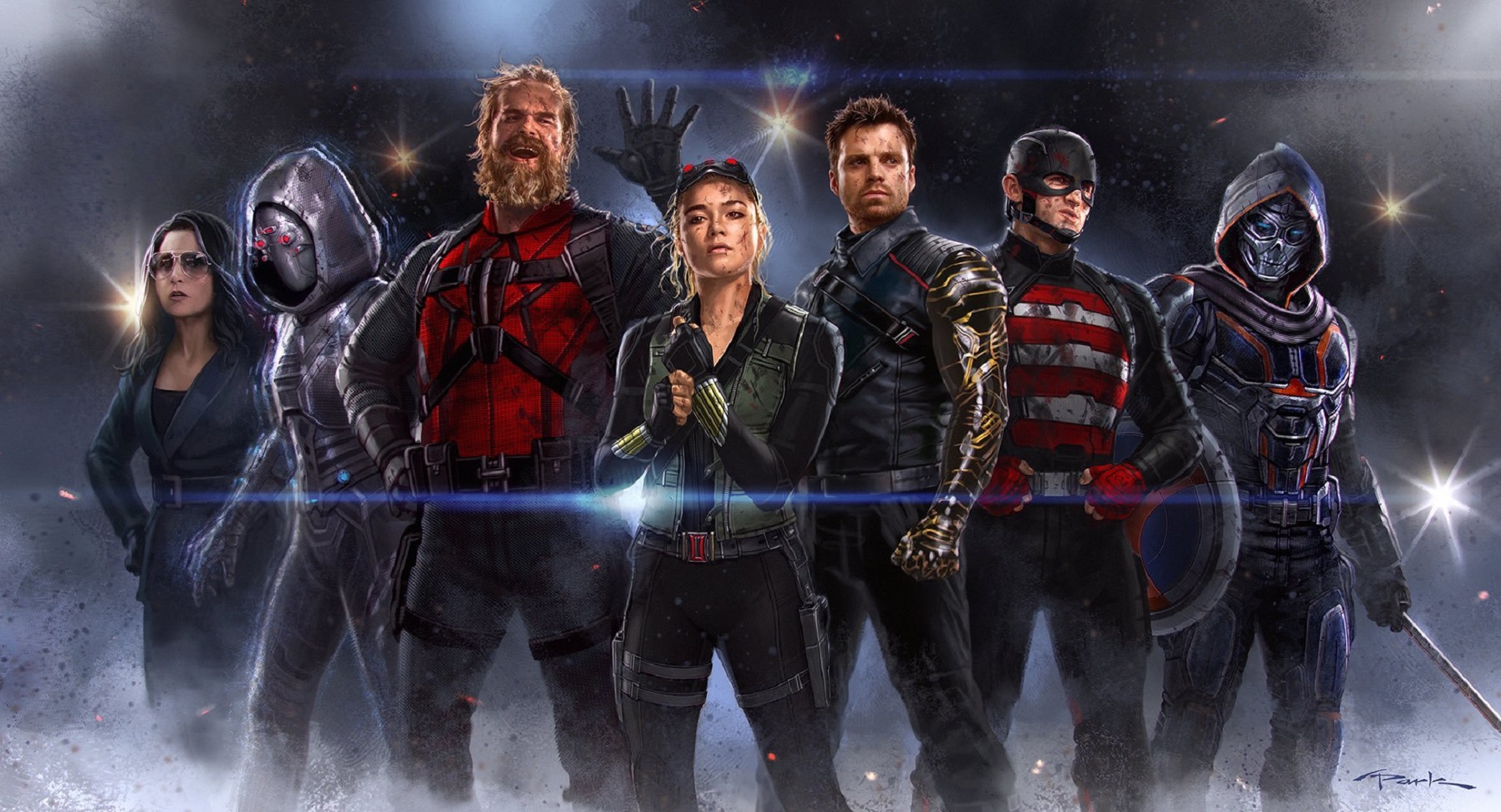 The movie is expected to arrive in theaters next July but for now, it seems like we have gotten very little detail regarding the plot with a heavy emphasis on casting for the time being. This isn't exactly strange in and of itself but at the rate the months seem to be falling off the calendar, it feels like the movie will be in theaters relatively soon. Regardless, we can't wait to see where Marvel Studios takes the MCU, especially with the likes of Steven Yeun now attached.
Thunderbolts hits theaters on July 26, 2024.