Starfield has been out for about a month and a half and we can't help but feel like we are just now finally scratching the surface. With as wide and expansive as this game is, we wanted to do our best to turn as many stones as possible before writing our review. And while we still have so much left to do, and a seemingly endless stream of plot threads and locations to explore, we have over 115 hours into the game so far which seems like a reasonable amount to support writing our review. Now let's get to it, shall we?
In the ever-expanding realm of ambitious, sprawling video games, there has never been a game quite like Starfield. Developed by the acclaimed creators at Bethesda, this game harnesses the gameplay mechanics refined through their iconic franchises, The Elder Scrolls and Fallout, and catapults players into a celestial realm that transcends the bounds of terrestrial landscapes.
In this digital galaxy, players find themselves amidst an awe-inspiring expanse teeming with solar systems, planets, and a multitude of spacecraft. Starfield is more than a mere video game; it's an interstellar adventure that has meticulously woven a rich tapestry of activities and missions that capture the enchanting allure of outer space. While the sheer scope of this game can be staggering, potentially overwhelming, and at times, even jeopardizing focus (which was our biggest gripe) and pacing, it promises a journey of hundreds of hours filled with captivating experimentation.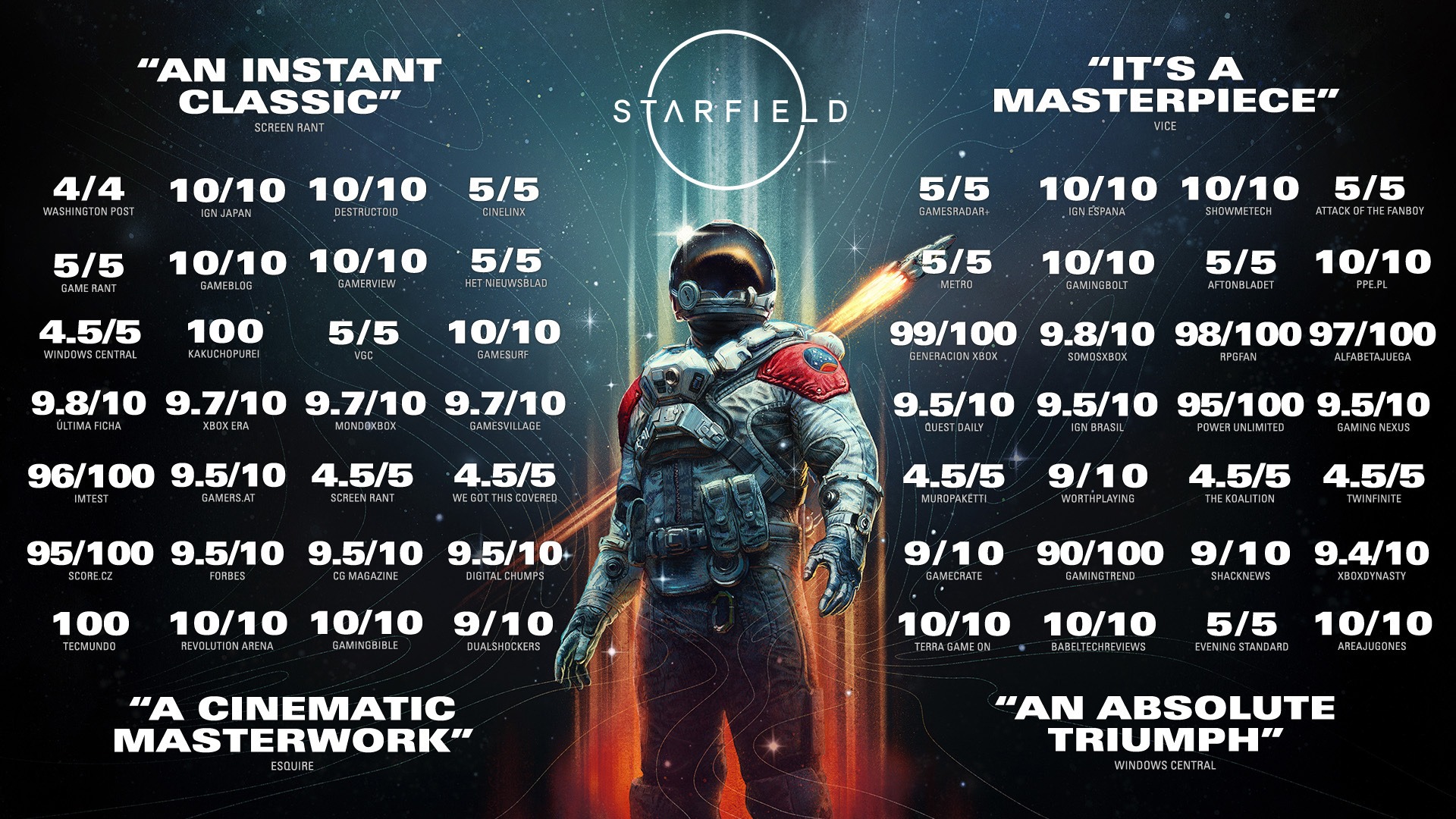 Embarking on an Epic Odyssey
Your journey commences as an unassuming space miner who stumbles upon an enigmatic buried artifact, a discovery that bestows upon you a cascade of visions, unveiling a profound cosmic enigma. This foundational event swiftly propels you into the orbit of a tightly-knit group of intrepid explorers dedicated to deciphering this celestial riddle. The narrative unfolds against the backdrop of humanity's exodus from Earth, setting the stage for a sprawling network of human colony worlds ripe for exploration.
What truly sets Starfield apart is the exceptional quality of its storytelling and character dialogue. As you venture deeper into the cosmos, you'll find yourself encountering a diverse array of engaging personalities, each with their unique quirks and perspectives. The game's narrative structure comprises largely independent storylines from various factions, corporations, and companions, drawing inspiration from a plethora of classic sci-fi tropes. You might find yourself evading a relentless extraterrestrial threat, infiltrating a formidable pirate fleet, or serving as the solitary lawman on the farthest reaches of known space.
This rich tapestry of experiences keeps the adventure consistently engaging, especially when enhanced by a variety of emergent activities, such as establishing mining outposts, surveying distant planets, acquiring and customizing a home, or even pursuing a romance with one of your trusted companions.
Starfield thrives on distractions, perpetually tempting players with new missions and adventures. The experience reaches its zenith when you allow these narrative threads to weave a complex web of interactions, allowing you to traverse a labyrinthine landscape of interconnected stories. However, it's worth noting that some activities may start to feel repetitive if pursued relentlessly, such as exploring ancient alien temples, engaging in skirmishes with mercenary vessels, or purging outlaw bases.
The incessant back-and-forth between mission providers and destinations can be exasperating, even with the convenience of fast travel. Nevertheless, the game compensates for these minor inconveniences with moments of sheer brilliance, such as a research lab that oscillates between different states of reality or a clandestine corporate espionage exchange unfolding in the shadows of a futuristic dance club. These exceptional moments immerse you in the captivating story woven by Starfield.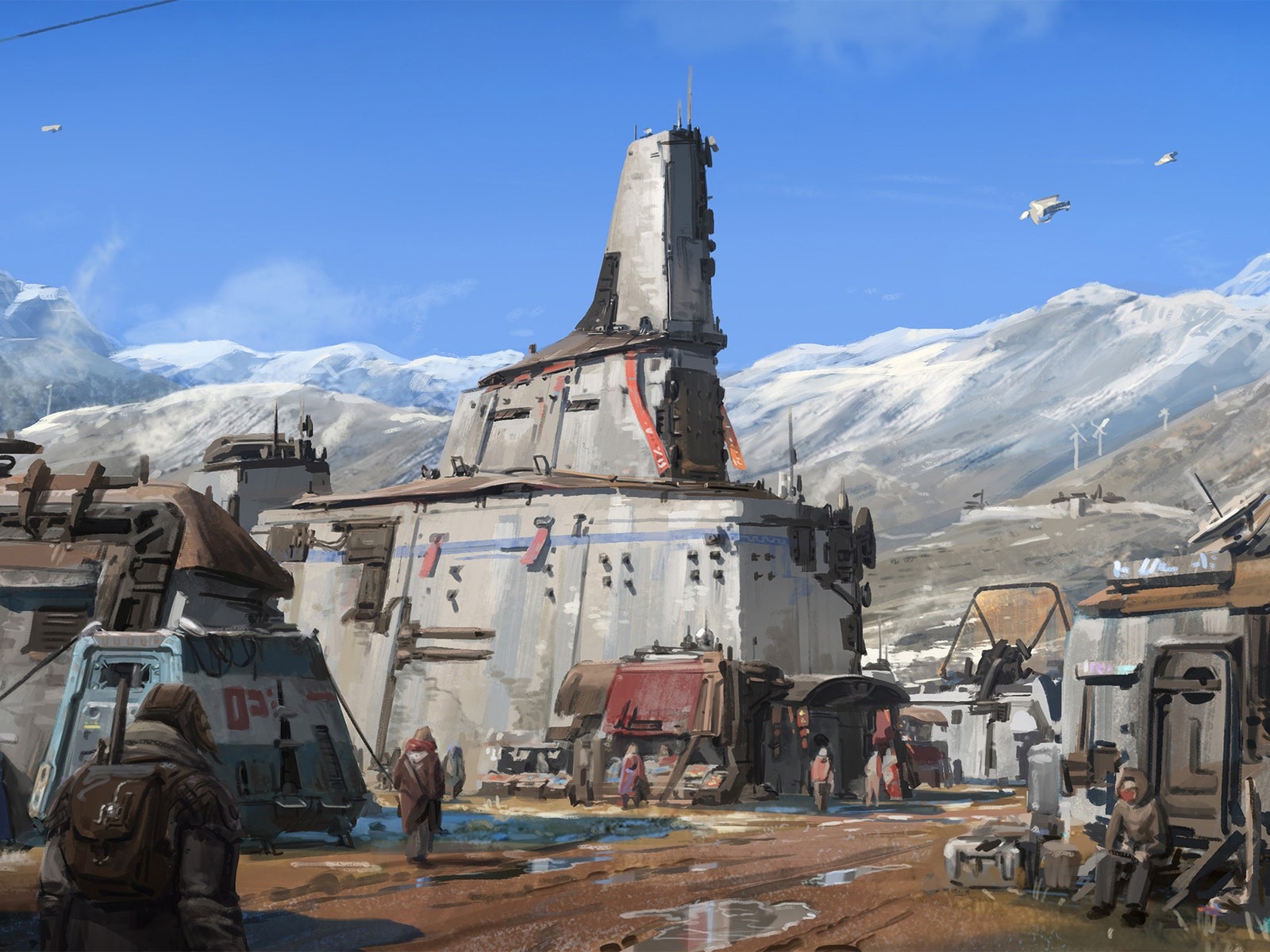 The Allure of Exploration
At its core, Starfield is a game that revolves around the allure of exploration. It masterfully captures the essence of humanity's insatiable desire to reach the farthest corners of the universe. Landing on uncharted planets, discovering enigmatic megafauna roaming the untouched plains, or stumbling upon a seedy dive bar in a bustling metropolis, each experience within the game resonates with a sense of wonder and the thrill of discovery.
The game's impeccable presentation, characterized by painstaking attention to detail set against the backdrop of the cosmic expanse, adds to the overall allure. A wistful, evocative musical score consistently sets the perfect mood, further enhancing the sense of adventure.
However, navigating the vast universe of Starfield can initially feel perplexing, both in terms of traversing the sprawling star map and grappling with the game's user interface and systems.
Basic tasks, such as selling surplus inventory, modifying your spacecraft, adjusting crew assignments, or plotting a course to a specific star system, may leave you scratching your head. The need to frequently access menus for navigation disrupts the illusion of seamless travel, turning the experience into a puzzle of button placement reminiscent of a confounding car dashboard.
Once you conquer the initial learning curve, however, the universe opens up, offering a vast array of remarkable destinations to explore.
The Art of Combat in Space and on the Ground
Ground combat takes center stage in the Starfield experience, with most players likely to spend a significant amount of time wielding various weapons. Even if you attempt to employ persuasion and stealth for numerous encounters, the diverse array of weapons, from laser rifles to shotguns reminiscent of the Old West, adds a layer of excitement to battles.
The inclusion of jet boost packs allows for exhilarating traversal, enabling players to leap and navigate the terrain with ease. However, the combat mechanics may leave something to be desired, as gunplay can feel stiff and mechanical, with enemies exhibiting questionable pathing and positioning that rarely lead to genuine challenges or tension. Nevertheless, the satisfaction of unleashing heavy artillery and decimating a base full of adversaries remains a source of entertainment.
Shipborne space combat is another pivotal aspect of the game, offering players the opportunity to indulge their cosmic warfare fantasies. Unfortunately, these battles often fall into one of two extremes: either you effortlessly decimate the enemy forces with minimal effort or find yourself hopelessly outmatched by an overpowered opposition. A middle ground remains elusive, which may leave some players yearning for more balanced encounters.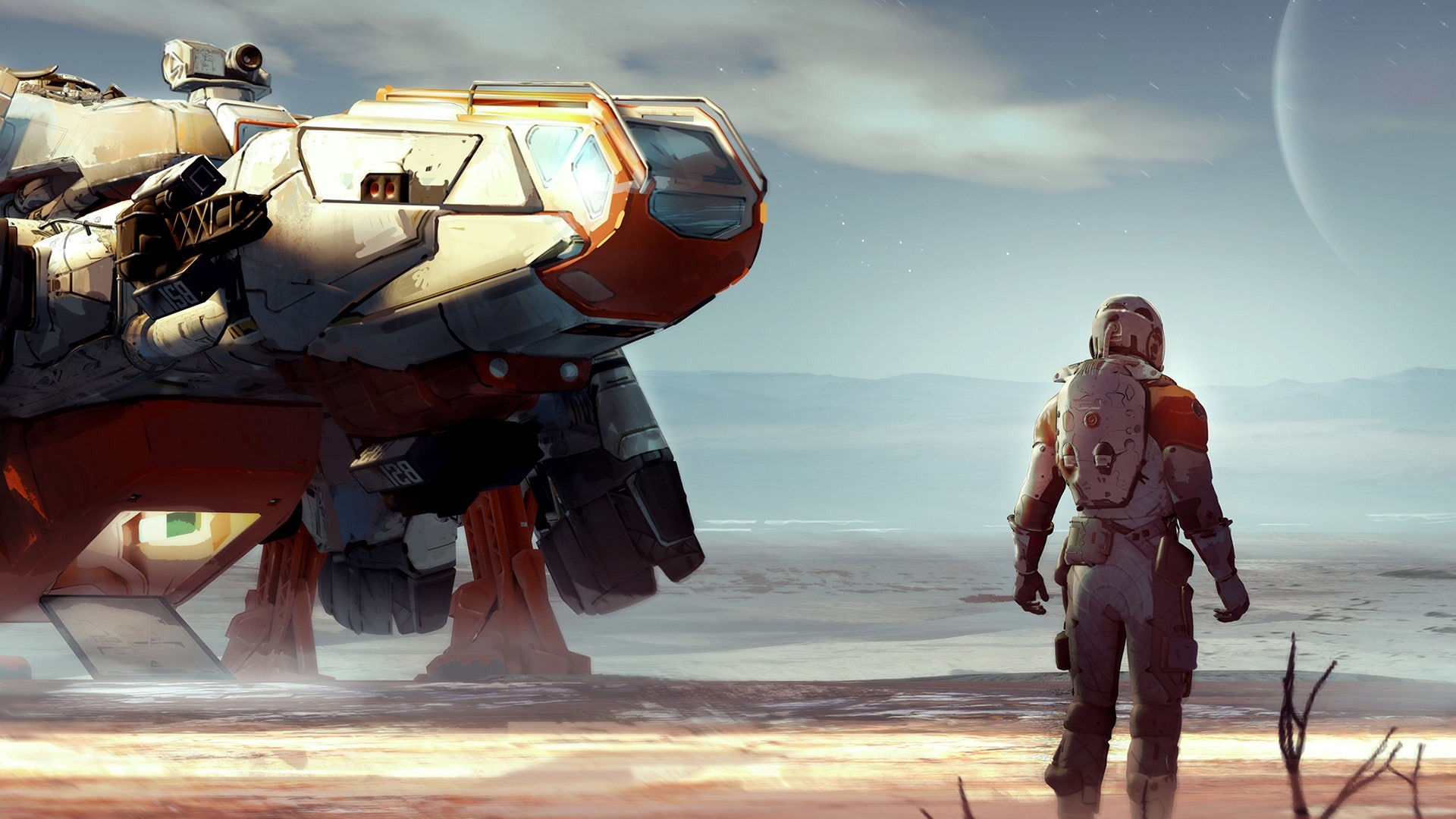 Patience Rewarded
Starfield is a game that demands patience and perseverance. Once you find your footing within its expansive gameplay space, the rewards are abundant. This original science fiction universe, with its myriad adventures and interconnected stories, has the power to captivate the imagination.
Approach the game with the understanding that navigating its vast, intricate universe will take time. Starfield offers a galaxy well worth exploring, a universe teeming with discoveries and adventures that await those who dare to journey through its cosmic expanse.
But patience is something that will truly be rewarded as Starfield is something that Bethesda has promised to be supported deeply and thoroughly for the next decade at least. This means that DLC and major UI updates and changes will be released in the coming years, not to mention the official inclusion of Mod Support in 2024 through Steam's built-in Workshop. Which seems absolutely bonkers to us, considering what this will mean for gameplay in terms of broadening the scope further with concepts like loot, perks, powers, ship and outpost customization, graphics/visual enhancements, and perhaps even questlines. Just think about it. Bethesda is only getting started and once the floodgates open up for the modding community to build whatever they can possibly imagine, Starfield is only going to become grander.
In the end, Starfield beckons to all adventurers, inviting them to embark on a journey through the cosmos, to explore uncharted planets, battle formidable foes, and uncover the mysteries of a richly imagined science fiction universe. While the road may be fraught with challenges, the destination is well worth the effort. So, don your spacesuit, fire up the engines of your spacecraft, and set forth on an interstellar adventure like no other. Starfield awaits.