Smash Bros Ultimate has nearly every character who ever appeared in the franchise as a playable fighter, and then some. But chances are, there were countless characters optioned up to appear in the franchise that were rejected and allegedly, Sora was one of them.
According to Imran Khan, host of the Kinda Funny Gamecast podcast, a deal was discussed between Nintendo and Disney on getting the keyblade-wielding Kingdom Hearts character into Smash Bros Ultimate, but Disney ultimately rejected the idea. During a recent episode of the KFG, Khan discussed and said that the inability to make Sora a playable character in Smash was specifically due to "Disney Japan" refusing to make a deal.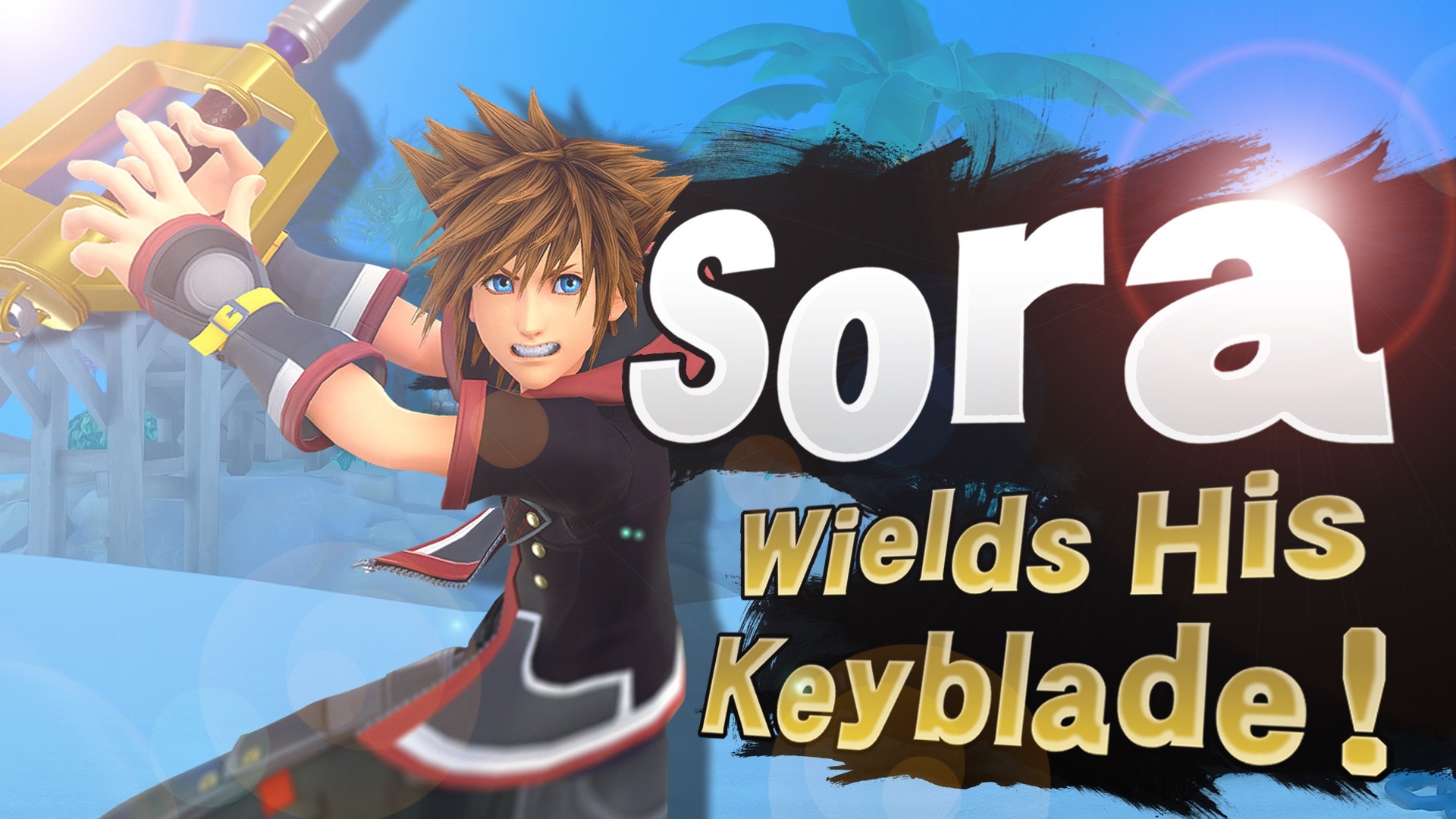 Square Enix and Disney partnered together to create the Kingdom Hearts franchise we know and love, but Disney actually owns the Kingdom Hearts intellectual property outright. This means that Square Enix would not be able to have any say in the matter of what can and can't happen with any of the KH characters.
There are likely to be many characters that didn't make the final roster, allegedly including the Halo franchise's Master Chief, who had been rumored to possibly make his way into Smash Bros Ultimate someday. Whether or not that will ever happen is anyone's guess, but perhaps if enough people voice their opinions on the matter, maybe the internet can at least make Disney Japan reconsider and possibly change their minds and allow Sora to make it in as Smash Bros DLC someday.