If you have browsed around any sort of Marvel Studios' forums or social media, chances are you have seen a few memes or wisecracks about Mephisto, a demon of Faust legend who has been the architect of many atrocities in the Marvel universe. And while the character has only been seen in those whacky Ghost Rider films with Nicolas Cage, fans have sort of rallied around the idea that the character would return in the MCU.
As it turns out, this might actually be happening sooner than we think, with reports stating that Borat star Sacha Baron Cohen has been placed in the mematic role.
According to a report from Deadline, Sacha Baron Cohen will be joining the upcoming Disney+ series, Ironheart, in the role of the demonic entity. While it has not been confirmed by Cohen's representatives or anyone at Marvel, the report claims that sources close to the production of Ironheart that the chatter on set suggests that Cohen will be portraying Mephisto. Supporting this, Cohen has recently been seen at Pinewood Studios in the UK, specifically at the Marvel Studios facilities.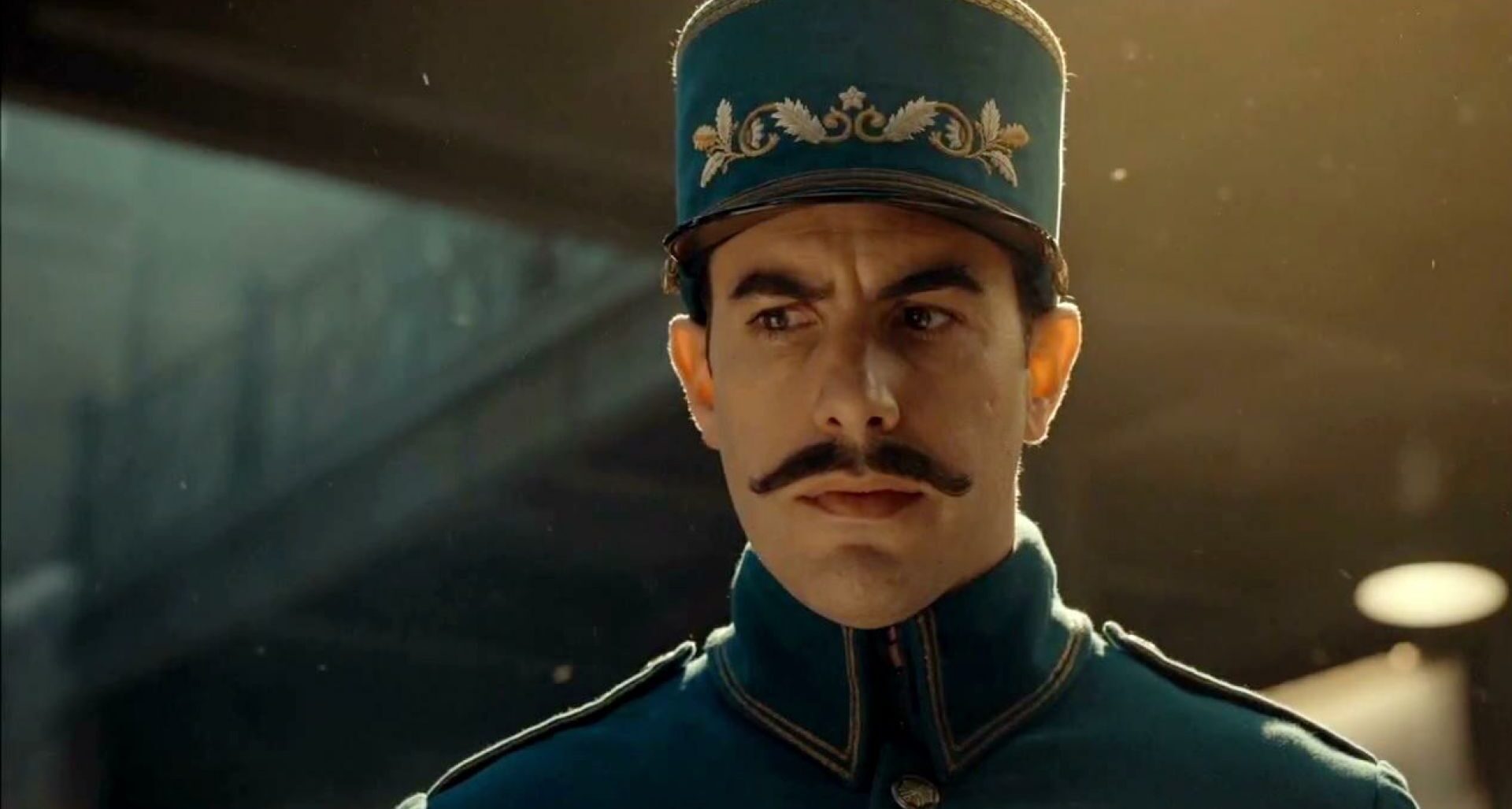 As you can imagine, Cohen's presence in the MCU will most likely reach into more than one project beyond Ironheart, as the character of Mephisto was teased in WandaVision. This suggests that the character could appear in the spinoff Agatha: Coven of Chaos (changed from 'House of Harkness').
While the news has not been officially confirmed at this point, all signs point to the rumors being true. As usual, take the news with a pinch of salt but we feel confident that this one is legit. That said, if it is indeed true that Cohen is taking on the role of Mephisto, we have to say that there is really no better choice to play the MCU demon.
Ironheart is currently scheduled to release in the latter half of 2023 with no specific date given just yet. The series stars Dominique Thrones as the titular Riri Williams, aka Ironheart, an engineering prodigy who makes a suit of armor that rivals that of Tony Stark's own creations. Riri Williams is set to make her MCU debut in the upcoming Black Panther sequel, Wakanda Forever.