Spider-Man 3 is gearing up to be one hell of a movie when it's released in December of next year. Benedict Cumberbatch's Doctor Strange is involved, Jamie Foxx is reprising his role as Electro, and Tobey Maguire and Andrew Garfield are rumored to be coming back as Spider-Man which Sony technically didn't shoot down by releasing a statement saying, "those rumored castings are not confirmed."
However, the latest and most exciting rumor claims British actor Alfred Molina will be joining Spider-Man 3 to reprise his role as Doctor Otto Octavius, aka Doctor Octopus. The actor first portrayed the villain in Sam Raimi's Spider-Man 2 which was released back in 2004. This rumor was first reported by The GWW who claim "A source within Disney/Marvel has informed GWW that Alfred Molina will be returning to the Spider-Man franchise to reprise his role as the famed Doctor Octopus."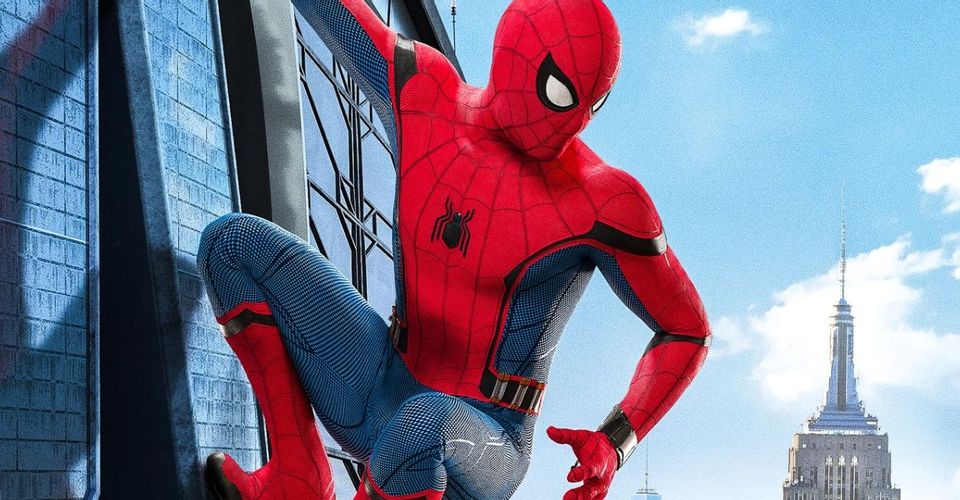 Whether or not this rumor is true is a matter of debate. The GWW has said the same source provided them with information before like the surprise drop of WandaVision trailer and the Skrull making an appearance in Far From Home. Nonetheless, the website goes on to say they're "taking this information with a grain of salt" so whether or not this is true is anybody's guess.
Back in 2014 when Drew Goddard (The Martian, World War Z) was set to direct a Sinister Six film before Sony scrapped the project, Alfred Molina was asked in an interview with Collider if he'd be willing to return to the role. Molina responded by saying:
"That was the most fun I think I've ever had on a movie of that kind," says Molina. "Those big, big sort of features where you spend like six months hanging off a wire, you know.

It was the first movie of that kind that I'd ever been involved in," he continues. "I had a wonderful time. I loved it. I mean, I'd go back and do it again in a heartbeat."
There have been a lot of rumors surrounding Spider-Man 3 in recent months and we're really hoping this one turns out to be true. With Doctor Strange and Electro confirmed to appear in the third and final (at least at this time) Spider-Man film it seems very likely the plot will center around some sort of multiverse. And if the rest of rumors, like Daredevil making an appearance and John Cena potentially returning as the villain Sandman, are true this would make Spider-Man 3 the greatest Spider-Man film yet. After Spider-Man: Into the Spider-Verse of course.
Spider-Man 3 swings into theaters 17 December, 2021.