Pokemon Scarlet and Violet were featured front and center in today's Pokemon Presents live stream. And while there are many mysteries left to be discovered for when the game releases later this year in November, we have a lot of things to look forward to in the beautiful Paldea region.
But first, today's trailer:
You will notice that the two legendary Pokemon featured on the cover of the box art will both be available rather early as they provide a method of traversal for the player. It does not seem like either Koraidon or Miraidon will be available to be used in battle, something we saw similarly in Legends Arceus, but you will be able to ride them around like motorcycles or hang-gliders in order to explore the new region rather efficiently.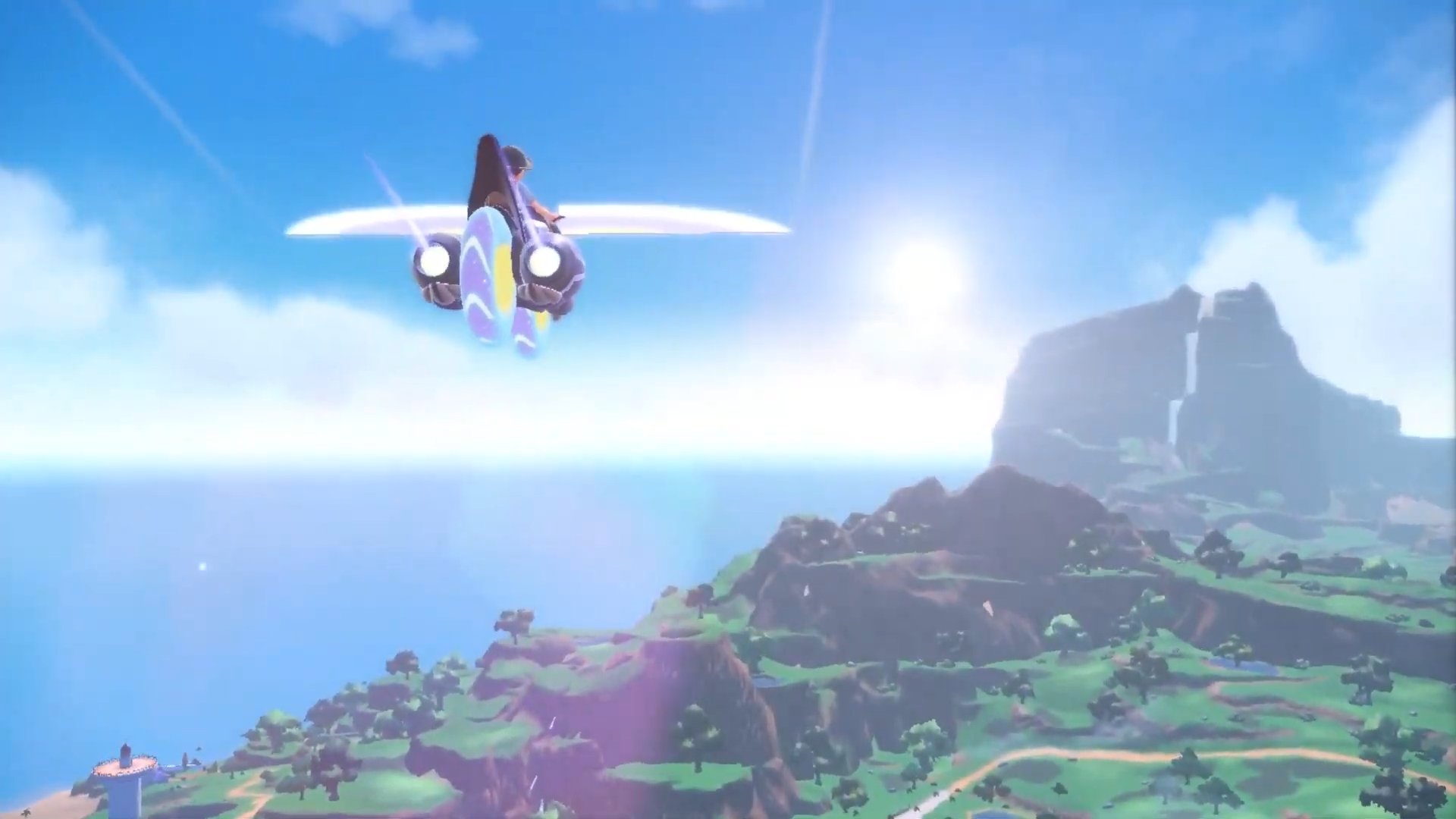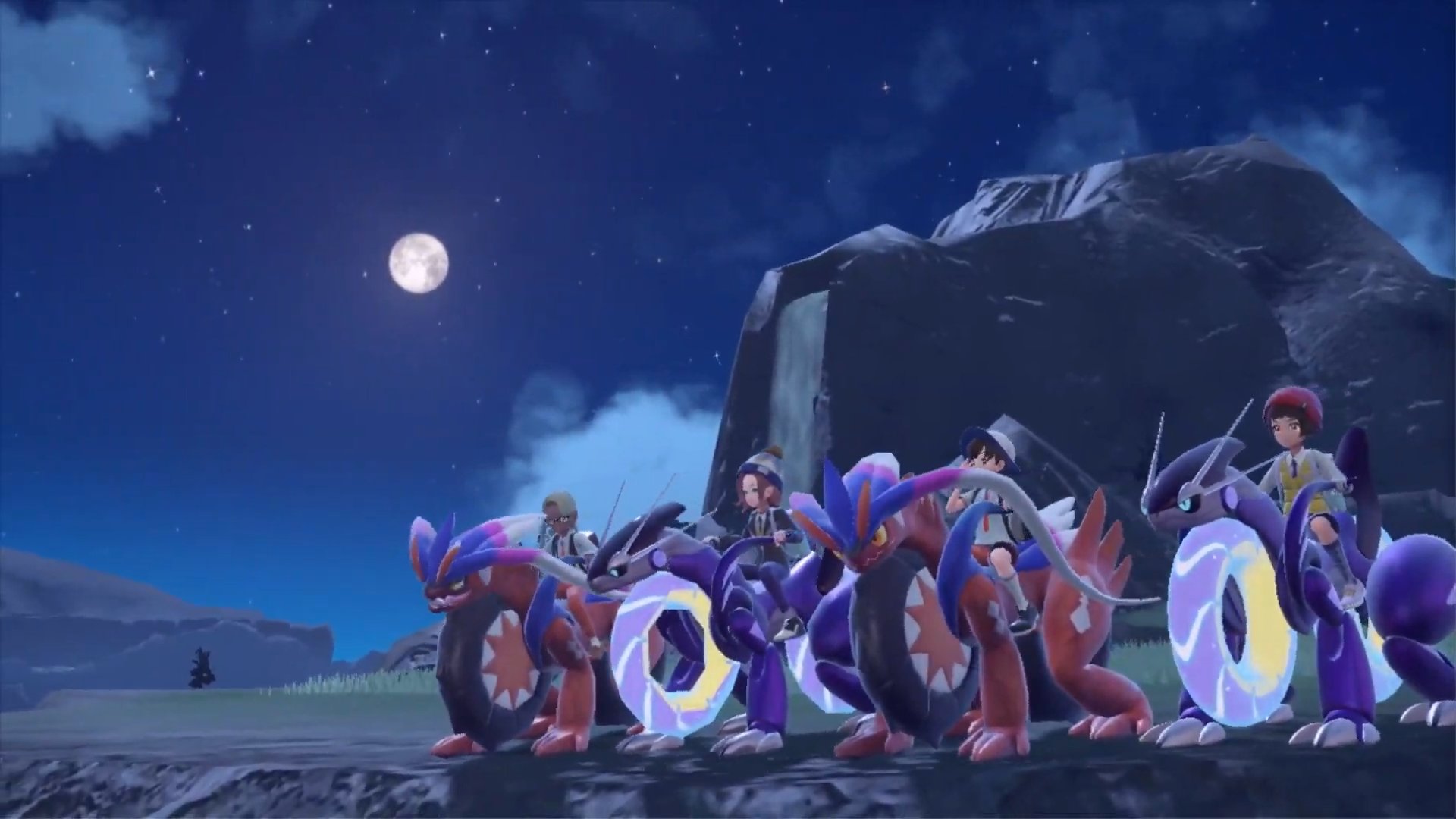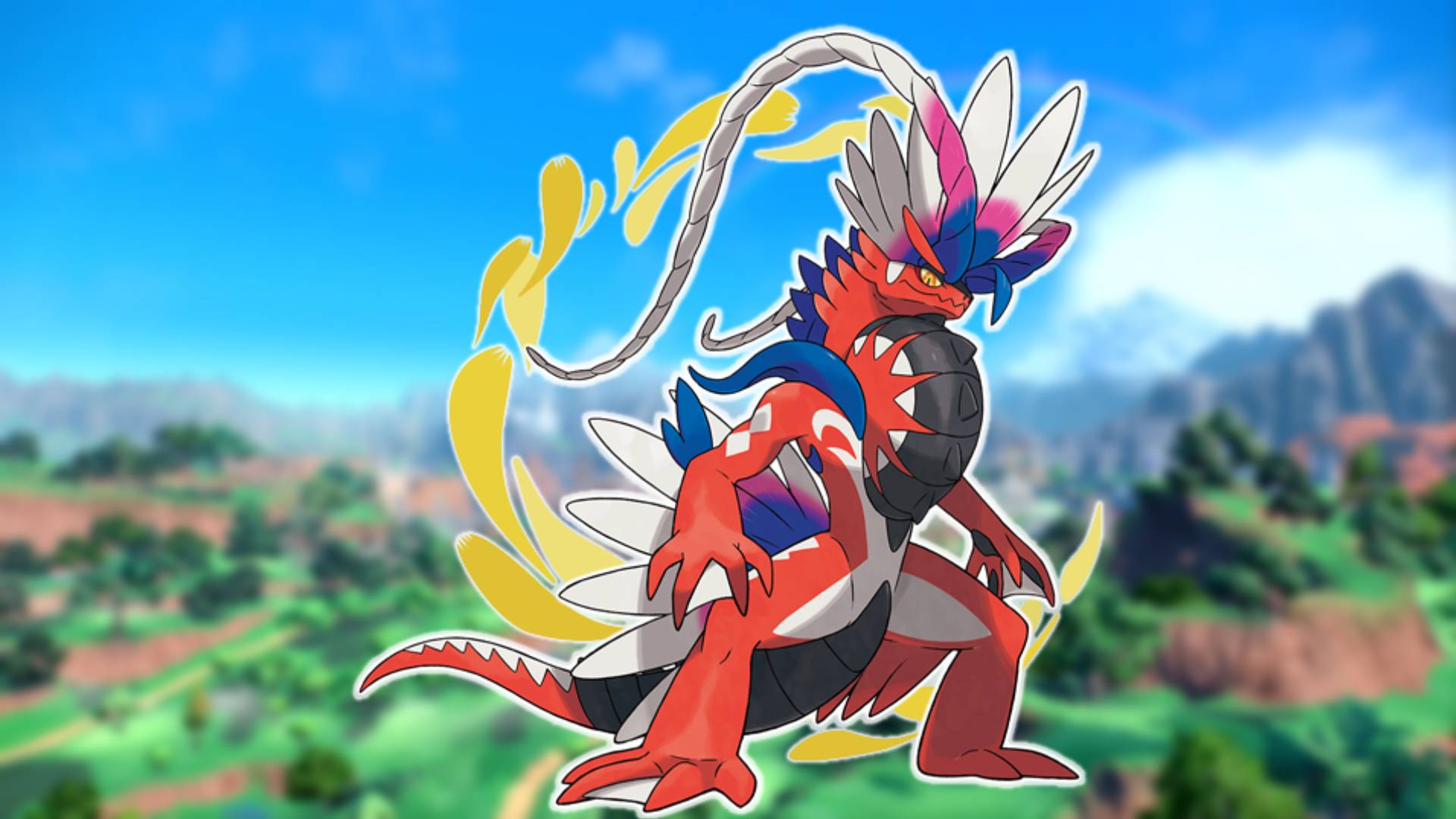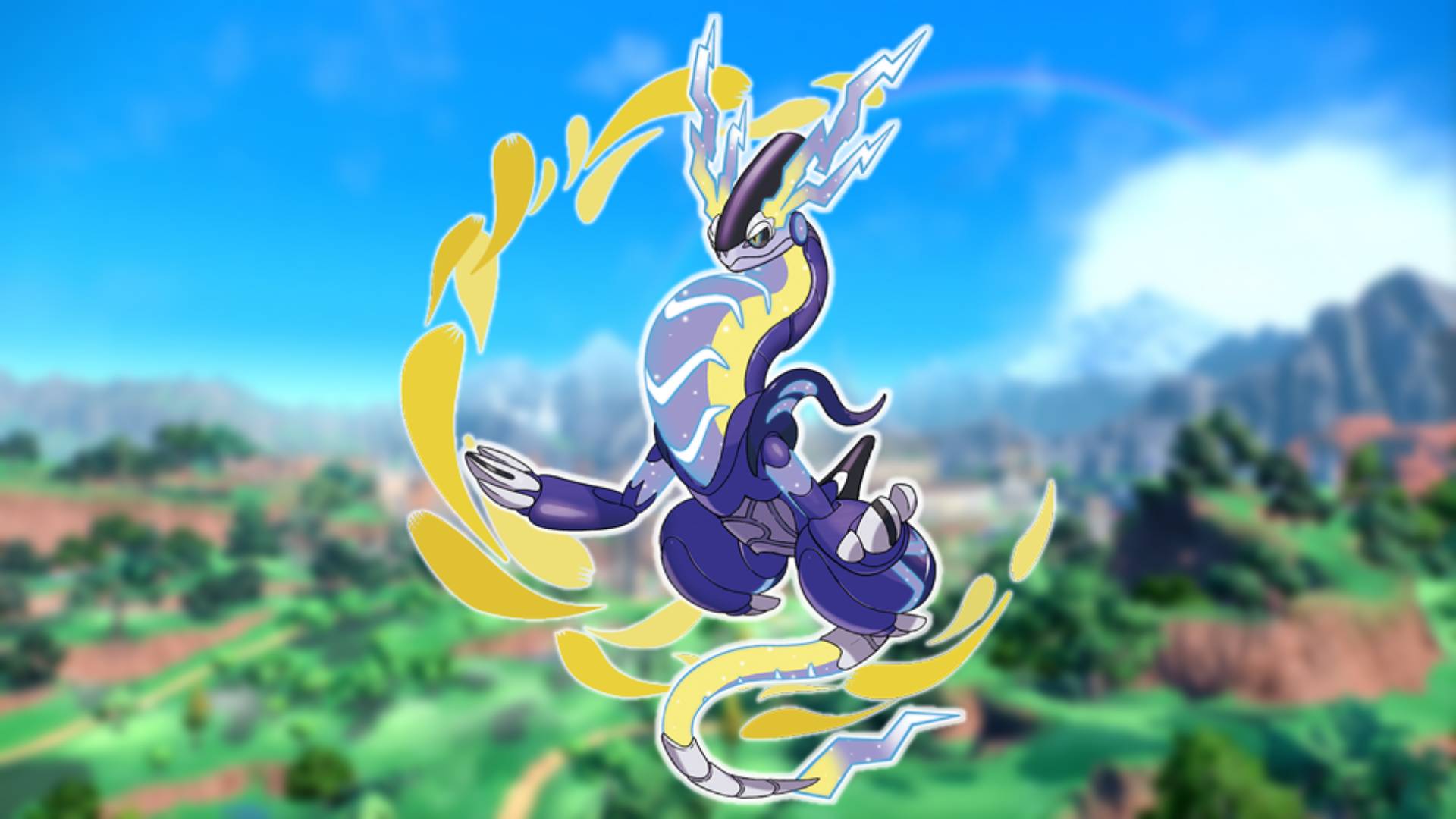 Unlike Legends Arceus, Scarlet and Violet look like they were given a lot more care and consideration in regards to design in order to take advantage of the Switch's hardware a bit more. Even though the games don't look nearly as good as Breath of the Wild, they certainly look a bit better than Legends Arceus.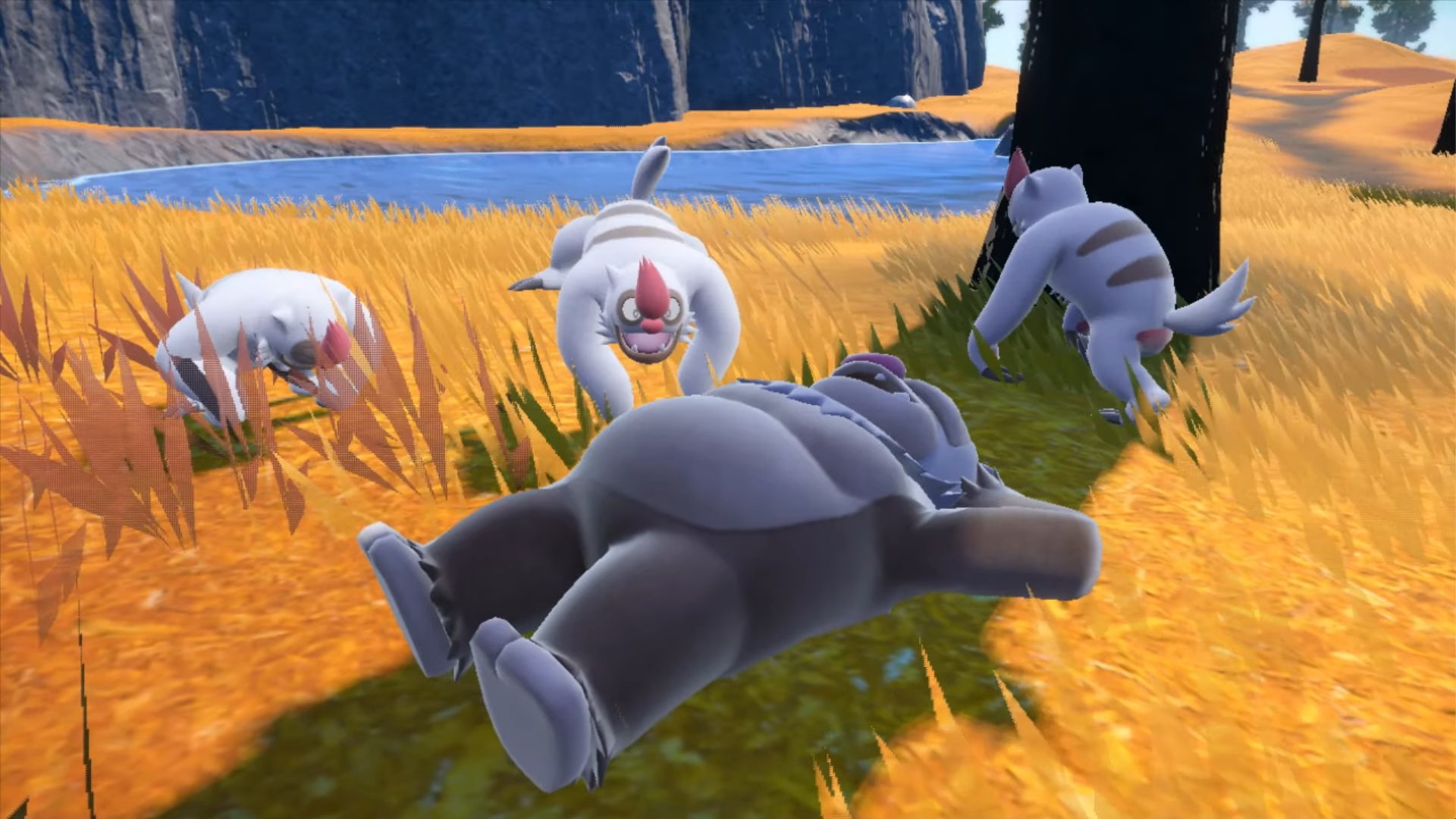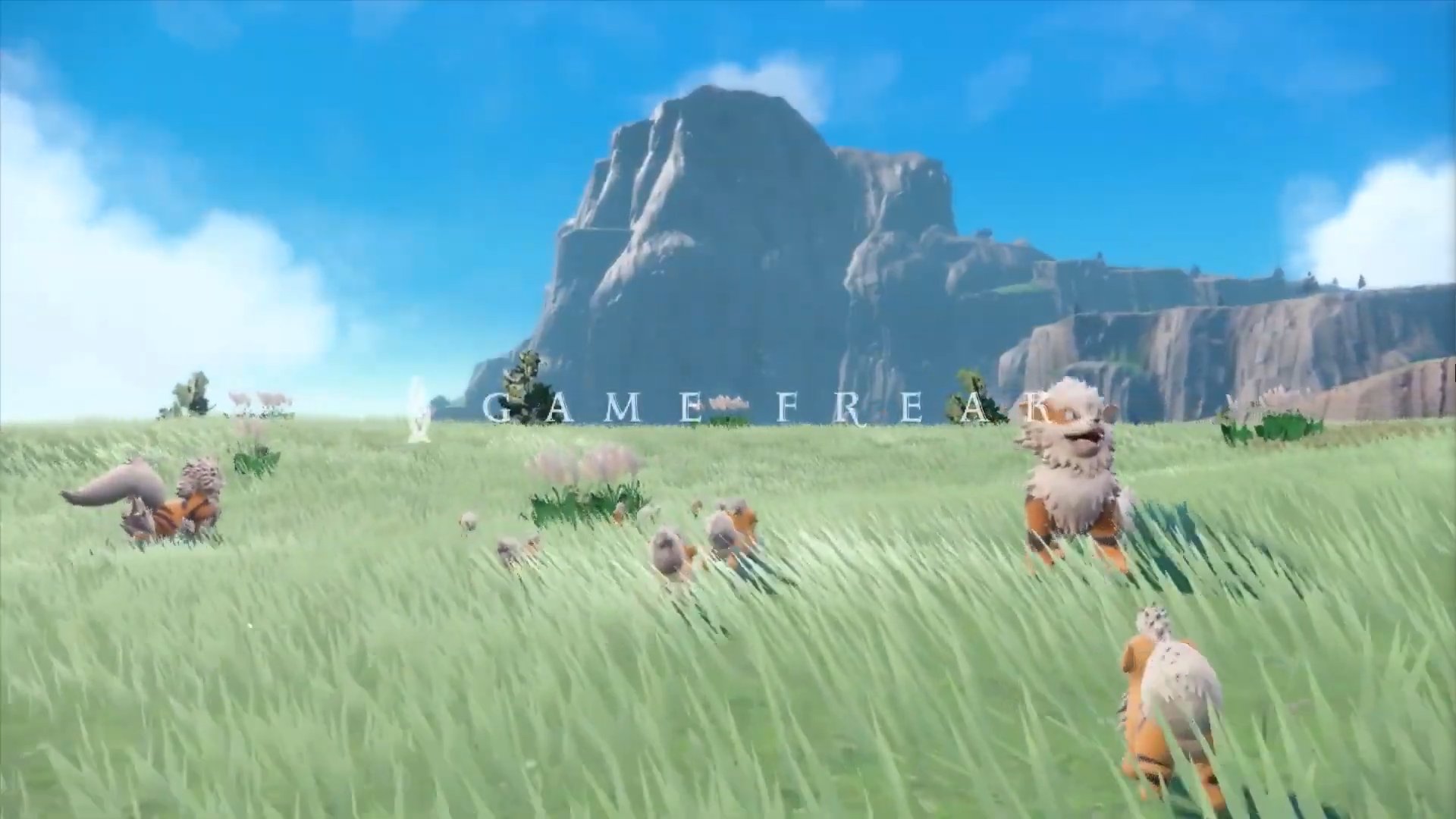 Pokemon Scarlet and Violet will return to form once again with eight gyms that players will need to face in order to receive their respective badges. And, like many games in the series that takes place in a new region, a bunch of Pokemon will have unique Paldean forms which give them a brand-new look and element type.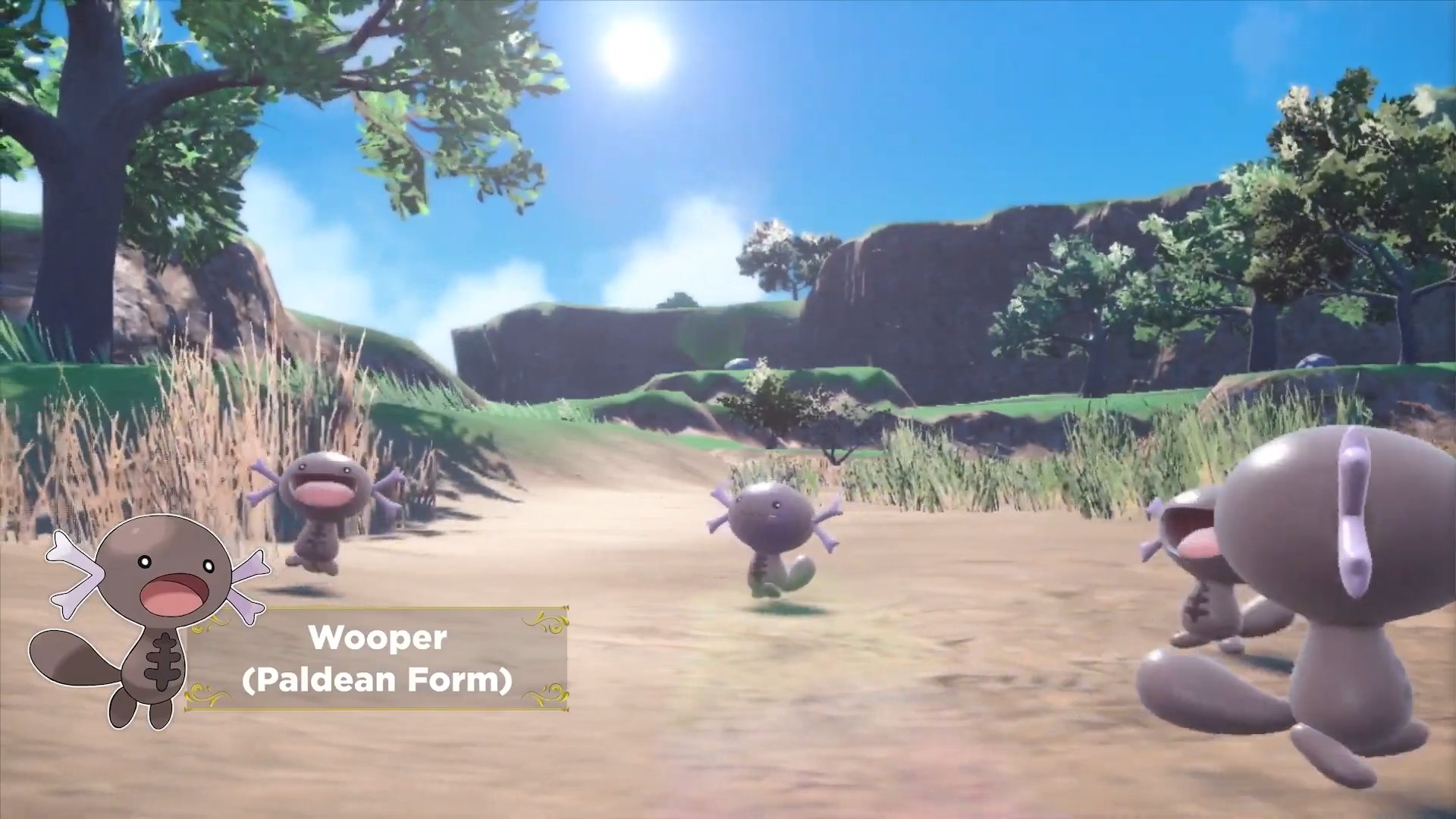 We also learned that the Pokedex is significantly expanded to include more Pokemon that we have seen in the past and that Scarlet and Violet will have a wonderful new multiplayer feature that allows you and up to three friends to explore the world together.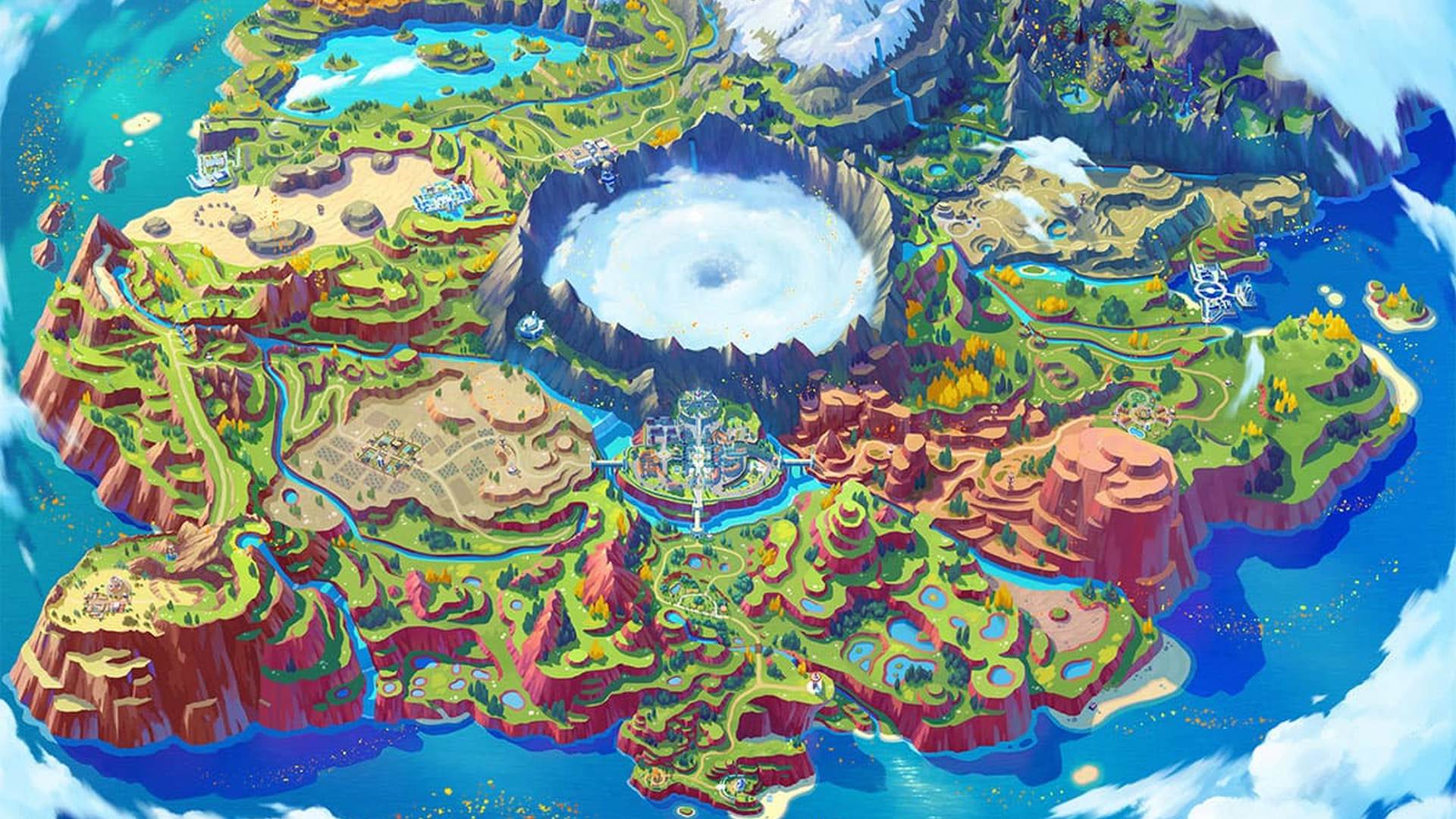 And, like many Pokemon games before, Scarlet and Violet will bring a new gimmick with "terastallize", a feature that crystallizes your Pokemon and enhances their stats in battle. Ugh, I wish they would just scrap that junk and bring back Mega Evolutions.
Players who pre-order either game will receive an early-purchase bonus in the form of a Terastallize Pikachu that knows Fly.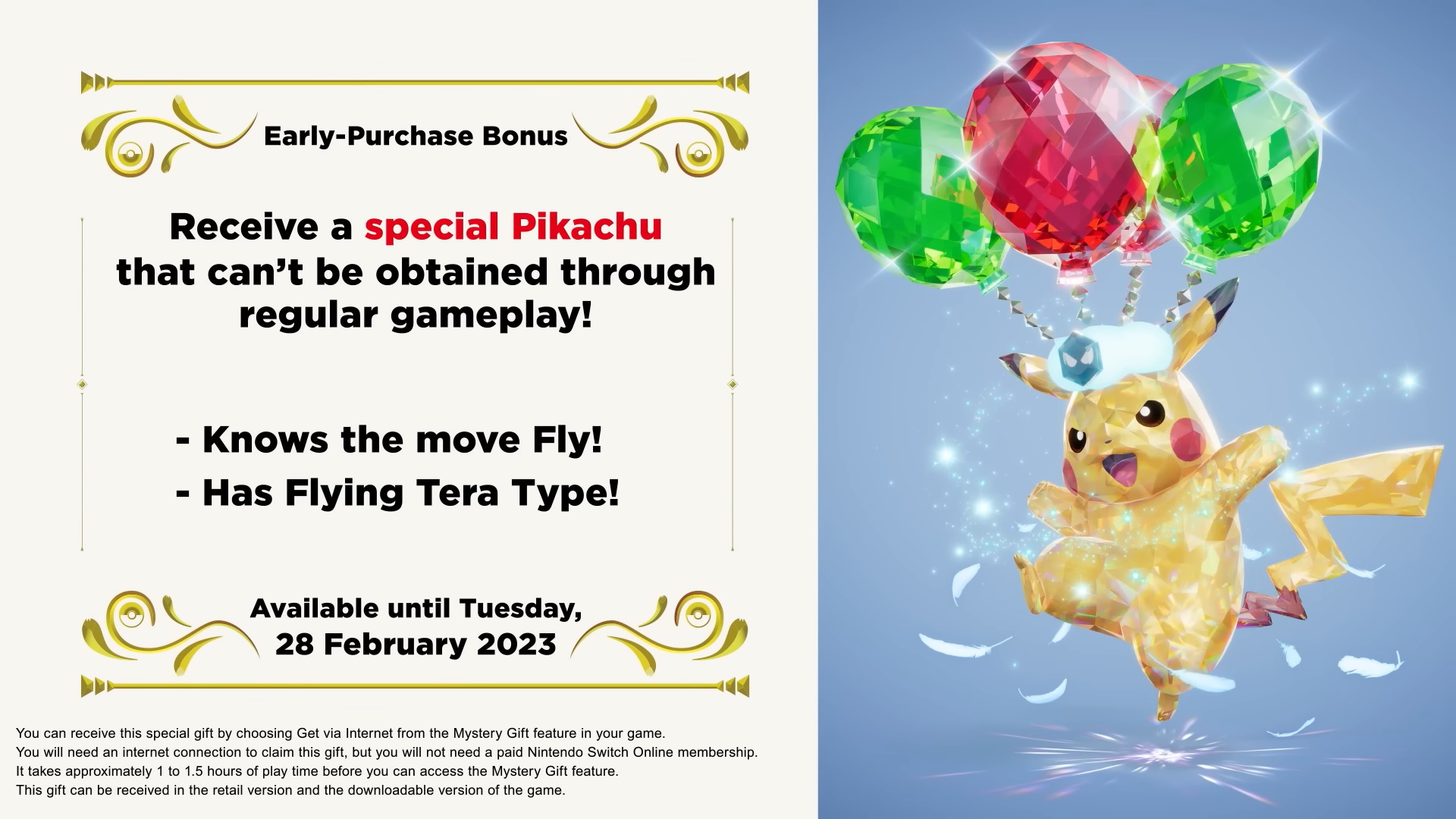 Pokemon Scarlet and Pokemon Violet arrive exclusively on Nintendo Switch this year on November 18th.
The full Pokemon Events stream lasted just under twenty minutes but if you missed it, you can check it out below on the Official Pokemon YouTube channel: