Armarouge and Ceruledge are two of the most popular and sought-after Pokemon in Scarlet and Violet. In this video, I will show you not only how to get them but also the steps involved that should truly make your acquisition of these two Pokemon, regardless of your version, as easy as possible.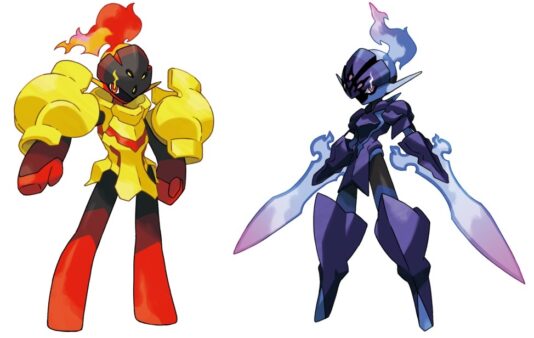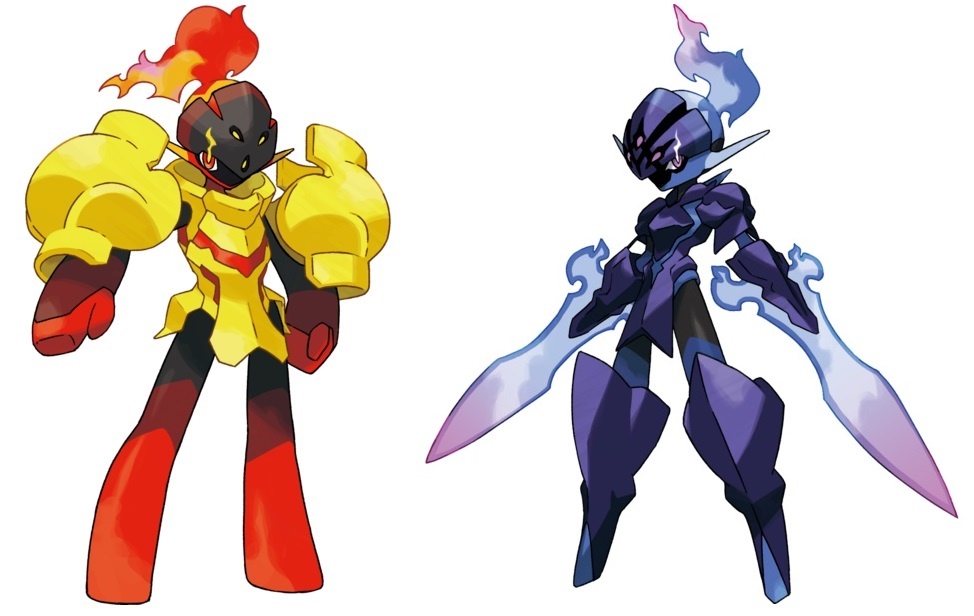 The first thing you need to do is obtain Charcadet, the Fire-Type cutie that evolves into either Armarouge or Ceruledge. This little guy is found all over Paldea but perhaps the most simple location is just outside the Mesagoza (East) entrance. There are two locations where it spawns out there and they are pretty close to each other so you should have no problem finding one. I recommend saving your game before you begin the encounter.
Once you have Charcadet, you will need to obtain 10 Pokemon materials- either 10 Bronzor Fragments in Scarlet for Armarouge or 10 Sinistea Chips in Violet for Ceruledge. To get these materials, simply encounter these Pokemon and either beat or capture them until they drop a total of 10 of their materials.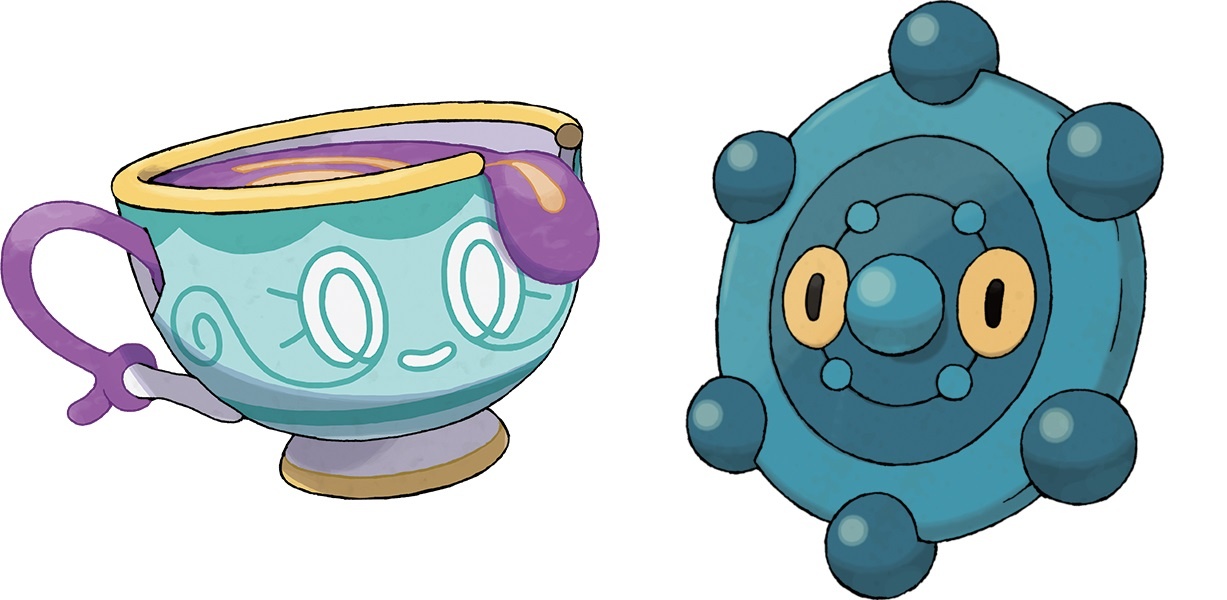 Armarouge

(

Scarlet Exclusive

)
10 Bronzor Fragments (East Province in Area Two)
Ceruledge (

Violet Exclusive

)
10 Sinistea Chips (outside Zapapico or southwest in the South Province of Area Six outside Alfornada)
After you have obtained the necessary materials, head back to Zapapico and talk to the woman in front of the water fountain (as shown in the video). Exchange your ten Pokemon materials to receive the Auspicious Armor for Armarouge in Scarlet or Malicious Armor in Violet. With the item located in your 'Other Items' within your inventory, simply use it on a Pokemon like you would any other evolution-triggering item like a stone, and voila! You have you now have Armarouge or Cereuledge based on your version of the game.