The past 48 hours have brought us some major updates on the Marvel front, specifically in the MCU, not too long after we demanded that Marvel bring in the Netflix Heroes to the MCU. While that might not happen for a while, or ever, we have some significant news that you may find interesting regarding a handful of other heroes headed your way to the MCU.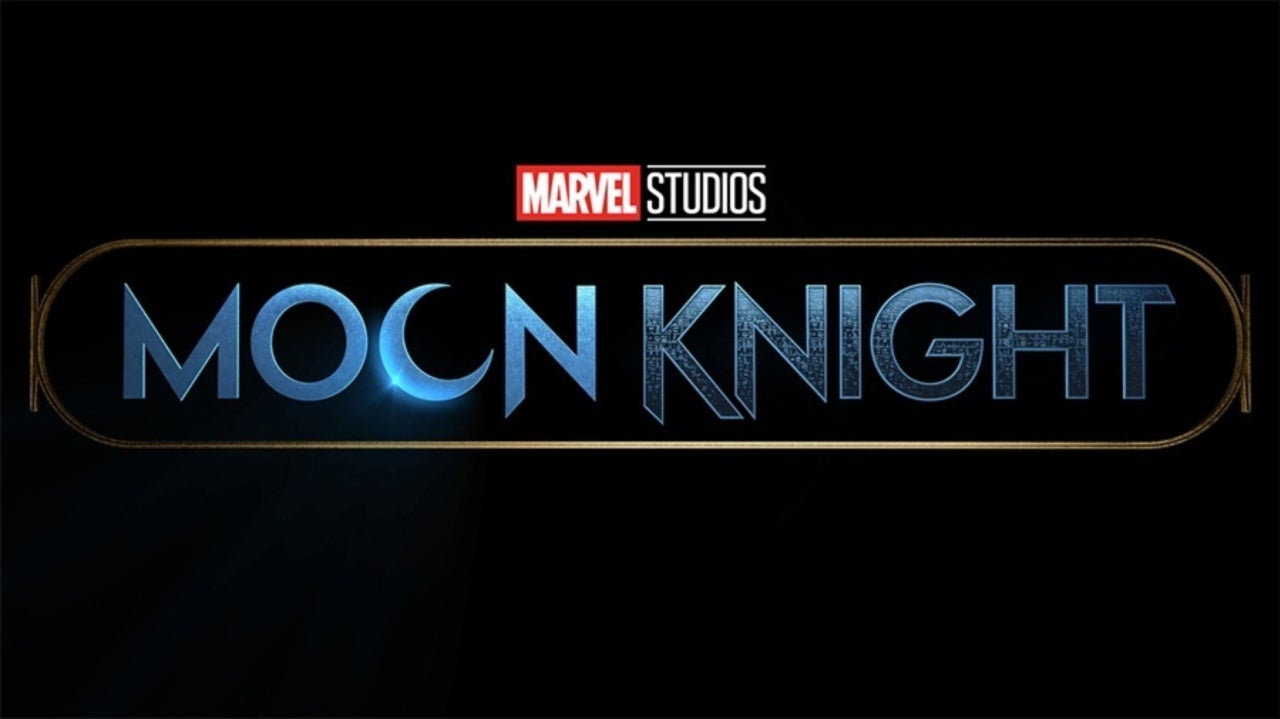 Sources are reporting that Oscar Isaac, who is probably most recognizable from his recent role of Poe Dameron in the Star Wars Sequel Trilogy, is in talks to play Moon Knight in an upcoming series exclusive to Disney+. According to these reports, Jeremy Slater, the guy who brought Umbrella Academy to Netflix, will be leading a team of writers in bringing this character to life for Disney.
The character of Moon Knight has a pretty lengthy history, having been both a significant member of both the Defenders and the Avengers. Talk about going from minor to major league- though it does make you wonder whether or not the reasoning behind having the character on the small-screen is because Disney and Marvel have plans to reboot the Defenders… hmm…
No release date has been given for Moon Knight.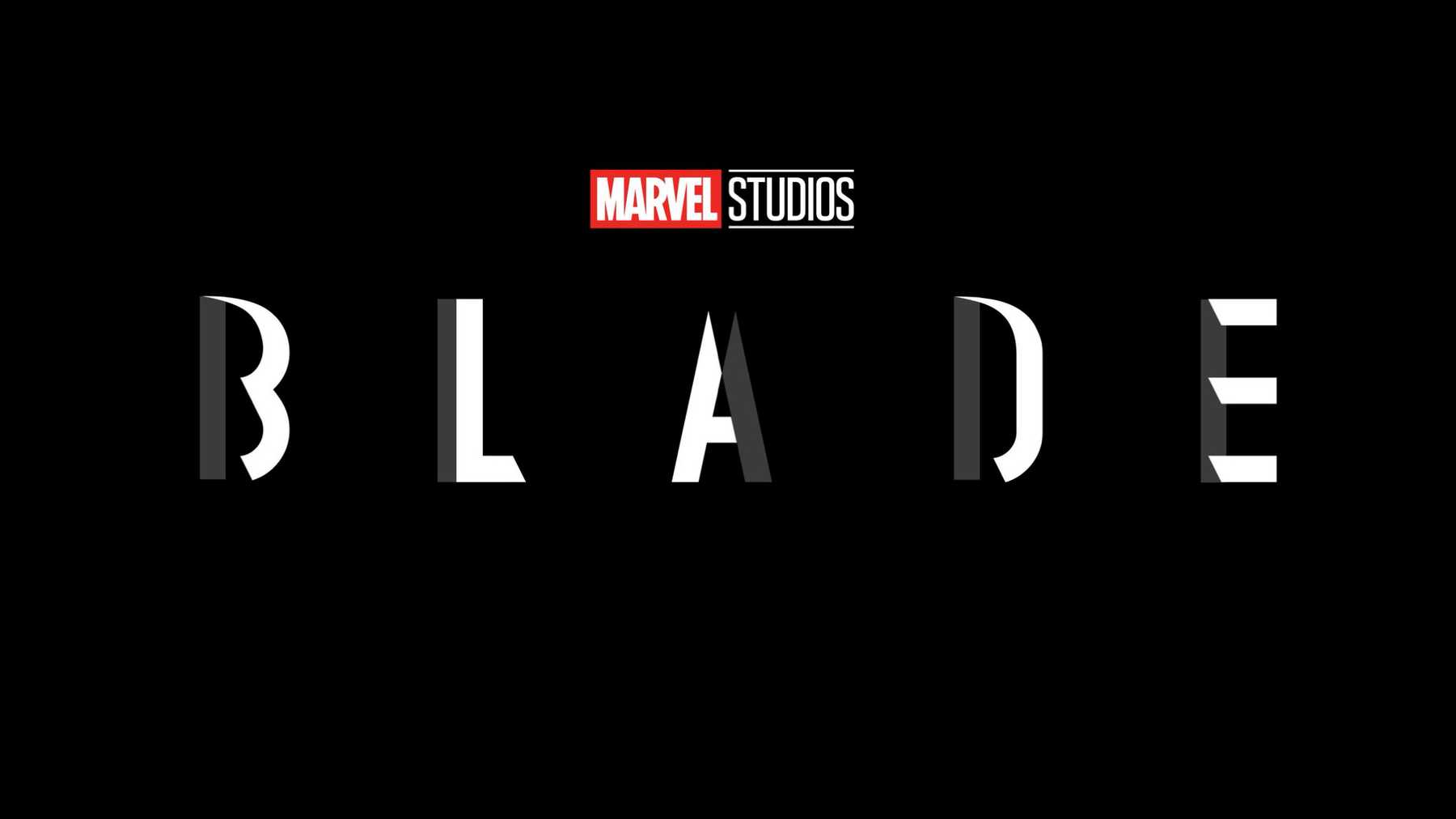 This guy is a character you have undoubtedly heard of, what with Wesley Snipes having his trilogy as the character years ago, making him one of the earliest Marvel characters to debut on the big screen with a fairly popular trilogy, no less. And while we are bummed that Snipes is not coming back to play the daywalker (pay your taxes bro, like seriously), we are ecstatic that Mahershala Ali is taking on the role.
You may remember Ali from his role as Remy Danton on Netflix's House of Cards or as the villain Cottonmouth from Luke Cage. In any case, we are excited that not only will this reboot come in the form of a movie instead of another short-lived TV show, but it will also have an all-black writing team, which bodes very well for the diversity and representation that Marvel desperately needs more of.
To be honest, we had forgotten that Ali was taking on the role of Blade simply because we had forgotten that Blade was getting rebooted. And last I personally recall, Blade was going to be another TV show after that Spike series from 2006 and starring Sticky Fingaz came and went. However, it turns out that Ali had some heavy influence in getting Marvel to change their minds and make it a movie instead.
"I did this Marvel show for Netflix called 'Luke Cage,' right? So, in doing that show, the day it premiered I had turned to my agent and I had said, 'What are they doing with 'Blade?" Because I kept hearing that they were trying to find a way to remake it and put it back together, and it was exciting for me to get to be in that Marvel space in TV, but for me, my goal had always been film. So, there was this long process of them speaking about, at least in the television division, really wanted to make it a TV show again, but not necessarily, trying to acquire the rights still, and some thing's kinda going on, so it took a couple of years…"
Blade is expecting to see a release date on or around October 7, 2022. Though this is subject to change.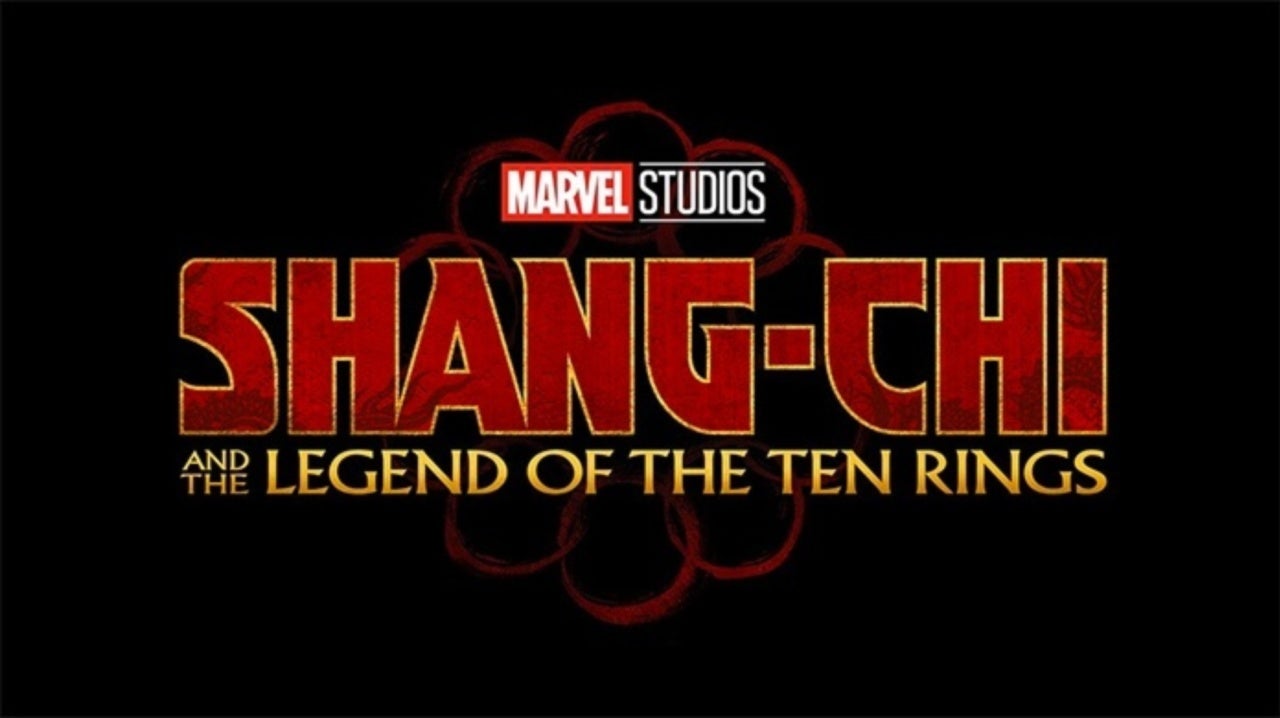 Shang-Chi just wrapped up production in Sydney, Australia, the weekend which is a major feat to be sure considering that the world isn't exactly in a prime state to allow large groups of people together for work or congregation of any kind. Still, they overcame the odds and it seems that we are back on schedule for this one.
Star Simi Liu, who you may know as Jung Kim on the popular Canadian show Kim's Convenience, stars in the lead and had this to say in regards to wrapping up filming and production this past weekend:
"That's a wrap on Shang-Chi and the Legend of the Ten Rings! Nine months from now we will break records and make history as the first superhero movie to feature an ALL-ASIAN cast that kicks so much ass it's not even funny. Well, that's a lie; actually, it's quite funny, too. For all of us who have been hated for the color of our skin, or been made to feel less than because of it, NO MORE. This is OUR movie and it will be IMPOSSIBLE for Hollywood to ignore us after this."
Much like how Mavel|Disney are taking the appropriate approach with Blade with an all-black writing team, Shang-Chi will have an almost all-Asian cast as well, which once again allows for some much-needed representation with some superb Asian casting in the spotlight, and we can't wait.
Shang-Chi and the Legend of the Ten Rings is set to debut on July 9, 2021.